R&A ei mene koskaan pois muodista, eikä muoti R&A:sta. Filming Fashion -sarja tuo jälleen kiinnostavimmat muotielokuvat, tarjoillen henkilödokumentteja, elokuvaklassikoita ja tuoreen kuvauksen pukeutumisen poliittisuudesta.
Halston
Ohj. Frédérick Tcheng
Halston kuvaa kunnianhimonsa riivaaman, ristiriitojen repimän nimihenkilönsä nousun ja tuhon. Elokuvan ohjaaja, R&A:ssa vuonna 2014 vieraillut Frédéric Tcheng on melkoinen fashion-auteur, ovathan hänen aimmat elokuvansakin käsitelleet muodin suuria tekijöitä (Diana Vreeland: The Eye Has to Travel, 2011 ja Dior and I, R&A 2014).
Selkeälinjainen tyyli ja hienostunut materiaalien käyttö nostivat Halstonin yhdysvaltalaismuodin ensimmäiseksi todelliseksi suunnittelijasupertähdeksi 1970-luvulla. Hän oli legendaarisen Studio 54 -yökerhon vakikävijöiden vaatettaja, jonka bestiksiin kuuluivat esimerkiksi Andy Warhol ja Liza Minnelli.
Celebration
Ohj. Olivier Meyrou
Celebration on monella tavalla erityinen elokuva. Se kurkistaa tunnetusti omissa oloissaan viihtyneen suunnittelijalegenda Yves Saint Laurentin elämään ja työhön. Elokuva valmistui jo yli vuosikymmen sitten, mutta vapautui monien vaiheiden jälkeen nähtäväksi vasta äskettäin. Celebration sivuaa myös poikkeuksellista tapahtumaa muodin historiassa: vuonna 1998 Yves Saint Laurent vyörytti Stade de France -stadionille World Cupin finaalin keskelle megalomaanisen 300 puvun näytöksen, jota valmistelemaan tarvittiin 900 ihmistä.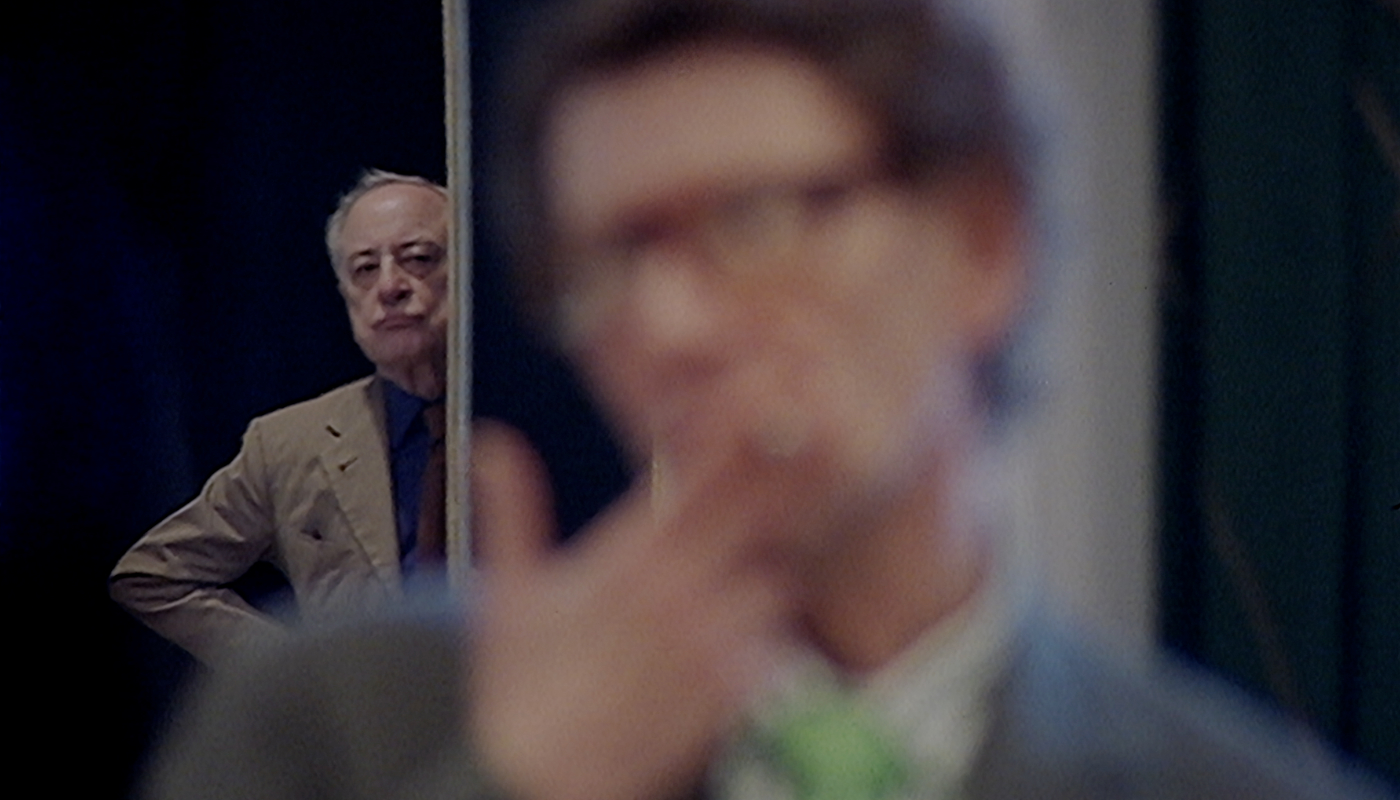 Jean-Paul Gaultier: Freak & Chic
Ohj. Yann L'Hénoret
Jean-Paul Gaultier: Freak & Chic päästää katsojan revyyn kulisseihin seuraamaan, miten muotisuunnittelijan omaelämäkerrallinen "Fashion Freak Show" syntyi legendaariseen Folies Bergère -teatteriin. Shown keskiössä on tietenkin huikea puvustus. Lopputulos on kuten Gaultier: villi, räiskyvä ja säännöistä piittaamaton.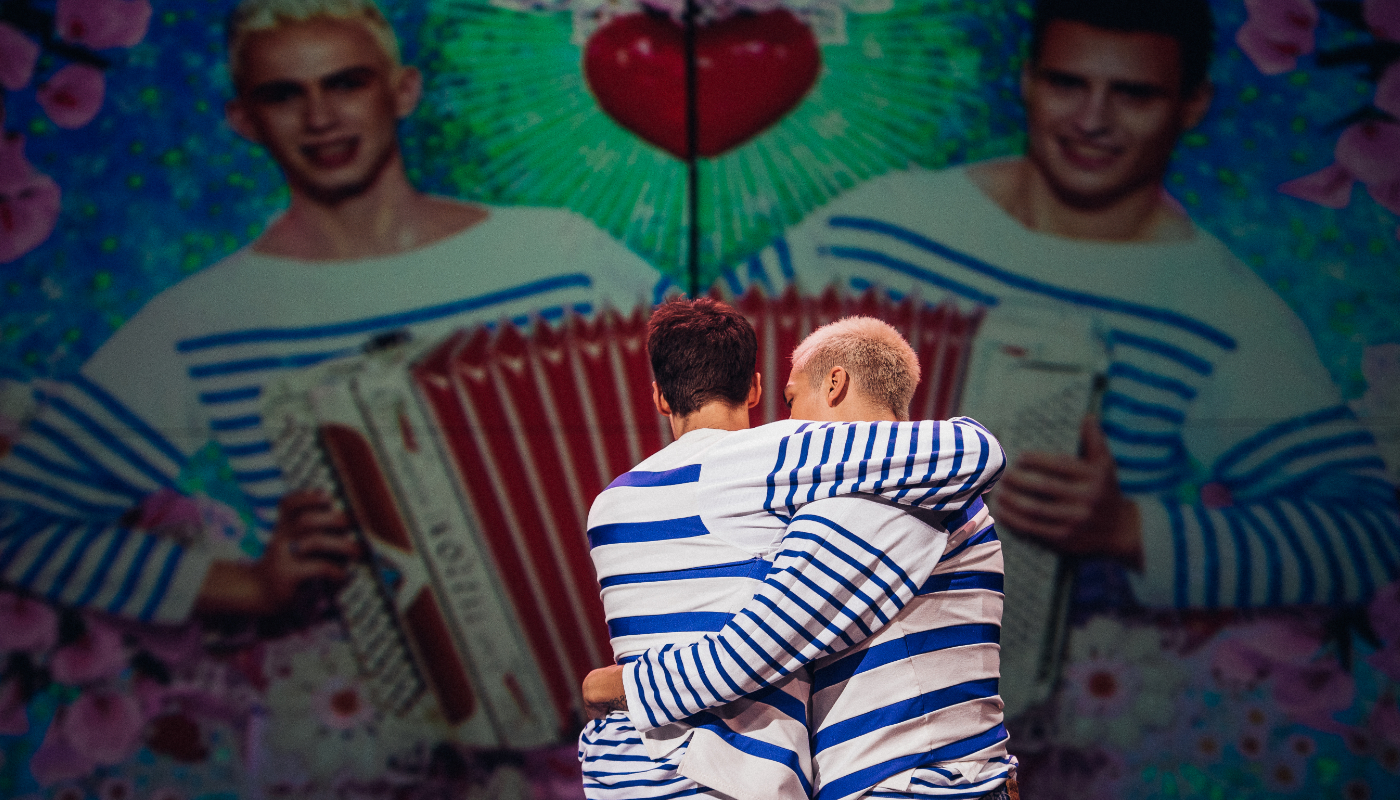 Two for the Road
Ohj. Stanley Donen
Two for the Road (1967) on ihastuttava ajomatka läpi erään parisuhteen historian. Albert Finney ja Audrey Hepburn esittävät avioparia, joiden yhteinen taival käydään läpi takaumien kautta. Elokuva on puvustuksen taidonnäyte, joka hivelee esteetikon silmää myös upeilla klassikkoautoilla ja kauniilla maisemilla. Yleensä Hubert de Givenchyn couture-luomuksissa nähtävä Hepburn pukeutui elokuvassa Mary Quantin, Paco Rabannen, Andre Courrèges'n ja muiden 60-luvun nuoren polven suunnittelijoiden asuihin.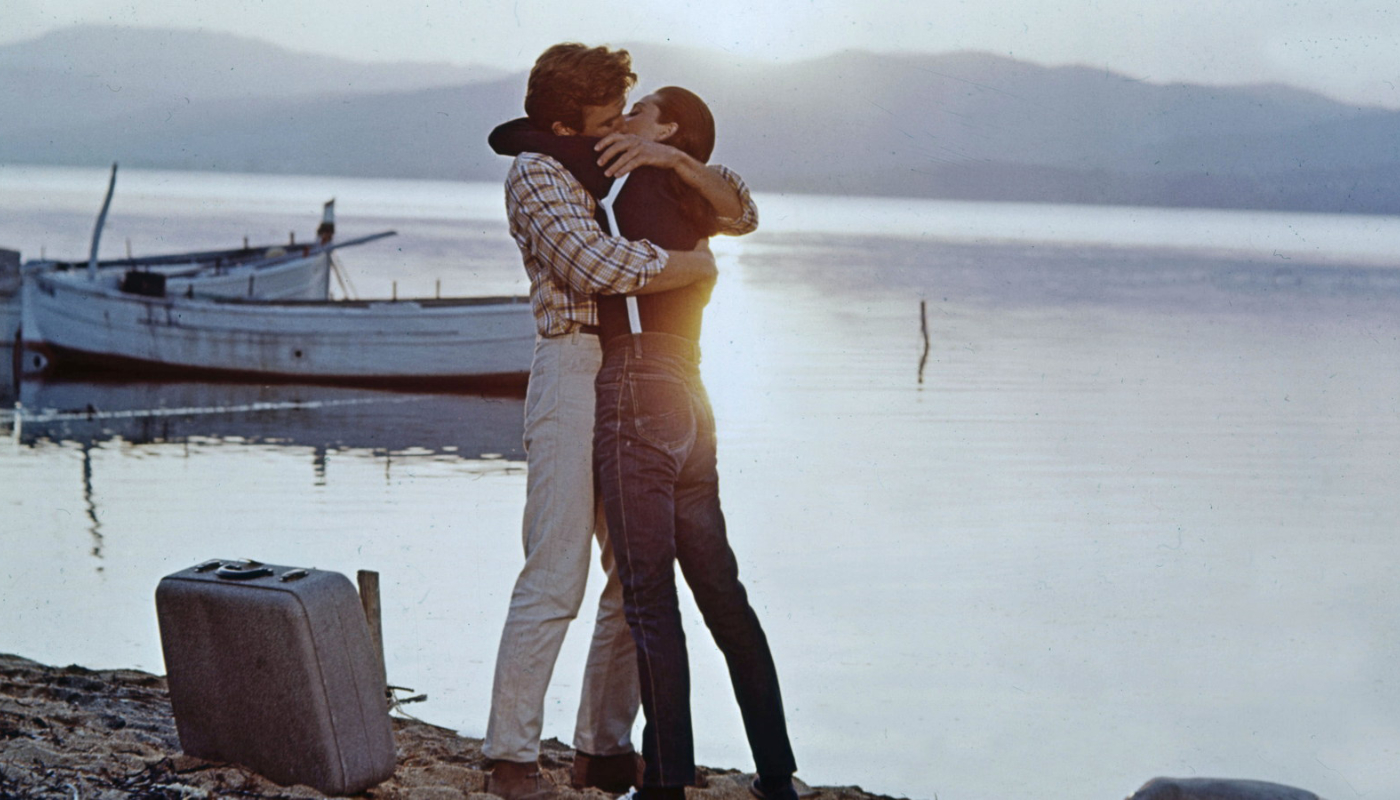 Papicha
Ohj. Mounia Meddour
Muoti voi ja saa olla höttöistä hulluttelua ja kepeää leikkiä, mutta joskus vaatteet ovat elämän ja kuoleman kysymys. 1990-luvun Algeriaan sijoittuva Papicha pohjaa vahvasti ohjaaja–käsikirjoittaja Mounia Meddourin omiin kokemuksiin. Elokuvassa sisällissota muuttaa nuoren, vaatesuunnittelusta ja ompelusta innostuneen Nedjman elämän. Yhtäkkiä vapaus itseilmaisuun ja oikeus omaan makuun on poissa ja tilalla uuden hallinnon sanelema pakko. Ompelukoneen takaa nousee kuitenkin kapina.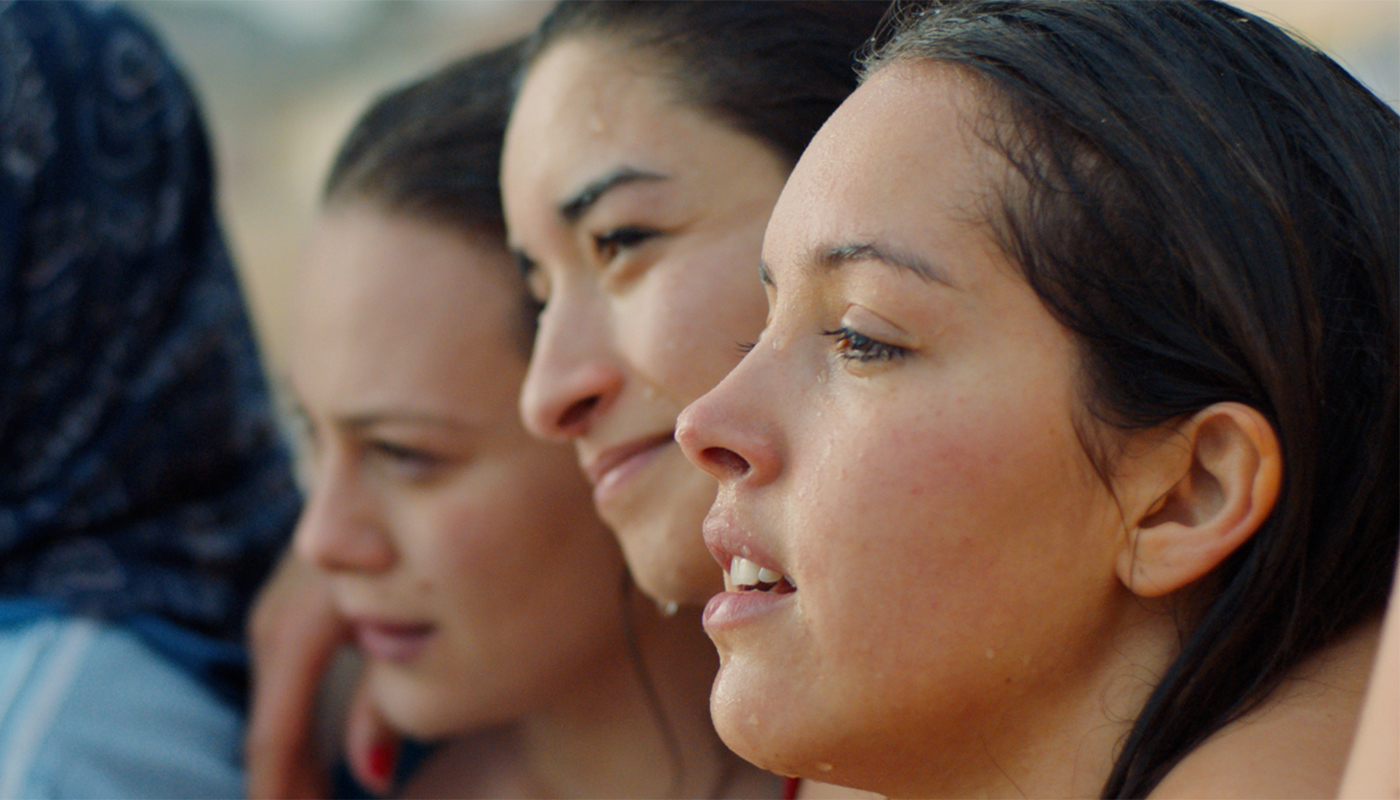 Teksti: Annu Suvanto