Nordic Flair
The Nordic Flair training programme was launched in 2017. Until 2020 the event also honoured an exceptional Nordic talent working internationally with the Nordic Flair Award, one of the highest honours of Helsinki International Film Festival – Love & Anarchy.
In 2017-2018, the initiative focused on acting, with the Nordic Flair Award being awarded to Pilou Asbæk in 2017 and Laura Birn in 2018, respectively. Director Lone Scherfig was the recipient of Nordic Flair Award in 2019, the year when we focused on directors and composers, as well as actors. At Nordic Flair 2020, we shone the spotlight on the behind the scenes talents of Nordic film industry: emerging sales agents and distributors, as well as artists working on film sound, by awarding our Nordic Flair Award 2020 to foley artist extraordinaire Heikki Kossi. In 2022, Nordic Flair was delivered as a leadership training programme for sales agents, distributors, buyers and broadcast commissioners working in one or more of the Nordic countries. In 2023, the focus group was Nordic actors, who you can find listed below.
The 2023 chosen participants of Nordic Flair
Participants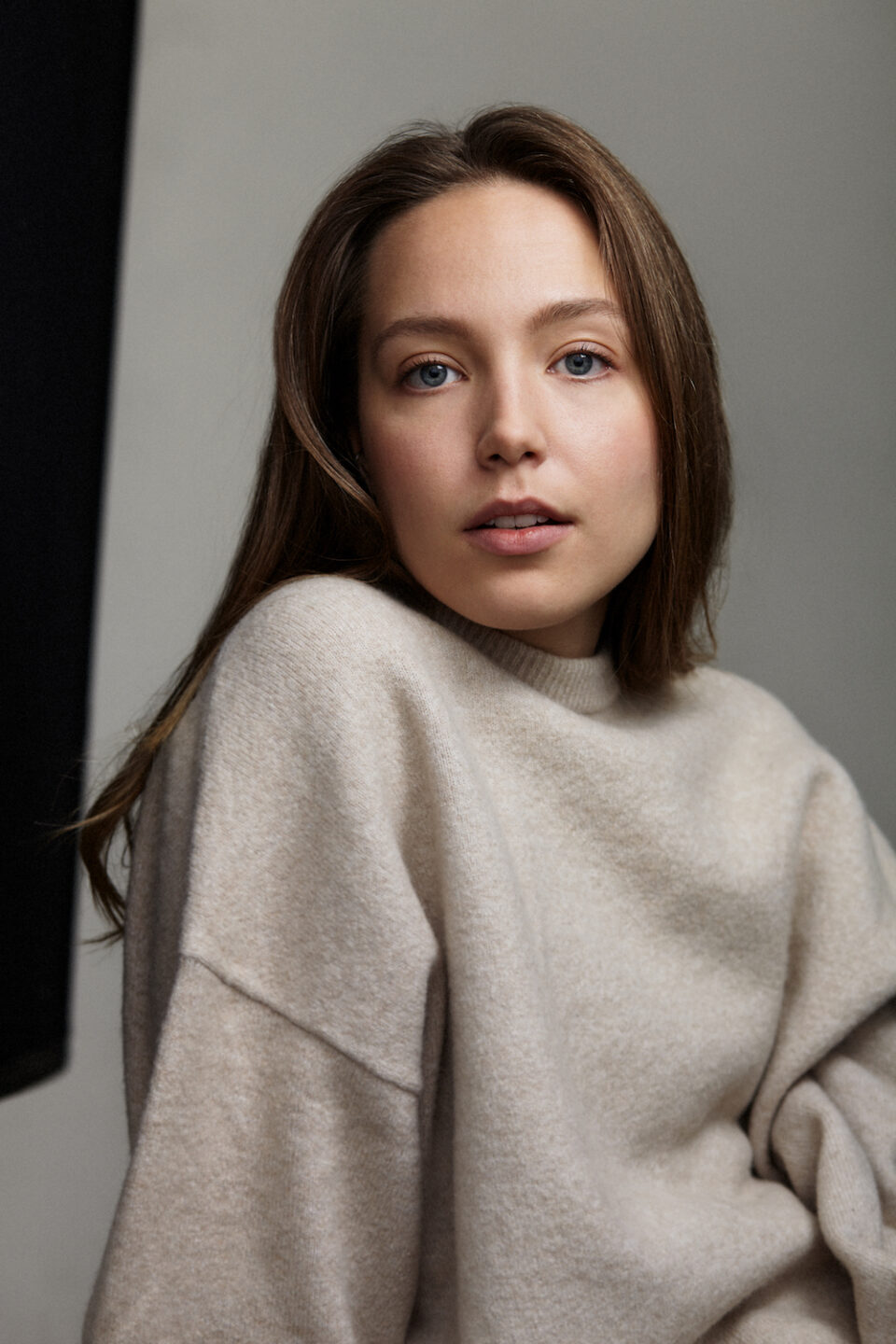 Observers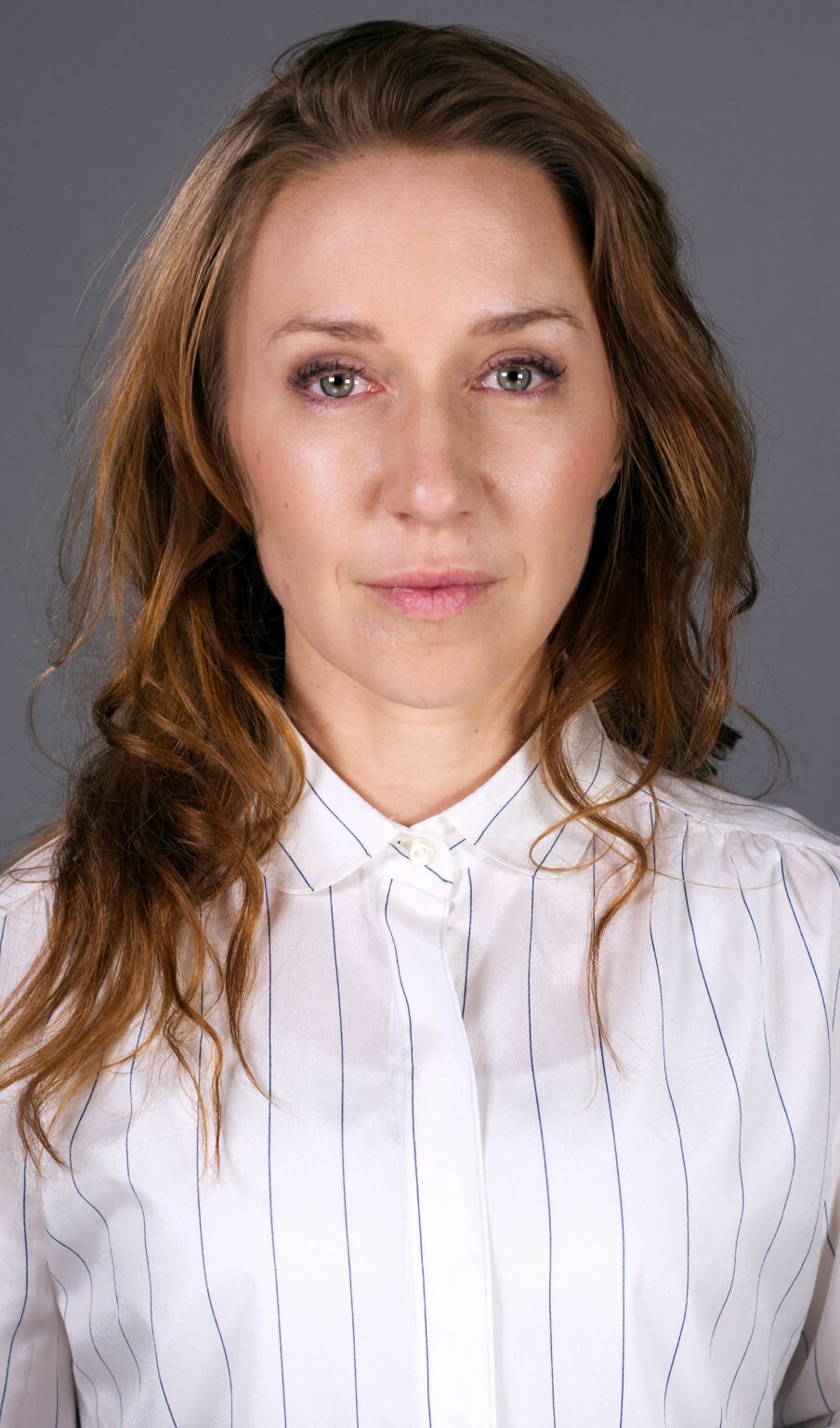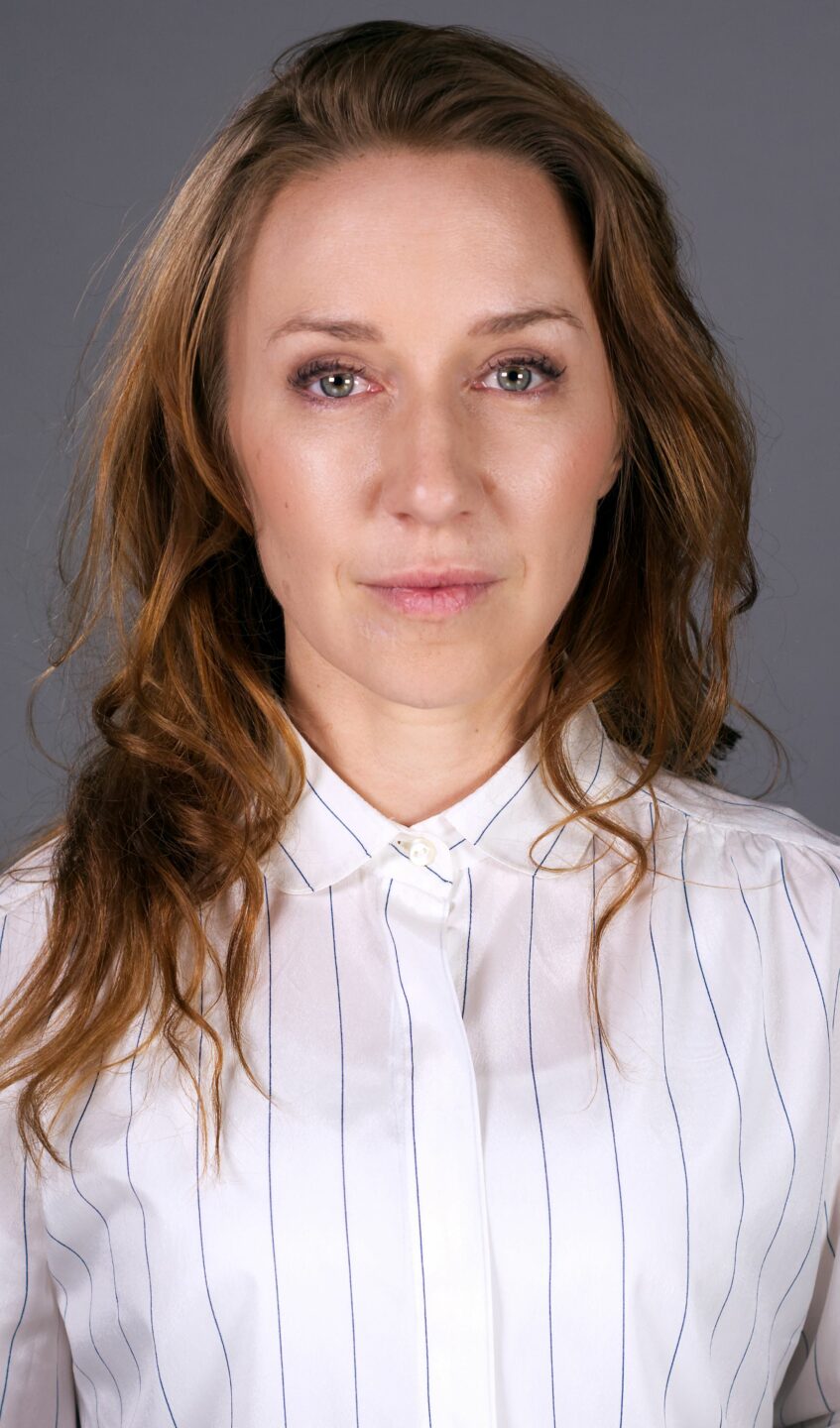 The 2023 international guests in attendance were

The casting directors:
Heather Basten (Heather Basten Casting, UK)
Tusse Lande (Kompani Lande, SWE)
Ellen S. Michelsen (Casting.no, NO)
Jantsu Puumalainen (Casting by Me, FI)
Nicci Topping (UK)
Talent agent speakers:
Raakel Huikuri (Lisa Richards Nordic, FI)
Laura Munsterhjelm (Actors in Scandinavia, FI/SWE)
Pete Stone (Albatros Agency / CAA, USA/SWE)
Lollo Urbansdottir (Magnolia, SWE)
Any questions?
Please get in touch with the Nordic Flair team at industry@hiff.fi
The Nordic Flair programme is supported by Nordisk Film & TV Fond and the Finnish Film Foundation.