Midi Z:n ja Wu Ke-xin uusi elokuva Nina Wu on polttavan ajankohtainen elokuva, joka maalaa häiritsevän kuvan naisten hyväksikäytöstä elokuva-alalla.
Taiwanilaisohjaaja Midi Z:n uutuus Nina Wu on post-#metoo aikakauden psykologinen trilleri, joka maalaa häiritsevän kuvan naisten hyväksikäytöstä elokuvateollisuudessa. Elokuva on kirjoitettu yhteistyössä päänäyttelijä Wu Ke-xin kanssa, jonka kokemuksiin elokuva löyhästi perustuu. Kaksikon yhteistyötä on aiemmin nähty mm. elokuvissa Ice Poison (2014) ja The Road to Mandalay (2016).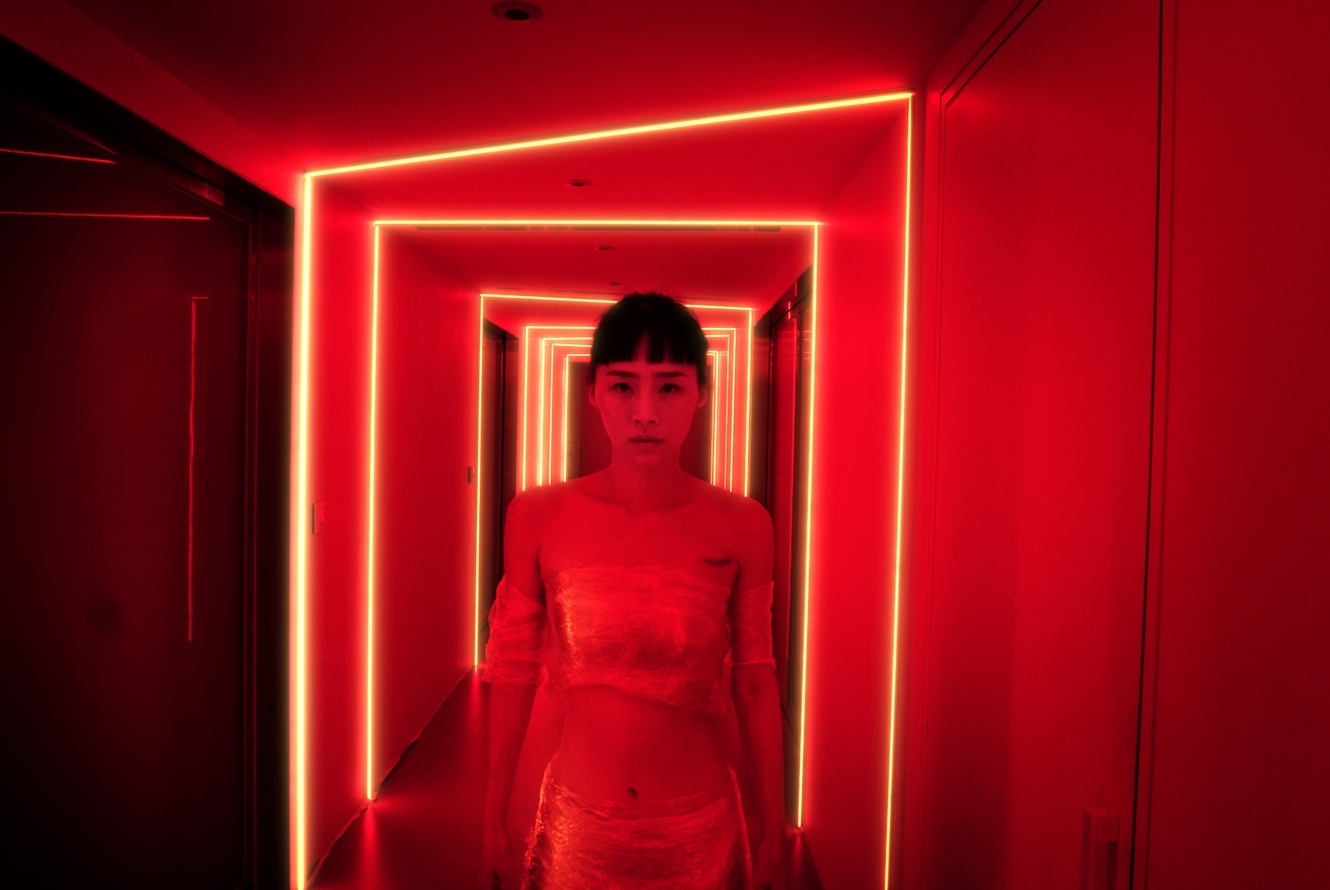 Elokuva seuraa näyttelijätär Nina Wuta, joka saa vihdoin ensimmäisen pääroolinsa kokopitkässä elokuvassa tehtyään kahdeksan vuotta mainoksia ja lyhytelokuvia. Nina on skeptinen elokuvan provokatiivisen seksikohtauksen tarpeellisuudesta, mutta hyväksyy lopulta roolin ja sen esittämät haasteet.
Vaikka Nina on elokuvan tähti, häntä ei kohdella sellaisena: säälimättömän ohjaajan halventavat ja väkivaltaiset menetelmät ovat täysin epäeettisiä, mutta silti ne hyväksytään hiljaa heidän maailmassaan, aivan kuten omassammekin. Ninaa jo ennen koekuvauksia arveluttanut seksikohtaus on kirjaimellisesti tunteetonta poseerausta. Helvetillinen tuotanto vie Ninan äärirajoille, ja hän kadottaa pikkuhiljaa todellisuudentajunsa. "He eivät tahdo ottaa vain kehoani, vaan myös mieleni." Repliikki kuullaan elokuvan aikana useaan otteeseen, mikä kylvää ahdistusta jokaisella toistolla.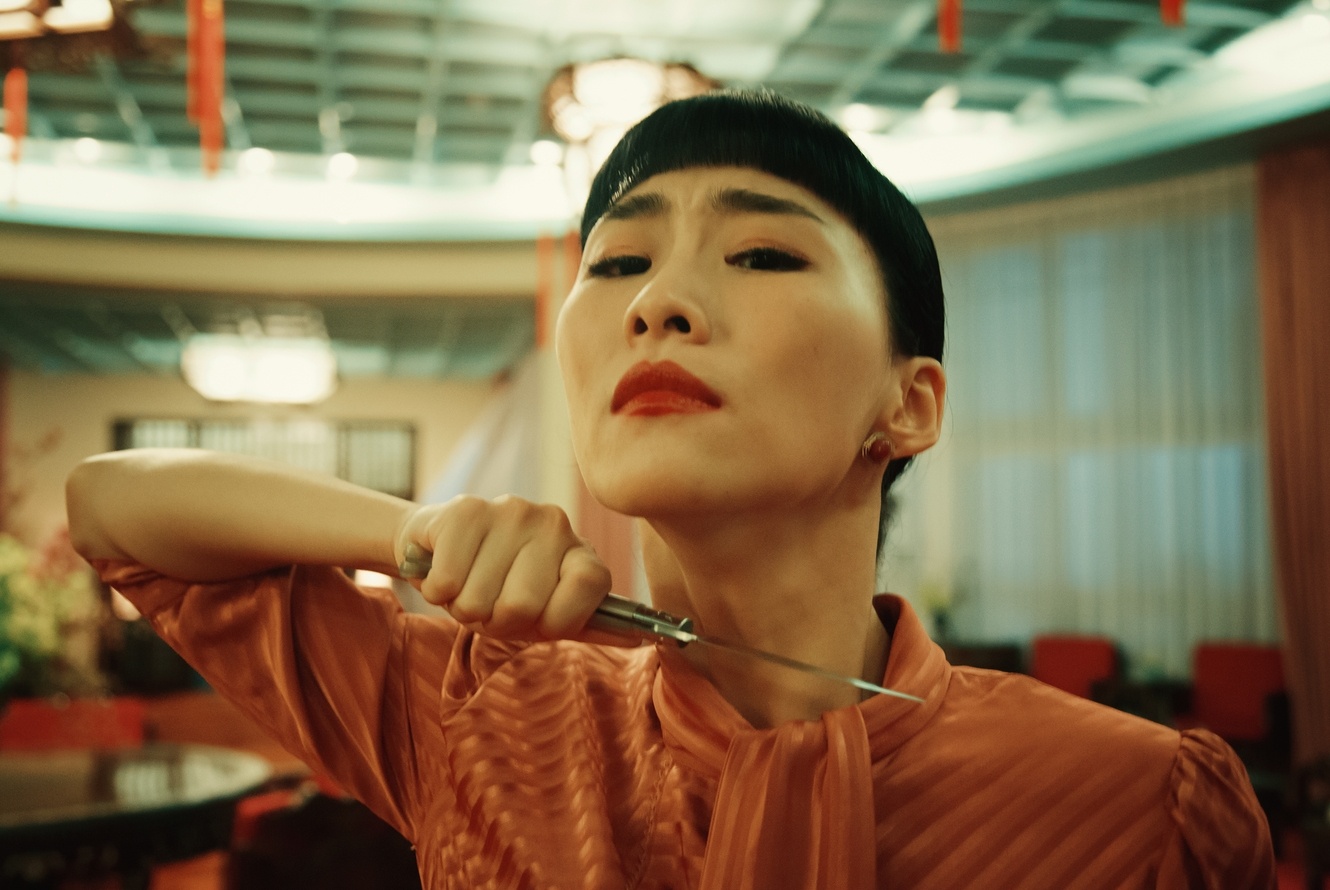 Wu Ke-xi on häikäisevä roolissaan kokemattomana näyttelijänä, uhkuen samanaikaisesti voimaa ja haurautta. Synkimmissä hetkissä hahmon ahdistus vuotaa valkokankaalta yleisön kollektiiviseen tajuntaan. Nina Wun hektinen kerronta ja juonen purkautumisen hidas tahditus luovat kiehtovan kontrastin, joka pitää jännityksen yllä kaiken hämmennyksen keskellä. Tarkkasilmäisinkin katsoja alkaa epäillä näkemäänsä.
Nina Wusta on vaikea puhua paljastamatta liikaa, sillä elokuva on täynnä monimutkaisia juonenkäänteitä. Kyseessä on syvästi vaikuttava ja ajankohtainen elokuva, joka lumoaa katsojansa alusta alkaen, eikä hellitä otettaan hetkeksikään.
Teksti: Noah Kin