Suomen merkittävimpiin elokuvafestivaaleihin kuuluvan Rakkautta & Anarkiaa -festivaalin tulevaisuus on uhattuna. Yleisö kutsutaan nyt mukaan Pelastetaan Rakkautta & Anarkiaa -kampanjaan, jonka ensimmäinen tukinäytös on 27.11.2023. Liput tulevat myyntiin 20.11.2023 kello 11.00. Myynnissä on kolme eri lipputyyppiä: Rakastaja 25 €, Anarkisti 40 € ja Wertmüller 100 €.
Finnkino Kinopalatsissa nähdään torstaina 14.12.2023 kaksi polttelevan kuumaa ennakkonäytöstä.
Kampanjan tuotot käytetään kokonaisuudessaan festivaalien viimeaikaisten poikkeusvuosien aiheuttamien tappioiden kattamiseen.
Näin voit tukea:
Osta liput tukinäytökseen.
Muista kulttuurin ystävää R&A-joulukortilla (10 €).
Jaa sanaa! Mitä useampi tietää kampanjasta pelastaa festivaali sitä paremmat mahdollisuudet festivaalilla on selvitä. Kerro oma festivaalimuistosi tunnisteella #PelastetaanRA.
ELOKUVAT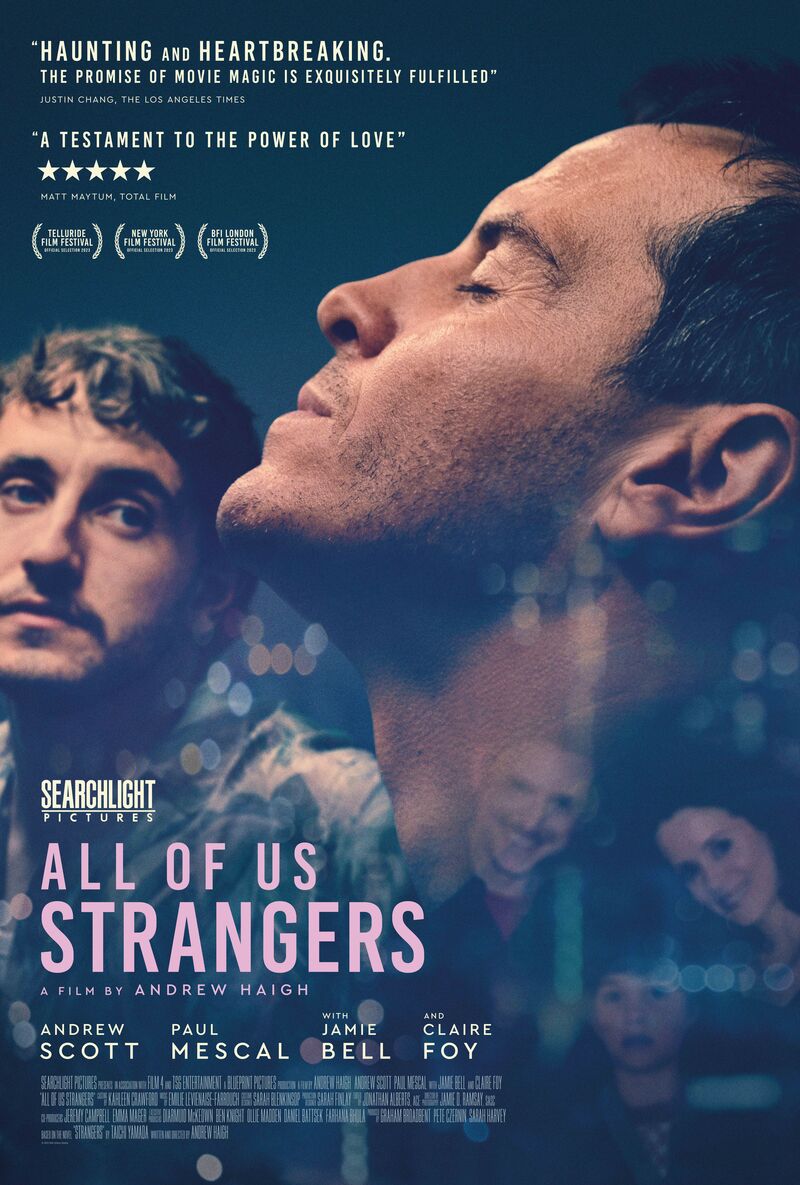 All of Us Strangers
Finnkino Kinopalatsi 1 14.12. kello 18.00
Rakas R&A-vieras Andrew Scott loistaa sydäntäsärkevässä draamassa, jossa käsikirjoittaja Adam kohtaa yli 30 vuotta sitten kuolleet vanhempansa. Adamin nuorena rakastajana nähdään kovassa nousussa oleva Paul Mescal. Ohjauksesta ja käsikirjoituksesta vastaa 45 vuotta -elokuvan ja Looking-sarjan luonut Andrew Haigh. Lue lisää elokuvasivulta.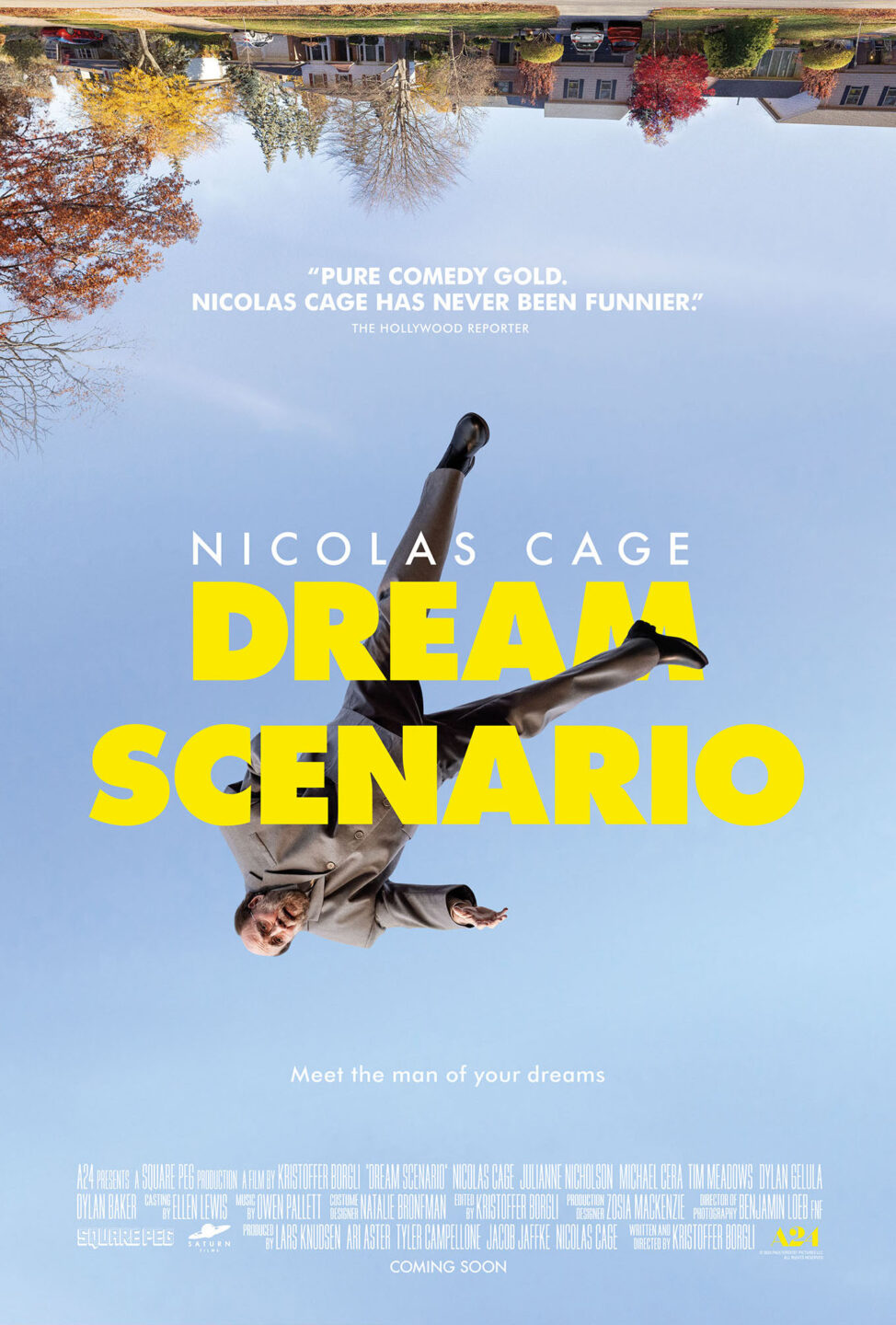 Dream Scenario
Finnkino Kinopalatsi 2 14.12. kello 20.15
Paul Matthews (Nicolas Cage) on arkinen perheenisä ja evoluutiobiologiaan erikoistunut virkaatekevä professori. Lähes näkymätön mies, jolle ei koskaan tapahdu mitään. Kun hän alkaa ilmestyä kiihtyvällä tahdilla seisoskelemaan yhä useampien ihmisten uniin, hämmästyttävä kollektiivinen ilmiö poikii huumaavaa julkisuutta. Unien mies ei kuitenkaan pysy aisoissa kauan, kuten ei suosiokaan. Kristoffer Borglin (Sick of Myself, R&A 2022) käsikirjoittama ja ohjaama musta komedia sai ensi-iltansa maailman suurimmilla elokuvafestivaleilla Torontossa. Yhtenä elokuvan tuottajana on kauhuelokuvien mestari Ari Aster, ja meininki on sen mukaista. Kun keitokseen lisätään omassa sarjassaan painiva Nicolas Cage, on kyseessä unelmien genrekokoonpano. Lue lisää elokuvasivulta.
---
Muita tapoja auttaa
Joulutervehdys
Tukinäytösten lisäksi myynnissä on myös R&A:n julistetaiteilijoiden tekemät digitaaliset joulukortit. Tervehdykset ovat Tiitu Takalon, Ville Tietäväisen ja Tommi Musturin kynästä.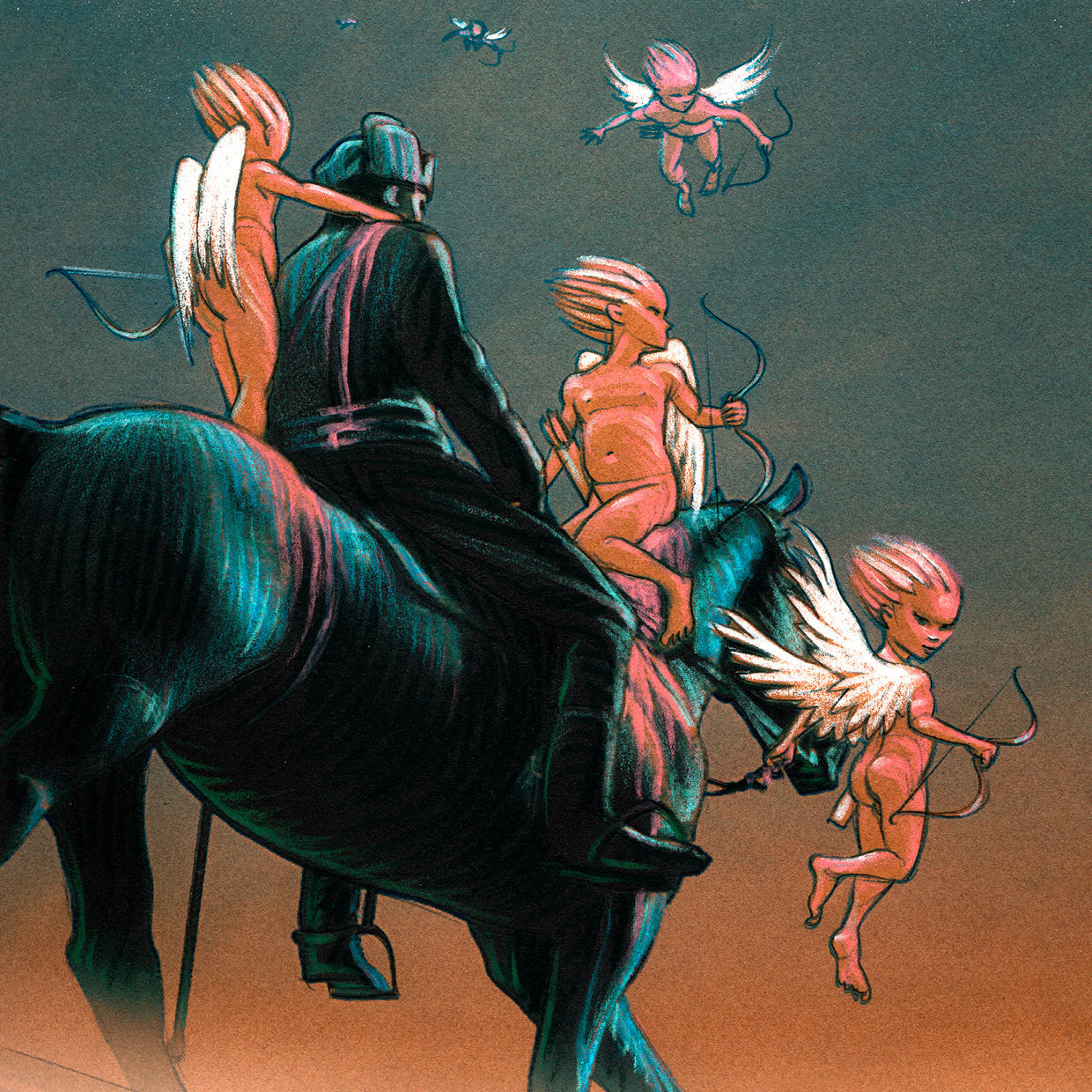 ---
Osallistumiskeinot yrityksille
Yleisön lisäksi kampanjaan kutsutaan myös yrityskumppanit. Yritykset voivat osallistua kolmessa eri tukikategoriassa. Pienimuotoinenkin osallistuminen on äärimmäisen arvokas, ja tarjoaa yrityksille merkittävää näkyvyyttä kampanjassa.
---
Tukijat
Kummitäti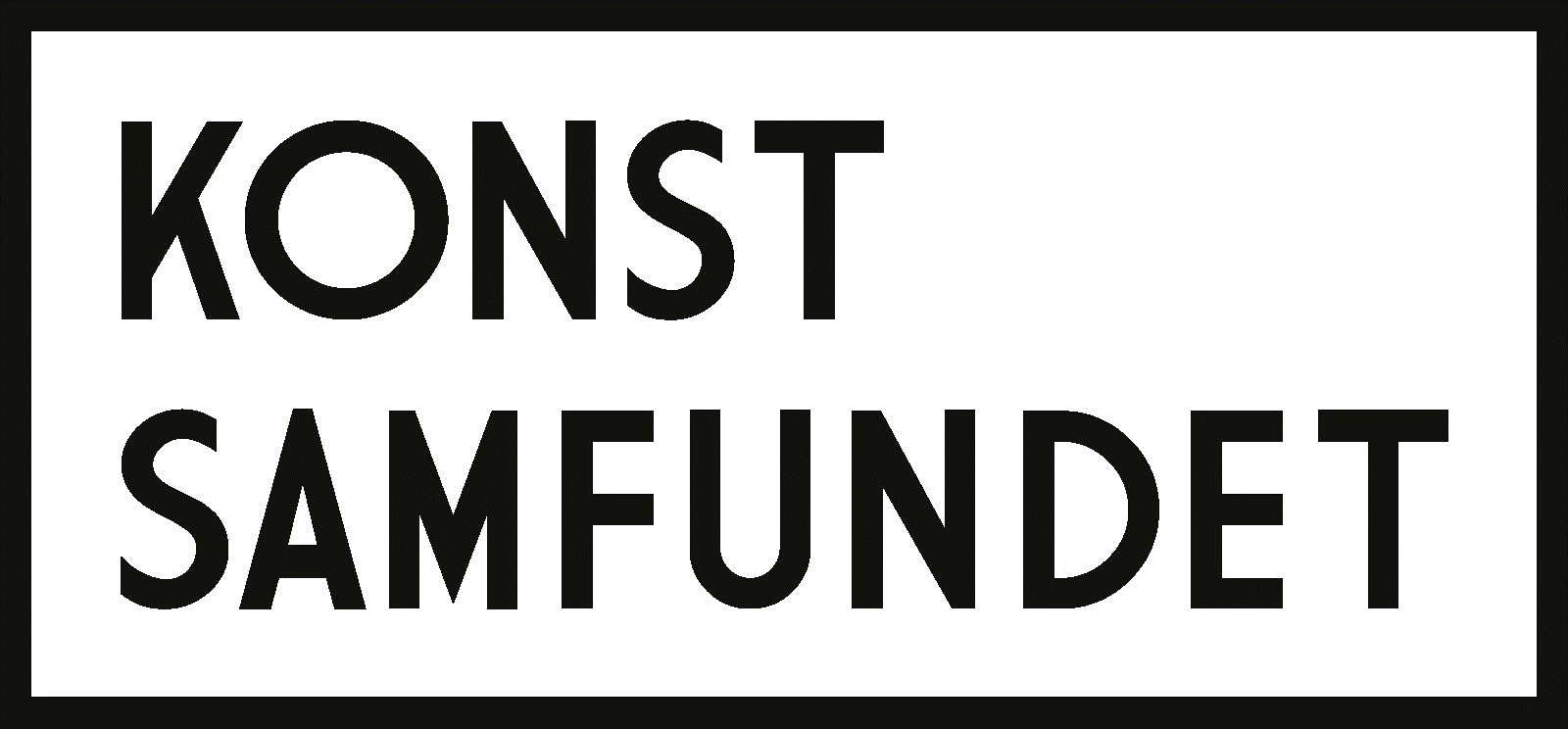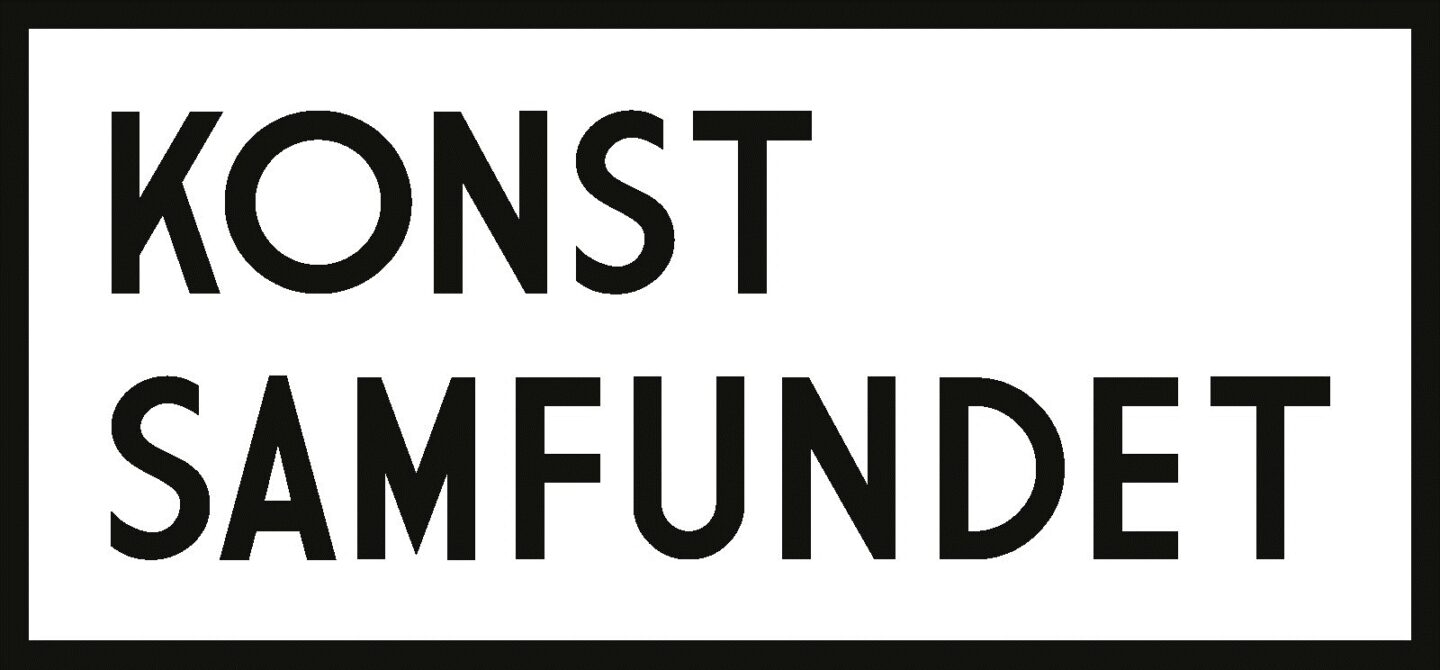 Maija Poppanen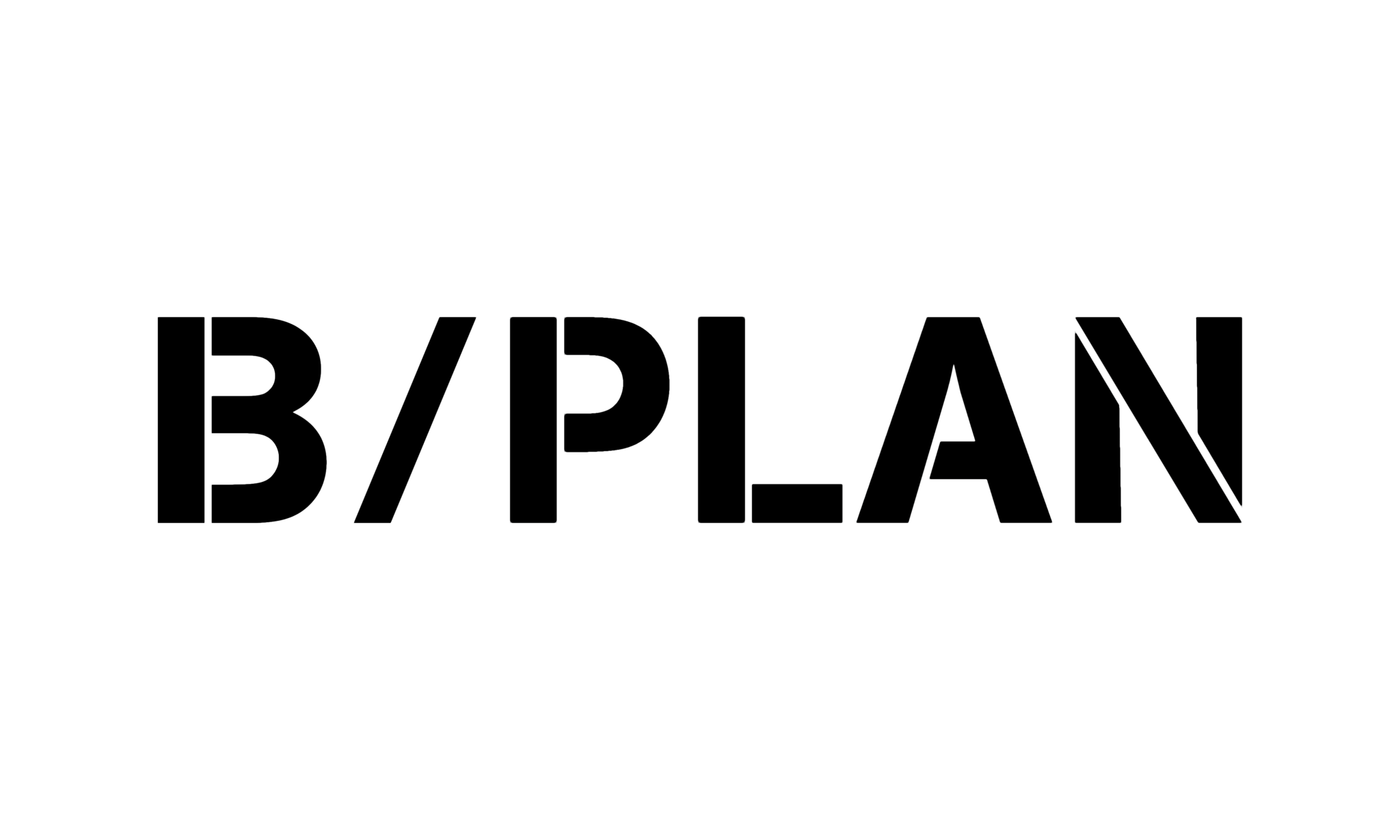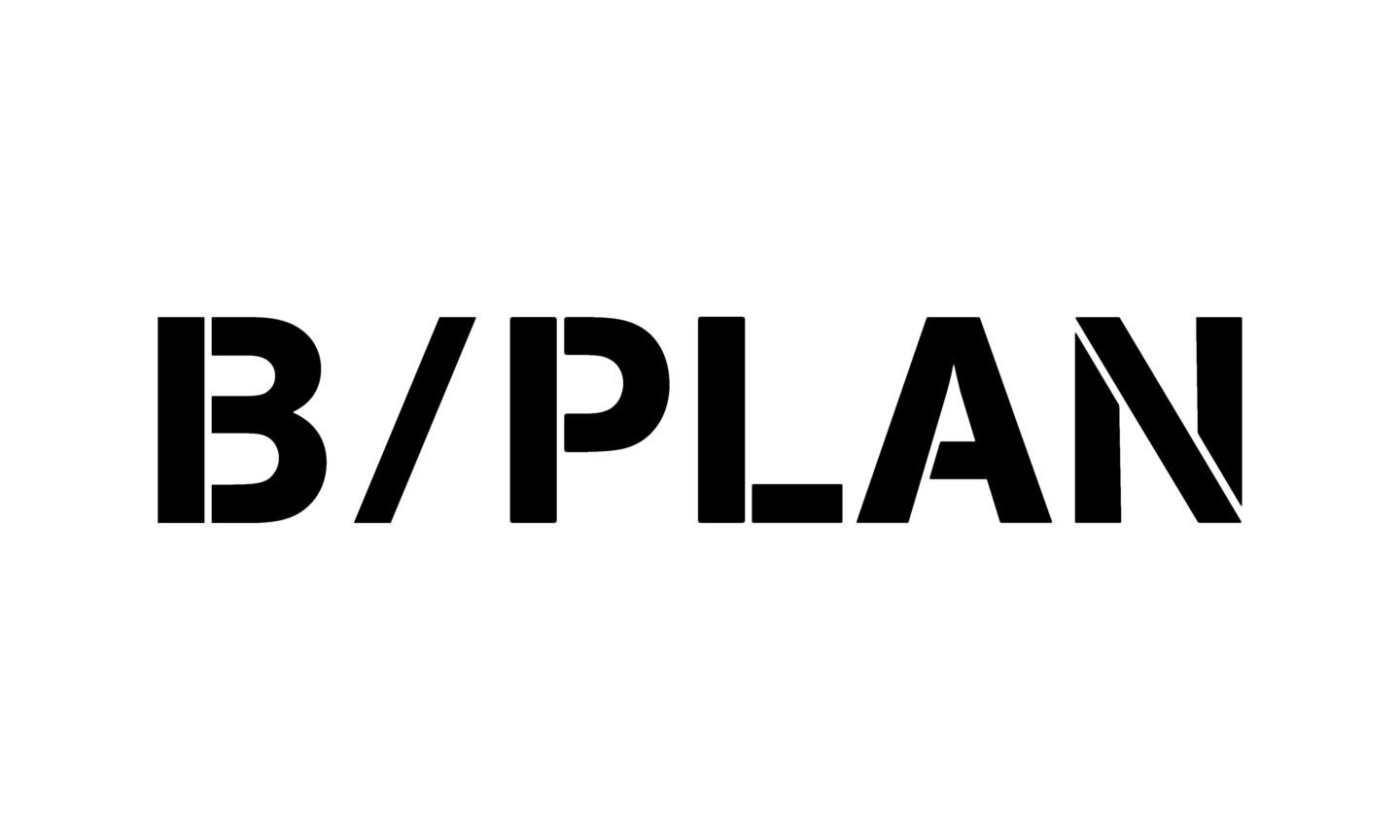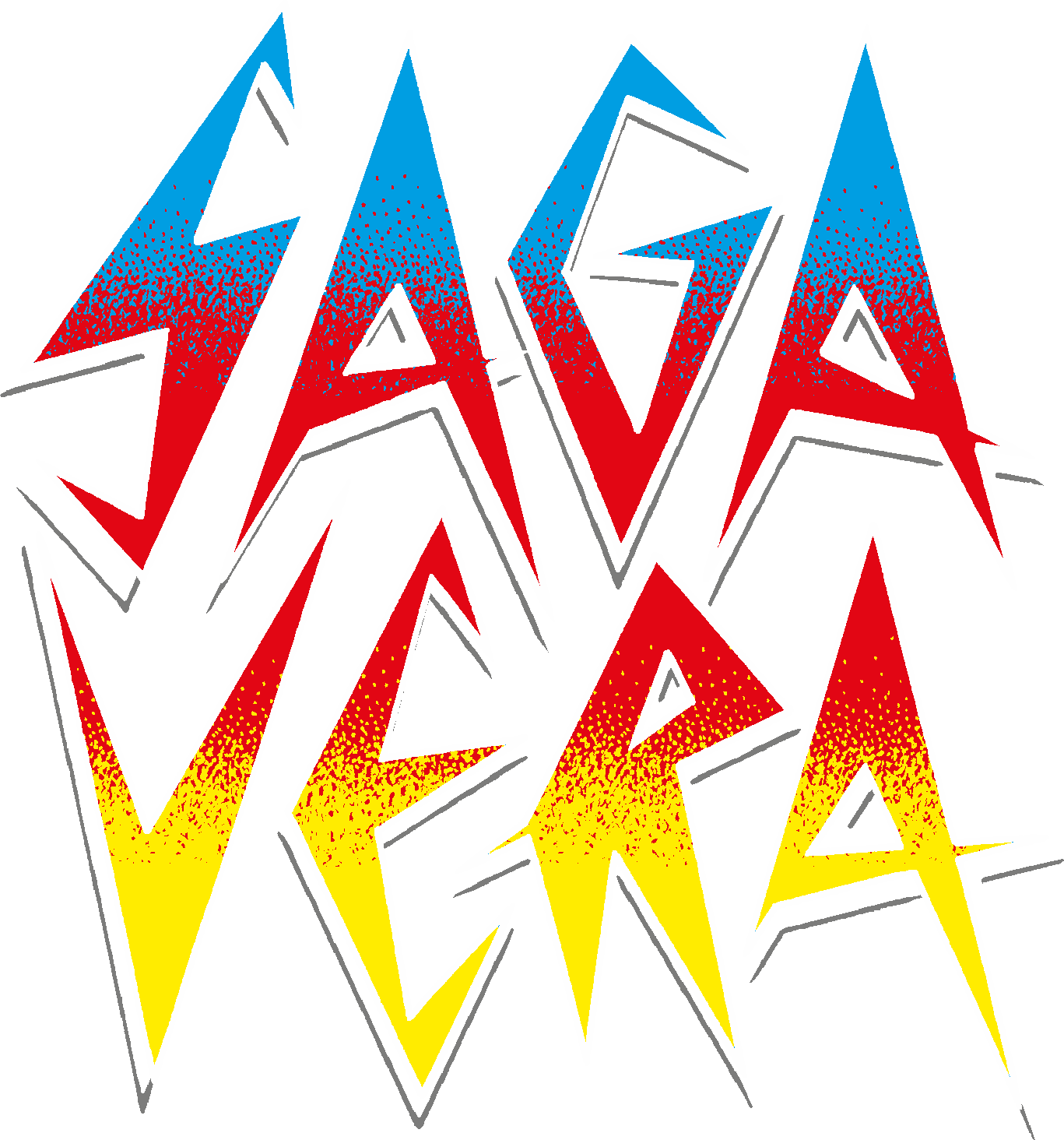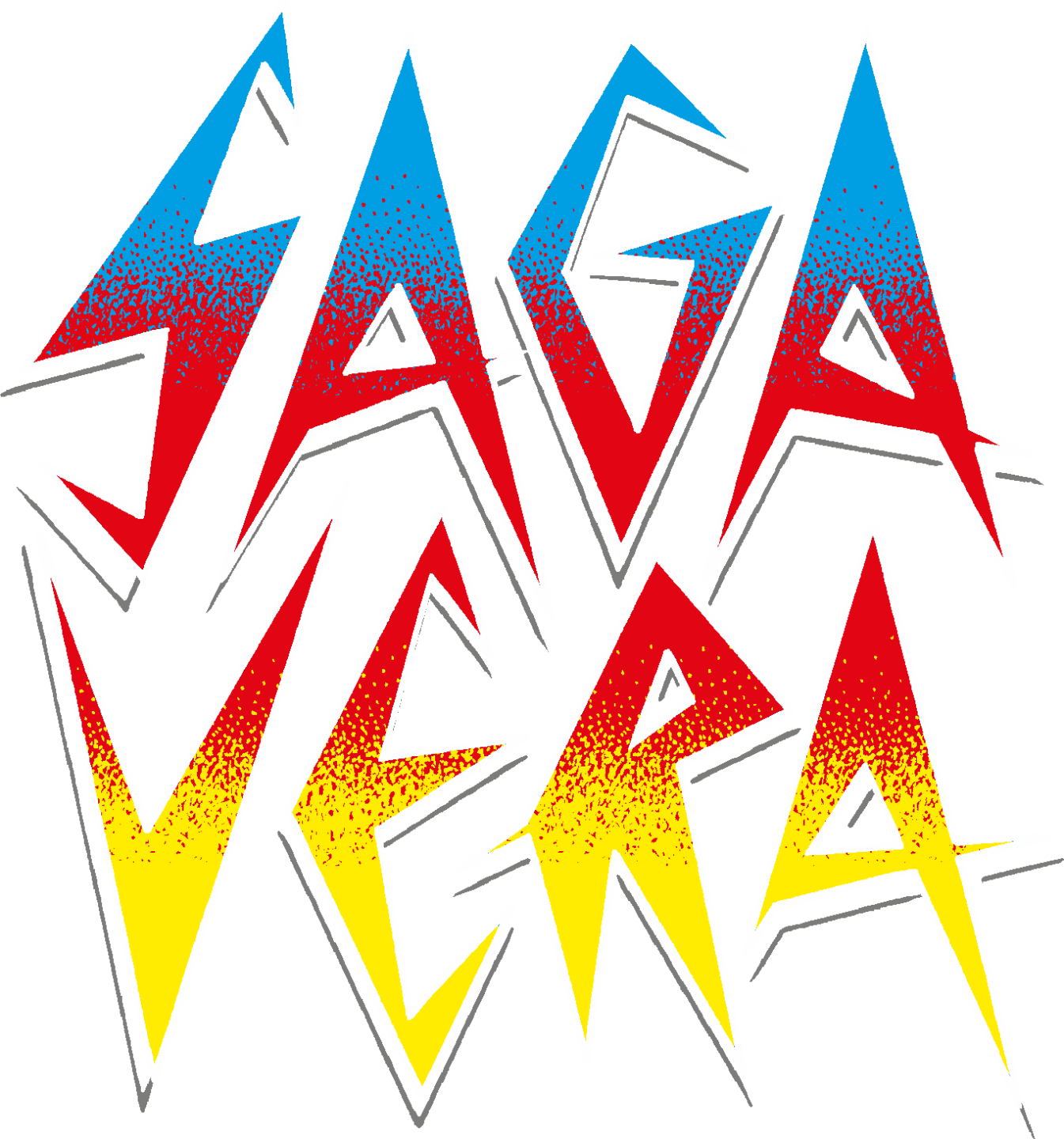 Yhteistyökumppanit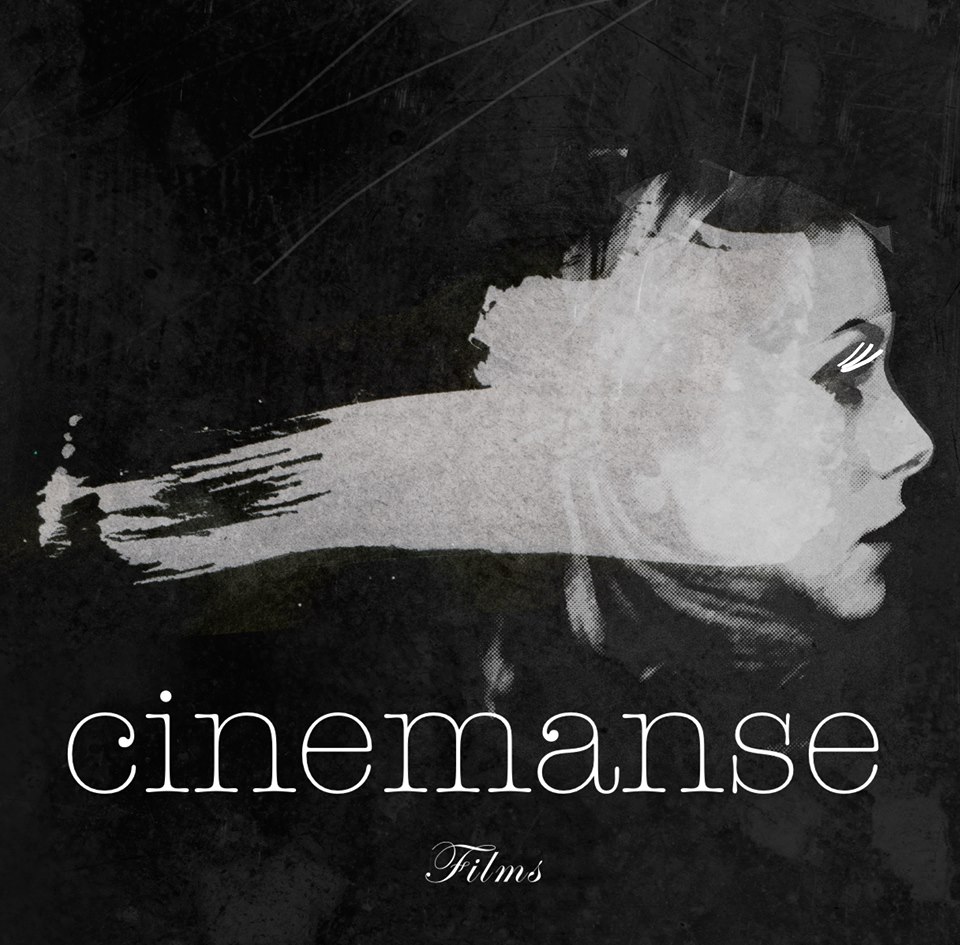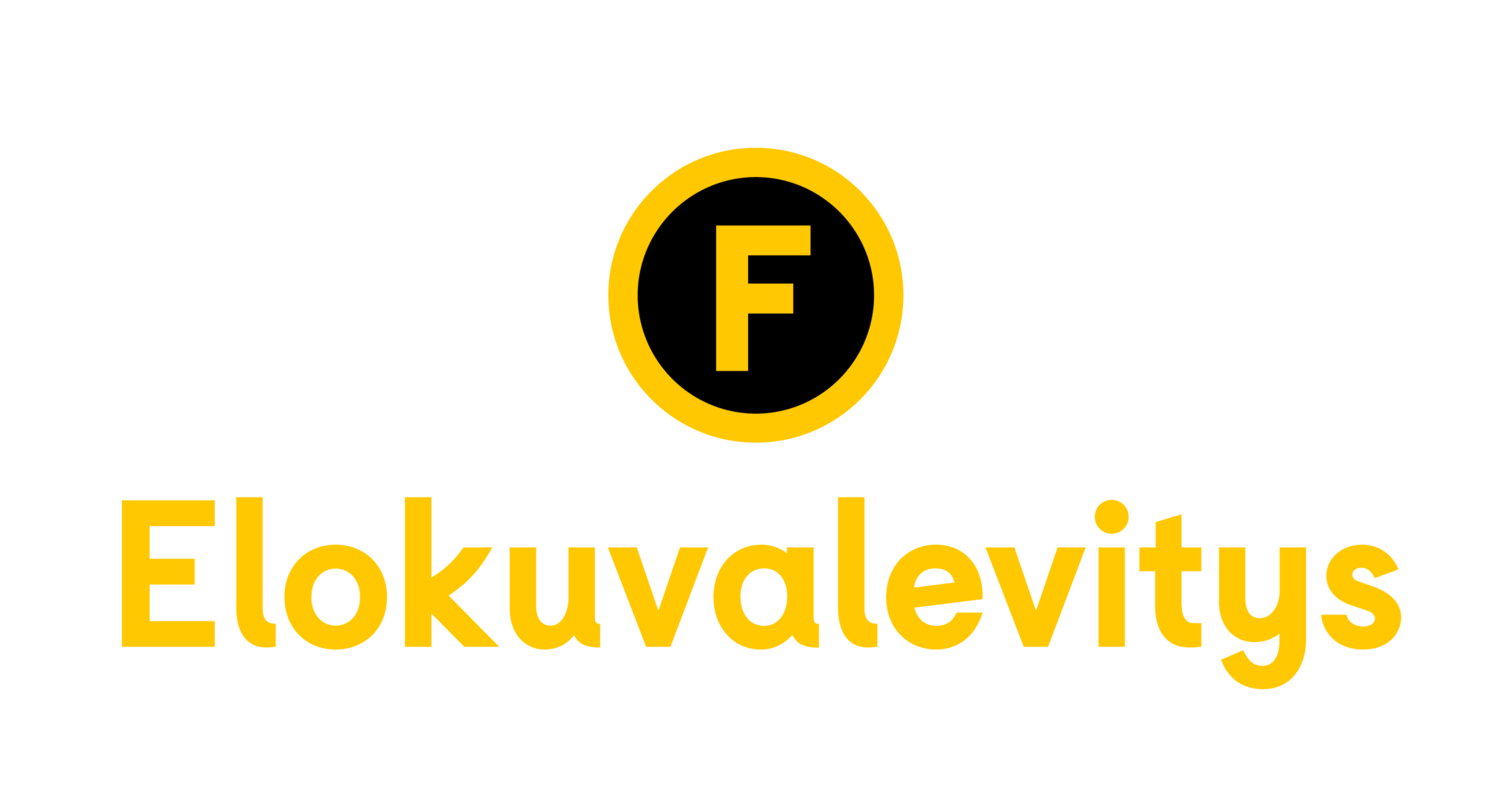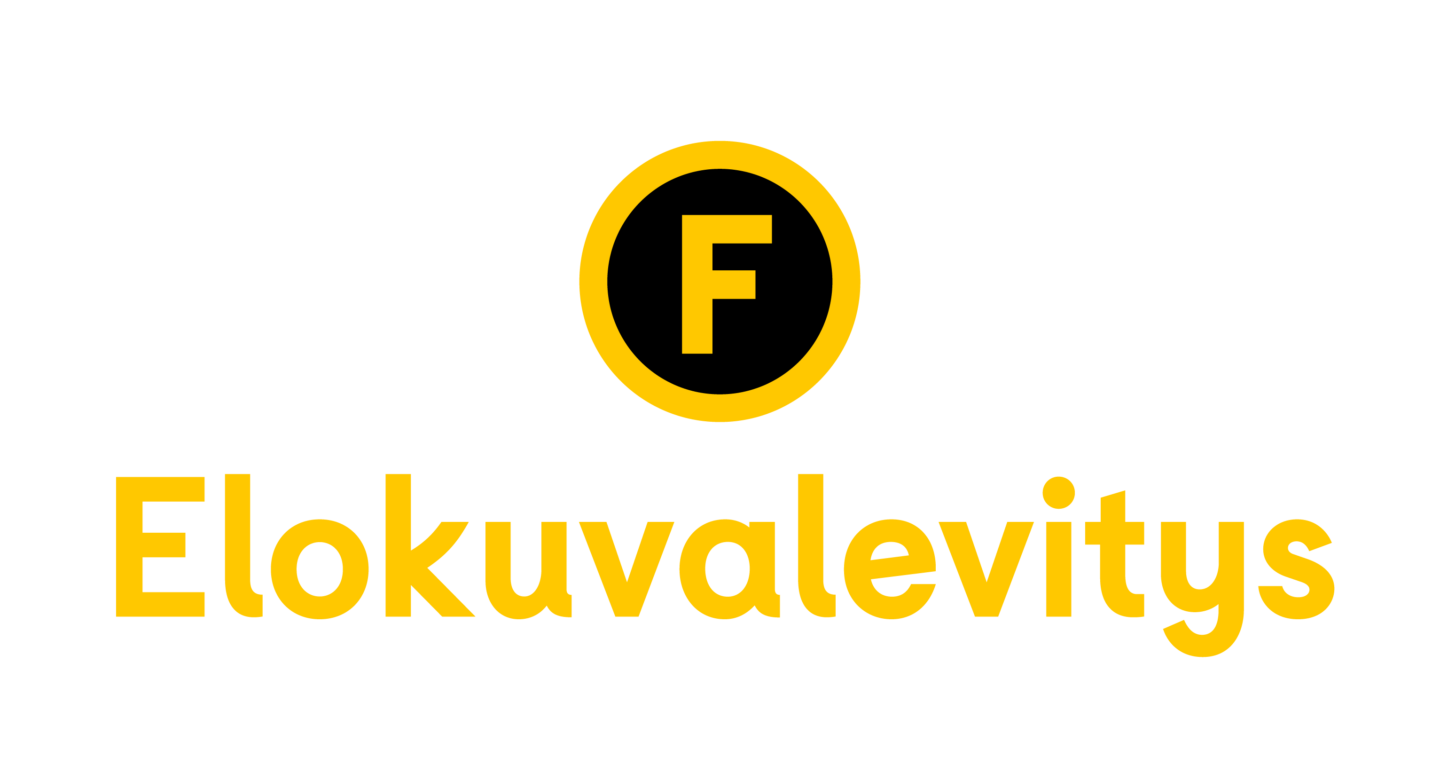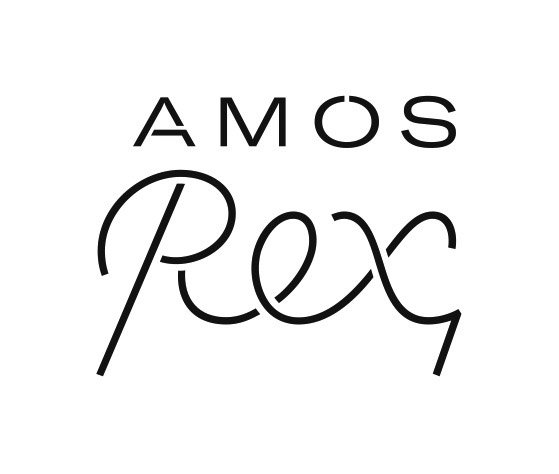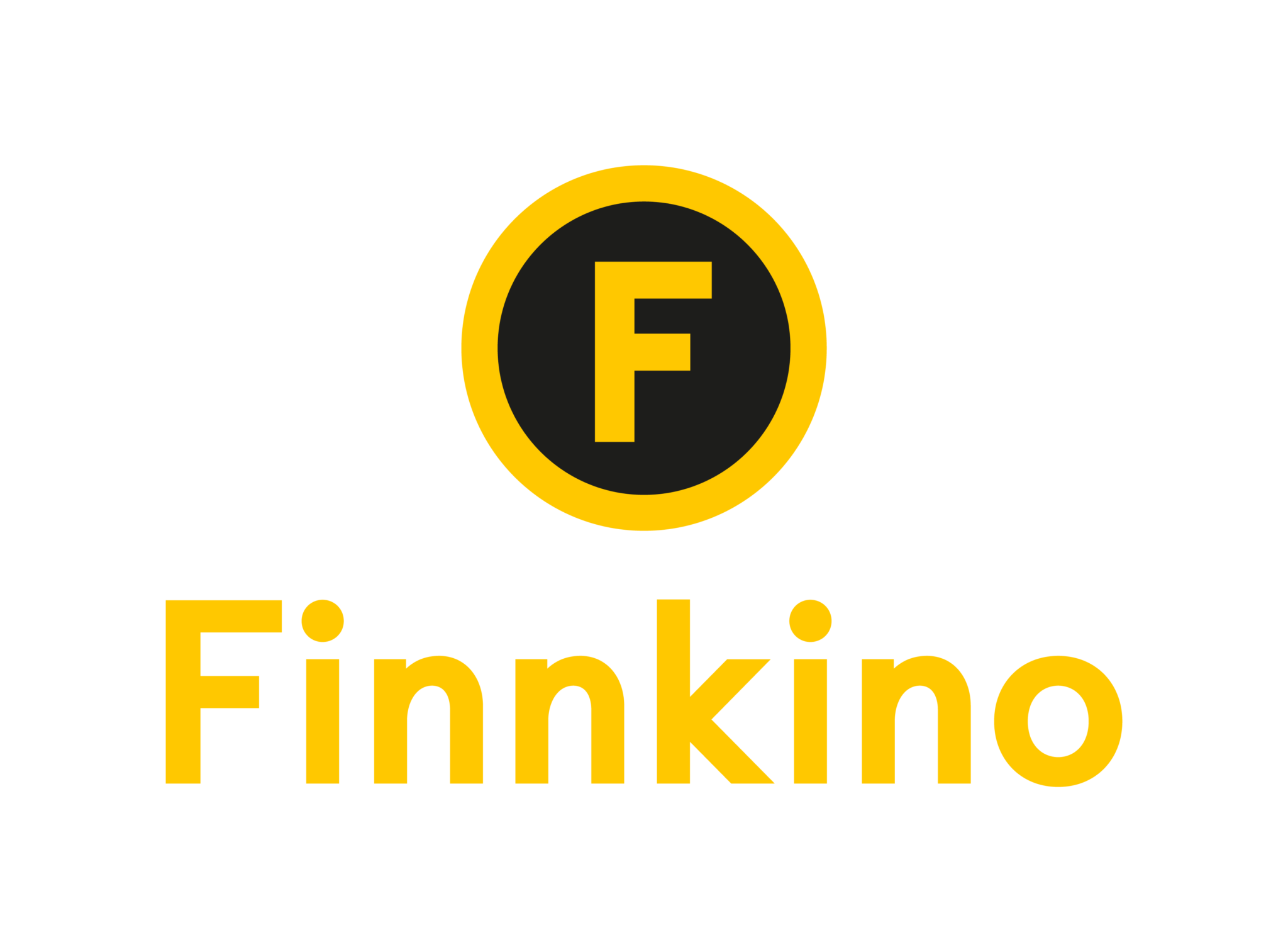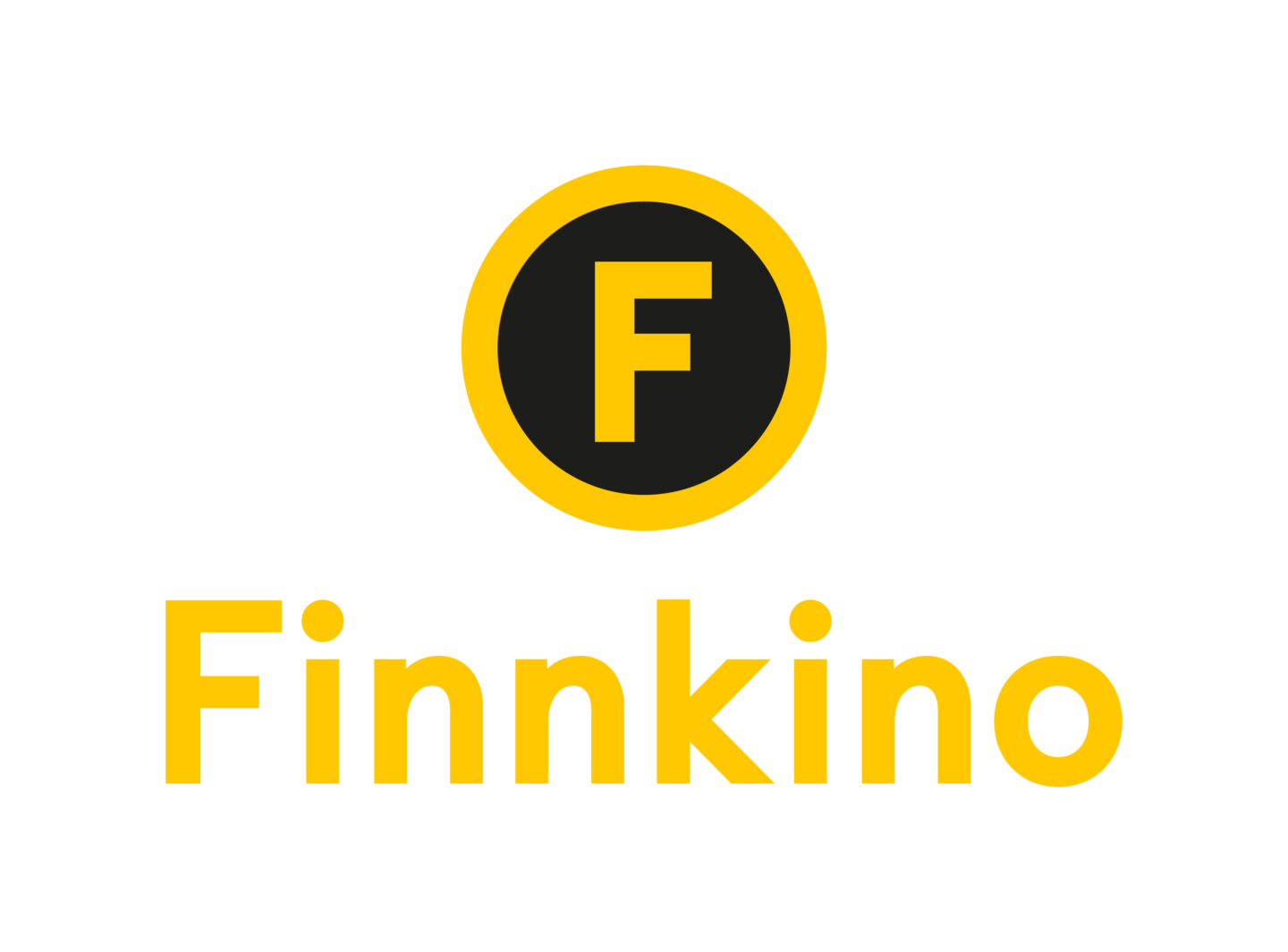 R&A Kiittää
Amos Rex / Rex Events, Eventio, Kinomagia, Punavuoren Folio, Gofilex, Cinemanse, Cinema Mondo, Finnkino, Konstsamfundet, B-plan Distribution, Saga Vera Oy, Tekele Productions, Elokuvayhtiö Aamu, Dionysos Films