CUT TO THE CHASE – R&A SHORTS: KOTIMAINEN LYHYTELOKUVAKILPAILU
Huom! Haku Kotimaiseen kilpailuun avautuu maaliskuussa 2023.
Cut to the Chase – R&A Shorts -lyhytelokuvaohjelmiston kotimaiseen kilpailuun valittiin 30 lyhytelokuvaa. Kotimainen kilpailun näytökset järjestettiin 21.–25. syyskuuta elokuvateatteri Maximissa. Esiraati valitsi elokuvat 134:n kilpailuun lähetetyn uuden lyhytelokuvan joukosta.
R&A Shortsin Aurora-palkinnon sponsoroi Aurora Studios ja se on arvoltaan 2 000 euroa. Lisäksi kilpailussa jaetaan Suomen elokuvasäätiön rahoittama 1 500 euron Uusi Aalto -palkinto, joka jaetaan suomalaisen elokuvan valoisalle huomiselle suuntaa antavalle tekijälupaukselle. Palkinnon tarkoitus on edistää lyhytelokuvan kautta uuden tekijälupauksen uraa ammattilaisena elokuvantekijänä. Viime vuonna ensimmäistä kertaa jaettu 1 000 euron Moving People and Images -palkinto jaetaan myös tänä vuonna ja se myönnetään elokuvantekijälle, jonka työ huomioi inklusiivisuuden ja monimuotoisuuden. Palkintosumma on tarkoitettu tekijän seuraavan työn tukemiseen. Palkinnon mahdollistavat Suomen elokuvasäätiö, AVEK ja YLE. Paras opiskelijaelokuva palkitaan tänä vuonna kolmatta kertaa. Palkinto on akkreditaatio vuoden 2023 Rakkautta & Anarkiaa -festivaalille sekä Finnish Film Affair -ammattilaistapahtumaan. Opiskelijaelokuvat kilpailevat myös muista palkinnoista. Lisäksi palkitaan myös yleisön äänestämä suosikkielokuva, jonka palkintona jaetaan 800 € arvoinen kalustovuokraus-lahjakortti Kinos Rentalsille.
Kotimaisen kilpailun ammattilaistuomaristoon kuuluvat tänä vuonna näyttelijä-muusikko Fanni Noroila, elokuvantekijä-kirjoittaja Suvi West ja av-taiteilija Sasha Huber. Moving People and Images -palkinnon osalta tuomariston neuvoa antavana jäsenenä ilman äänioikeutta toimii elokuvantekijä-opettaja Erol Mintaş (Academy of Moving People and Images).
KOTIMAINEN KILPAILU 1
Katariina Haukka: Paperi
Anssi Kasitonni: Le Saboteur
Libbie Katsev: When Were You Born?
Anu Pennanen: Minä
Reetta Saarikoski: Ensi kesää varten
Sunna Nousuniemi: ​​Boso mu ruovttoluotta
KOTIMAINEN KILPAILU 2
Jussi Sandhu, Sakari Suuronen: Bon Voyage!
Risto-Pekka Blom: Ihmissoihtu
Fabian Munsterhjelm: Pyykkitupa
Juho-Pekka Tanskanen: Parrasvaloelämää
Sevgi Eker: 7 P.M. on a Sunday
Miikka Poutiainen: Kapinalliset
KOTIMAINEN KILPAILU 3
Jarno Parkkima: Näyttämö
Elina Oikari: Flying Potato and Other Misunderstandings
Mari Mantela: Kuinka käänsin Rabobeston kylkiasentoon
Hanna Maria Anttila: Sotakorvaus
Salla Sorri, Eva-Maria Koskinen: Kierre
Terhi Nieminen: Granada
KOTIMAINEN KILPAILU 4
Azar Saiyar: Mun koti
Petteri Stavén: Lawn of the Dead
Mikko Mäkelä: Palvelus
Flis Holland: Subserotic Bulge
Salla Hämäläinen: Hoitava
Pavel Andonov: Blue Note
KOTIMAINEN KILPAILU 5
Lotte Laitinen: Levykauppa
Malakias: Tulen lumous
Jukka Vidgren: Black Peider
Saarlotta Virri: Harjoituksia
Magdaleena Jakkila: Crazy Crabs from Outer Space
Niko Väistö: Kaamoksen valossa
Voittajat palkittiin 25.9. Kinopalatsin palkintonäytöksessä. Lue lisää voittajaelokuvista täältä.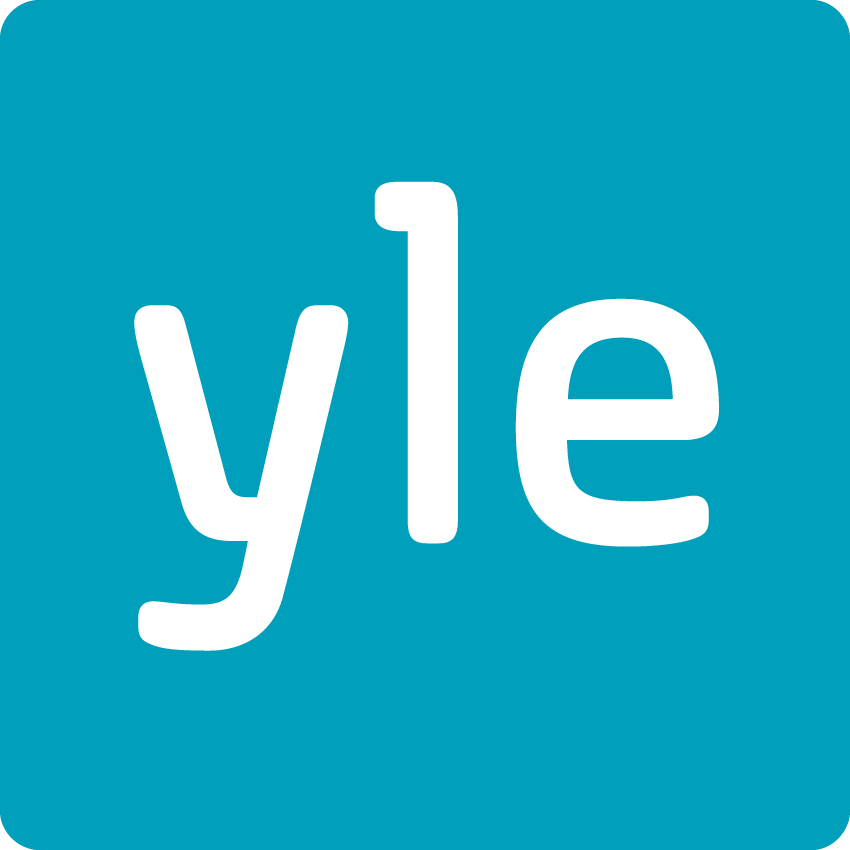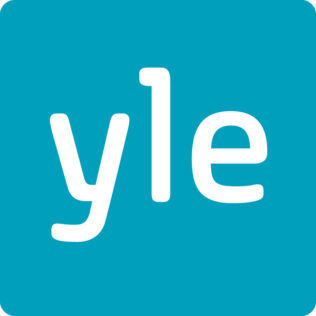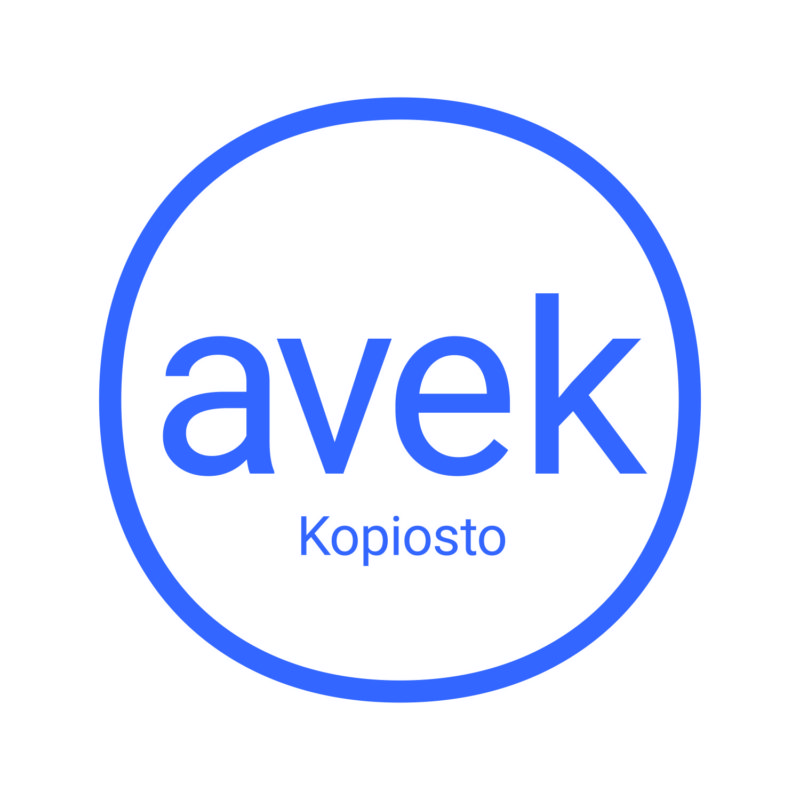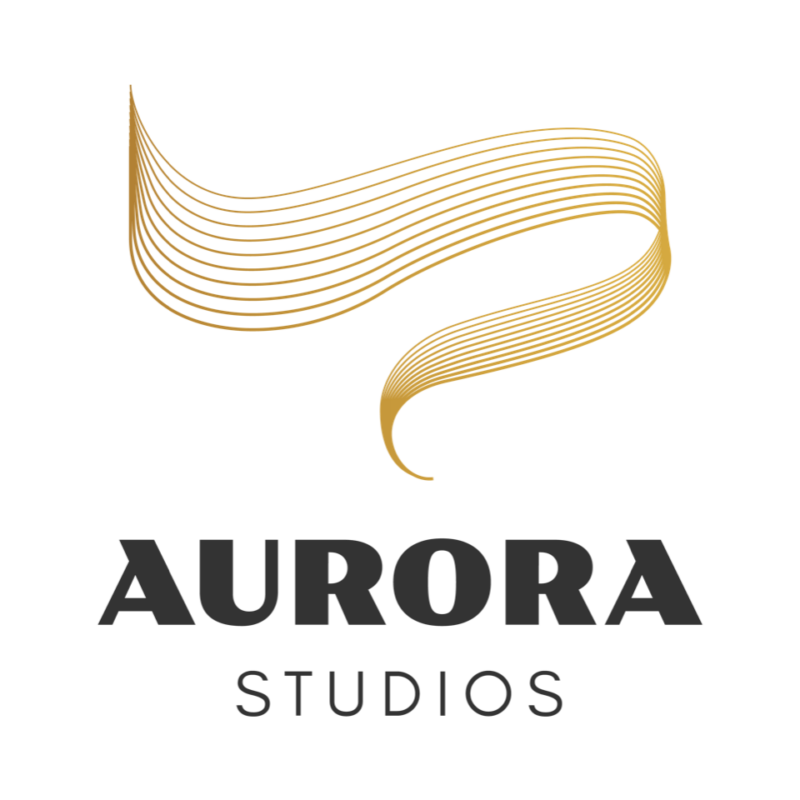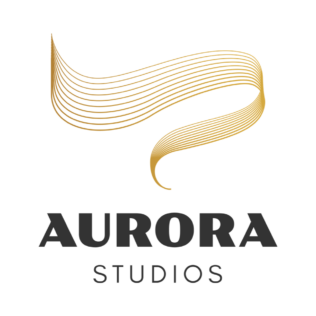 .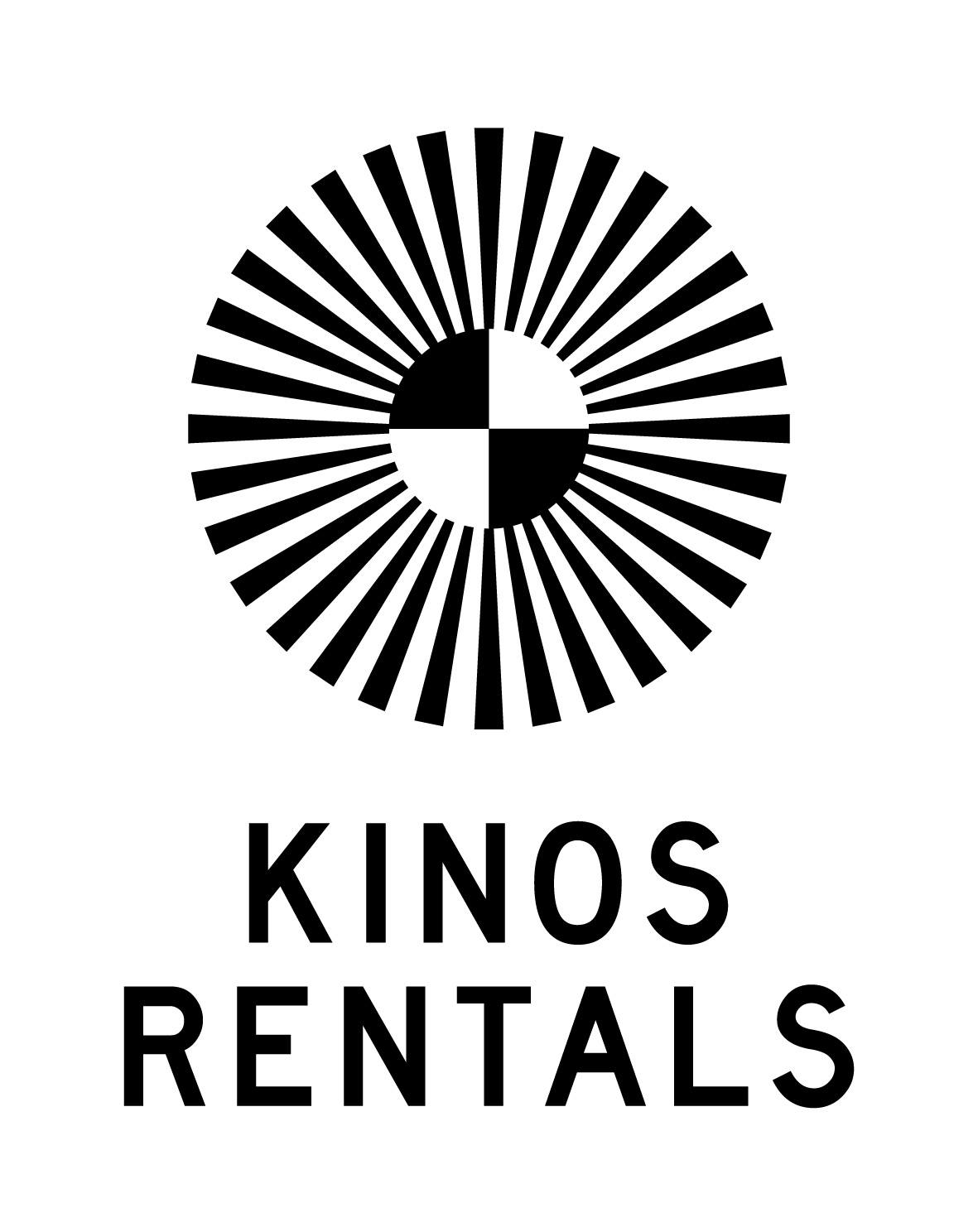 Vuodesta 2018 asti järjestetty R&A Shorts kotimainen kilpailu esittelee laaja-alaisesti suomalaisen lyhytelokuvan korkeaa tasoa ammattilais- ja opiskelijatöiden kautta. Kilpailun järjestää HIFF – Rakkautta & Anarkiaa ry ja valitut lyhytelokuvat esitetään Rakkautta & Anarkiaa -festivaalin Cut to the Chase – R&A Shorts -lyhytelokuvaohjelmistossa 21.–25.9.2022.