Love & Anarchy online
Some of the festival films will be available on the Festival Scope platform. Online ticket sales begin on Sept. 9th at 10 am. The films will be available to watch for five days from when the showtime starts. After you have started watching, the film will remain available to you for 30 hours. Please note! The films will only be available during the screening period of five days regardless of when you start watching.
Tickets to online screenings can be purchased through the Festival Scope website. Tickets cost 8 €. Visa, MasterCard, Maestro and American Express cards are accepted. In order to buy a ticket, you must create an account to Festival Scope. You cannot use your festival pass to watch the online screenings. A limited number of tickets will be sold to each online screening. The screenings can only be watched from Finland.
If you need help using the Festival Scope website, please contact 010 315 6100.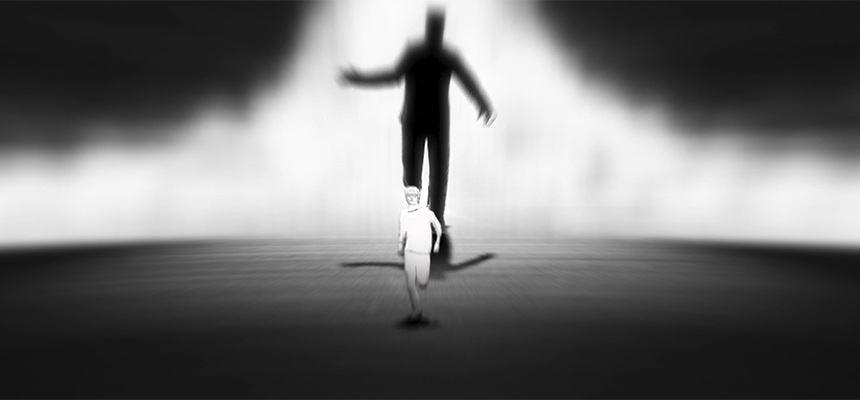 16/9 12.00 Absolute Denial
A solitary man develops a super-computer in this strikingly ambitious British animation.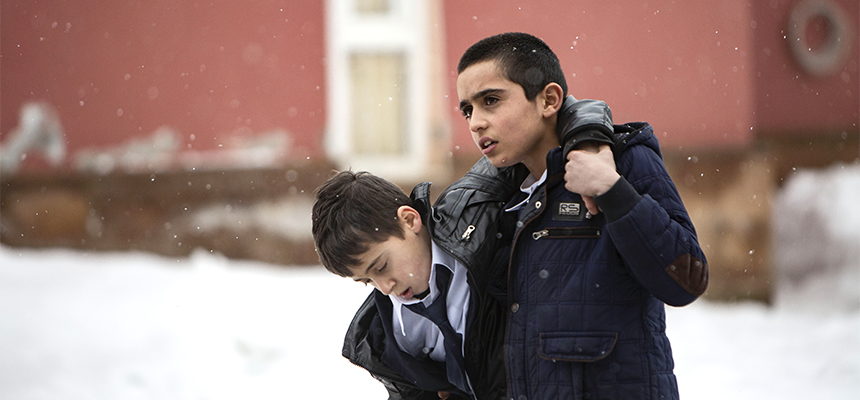 16/9 12.00 Brother's Keeper
Oliver Twist meets The Death of Mr. Lazarescu in this sophomore feature. Set in a snowbound boarding school on the eastern edges of Turkey, the film tells the story of a boy desperate to help his sick friend yet choked off at every turn by bullying teachers and corrupt administrators.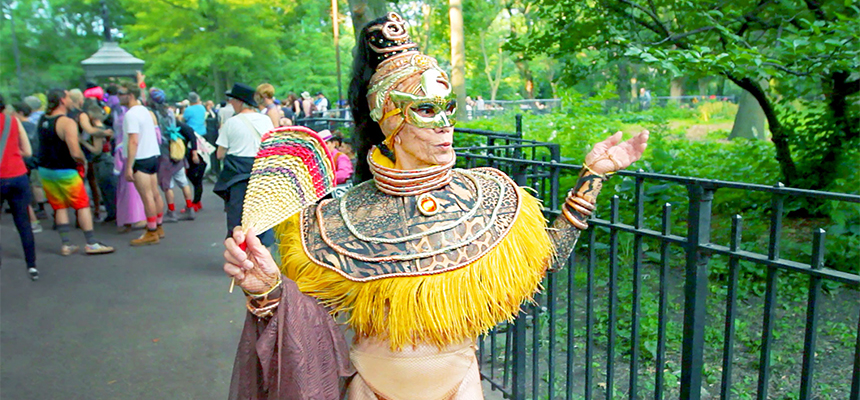 16/9 12.00 P.S. Burn This Letter Please
Intimate letters sent between a group of drag queens from the 1950s are found in 2014. They reveal a never-before-seen look at New York's queer history.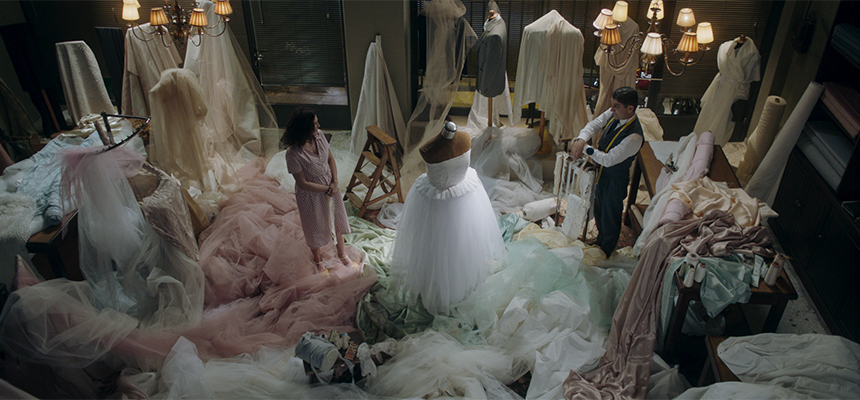 16/9 12.00 Tailor
Tailor Nikos' business is running poorly, so he is forced to use all his creativity to find new customers and, possibly, a new way of living.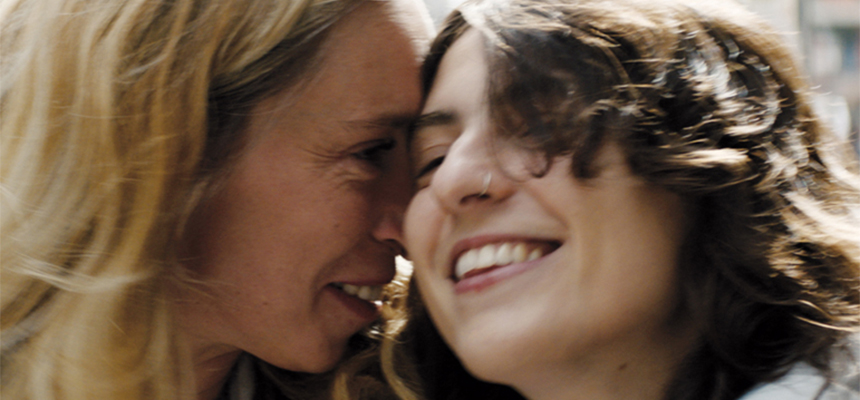 21/9 12.00 Bliss
A story about an unlikely meeting and romance between two sex workers results in a wonderful film; true-to-life and sweet, while also completely intrinsic and utterly beautiful — a real find of a film.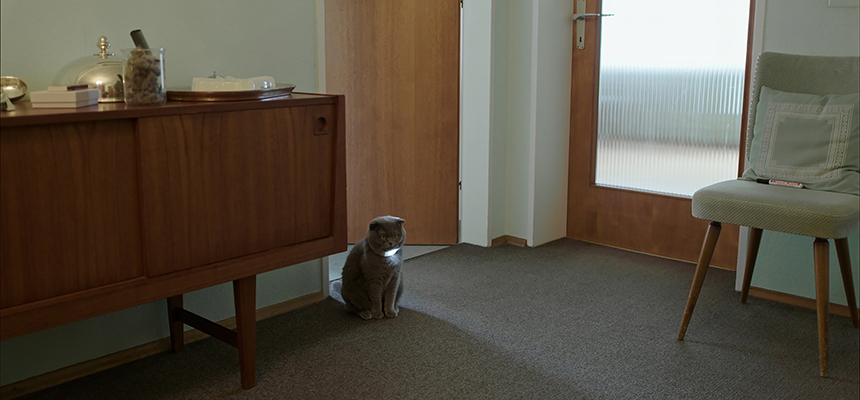 21/9 12.00 Festival Darlings
Experimentalism, obsession, extremes – these were the ingredients chosen to create the perfect little festival darlings. The screening is part of the EFA Shorts short film tour, which brings the best short films to theaters around Europe.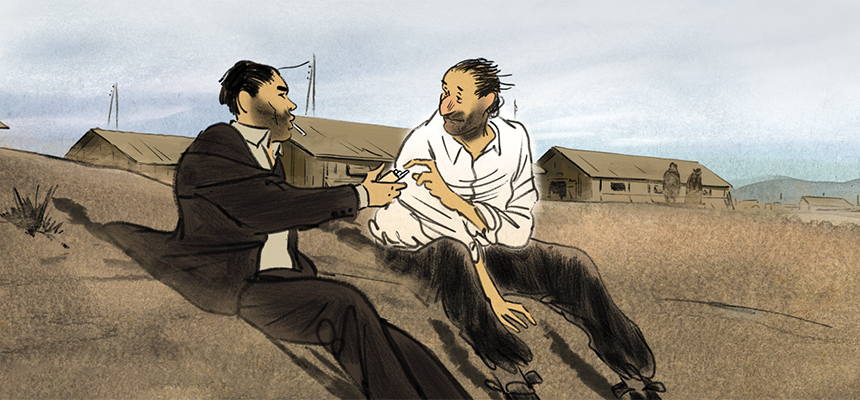 21/9 12.00 Josep
This affecting animation traces the life of Josep Bartolí, who fought in the Spanish civil war, befriended Rothko and Pollock – and became Frida Kahlo's lover.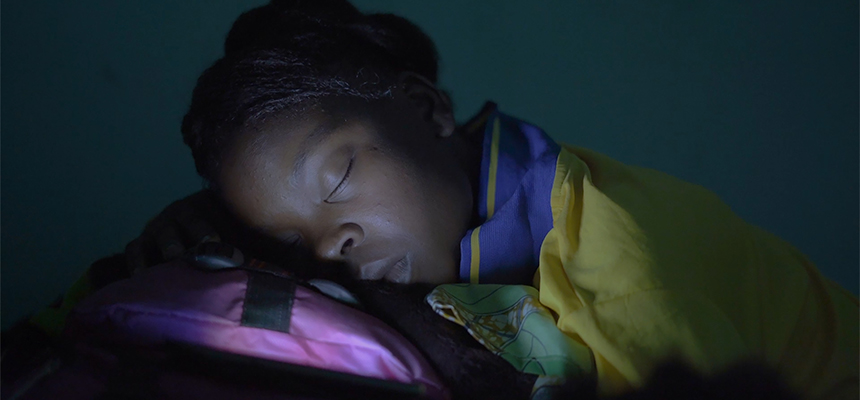 21/9 12.00 The Last Shelter
A melancholic documentary about The House of Migrants, located at the edge of the Sahara Desert, where people stop and contemplate the direction of their life and start planning to cross the desert.
26/9 12.00 Festival Darlings – Animated!
The brightest diamonds of European animation that are big screen must sees! The screening is part of the EFA Shorts short film tour, which brings the best short films to theaters around Europe.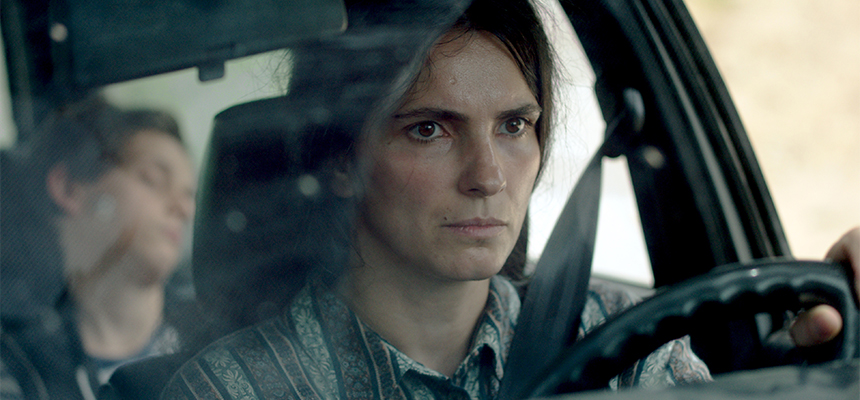 26/9 12.00 Hive
Based on real events, this Sundance-winner powerfully depicts female struggles and societal changes in Kosovo.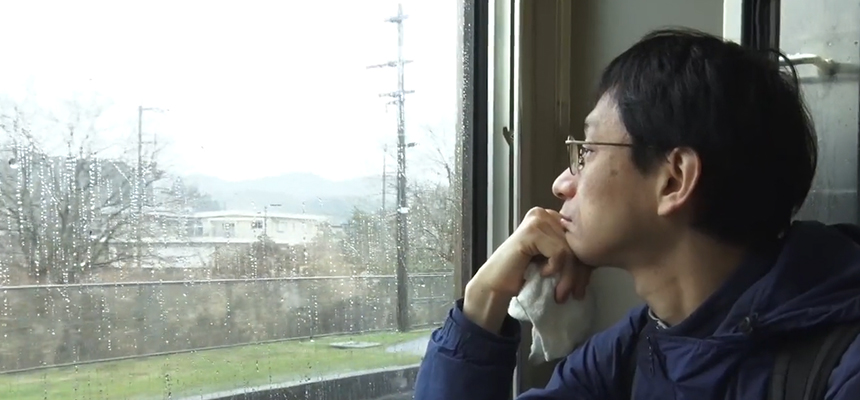 26/9 12.00 Me and the Cult Leader
A victim of the 1995 sarin gas attack in the Tokyo metro faces the current leader of the perpetrating cult. What use, if any, could be of empathy?