The Finnish Film Affair is the industry event of Helsinki International Film Festival – Love & Anarchy and an international showcase of Finnish films. Organised yearly since 2012, Finland's most prominent industry event takes place in a welcoming and laid-back but highly efficient and professional setting. Our word-of-mouth speaks for itself: 100% of our international guests would have recommended the event to a colleague in 2021.
Attending sales agents, distributors, festival programmers, TV buyers, and representatives of the press get an opportunity to find out more about upcoming Finnish features and documentaries, as well as a chance to network. Approximately 400 film industry professionals from Finland and abroad attend yearly.
Finnish Film Affair is also the home of Nordic Flair, a training programme that provides valuable career development opportunities for Nordic filmmaking talent. The event culminates in a public award ceremony for the Nordic Flair Award, granted annually to an individual or group working in the film industry whilst boosting recognition of Nordic talent internationally.
The 11th Finnish Film Affair will take place in Helsinki 21-23 September 2022. Interested in partnerships or sponsoring the event? Please get in touch with Head of Finnish Film Affair & Nordic Flair Maria Pirkkalainen at maria@hiff.fi
Main funder:

Funders:

Main partners:


Partners: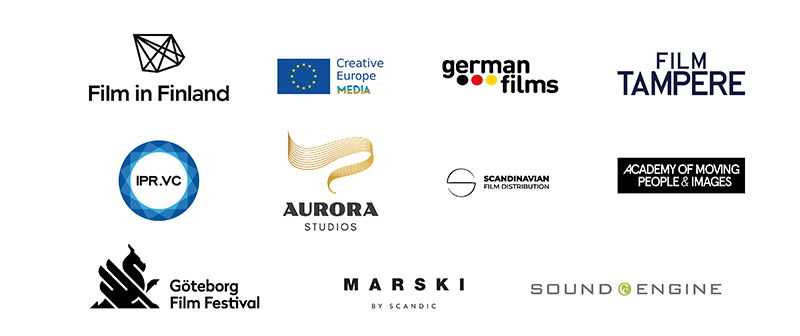 Media Partner & Official Music Partner: