A chance to enjoy the five films nominated for the most important film award in the Nordics.
Films in theme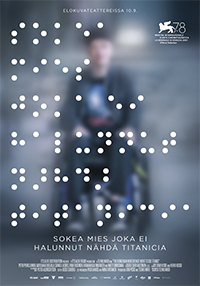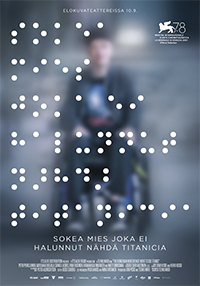 The newest film from Teemu Nikki, the director known for his wild ideas, is a romantic thriller with a side of black humour that takes us into the world of blind wheelchair user Jaakko.
Screenings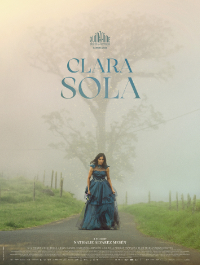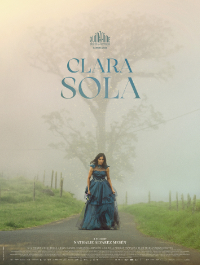 40-year-old, repressed Clara experiences a sexual and spiritual awakening in this magical realist coming-of-age story set in Costa Rica.
Screenings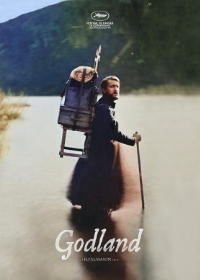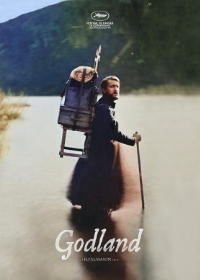 The story from the end 19th century has three main characters: a young idealistic priest, a grumpy guide and the country of Iceland itself.
Screenings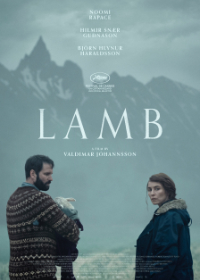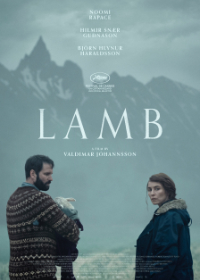 Noomi Rapace stuns in her leading role in the film, which offers an original blend of dark psychological drama, black humour, and folklore.
Screenings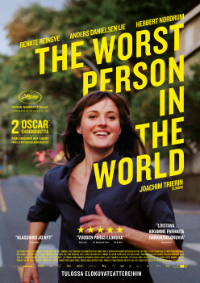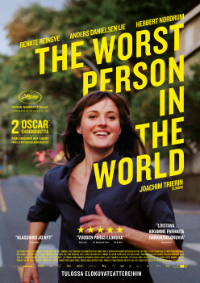 In the highly acclaimed depiction of city life, no one knows what they want or why they want it.
Screenings