CUT TO THE CHASE – LOVE & ANARCHY SHORTS: NATIONAL COMPETITION FOR FINNISH FILMS 2021
This year, 34 films were selected for the national competition of Love & Anarchy Shorts. A jury appointed by the festival will select the winners. The best short film will be awarded the R&A Shorts Main Award, a cash prize worth 1500 euros sponsored by Audio Network.
The Finnish Film Foundation's Uusi Aalto ("New Wave") Award will be given to a new talent whose short film represents the bright tomorrow of Finnish filmmaking. The prize is a festival trip to a European film festival in 2022. The winner of the best student film will receive accreditation to Love & Anarchy and Finnish Film Affair in 2022.
For the first time, the Moving People and Images Award (the MPI Award) will be granted to a filmmaker whose work emphasizes diversity and inclusion. The monetary award worth 1000,00 € will be given to a filmmaker (the director and/or the screenwriter) to develop their next project. Filmmaker Erol Mintaş established the MPI Award, which is sponsored by the Finnish Film Foundation, AVEK and Yle, to support and celebrate the new voices of Finnish film.
All films will compete for the Audience Award, a music license to a filmmaker sponsored by Audio Network.
The winners will be announced on Saturday, September 25.
National competition 2021 Jury: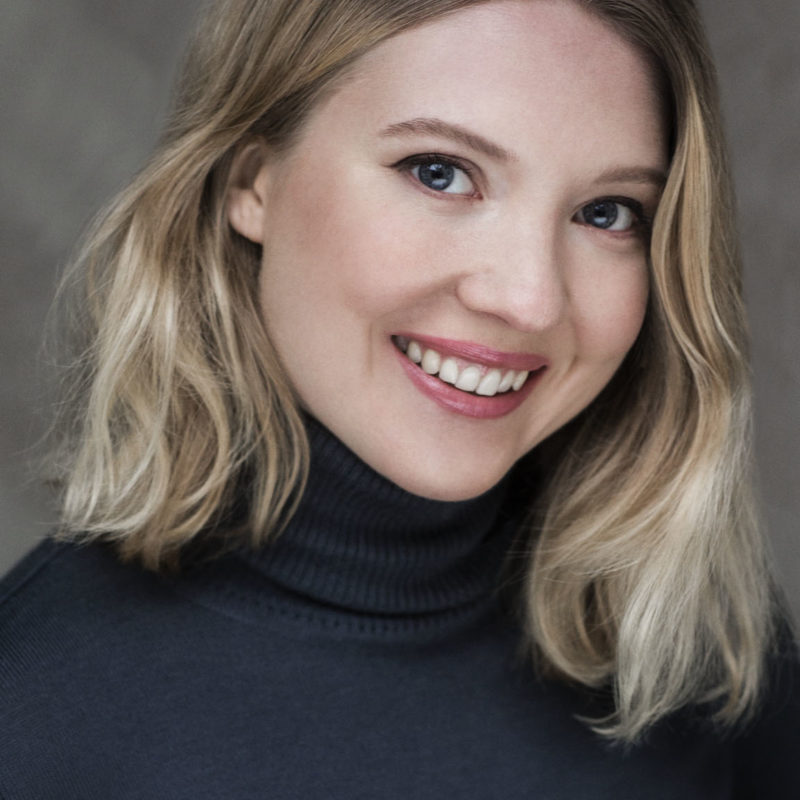 Satu Tuuli Karhu, actress
Satu Tuuli Karhu graduated from the Theatre Academy of Helsinki in spring 2019 with a Master's Degree in Arts (Theatre and Drama). Karhu received the Jussi Award for Best Supporting Actress in 2018 for her role in the film Happier Times, Grump (dir. Tiina Lymi). Her latest films include Zaida Bergroth's Maria's Paradise (2019), Ulla Heikkilä's Eden (2020) – for which Karhu was nominated for the Jussi Award for Best Supporting Actress – and Marja Pyykkö's and Pamela Tola's drama series Bad Apples (2021).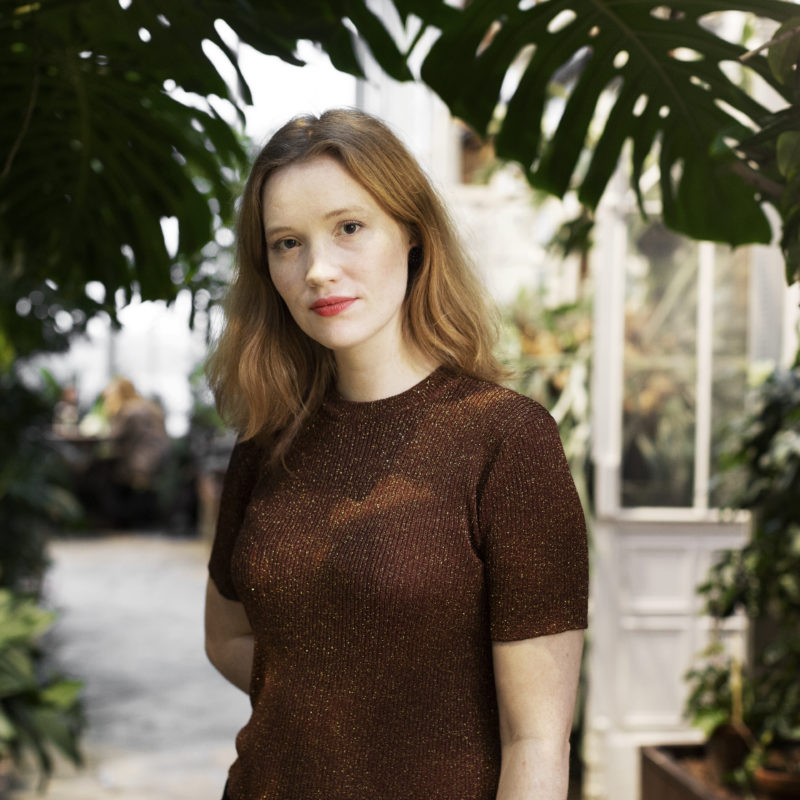 Mathilda Larsson, freelance writer / Kritikbyrån
Mathilda Larsson is a freelance writer and the project manager of Kritikbyrå, a three-year project promoting Finnish-Swedish culture debate. Larsson is a literary scholar and has worked as a writer, editor and as a film critic. In films, Larsson appreciates imagination, good choices in music as well as bravery in visual expression and storytelling.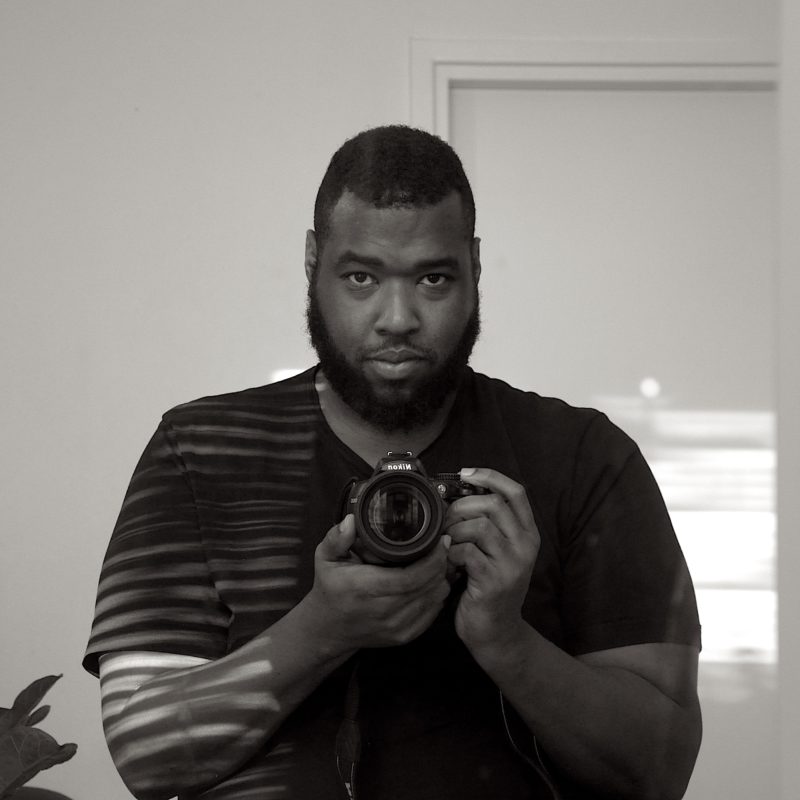 Christopher L. Thomas, filmmaker, teacher / Academy of Moving People and Images 
Christopher L. Thomas is a filmmaker and teacher who makes films about immigration and integration, the conflict between identity and perception, and the specificities of the migrant experience. He is a member of the Miracle Workers Collective which represented Finland at the 2019 Venice Biennale.
Thomas is the cinematography lecturer at the Academy of Moving People and Images (AMPI), a film school for mobile people which aims to decolonise knowledge, education, and institutions. He is also a co-founder of Kenno Filmi, a co-operative production house proposing reconfigurations of film and media art production practices through creative exchanges.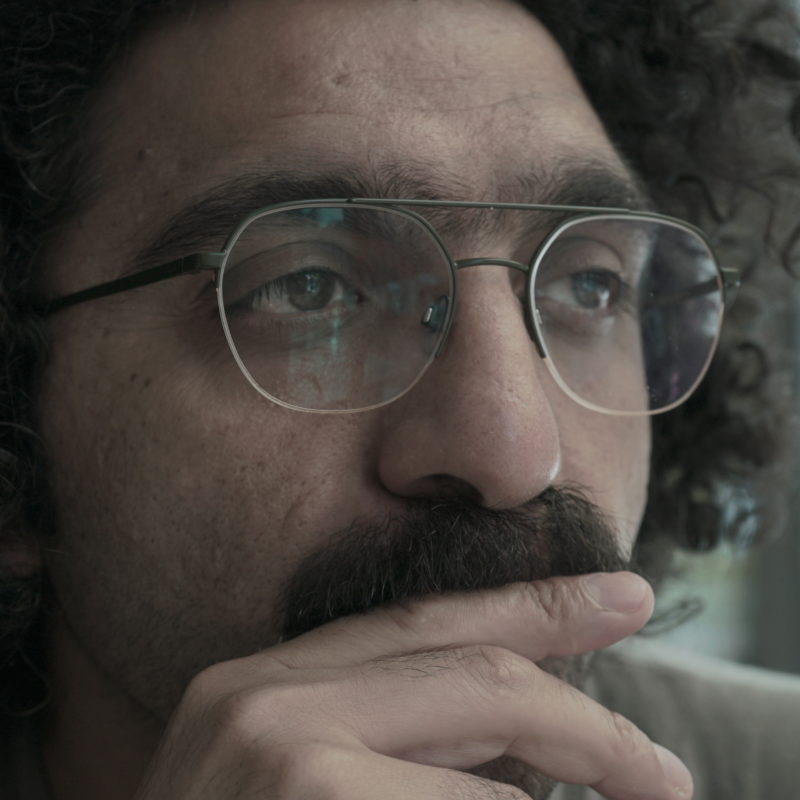 Erol Mintas, filmmaker, founder of Academy of Moving People and Images
Counseling member of the jury for the Moving People and Images Award
r&a shorts: the national competition
Siiri Halko: Haikara
Elias Kahla: Varjoja radalla
Kai Rintamaa: Silmät tummat kuin yö
Pia Andell: Rekonstruktio
Aleksi Salmenperä: Poke
Markus Virpiö: Nähdään tunnin kuluttua
Iiti Yli-Harja: Kaikki äitini puhelut
Anssi Määttä: Knock, Knock
Inga Pohjolainen: Kokko
Anna Äärelä: Auringonpistos
Saara Hakkarainen: No perkele
Lotta Taarasti: Röökitauko
August Joensalo: Space Is Quite a Lot of Things
Anton Baer: Manian lapset
Virpi Suutari: Kansanradio – Runonlaulajien maa
Arttu Kapulainen: Pastorin vaimo
Ilja Rautsi: Night of the Living Dicks
Anssi Määttä: Hysteria
Hanna Hovitie: Kuoriutua, kukoistaa, kuolla
Anni Puolakka: Sydämestä
Sameli Muurimäki: Leskimies ja elokuvakamera
Virva Kunttu, Vuokko Kunttu: Ikuisesti Moskova
Tuomas Kurtakko: Überfrog
Inka Rusi: Bind
Aleksi Delikouras: Souturetki
Krista Hannula: Lääkäri Johansson
Santtu Salminen: Suoterapia
Pirjo Ojala: A Burning Voice
Mika J. Ripatti: Kultahäät
Ezra Gould: Ill
Emilia Hernesniemi: Hei hei Tornio
Basha Troni: Väkivallan tanssi
Malakias: Merenneito purnukassa
Saara Hakkarainen: Hiljaisuus