R&A SHORTS: NATIONAL COMPETITION FOR FINNISH FILMS 2023
This year, 33 films were selected for the R&A Shorts National Competition. A jury appointed by the festival will select the winners. The best short film will win the Aurora Award, a cash prize worth 2000 €. The prize is sponsored by Aurora Studios and FIFF (Finnish Impact Film Fund). The Finnish Film Foundation's Uusi Aalto ("New Wave") Award will be given to a new talent whose short film represents the bright tomorrow of Finnish filmmaking. The prize is worth 1500 €, aimed to support the professional career of a promising new filmmaker working in the short film format. The Best Student Film Award winner will receive accreditation to Love & Anarchy and Finnish Film Affair in 2024.
For the third time, the Moving People and Images Award will be granted to a filmmaker whose work emphasizes diversity and inclusion. The monetary award worth 1000 € will be given to a filmmaker (the director and/or the screenwriter) to develop their next project. The MPI Award, established by filmmaker Erol Mintaş and sponsored in turns by the Finnish Film Foundation, AVEK and Yle, to support and celebrate new voices in Finnish film. All films will compete for the Audience Award which is an equipment rental gift card for Kino Rentals, worth 1000 €.
Eeva Putro 
Eeva Putro, Finnish actress and screenwriter, graduated as an actress from St. Petersburg Academy of Theater Arts in 2008 and as a screenwriter from Tampere University of Applied Sciences in 2019. She has acted extensively in film and theater productions, for example in Suomen Kansallisteatteri and in TV series such as Piiritys and films Tove and Breeder ( Denmark). Tove, written by Putro, was sold to more than 50 countries, was nominated for Finland's Oscar in 2021 and won the Sylvi award for the best screenplay. She has also written the screenplay for the animated short film Joulu saapuu Muumilaakoon (Yle TV2) and plays such as Modern man's spiritual questions (Myllyteatteri, 2022) and Pentti Linkola, like us? (National Theatre, 2023).
Emilia Hernesniemi
Emilia Hernesniemi is a film director and has a Master of Arts degree from the University of Art and Design Helsinki. Hernesniemi built her first career in the fashion industry working at European fashion weeks coordinating brand PR. She later founded the Finnish R/H clothing brand with her colleague. In the end, curiosity took Hernesniemi back to his alma mater, and she started studying documentary film directing.
Hernesniemi's directorial debut Hei Hei Tornio premiered at the Hot Docs festival in Toronto. The film won the Jussi award for short films, the Uusi Aalto award and the main award of the Rakkautta & Anarkiaa film festival. Hernesniemi has also directed advertising videos and theater. Currently, Hernesniemi is directing a long documentary film about radical creativity, which will premiere in 2024.
Mazdak Nassir
Mazdak Nassir is an internationally awarded Finnish film director. In his career, Nassir has worked as a screenwriter, producer and actor in addition to his work as a director. The company founded by Nassir has been developing transmedia technology that aims to deepen the viewer's experience in the world of the story.
Counselling member of the jury for the Moving People and Images Award:
Erol Mintaş
Erol Mintaş is an award-winning filmmaker and the founder of the Academy of Moving People & Images.
NATIONAL COMPETITION 1
Uzair Amjad: This Passing Summer
Malakias: Hair Like Waterfall
Karoliina Gröndahl: Every Tom, Dick and Urpo
Siiri Vaara: Where the Light Breaks into Shards
Henna Välkky, Samuel Häkkinen: Paradise Awaits
Hanna Hovitie: Square the Circle
Jelica Jerinić: Duck Roast
NATIONAL COMPETITION 2
Tero Puha: Plunge
Tuukka Kovasiipi: Jouko
Jenny Jokela: Sweet Like Lemons
Maija Blåfield: Scenic View
Bella Meer, Kristiina Kekomäki: All About My Body Hair
Arman Zafari: Prelude
Pia Andell: Ulla
Ima Iduozee: After We're Gone
NATIONAL COMPETITION 3
Iiti Yli-Harja: Blush – An Extraordinary Voyage
Khadar Ayderus Ahmed: Night Stop
Inga Pohjolainen: Mammoth
Laura Rantanen: Goodbye Words
Silva Kuusniemi: Stump
Antti Holma: Dear Pierangelo
NATIONAL COMPETITION 4
Pekka Ollula: Bicycle Thief
Elizabeth Marjanovic Cronvall: Lizard Brain
Anni Sairio, Joonatan Turkki: Other People
Perttu Inkilä, Jenni Pystynen: Strangers in the Dark
Roosa Vuokkola: How to Take Care of Your Parakeet
Fabian Munsterhjelm: Thank You in Your Language
NATIONAL COMPETITION 5
Saarlotta Virri: In the Midst of Chaos There Was Shape
Chris Hämäläinen: The Passage
Juhani Koivumäki: Hope
Hans Pieski, Arttu Nieminen: Muohtačalmmit
Kirsikka Saari: Fat Dance
Mikko Mäkelä: Nothing Special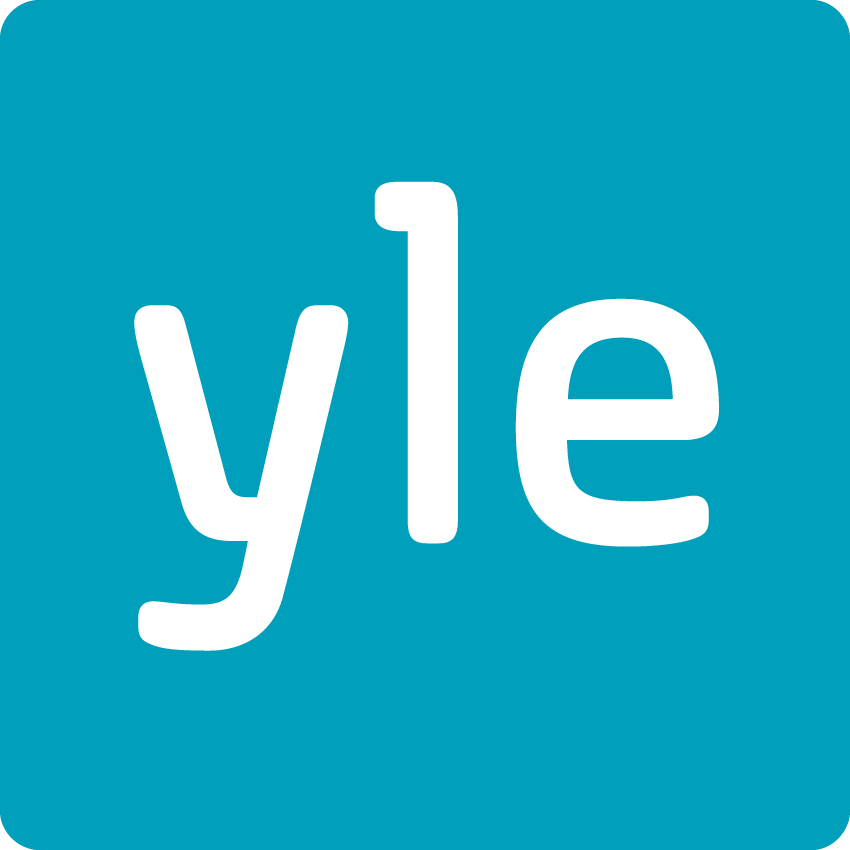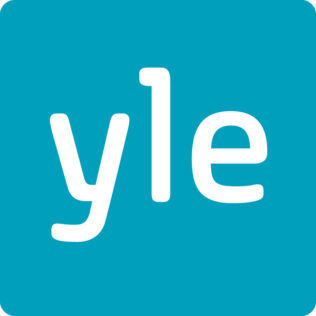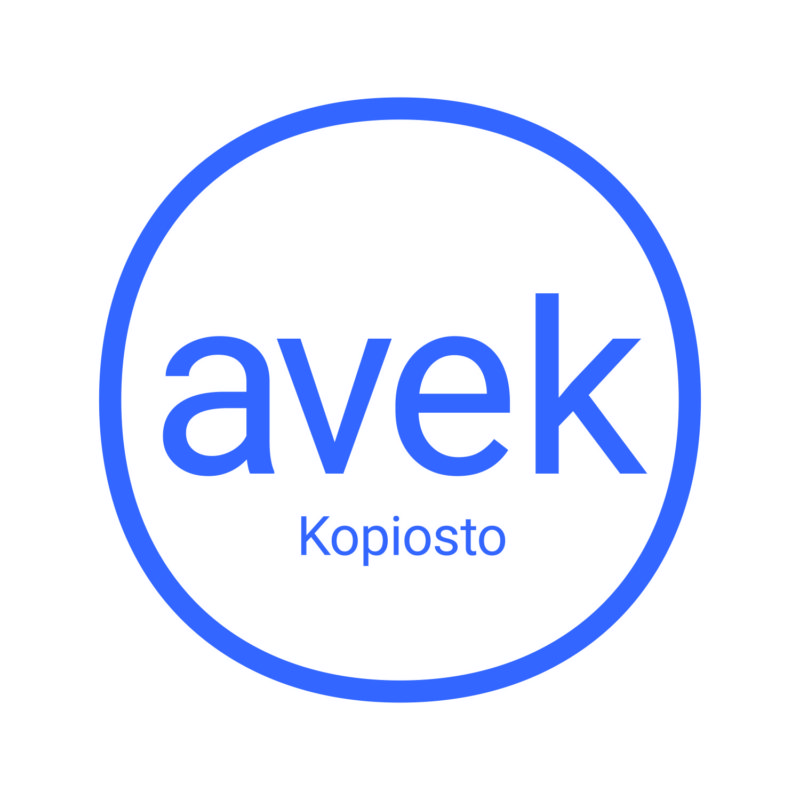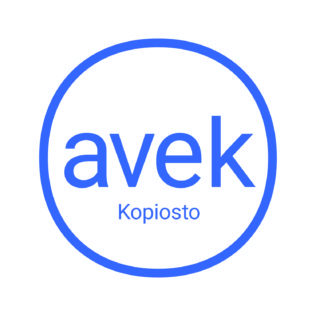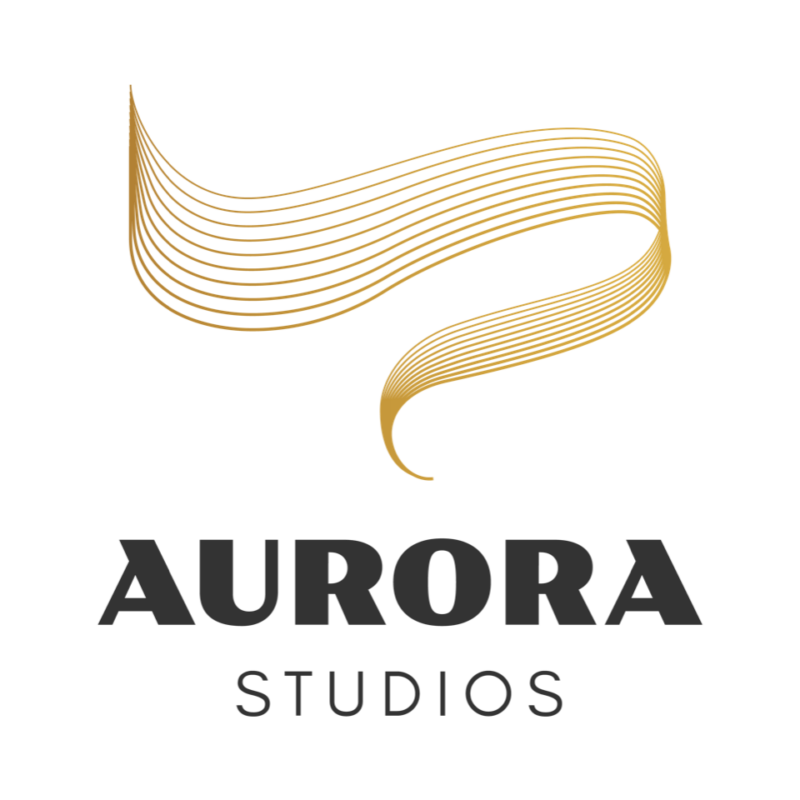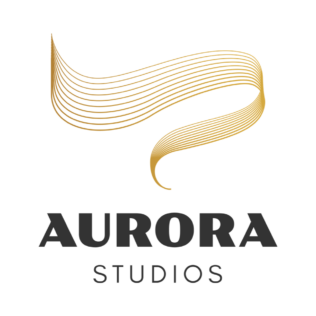 .