CUT TO THE CHASE – LOVE & ANARCHY SHORTS: 2020 NATIONAL COMPETITION FOR FINNISH FILMS

The submission for the National Competition of the L&A Shorts is open for fiction, documentary or animation films that are under 30 minutes long. The production or co-production country of the film must be Finland. The competition line-up is selected by the festival committee. The management of the festival appoints an independent jury that will choose the winning films. All competition films will be screened at the 2020 Cut to the Chase – Love & Anarchy Shorts event.
This year the festival continued its national call for short films under 30 minutes. 36 films were selected for the competition. A jury appointed by the festival will select a winner who will be awarded the R&A Shorts Award worth 1500 euros. The Award is sponsored by Helsinki Casting. For the second time, the Finnish Film Foundation's Uusi Aalto Award will be given to a new talent whose short film represents the bright tomorrow of Finnish film. The prize is a festival trip to a European film festival. For the first time, the best student film among the competition films will be awarded. The Student Award is an accreditation to 2021 HIFF – Love & Anarchy festival and The Finnish Film Affair industry event. All 2020 competition films will also compete for the Audience Award sponsored by Marski by Scandic.
R&A SHORTS: NATIONAL COMPETITION 2020 – JURY: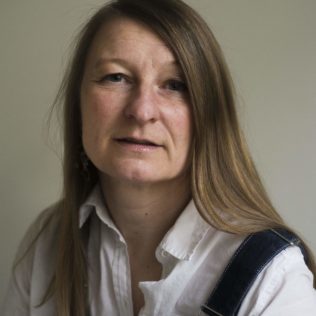 Pia Andell
Director, screenwriter
Film director Pia Andell directed her first film in 1992. Andell's films include documentaries Pere Lachaise – Necropolis (1996),  A Small Film on Sibling Relations (2001), Y in Vyborg  (2006), Göring's Baton  (2010), Patron (2013) and short films Records and Photographs (2015), A Halt ( 2017) and The Match  (2018). She is currently in the middle of finalizing a short dance film. Andell's films have won prizes at many domestic and foreign festivals.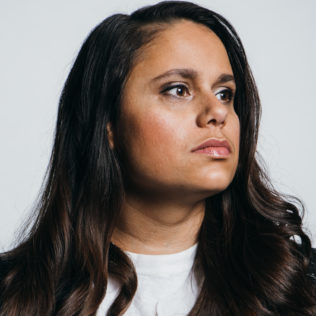 Swati Goyal
Producer and CEO, Balansia Films
Swati Goyal is a producer from Helsinki, who focuses on commercials, short films and music videos. She loves to live in constant change. Professionally, Swati wants to emphasize diversity in the stories we tell and the importance of a safe and a positive work culture. Swati's goal is to develop Balansia Films into a platform where new authors in particular would be able to push themselves to the next level by giving them the tools and a safe environment to reach their full potential. According to Swati, making short films is a great way to develop your own skills and challenge yourself. Short films as an art form fascinate her as it is an inclusive medium that you can take on no matter your experience or expertise.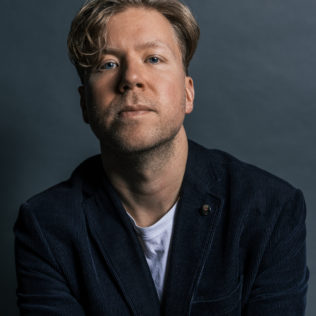 Mikko Myllylahti
Director, writer
Mikko Myllylahti is a filmmaker and poet. Mikko's previous work includes screenplay for Juho Kuosmanen's film The Happiest Day in the Life of Olli Mäki (2016) and the short film Tiger (Cannes Critic's Week 2018). His feature debut as a director, international co-production The Woodcutter Story, will be filmed in the winter of 2020-21.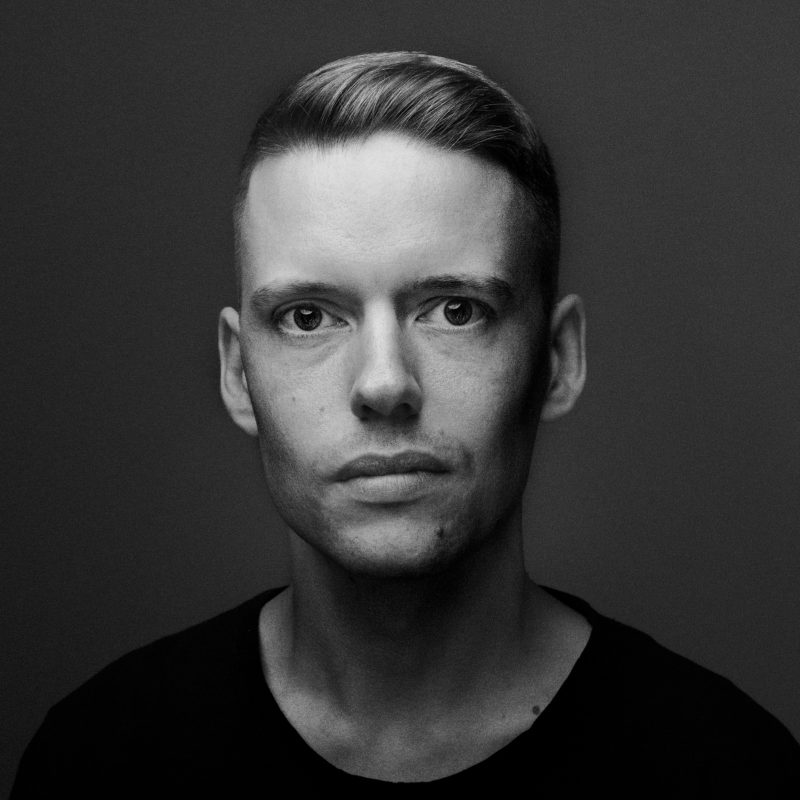 Anton Vanha-Majamaa
Journalist
Anton Vanha-Majamaa is a Helsinki-based journalist who loves films by Kelly Reichardt and Michael Bay. For example, Anton has written for Helsingin Sanomat, Image and Ylioppilaslehti. He currently works at YleX as a writing music journalist.