Musiikkielokuvien parhaimmisto: Sex, drugs & rock'n'roll (& punk & soul!)
Teeman elokuvat
Musiikkidokumenttien mestarin Julien Templen paluu huipulle näyttää kaunistelemattoman kuvan The Pogues -yhtyeen keulahahmon Shane MacGowanin päihdehuuruisesta ja itsetuhoisesta elämästä.
Näytökset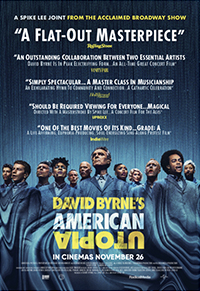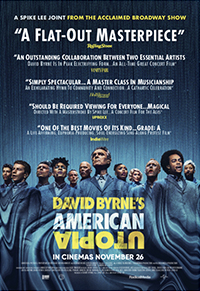 David Byrnen Broadway-musikaalin elokuvaversio yhdistää muusikon hittikimaran yllättävän toiveikkaaseen sanomaan ihmisyyden tulevaisuudesta.
Näytökset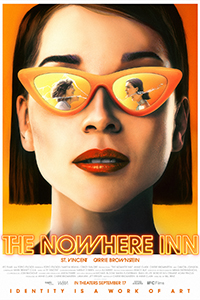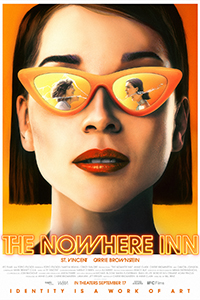 Carrie Brownstein halusi tehdä dokumentin ystävästään Annie Clarkista, artistinimeltään St. Vincent. Mokumentaarina alkava satiiri rock-dokumenteista kasvaa metatasoja viliseväksi elämyshybridiksi.
Näytökset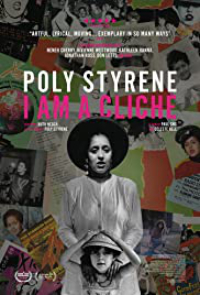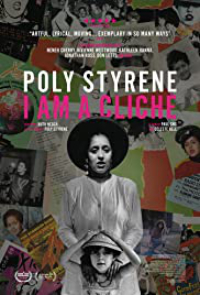 Inspiroiva dokumenttielokuva Britannian ensimmäisestä ruskeasta naisrokkarista, Poly Styrenesta, joka lauloi kapinasta, identiteetistä ja konsumerismista 1970-luvun Britanniassa, ja toimi tienraivaajana afropunkin sekä feministisen riot grrrl -liikkeen synnylle.
Näytökset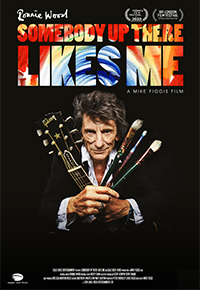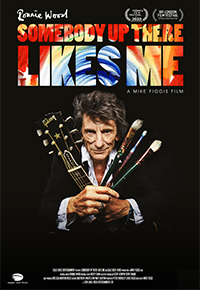 Kitaristilegenda Ronnie Wood jammailee ja tarinoi Oscar-voittaja Mike Figgisin letkeässä dokumentissa. Ääneen pääsevät myös Rod Stewart ja The Rolling Stones -bänditoverit.
Näytökset
Questloven suurenmoinen dokumentti unohdetusta konsertista Harlemissa vuonna 1969: pitkään kätkettynä olleessa materiaalissa nähdään Stevie Wonder, Gladys Knight, Nina Simone ja muut ikoniset supertähdet nuoruutensa kukoistuksessa.
Näytökset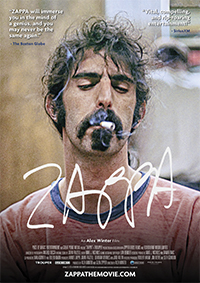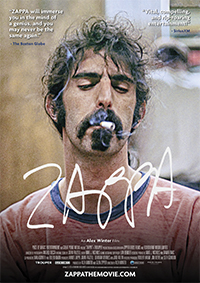 Valloittava muotokuva yhdestä populaarimusiikin omaperäisimmistä muusikoista.
Näytökset