2021 marks the 10th anniversary of Finnish Film Affair, the industry event of Helsinki International Film Festival – Love & Anarchy. To celebrate this, we're giving our readers an exclusive behind-the-scenes look at the work the event has done in pushing Finnish films into the international spotlight through its marketing showcase and successful training initiatives.
Finnish films have branched out into various directions over the years. A few films have pulled inspiration from Finland's own wealth of cultural content; from literary favourites like Unknown Soldier, to films that feature the Sámi people of the North in the likes of Suvi West's productions. Other filmmakers have turned their gaze towards Finland's famous music scene, creating stories of ill-fated, heavy metal road trips. Of course Finland's very own claim to fame, Santa Claus, has also made it onto the country's big screens, through animated fantasies about a flying reindeer named Niko, and in a slightly more sinister tip of the festive hat; a horror reimagining of old Saint Nick in Rare Exports.
Each film has left its mark on Finnish cinematic history, many of which have gone on to share their Nordic talent around the world in film theatres and festivals alike. This traction however, from pitch to project, has not always been a given in Finland, let alone the notion of a film jumping Finland's borders to wider audiences.
During the ten days of Love and Anarchy, audience members have become accustomed to the ease and comfort of sitting down in a padded armchair to watch a film play out across the theatre screens. Those 90 or so minutes in each film theatre are the Emerald City that every filmmaker strives towards, oftentimes spending years on the yellow brick road that is finding funding, locating talent, seeking shooting locations, creating audio and visuals, finding more funding, casting, directing, producing, and navigating film distributions once the filmmaking portion is finally completed.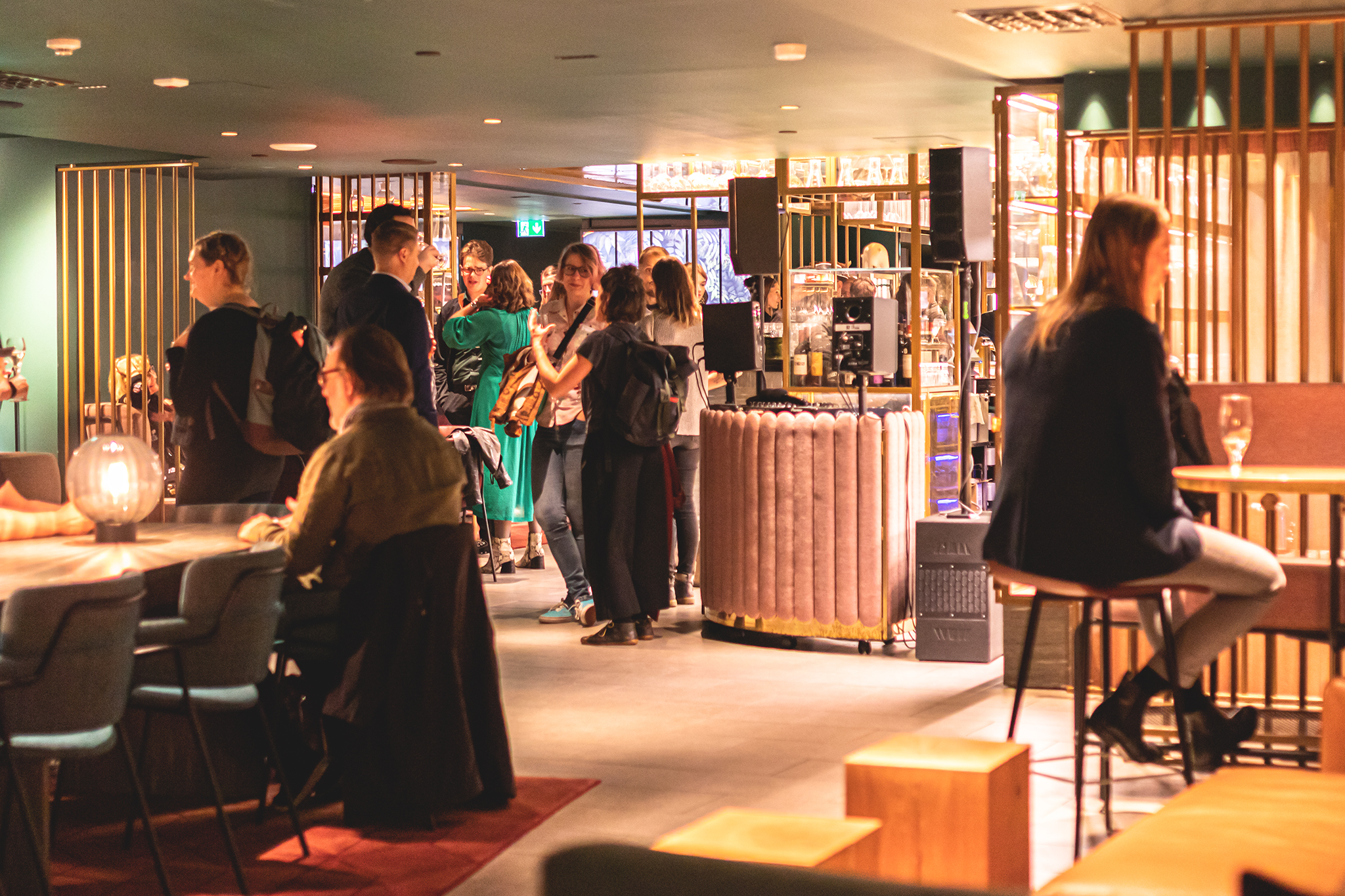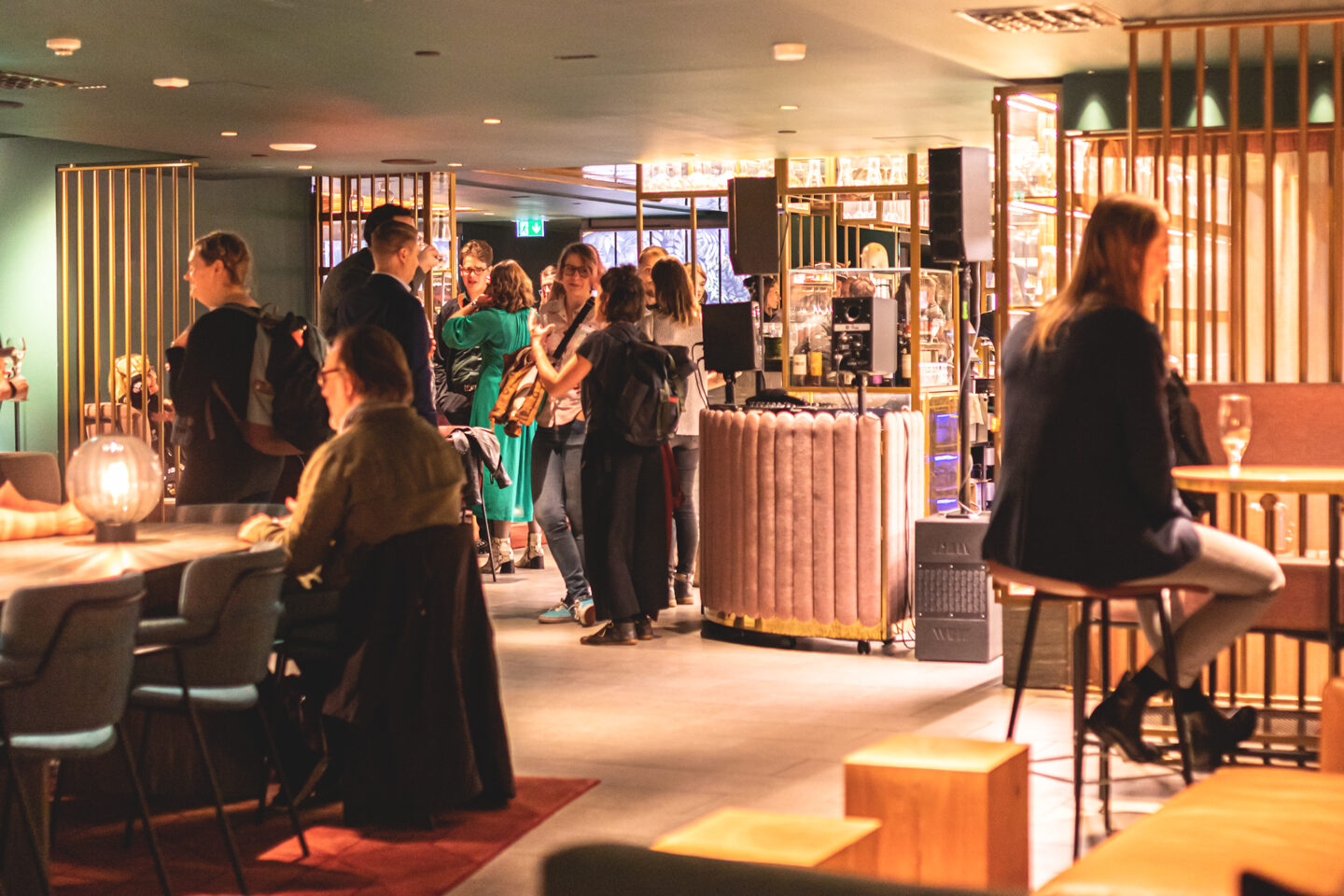 Filmmakers are by no means alone in the process, and it is almost always a team effort, but the fact remains that making a film is a significant undertaking. Throughout the years, several organisations have popped up in Finland, to help the film industry and support Finnish films. The Finnish Film Foundation for example was created in 1969, offering aid in funding and productions. In the 1980's the Promotion Centre for Audiovisual Culture Finland, AVEK, jumped on the scene to promote Finland's audiovisual industry using copyright remuneration.
However, one blind spot in Finland's film industry was in the lack of a unified hub, a central marketplace if you will, where once projects got their feet off the ground, they could showcase their idea and in the process search for their missing ingredients, whether it was the right director, a financial source, an international sales agent, or simply visibility and contacts
This blind spot remained up until ten years ago, when Finnish Film Affair (FFA) came to town. In 2011, Helsinki International Film Festival's Love & Anarchy realised this missing link in the film landscape and put together an event which was the largest of its kind in Finland. Much like the Wizard of Oz bringing together a diverse group of dreamers, FFA sought to gather the most internationally promising projects in the works in Finland, and provide them a platform where they could present their work. In attendance would be a slew of international film industry guests, as well as a roster of national audiovisual pros. To date, the event has introduced Finnish films to approximately 500 international professionals from around the world.
Since its conception, FFA has explored various avenues and initiatives, each with the aim of bolstering the Finnish film trade. From early on, panels have been held during the event which tackle not only useful topics, but also difficult ones in the industry, such as 2020's panel 'Representation. Now!' which faced head-on the lack of diversity that film and TV suffer from in Finland. FFA has also branched out to include several Nordic initiatives, from offering training to Nordic pros in the fields of directing, acting, film distribution, and leadership, to presenting the Nordic Flair Award in recognition of an individual's career which has pushed Nordic excellence into the international spotlight. Past winners include Danish actor Pilou Asbæk, Danish director Lone Scherfig, and last year, Finland's very own foley artist extraordinaire Heikki Kossi.
The crème de la crème of FFA is its showcase. A day dedicated solely to up-and-coming projects in various stages of completion. During the day each project gets a chance to step up to the stage and sell the listening crowd on their idea. FFA has seen many successful films stride across its stage, from the Hobbyhorse Revolution doc and the Lake Bodom horror, to the dramas Eden and Aurora, as well as a Moomin and Ricky Rapper flick or two. After the presentations are over and done with, FFA has also become a matchmaker of sorts, joining projects with interested parties and international guests whose needs align.
Last year's FFA Showcase also brought Nordic films into the fold, where one project from each Nordic country could present it's work alongside the numerous Finnish projects. This year's Love & Anarchy festival programme features Ninjababy by Yngvild Sve Flikke, which was one of the Nordic projects pitched last year.
The effects of a marketplace event such as Finnish Film Affair are not easily measured, nor necessarily immediately seen, as the success and effects of the event are often witnessed years later in the film's final product, or sometimes later in the filmmaker's career. Collectively however, the past decade however has borne witness to a new rise of skilled Finnish filmmakers crossing the international threshold and making a name for themselves in the international film sphere.
Many of these heavy hitters that have made headlines in recent years have in one form or another traversed through Finnish Film Affair. This roster includes recent headliner Juho Kuosmanen, whose Cannes award-winning film The Happiest Day in the Life of Olli Mäki was pitched at FFA. Similarly Oscar nominee Selma Vilhunen had her FFA project Little Wing premiere in Toronto, whilst Klaus Härö's FFA alumni The Fencer nabbed a Golden Globe nomination. Each of these films have also landed on the big screens of Love & Anarchy, shown to giddy audience members who gather to share in the excitement and experience of great stories and stunning visuals.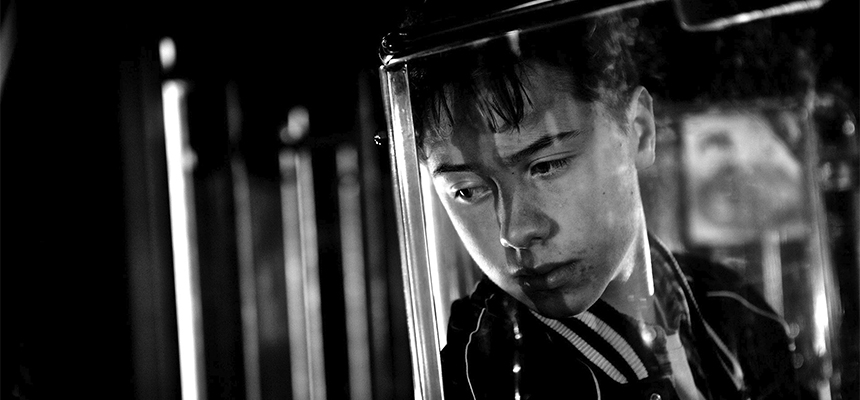 Love & Anarchy has also joined in the 10-year celebrations of FFA by screening selected favourites from along the FFA years. Included in the festival's 'Putting Finland on the map' series will be two films that have both been pitched at FFA's showcase, and gone on to be presented in FFA's online library once completed. These are Pirjo Honkasalo's 2013 Concrete Night, and Selma Vilhunen's 2018 film Stupid Young Heart.
Whilst FFA does its best to help guide an assortment of small ideas along the yellow brick road to the eventual film theatre screens in Finland and beyond, FFA has also become a crossroads for those in the industry. Whether its international superstars interested in the local talent, or a Finnish producer at the very beginnings of their career, by allowing affordable accreditation to the event, FFA has become the meeting point for anyone and everyone who has chosen to make a career on the silver screen.
Since Finnish cinema's beginning in the early 1900s, the industry has travelled leagues in technology, made bounds in creativity, and landed today in a place where Finnish films are held in high regard, and are competing amongst the best of them in the world's top tier festivals. Whilst this is and always will be a fantastic group effort, a decade of hard work at FFA has played a vital role, in nudging Finnish films past national borders, and into the film theatres and home screens of people around the world.
Finnish Film Affair takes place during Love & Anarchy on 22.9-24.9, both in Helsinki as well as online. Audiovisual professionals from around the world can purchase accreditation on Finnish Film Affair's website at https://hiff.fi/en/finnishfilmaffair/how-to-attend/.
Text: Lydia Taylerson