R&A-Jälkilöylynäytökset
Tänäkään vuonna festivaalihuuma ei pääty 11 päivään, sillä rakkaudesta ja anarkiasta pääsee nauttimaan myös festivaalin Jälkilöylynäytöksissä, jotka alkavat heti festivaalin päätyttyä Cinema Orionissa. Jälkilöylynäytösten ohjelmiston löydät alta.
Jälkilöylynäytöksissä noudatetaan elokuvateatterin omia hygienia- ja turvallisuuskäytäntöjä, joihin voi tutustua teatterin omilla verkkosivuilla.
Cinema Orionissa on lokakuun ajan myös myynnissä Rakkautta & Anarkiaa -sukkia sekä vuoden 2021 festivaalijulistetta.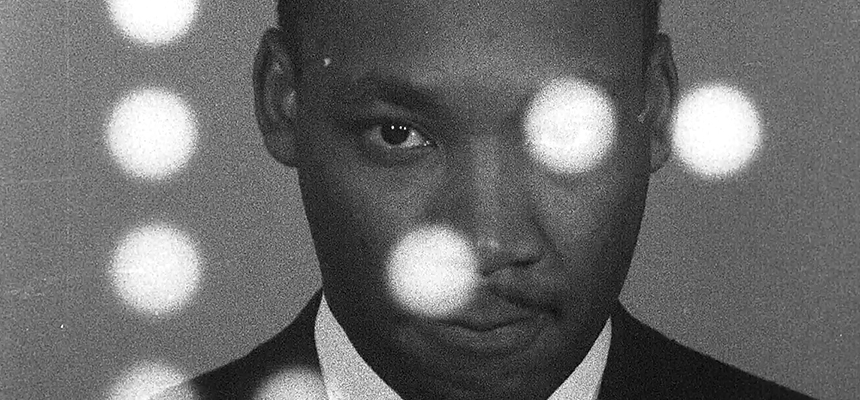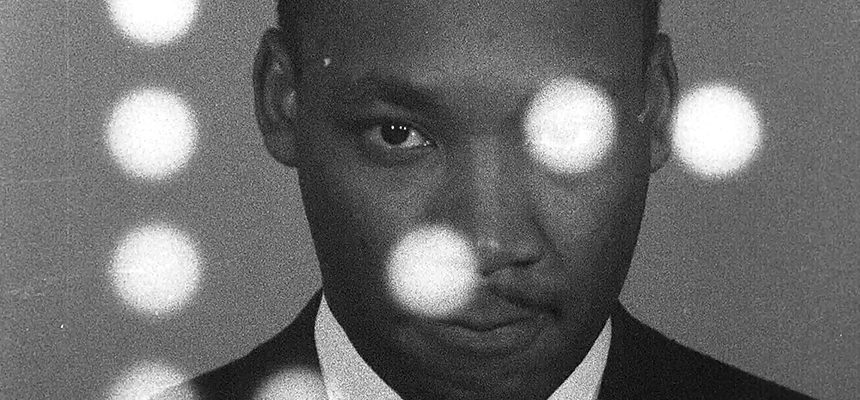 Ke 29.9. klo 17:00 MLK/FBI
Cinema Orion
Sam Pollardin ansiokkaasti koostama, arkistokuvaa ja propagandistisia agenttielokuvia sekoittava dokumentti J. Edgard Hooverin johtamasta Martin Luther Kingin ajojahdista on sekä kiehtova että karmaiseva.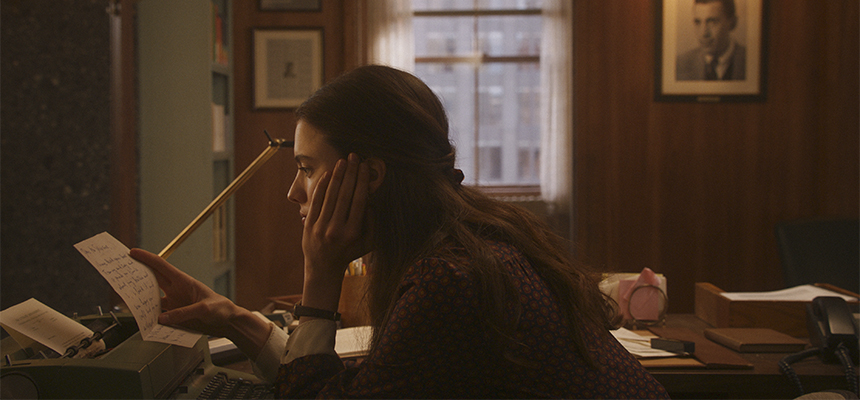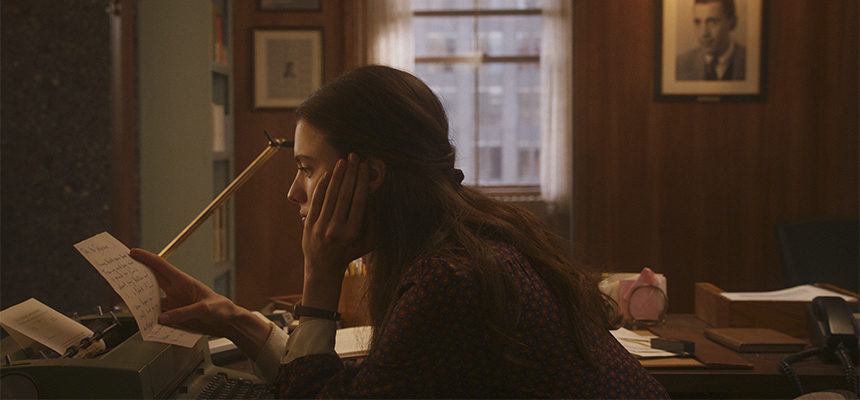 La 2.10. klo 14:00 My Salinger Year
Cinema Orion
Margaret Qualley on Sigourney Weaverin näyttelemän kirjallisuusagentin innokas assistentti hurmaavassa kasvutarinassa, joka on kuin Paholainen pukeutuu Pradaan lukutoukille.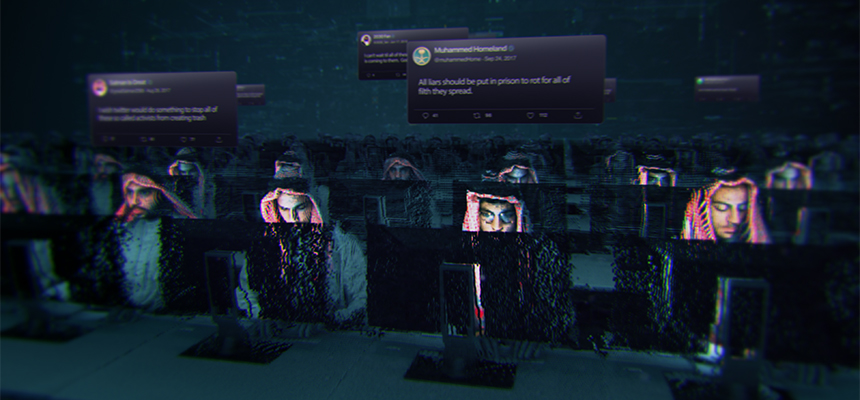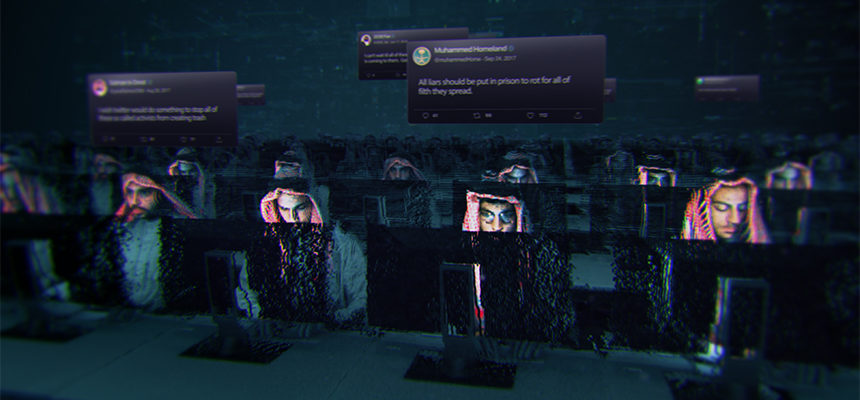 Ma 11.10. klo 19:30 The Dissident
Cinema Orion
Oscar-voittaja Bryan Fogelin kylmäävä dokumentti kertoo toimittajan murhasta sekä tyrannien vallankäytöstä, jossa aseesta käy niin puhelin kuin luusaha.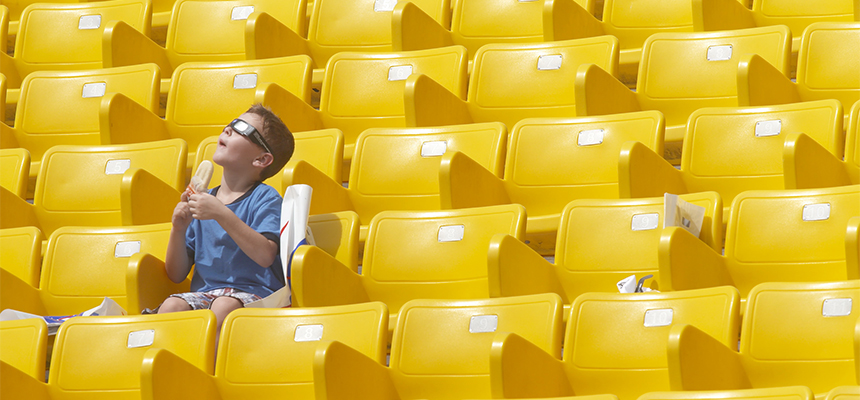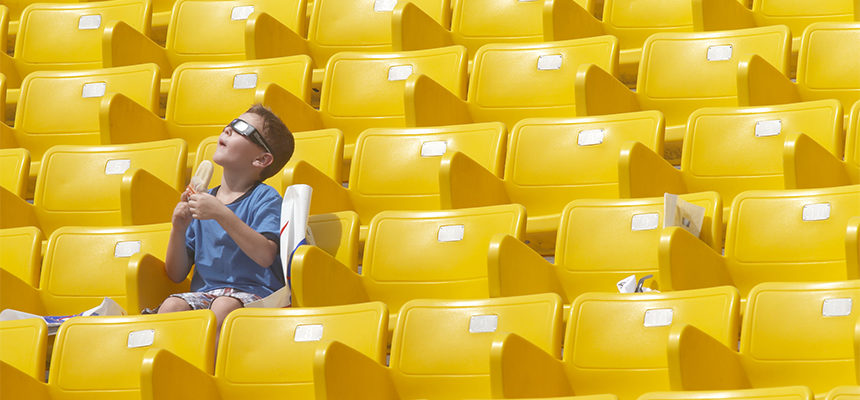 Ma 18.10. klo 19:30 All Light, Everywhere
Cinema Orion
Ravisteleva dokumenttielokuva katseesta ja katsomisesta, kuvan tallentamisen mahdollisuuksista ja vallankäytöstä.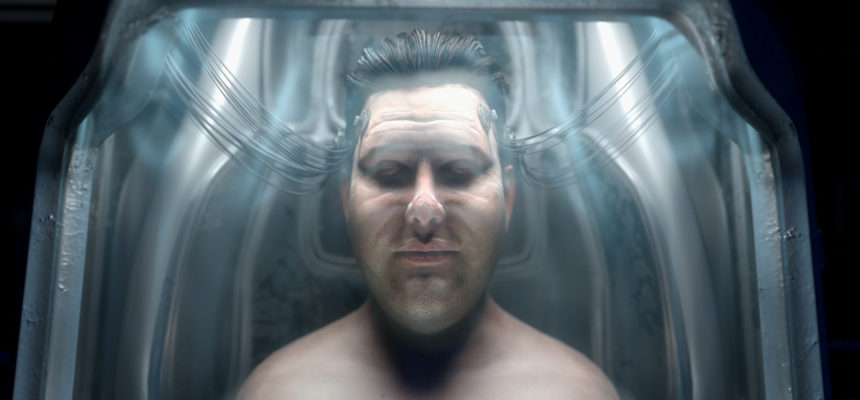 Su 24.10. klo 15:30 A Glitch in the Matrix
Cinema Orion
Jos huomaat mustan kissan kävelevän ohi kahdesti, olet saattanut törmätä kupruun universumissa. Huolet kuitenkin pois, Rodney Ascherin todellisuutta taivuttava dokumentti tarjoaa pulppuavan lähteen verran vastauksia maailman tilasta.