The opening screening of the Finnish Film Affair, and the Finnish Gala of HIFF – Love & Anarchy, is Hamy Ramezan's first fiction feature Any Day Now. The film won Best Project Award at Finnish Film Affair in 2019.
The screening will be held on Wednesday 23 September at 18:15 Bio Rex & 18:30 Savoy Theatre.
Any Day Now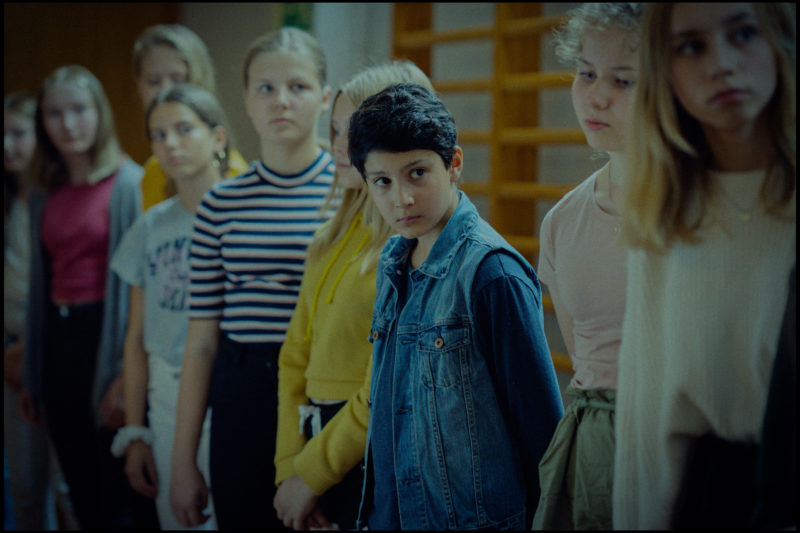 The Mehdipour family is enjoying a perfect summer in a small Finnish town. Their world revolves around friends and the nature all around them. The kids are about to start anew. Their routines are fractured by a negative decision on their application for asylum by the Finnish Immigration Service. Ramin (13) is about to start a new season in school and life must go on. The Mehdipours use their last chance to appeal but continue their everyday lives, fueled by their exceptionally positive outlook and attitude. Ramin is on the verge of innocence and adulthood, about to bid farewell to his childhood as he looks for his own voice and personal way of greeting life.