The opening screening of the Finnish Film Affair, and the Finnish Gala of HIFF – Love & Anarchy, is Mikko Myllylahti's first fiction feature The Woodcutter Story. It held its world premiere at Cannes' La Semaine de la Critique, and won the Gan Foundation Award for distribution. The Woodcutter Story was also featured in FFA's 2016 Works in Development series.
The screening will be held on Wednesday 21 September at Bio Rex.
The Woodcutter Story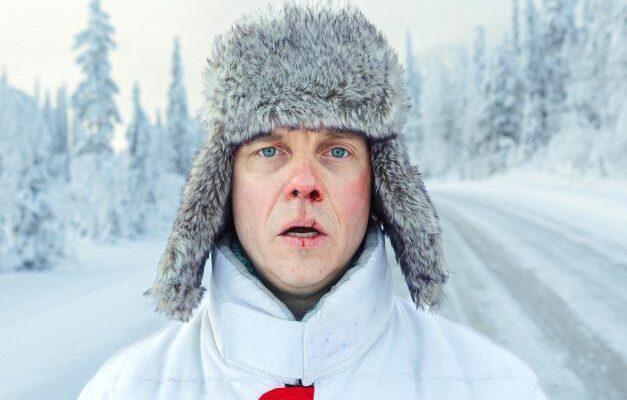 Pepe is a woodcutter in an idyllic small town in Finland. In the span of a couple of days, a series of tragic events gradually destroy his quiet and happy life – but Pepe seems to be fine with it all. As if he holds a secret to existence that is hard to grasp.