The opening screening of the Finnish Film Affair, and the Finnish Gala of HIFF – Love & Anarchy, is Khadar Ayderus Ahmed's first fiction feature The Gravedigger's Wife. It is the first Finnish feature film selected to Cannes Critics' Week, Semaine de la Critique, and the first Finnish feature film shot entirely in Africa and spoken in Somali. The Gravedigger's Wife was also featured in FFA's 2015 Works in Development series.
The screening will be held on Wednesday 22 September at 18:30 & 21:00 at Bio Rex.
The Gravedigger's Wife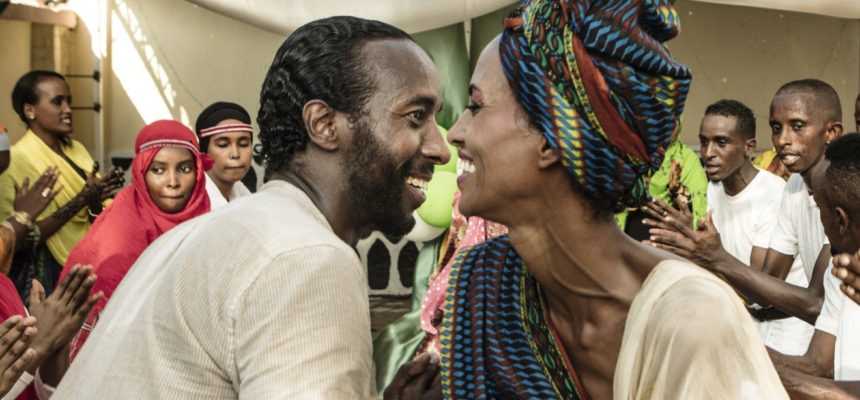 The Gravedigger's Wife is the story of a family that, in times of misfortune, have to push themselves to the limits in order to find enough strength to be able to re-unite. Middle-aged Guled, a struggling gravedigger living in the slums of Djibouti City, is working hard to make ends meet. His 13-year-old runaway son Mahad lives on the streets with other homeless children, and his beloved wife Nasra, who suffers from a chronic kidney disease, desperately needs a transplant. In order to save Nasra's life, Guled and Mahad have two weeks to come up with the money. But how far are they willing to go?