In this year's edition of Finnish Film Affair we are delighted to shine the spotlight on emerging talent from our neighbouring Nordic countries. Four exciting Nordic fiction works by 1st or 2nd feature directors will be presented as our Nordic Selection in our Showcase event.
Superposition
Superposition is a quantum-psychological relationship thriller about a couple of young, environmentally conscious parents who leave their lives in the hip Vesterbro area of Copenhagen behind. With their 3-year old son in tow, they venture out into the isolated nature in Sweden trying to create a new sustainable life. Here they hope to rekindle their love and to ultimately find themselves. But you have to be careful what you wish for. Soon the family has to fight for their lives – facing identical human copies, who have mysteriously materialised in the woods.
Ninjababy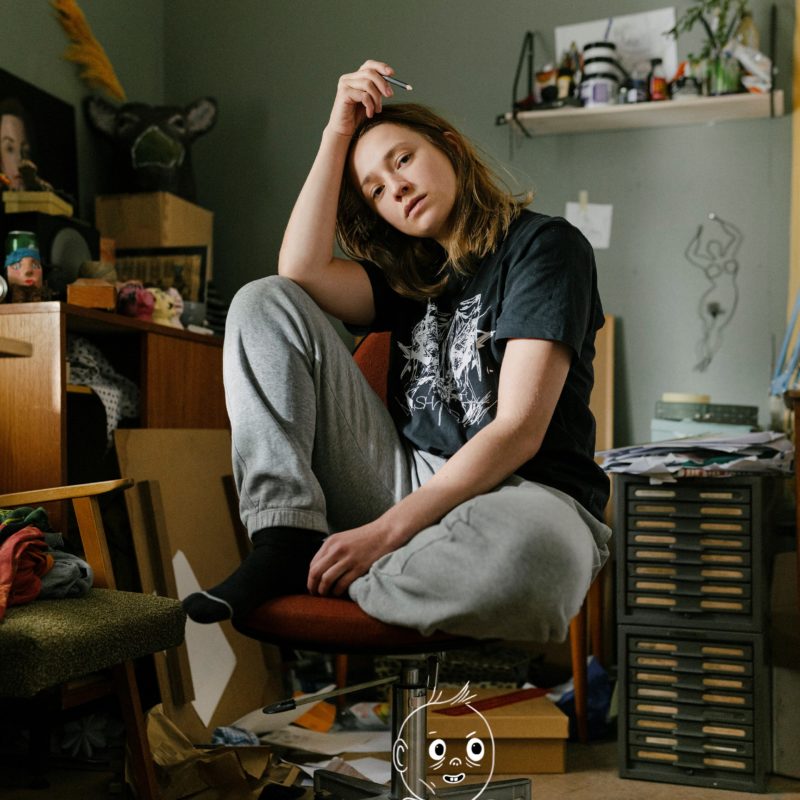 Rachel (20) lives a carefree student life when she discovers she's six months pregnant after an unromantic one-night stand with Dick-Jesus (30). She refuses to accept the situation. Being a mother was never on her wish-list.
That's when Ninjababy shows up. An animated character who gets stuck on Rachel with his unpleasant questions and absurd whims.
Knocking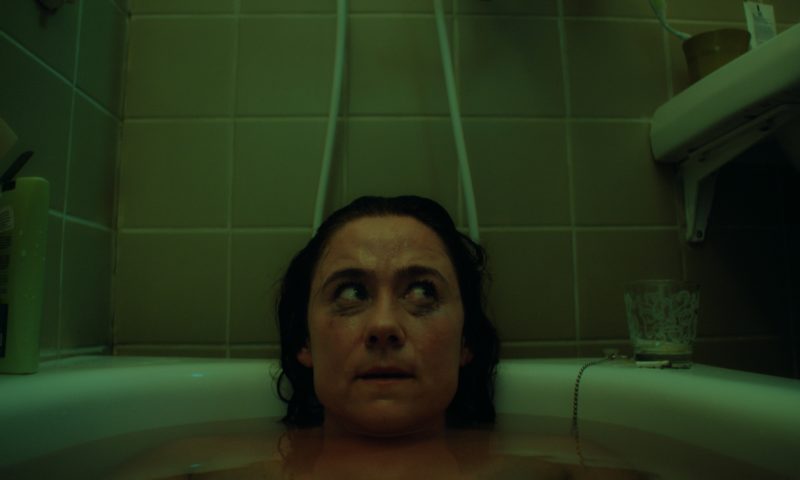 When Molly moves into her new apartment after a tragic accident, a strange noise from upstairs begins to unnerve her. The disturbing knocking sounds like a call for help or perhaps a message in morse code. As its intensity grows, she confronts her neighbours but it becomes clear that no one can hear what she is hearing. As everyone starts to question Molly, including Molly herself, she is thrust into an unsettling quest to uncover the truth in a world where truth and reality appear to be just beyond her reach.
Quake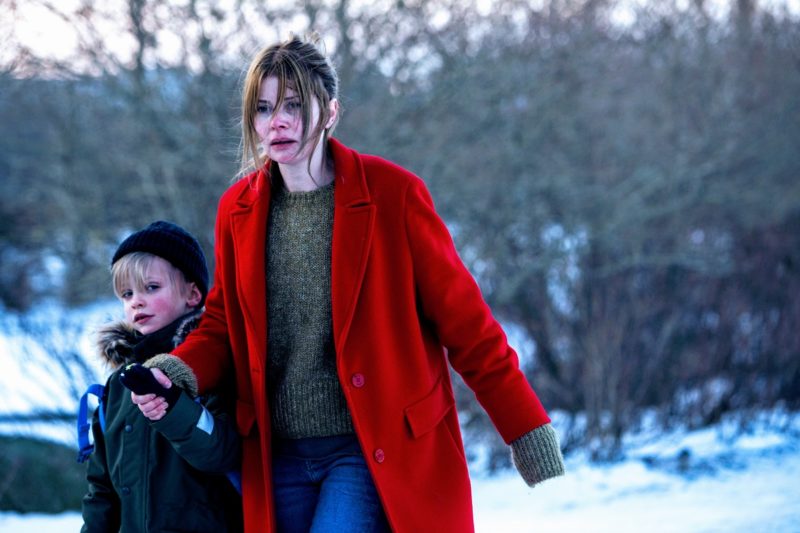 Saga, a single mother in her late thirties, suffers a fierce epileptic attack walking in a public park with her six-year-old son. It leaves her with total memory loss. Afraid of being considered unable to take care of her son, Saga attempts to hide her state from others and occupies herself by digging for the answers she needs from within. As she struggles to gather bits and pieces from her forgotten life, repressed memories that Saga unconsciously blocked as a child suddenly start to come back. They reveal a painful truth about herself and her past, and force her to review her whole existence. But facing that reality might just be the life changing key to understanding and acceptance.