For the fourth year running, Finnish Film Affair will continue to spotlight emerging talent from our neighbouring Nordic countries. Five exciting Nordic fiction works by 1st or 2nd feature directors will be presented as our Nordic Selection in our Showcase event. These projects will compete for the Best Nordic Project Award, which is a 3000€ package from Konstsamfundet to be used in the film's international marketing.
The jury for Best Fiction & Nordic Projects:
Franziska Bioh, Acquisitions Manager, MUBI
Steve Gravestock, former Senior Programmer for Toronto International Film Festival
Josef Kullengård, Head of Industry, Göteborg Film Festival
Finland's Nordic Selection entry is Butterflies, and can be found in the Works in Progress page.
Glaspest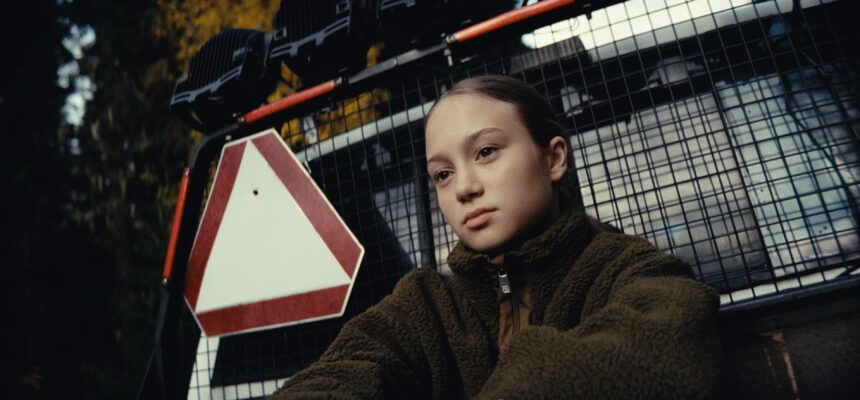 Horses, drugs and EPA tractors – this coming-of-age drama follows
13-year-old farmgirl Jackie in rural Sweden. Her world revolves around
her closest friend Nova. But their friendship is soon to end: Nova dies in a drug-related accident – while Jackie is the one who survives.
Grand Finale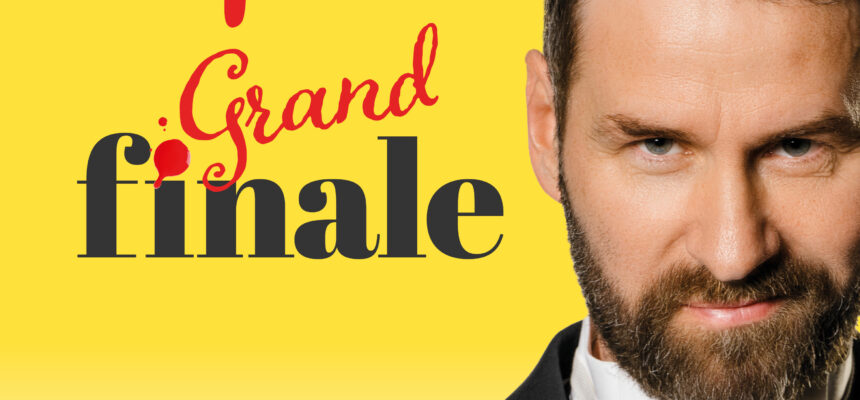 Violinist Sigrun runs the Icelandic Chamber music group like an army general. The city of Reykjavik has supported the group through the years to play regular concerts in a rundown theatre downtown. Now, however, they are now calling it quits, as the artistic quality of the band is stagnant. This can only lead to the disbandment of the group. Sigrun does not give up and recruits a world-famous cello virtuoso – Klemens.
The media goes nuts and the upcoming concert becomes viral news, with the cultural committee continuing its financial support. When Klemens shows up, it is clear that everything rides on his performance. The media grants him exclusive interviews and coverage.
It is soon revealed that Klemens is quite the charmer – and a bit loose with his hands as well. He is a great artist though, and manages to get stellar performances from the chamber group. The excitement grows and the tickets are sold out. As the orchestra prepares for the show disaster strikes when Klemens dies unexpectedly 10 minutes before the show. With a sold-out performance, there is only one choice: the show must go on … even if the star is dead.
Lovable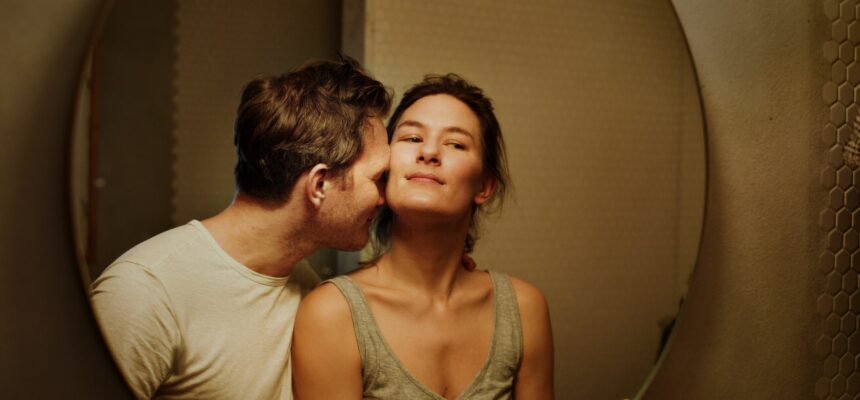 Maria must come to terms with herself when her husband says that he wants a divorce. Lovable is an interpersonal film about a break-up, but also about a woman's opportunity for self-knowledge and growth, and for having to deal with unconscious and dysfunctional patterns in herself.
Stranger
Stranger is a raw and thrilling action- drama set in the Stone Age 6,000 years ago. Shortly after the 19-year-old girl Aathi and her family of farmers arrive in what is now known as Denmark, her family is killed by a local tribe of hunter-gatherers.
Alone in the vast and eerie forest, Aathi and her brother are forced to live with the tribe that killed their family and adapt to their way of life to survive. But gradually, the demands of what Aathi must submit to, become more and more ruthless. In the end, it is clear that there can be no peaceful solution to the first and biggest culture clash not only in Danish but in European history – and Aathi must decide if she will take her revenge.