For the second year running, Finnish Film Affair will continue to spotlight emerging talent from our neighbouring Nordic countries. Five exciting Nordic fiction works by 1st or 2nd feature directors will be presented as our Nordic Selection in our Showcase event. These projects will compete for the Best Nordic Project Award, which is a 3000€ package from Konstsamfundet to be used in the film's international marketing.
Fiction Jury (for Best Fiction and Best Nordic):
Annina Wettstein, Programmer for Scandinavia and German-speaking territories – IFFR
Nele Paves, Film Commissioner – Estonian Film Institute
Fulko Kuindersma, Acquisitions Manager – Dutch Features
12 Hours to Destruction
In the summer of 1980, 11-year-old Hanna and the rest of her childhood band aim to bring criminals to justice when a threat to destroy the last school dance comes their way. Their ensuing adventure pits good vs. evil and disco vs. punk, and ends with love and unity conquering all.
Bad Women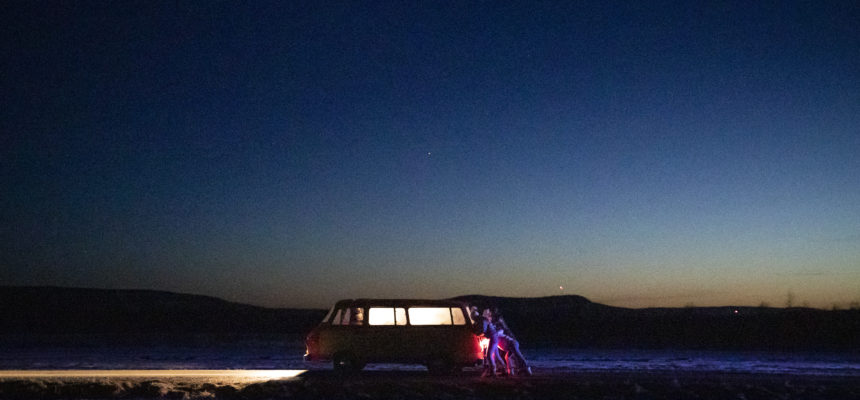 Bad Women is a comedy about a sleepy little village in Lapland, where the peace and quiet is broken on a freezing cold night by a busload of Russian sex workers. The timing is the worst possible as an important wedding is taking place in the village the next day.
The Great Silence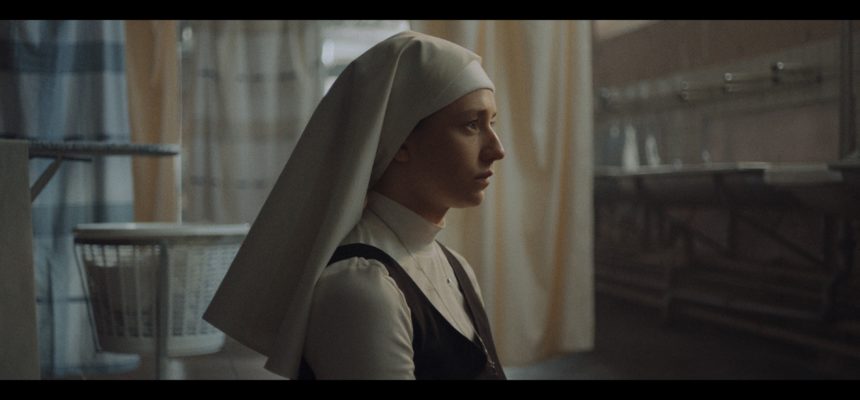 The Great Silence is a drama about Alma, who lives a humble and secluded life behind the walls of a contemporary catholic convent in Denmark. As she prepares for her perpetual vows as a nun, her older brother Erik unexpectedly shows up. He is a recovering alcoholic and clearly depressed, yet Alma struggles to show him mercy, as his presence unearths a family secret she has desperately tried to suppress. With the ceremony impending, Alma begins to lose her footing and doubt whether she is worthy of the love of her God.
The Great Silence is a drama about Alma and Erik who must learn to forgive themselves and one another if they are to feel free and have a life on the other side of guilt and shame.
LOCALS
Locals follows an ensemble of ordinary people trying to keep their relationships alive without losing themselves. The film takes place in bars, cafés and restaurants during a hot summer evening in Stockholm.
Someone needs to know if she's in an exclusive relationship or not. Someone is accused of being too nice. Someone has to be stopped from calling his ex. Someone gets an introduction on how to market yourself on dating apps. Through playful dialogue in rhyming verse, they reveal their shortcomings and weaknesses, their frustration and their unsatisfied desires.
Thomas in the Multiverse (working title)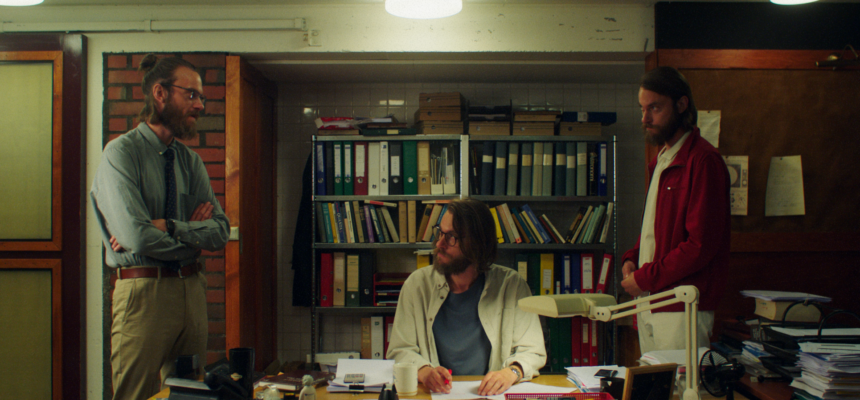 Workaholic quantum physicist Thomas is trying to prove the existence of the multiverse and show that there actually exists an infinite number of parallel realities. But as he closes in on this all-consuming goal, versions of him from other universes force him to consider his life choices, exposing the mystery of his own existence; on how to be a present father for his son.