For the third year running, Finnish Film Affair will continue to spotlight emerging talent from our neighbouring Nordic countries. Five exciting Nordic fiction works by 1st or 2nd feature directors will be presented as our Nordic Selection in our Showcase event. These projects will compete for the Best Nordic Project Award, which is a 3000€ package from Konstsamfundet to be used in the film's international marketing.
The jury for Best Fiction & Nordic Projects:
Jason Gutierrez, Programmer, Tribeca Film Festival
Eleonora Pesci, Acquisitions Executive, Curzon
Claire Willats, Director, Film Nordics, Netflix
Update 21/9/22: The team from Hunters on a White Field have unfortunately had to cancel their participation due to urgent personal matters which prevent them from travelling to Helsinki for the showcase.
Handling the Undead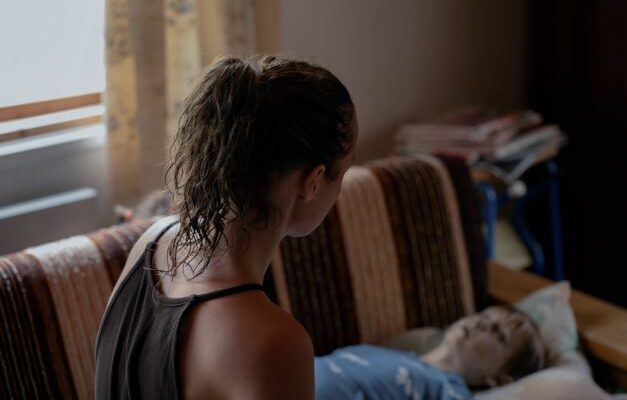 On a hot summer day, an electrical field hits Oslo, creating chaos and awakening the dead. Thinking of his newly dead grandson, Gustav rushes to the churchyard to save him from the cold ground. Showing weak signs of life, he brings Elias home. On the other side of town, David is in the middle of doing his stand-up show when he learns that his wife has been in a fatal car accident. At the same time, 80 year-old Tora is grieving the love of her life when she suddenly gets a knock on the door. Handling the Undead tells three interwoven stories about grief – but also love and hope. The film is a character driven drama, and a realistic take on the zombie genre.
Natatorium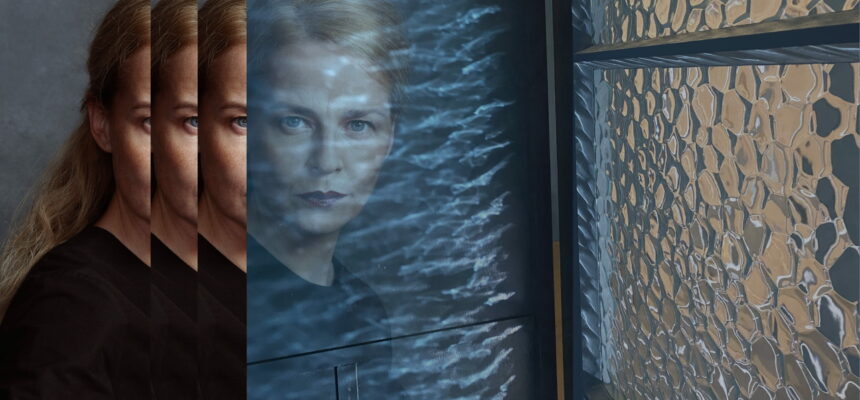 Lilja (18) arrives in the city by bus, intending to stay with her estranged grandparents, Áróra (58) and Grímur (58), while she attends an audition for an international performance group. At her grandparents' house, Lilja observes her grandmother's peculiar behaviours, which involve mysterious rituals in a swimming pool in the basement. When Lilja's father Magnús (38) hears about Lilja´s stay at his parent's house, panic arises and he persuades his sister Vala (28) to go to the house to convince Lilja to stay with her.  However, by the time Vala gets to Lilja, she is already captivated by the mystery of the house and refuses to leave. When Lilja is accepted to the performance group, Áróra decides to throw a surprise party for her and invite the rest of the family.  During the family celebration, dark secrets emerge, and the evening ends with a tragedy nobody could have foreseen.
Viktor vs. the World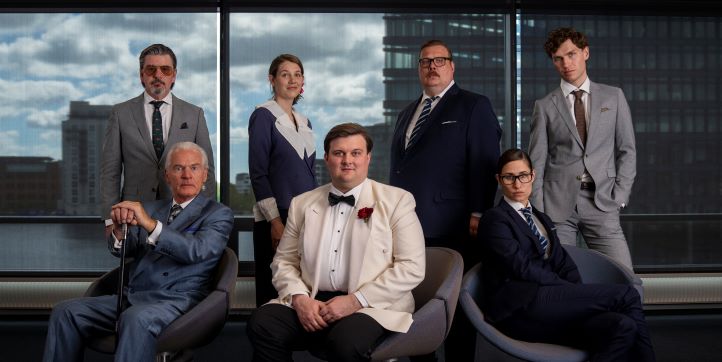 Viktor vs. the World is a heart-warming comedy about Viktor Leth (30), a man who has lived his whole life alone with his fearful mother. When his mother dies, he finds out that his father Charlie is still alive. Viktor believes that Charlie is a famous jazz musician, but it turns out he works in a big insurance company on the verge of being sold. Luckily, Viktor has a huge talent for insurance because of everything his mother has told him about fear, and Charlie tries to take advantage of this. Viktor meets Josefine, an incredibly unlucky middle manager. As two outsiders, they fall in love with each other, but when the future of the company revolves around Viktor, he must make a choice. Does he want to play the role his father wants him to play? Or does he want to choose his own way?