This year's Finnish Film Affair Lineup consists of 20 projects, made up of 11 fiction films and 9 documentaries. The programme, available for international attendees to watch on Festival Scope, is a selection of completed Finnish films with great international potential.
70 Is Just a Number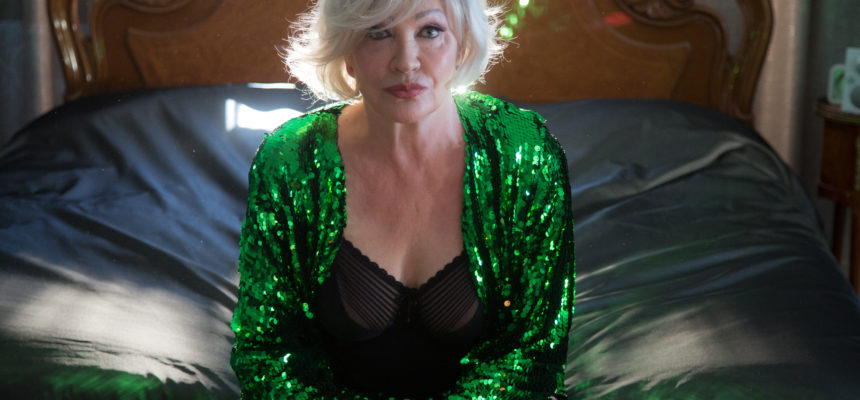 70 is Just a Number is a warm-hearted comedy about a superstar singer Seija Kuula who is trying to cope with her career, age and love. Seija falls in love with a younger guy. He and Seija's closest girlfriend suffer from a bad case of baby fever. Problems arise when Seija creates a masterplan to make everybody happy, only to realize that one cannot play with love. 70 is Just a Number is about relationships, regardless of age. When an older woman falls in love with a younger man, love does not care about age, but often the world around it does. Combining dreams of starting a family, friendships, and a parent-child relationship with an atypical intimate relationship yields a story that explores the many dimensions of love. 70 is Just a Number is a touching and humorous coming-of-age-story -at 70.
The Blind Man Who Did Not Want To See Titanic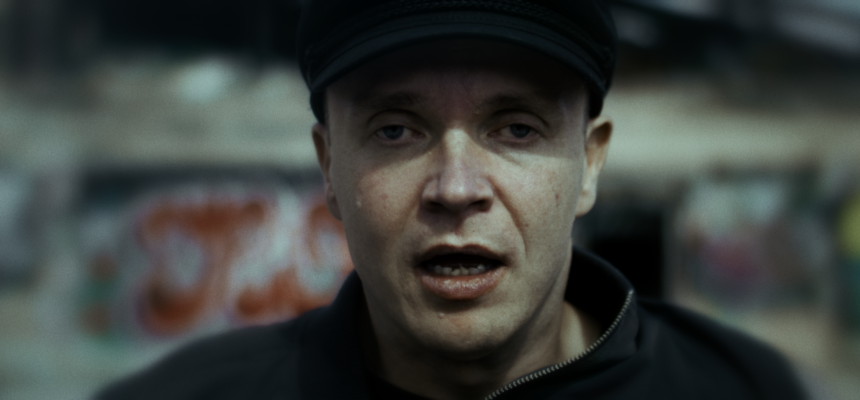 An intense movie, shot from a blind man's perspective. An atypical action/ thriller film about a man who has to go through hell to reach his loved one.
Jaakko is blind and disabled, tied to his wheelchair. He loves Sirpa. Living far away, they have never met in person, but they meet every day over the phone. When Sirpa is overwhelmed by shocking news, Jaakko decides to go to her immediately, despite his condition. In any case, he just needs to rely on the help of five strangers in five places: from home to taxi, from taxi to station, from station to train, from train to taxi and finally from taxi to… her.
Comet in Moominland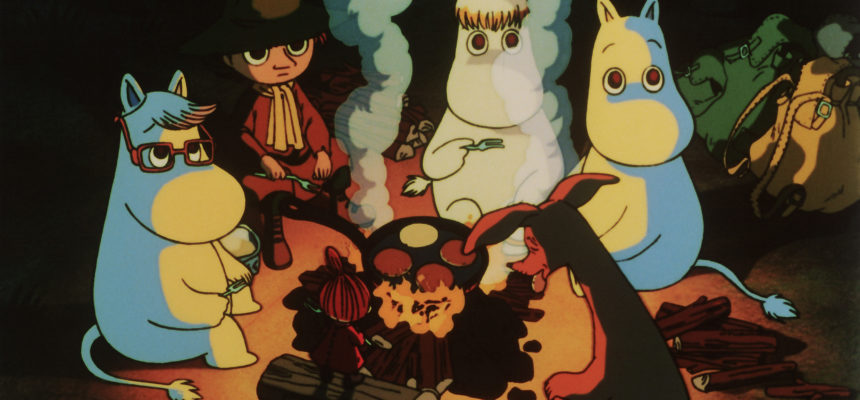 The story is based on the novel of the same name by Finnish illustrator and writer Tove Jansson.
The original Comet in Moominland (Japanese-Finnish-Dutch production from 1992) was created and produced by Dennis Livson, whose son Tim Livson (Kindernet Entertainment), has now co-produced the new film with Cinematic Animation. While keeping the classical hand drawn cel animation style by director Hiroshi Saito, animator Yasuhiro Nakura and writer Akira Miyazaki, the remastered Comet in Moominland (2020) is updated for today's 4K cinema standards, with new music, songs and dubbing.
A comet is going to hit earth and Moomintroll and Sniff have to go to the observatory on the lonely mountains to find out when. On the way they have many adventures, and meet other memorable characters like the Snorks, Snufkin and Hemulen.
EATNAMEAMET – Our Silent Struggle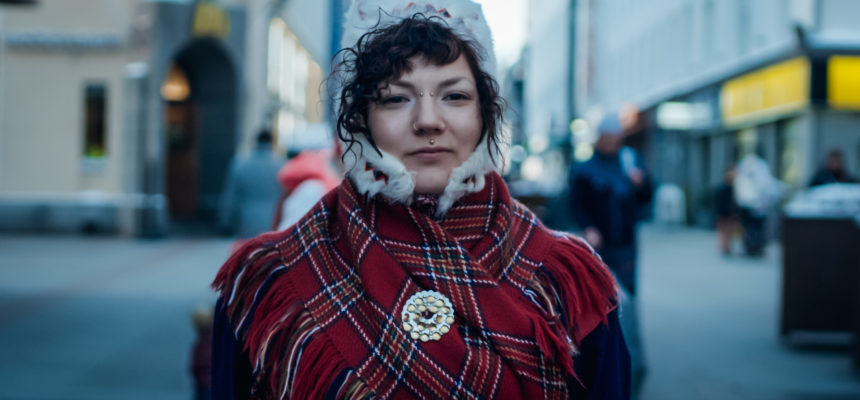 Eatnameamet – Our Silent Struggle reveals multiple colonial acts done by the State of Finland towards the Sámi people and reveals the government's attitude towards the Sámi. During the film the audience gets an understanding that all the injustices are part of a bigger question about the ownership of the land. Piece by piece the film unravels the big tangle of questions starting from the seemingly superficial cultural appropriation and ending into the moments which will decide the fate of the entire people. The story is universal, since many indigenous people have the same struggle around the world.
Finders of the Lost Yacht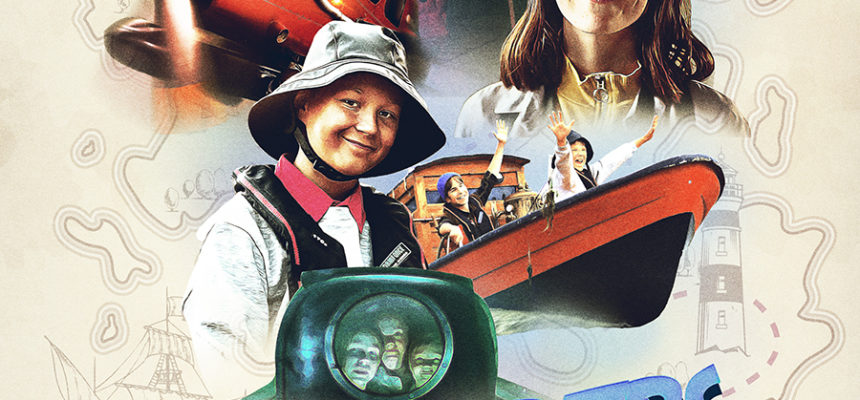 Pertsa and Kilu face the horrid possibility of being separated as a result of Pertsa's family's financial problems. When the local bank and jewellery get robbed, they decide to retrieve the loot in hopes of a reward. In their quest, the two embark on boats, planes, and submarines, fighting to preserve their friendship.
Free Skate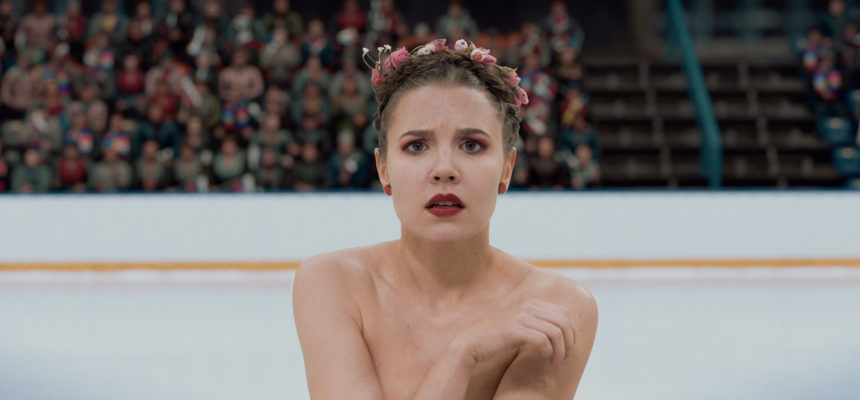 A young and promising Russian figure skater is found beaten and frostbitten in a lay-by of a motorway in Finland. In the hospital, the officials find a letter from her belongings and are able to reconnect her with her Finnish grandmother, whom she has not seen for years. With the help of her grandmother, who offers her the shelter of her home, the figure skater tries to re-establish herself and recover from the trauma and inhumane circumstances that forced her to flee from Russia. She finds a new chance with top figure skating, but despite the bright future, new friends and possibilities, her past won't let go of her. The figure skater realizes facing her troubled past is the only option to make it to the top.
Future Remains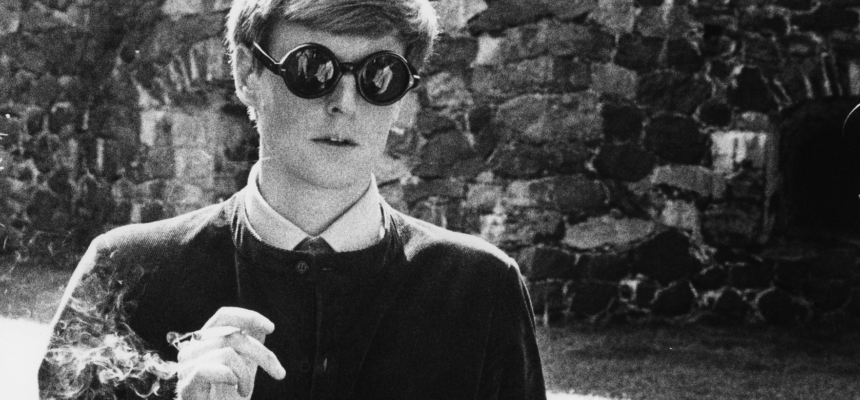 In 1980 industrial designer Henrik Wahlforss decided to leave his designer career and write a book about a sustainable society in the year 2030. In his manifesto Henrik describes in great detail a pan-Nordic society built on the collective will to live in harmony with nature. Technology has changed the meaning of work, cars are collectively owned and run on renewable energy, consumerism is out of fashion and locally sourced food is available to everyone. Future Remains follows Henrik's irreversible journey to the year 2030. The traces lead to the present day, where Henrik's adult son Eric is finding his own way into the future. What was Henrik trying to tell us with the book?
Hospital – Daughter's Mother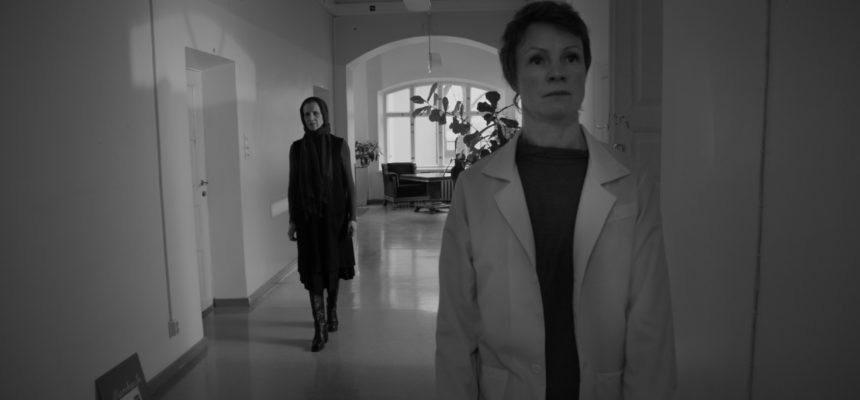 Helsinki, spring 1975: Author Jeanette Aspen arrives at the Lapinlahti hospital, one of the oldest mental hospitals in the world. She is there to meet her only child, psychiatrist Karin Aspen, 36 years after sending her to Sweden as a war child at the start of the Winter War in 1939, whilst she herself had travelled to Spain to begin a new life. The encounter opens a drama between the mother and daughter, complete strangers to each other. The architectural beauty of the hospital serves as an eyewitness to a series of events in which emotions locked up for too long will splash out between the women.
How to Kill a Cloud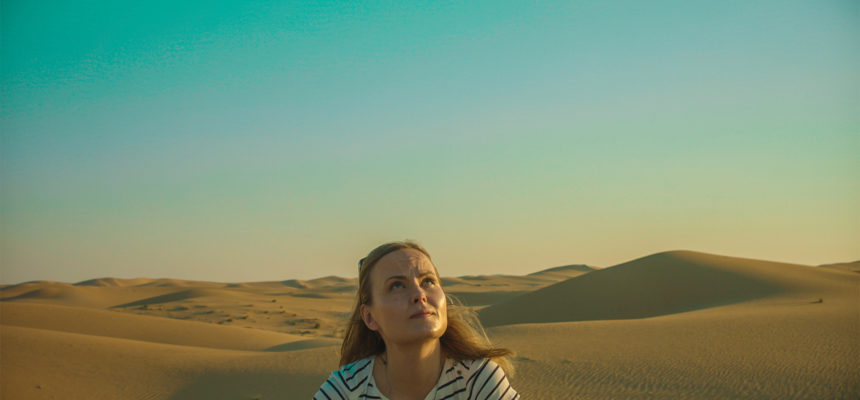 Scientist Hannele Korhonen has one ultimate passion: to be the best at what she does and be recognised for it. Her life changes dramatically when she is awarded a 1,5 million USD research grant by the United Arab Emirates to participate in their ambitious project to stimulate rainfall over the notoriously arid region. The opportunity to get proper funding and do good sounds amazing. But, gradually Hannele learns that the financiers have their own agenda. Her enthusiasm morphs into an ethical dilemma and inner conflict. If she succeeds in making it rain, is she giving means to rule the clouds? What is the ultimate price of ambition?
Kontakti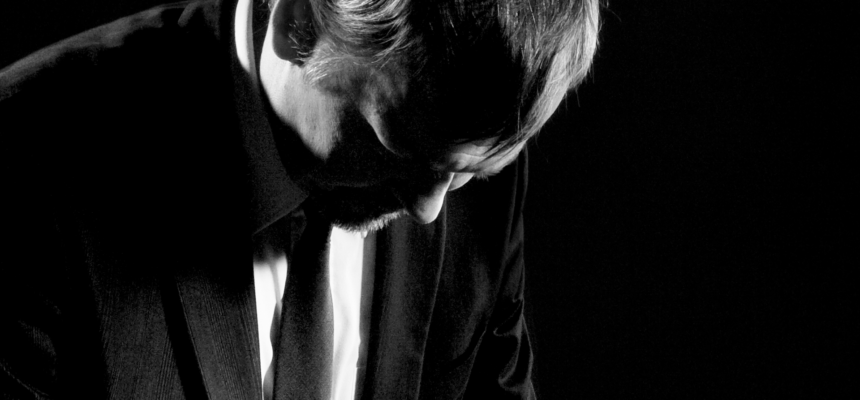 Finland in the 1960s. With a long career behind him, Inspector Osmo Mälkiä starts investigating a double murder that initiates a chain of events from where there is no turning back. As the repercussions of neglecting family life as well as new mistakes take over, the result is a nightmarish spiral. In the end, it's time to pay – in the heaviest possible way.
Le Café de mes Souvenirs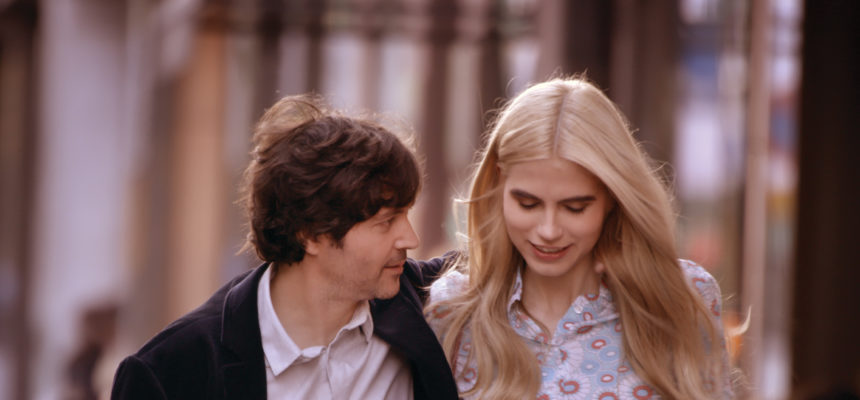 Le Café de mes Souvenirs is the love story of Emilie and Philippe. The story takes place in Helsinki, where Emilie works in her mother's café and Philippe, a Frenchman, has moved to Finland to work as a French teacher. Their love story develops like a musical, with song and dance – until they have to face some cold realities of life. The world surrounding our lovers grows tougher and true humanity is not easy to find. Society is becoming increasingly fragmented, and not everyone can keep up. Philippe stumbles, but despite all of his struggles, decides to survive.
Maija Isola Master of Colour and Form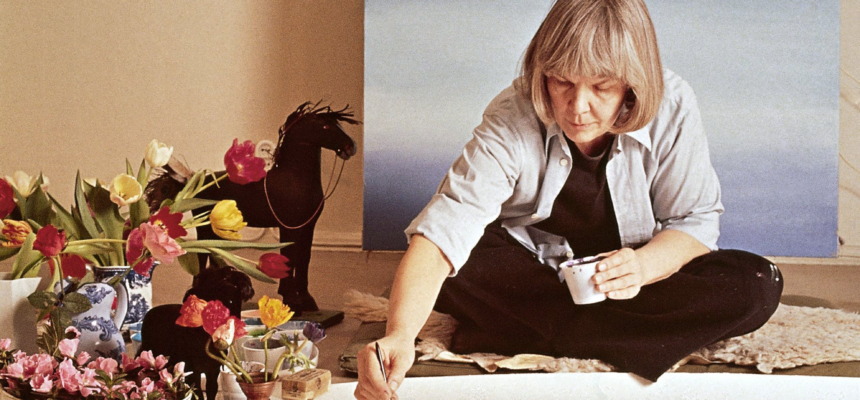 The Finnish design company Marimekko is famous for its original prints and colours. Maija Isola was one of Marimekko's first designers and she spent 38 years working for the company. What is the secret behind the fabric designs that conquered first Finland and then the whole world? The documentary tells the story of this extraordinary artist.
NIMBY – Not In My Backyard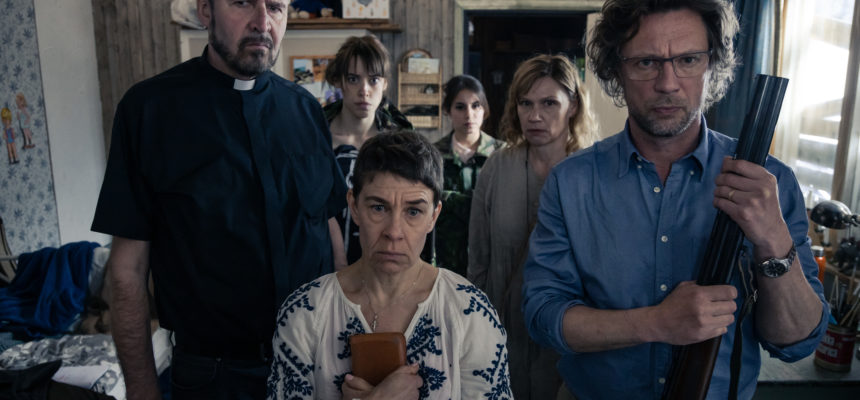 Mervi travels to her hometown in Finland, with her German-Iranian girlfriend Kata, to confront her parents and come out of the closet. There, she finds out that she's not the only one hiding secrets. The two girls will find themselves in the middle of social mayhem in a community of gang bangers, bisexual pastors, activists, racists, refugees, alcoholics and drug abusers. Finally, a belligerent neo-Nazi group break in.
People We Come Across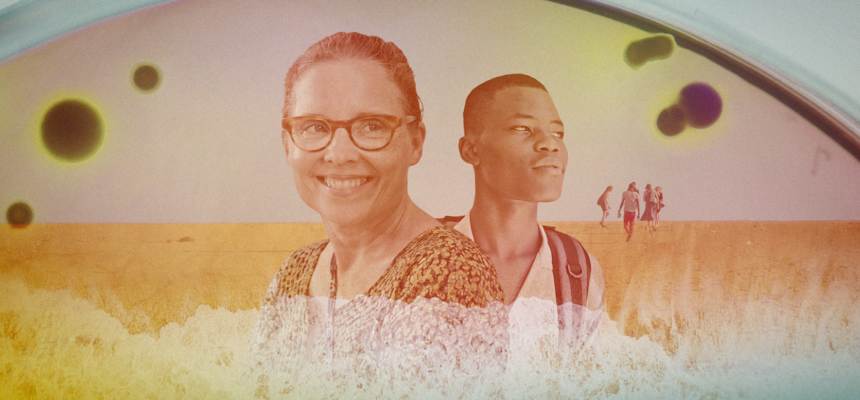 A Finnish doctor, Anu Kantele, is conducting a vaccine study in Benin, West Africa, where more than 700 Finnish tourists travel on holiday as research volunteers. A poor village with its inhabitants melts the hearts of the Finns. When the desire to help becomes too great, it is not always clear who is the helper and who is being helped, but the sample tubes continue their inevitable journey towards the laboratory. People We Come Across is a film set on the stage of a scientific experiment. It paints a picture of a humane need to help and its difficulties – but above all it is a story about humane encounters.
The Red Ring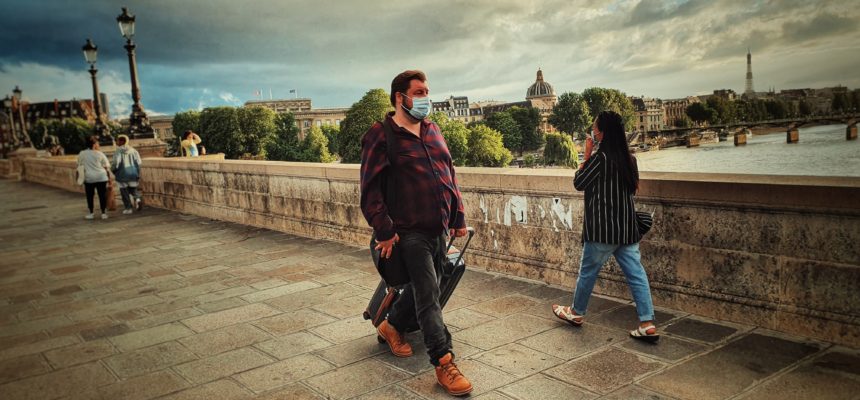 The director, Joonas Berghäll, who suffers from chronic Lyme disease and other tick-borne infections, seeks a cure to his illness and answers to why efforts aren't made to stop the global Lyme disease epidemic. Joonas meets numerous patients, doctors, researchers and experts around the world in search for an answer to the core question: the patients are real, the symptoms are real, the illness and the bacterias that cause it are real. Why is the illness not taken seriously? Why are there hundreds of millions of people suffering?
SCHOOL OF HOPE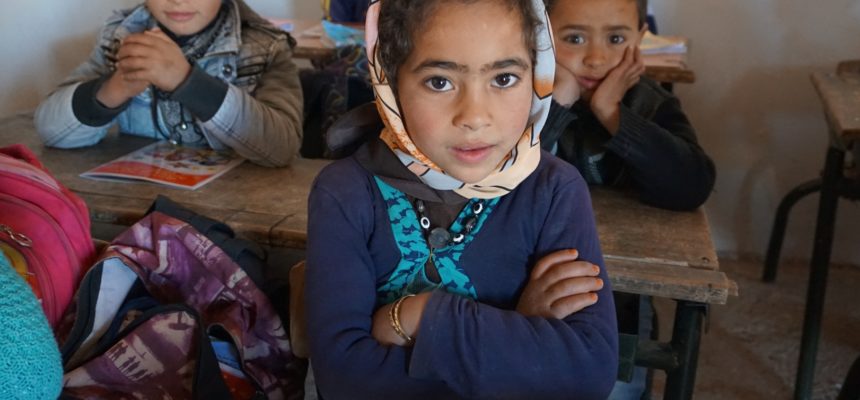 School of Hope is an intimate and charming portrait of optimism in the harshest of environments. In the vast Moroccan desert, seasonal rain and snow once supported livestock, but now the drought seems to never end, yet the children willingly walk for miles to a "school of hope" built of clay. Following the community school for over three years, the film shows the obstacles each child faces – supporting their aging parents; avoiding restrictions from relatives based on traditional gender roles – while their teacher makes do in a house with no electricity or water.
School of Hope conveys the passion and commitment of the Oulad Boukais Tribe in securing academic opportunity for their children, despite the roadblocks of their environment and the apparent indifference of their government.
Sihja, the Rebel Fairy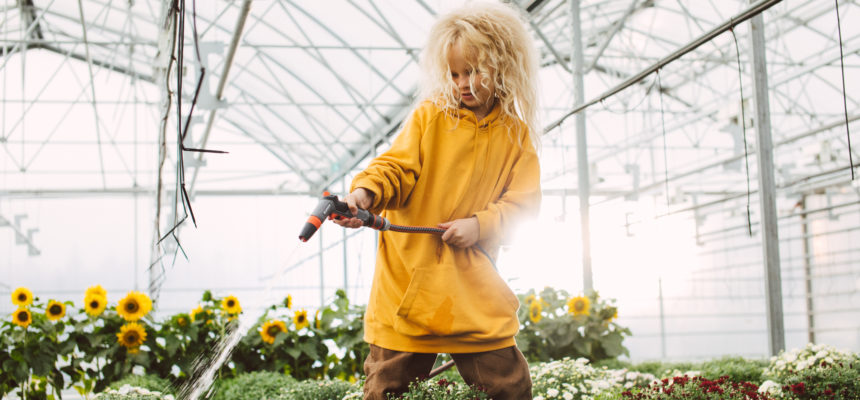 Sihja is a young, charming, and a little outrageous fairy, who leaves her forest home. In the city, she meets a sensitive new friend Alfred (11). Sihja loves the new-found organized urban shapes and orderly habits that humans have. The pair quickly bond and have a lot of fun, until one day dead birds appear on the city streets. The smelly fertilizer factory could be the culprit, but when Sihja reveals her uncontrolled fairy powers, people begin to be wary of her. Alfred and Sihja must find out what is threatening nature. With a clever and brave investigation, they manage to prevent an environmental disaster. Thanks to Alfred, Sihja learns to use her superpower and to apologise, while Alfred finds confidence to stand up for himself.
Tale of the Sleeping Giants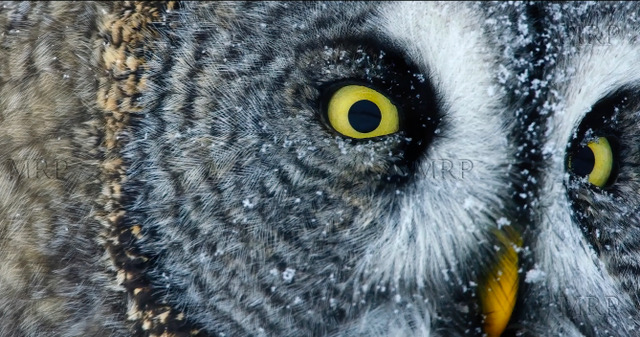 The fells of Lapland are sleeping giants. That's what ancient myths tell us.
It is said they are the oldest mountains on the planet, roaming our world for hundreds of millions of years.
Up in the North, they seem to have frozen into a bowing posture.
One has to wonder if they know how the world was born? Do they still remember? Unraveling their secret, many believe, will also show you the future of our world.
Come with us on a journey to uncover their tale!
Walk the Tideline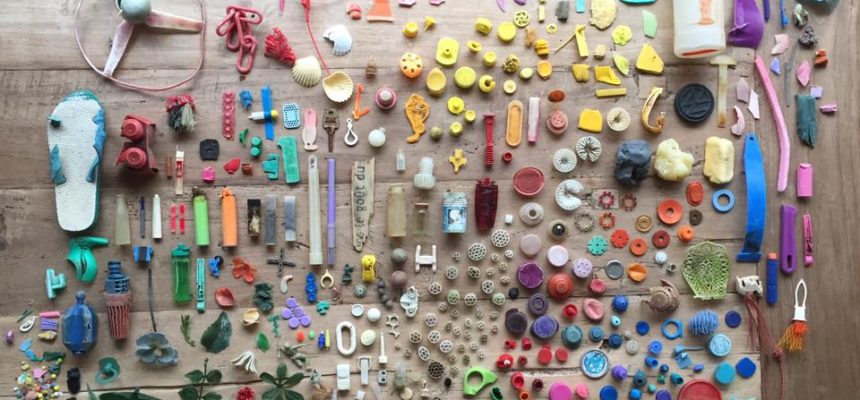 Beachcombers search our shorelines for lost treasures. Ocean currents carry all sorts of paraphernalia to the beaches. Some shores fill with lightbulbs, while others are taken over by lego blocks or ancient bones. Rob, who lives in Cornwall, cannot leave anything on the beach if he has touched it. Yolanda, a Dutch archeologist, studies erosion of objects in order to understand what effect time has on them. Our life, filled with bits and pieces, forms a visible archeological layer on Earth. Shige, a Japanese art teacher, is afraid of the ocean. He believes that the tideline is the border between life and death. Through the objects found on the tideline, the film forms a picture of mankind. Stuff that we leave behind is retained by the sea, then spat out, bringing messages from bygone times.
Wedding of the Century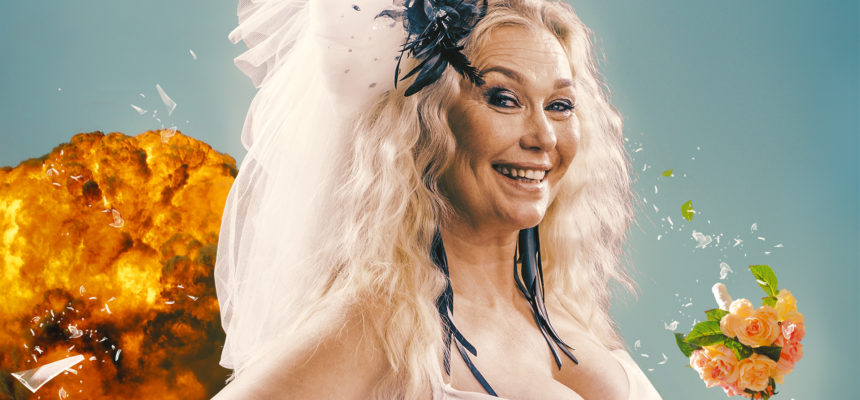 In the comedy Wedding of the Century, Outi Mäenpää is the TV celebrity psychiatrist Viima Von Ausgezeichnet. Viima has won men and fame, and considers herself a true catch. She is the centre of her own life, and secretly also very lonely. When her favourite ex (Mikko Leppilampi) is getting married, Viima needs to find a high-profile date to prove she is doing just fine. The hunt for an avec in the Friday night Helsinki smells of expensive wine – and the hangover is equally bad. The offer is a dream role as Viima's companion – and the unforgettable wedding of the century.