AMPI FILMMAKER IN RESIDENCE
The Finnish Film Affair is delighted to announce a new residency programme, organised and developed with the Academy of Moving People and Images (AMPI). As part of the pilot, FFA is providing an industry residency scheme for a promising filmmaker from AMPI alumni. This unique residency opportunity offers the participant a chance to develop industry-related skills as well as to showcase their talent during the 10th Finnish Film Affair.
The recipient of the first industry residency is Roxana Sadvokassova. The selection committee consisted of AMPI advisory board members Sanna Kultanen and Mazdak Nassir and Head of FFA and Nordic Flair Maria Pirkkalainen, with Founder and Artistic Director of AMPI Erol Mintaş as an observer.
Academy of Moving People and Images is a platform founded by filmmaker Erol Mintaş, in Helsinki for mobile people – those who have arrived in Finland for different reasons; be they displaced people, forced immigrants, students, asylum seekers, or employees. Every two years, a group of 8 – 12 passionate filmmakers are selected for the fee-free academy. The participants make their own short films under the guidance of filmmakers and Finnish film industry professionals, and the Academy provides wider professional support and access to resources and community, encouraging participants to learn through practice.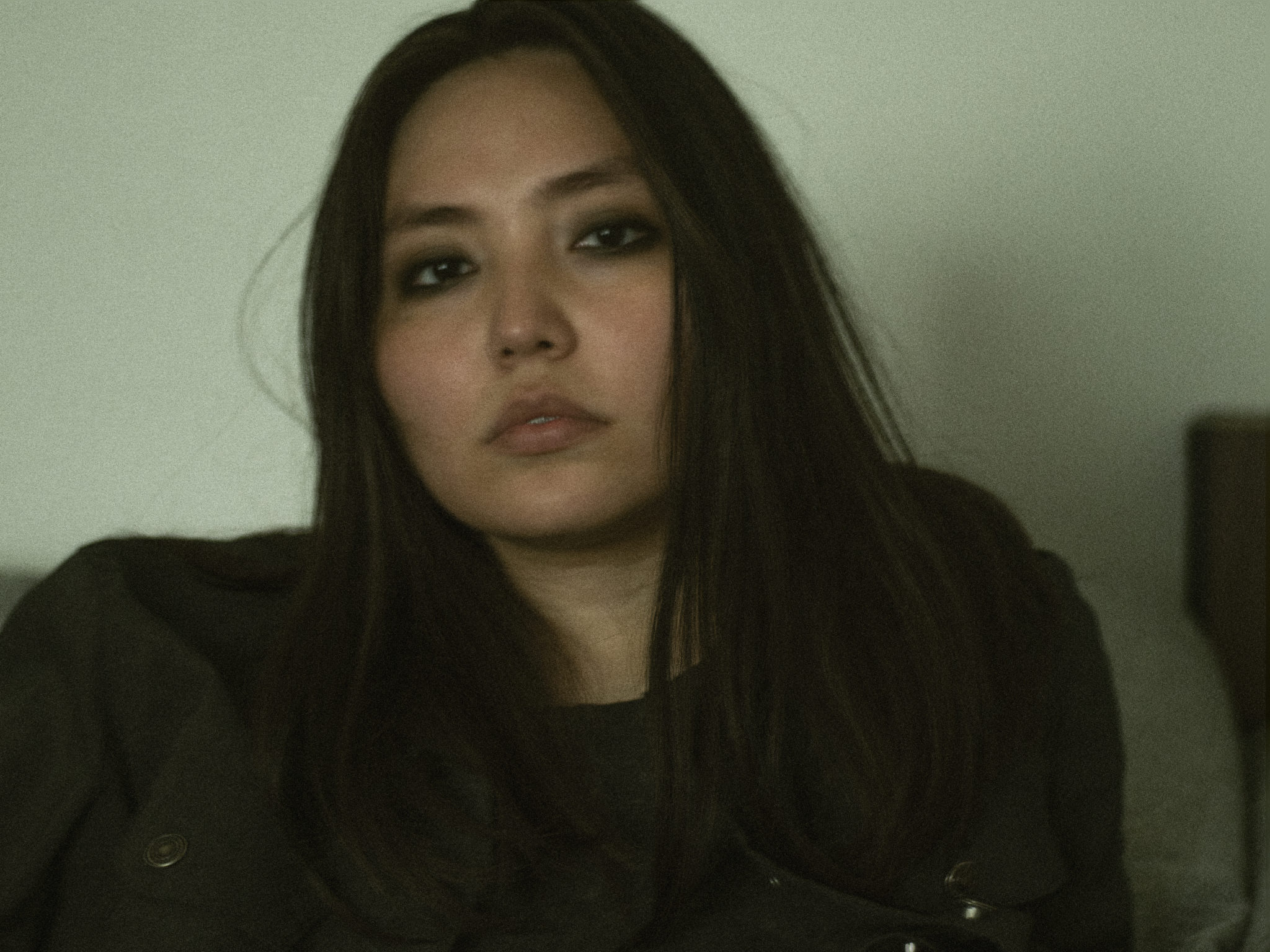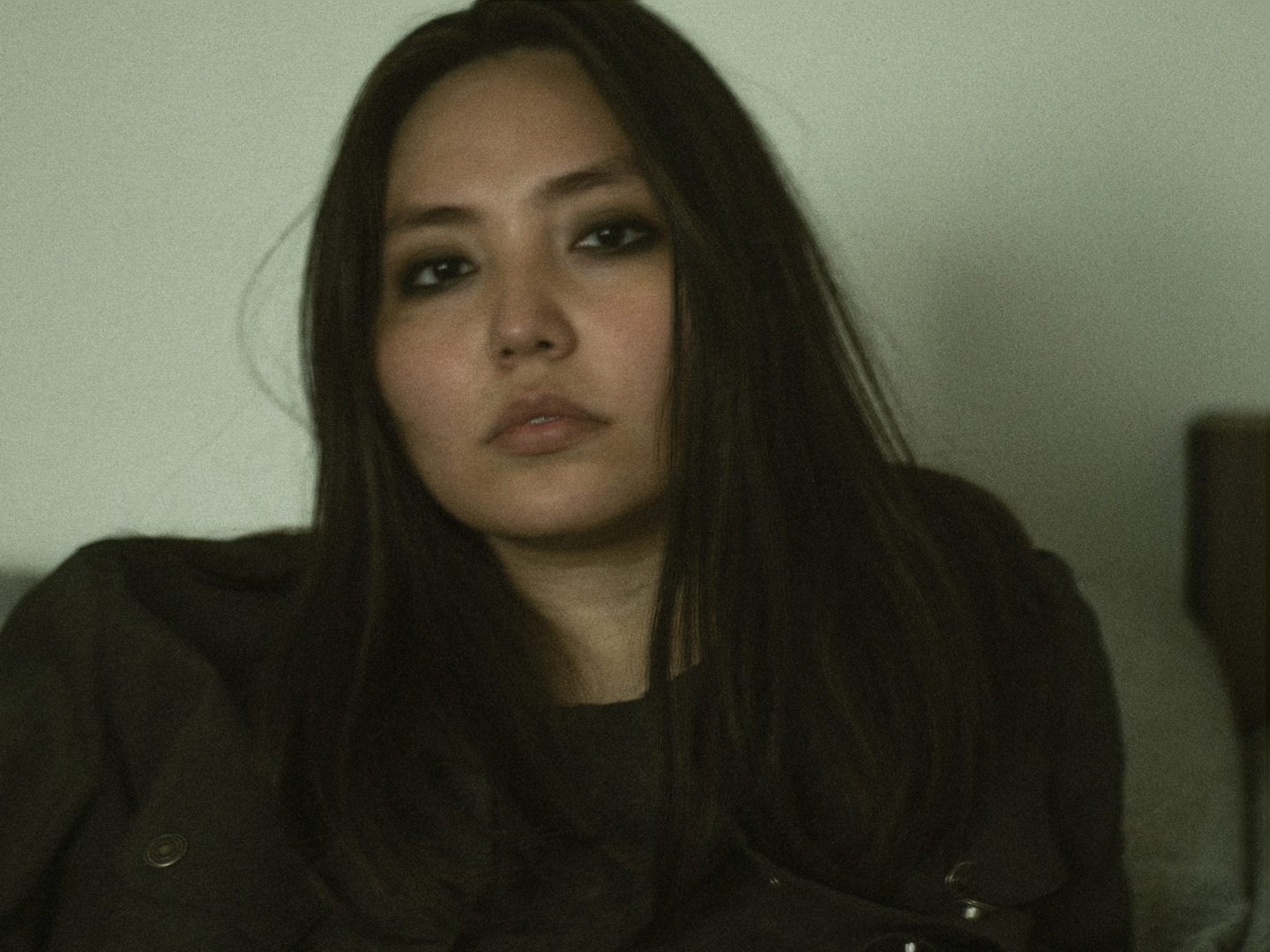 FILMMAKER IN RESIDENCE: ROXANA SADVOKASSOVA
Born in 1992, Kazakhstan, Roxana Sadvokassova (she/her) is an emerging screenwriter, director and a stand-up comedian.
Initially aiming to work in the United Nations, Sadvokassova graduated as a bachelor of International Law with highest distinction, however after an "inciting incident", her over-achieving train went off the shiny rails and into the woods, eventually finding its way into filmmaking.
She studied filmmaking in the Academy of Moving People and Images, graduating in 2020 with a short comedic drama, Remains, that was acquired by Yle. Sadvokassova has been awarded a Taike grant and a writing place in the Saari residence to work on her debut horror feature script Prodigal Daughter, as well as a Finnish Cultural Foundation grant to create her solo stand up show "Gross & Melancholic".
Roxana's graduation film for AMPI, "Remains" can be watched on YLE Areena until 01.10.2022.