MOVING PEOPLE AND IMAGES RESIDENCY
Finnish Film Affair is delighted to continue its new residency programme, organised and developed with the Academy of Moving People and Images (AMPI). As part of the programme, FFA is providing an industry residency scheme for a promising filmmaker from AMPI alumni. This unique residency opportunity offers the participant a chance to develop industry-related skills as well as to showcase their talent during Finnish Film Affair.
The recipient of this year's industry residency is Mariangela Pluchino. The selection committee consisted of AMPI advisory board members Saara Saarela and Senni Jyrkiäinen and Head of FFA and Nordic Flair Maria Pirkkalainen, with Founder and Artistic Director of AMPI Erol Mintaş as an observer.
Academy of Moving People and Images is a platform founded by filmmaker Erol Mintaş, in Helsinki for mobile people – those who have arrived in Finland for different reasons; be they displaced people, forced immigrants, students, asylum seekers, or employees. Every two years, a group of 8 – 12 passionate filmmakers are selected for the fee-free academy. The participants make their own short films under the guidance of filmmakers and Finnish film industry professionals, and the Academy provides wider professional support and access to resources and community, encouraging participants to learn through practice.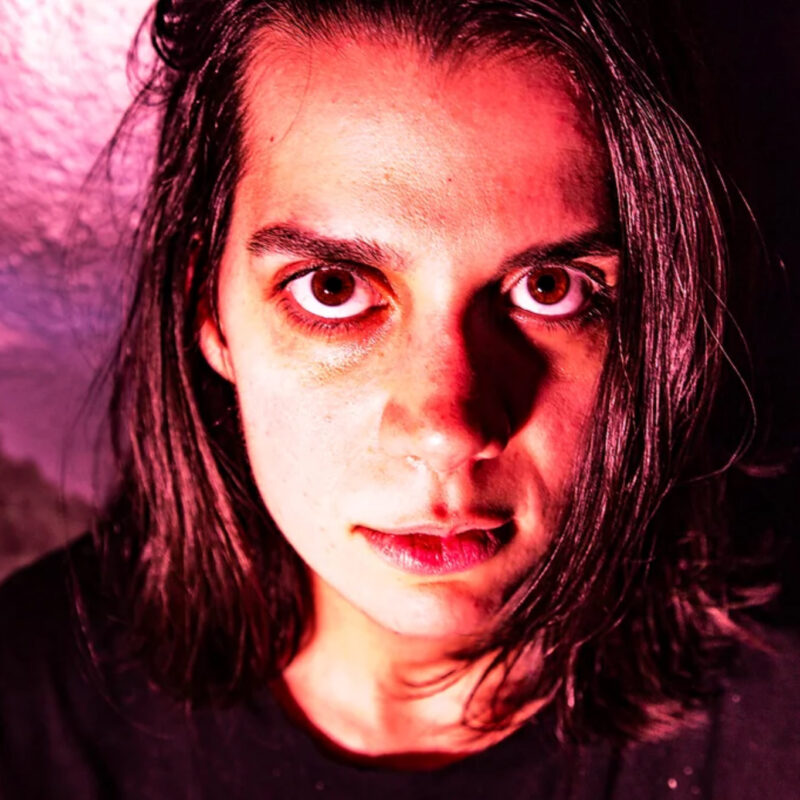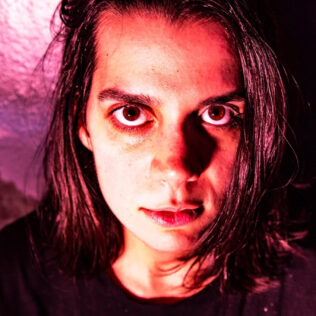 FILMMAKER IN RESIDENCE: MARIANGELA PLUCHINO
Mariangela Pluchino (b. 1991 in Maracay, Venezuela), is a filmmaker whose practice is informed by social sciences and intersectional queer feminist lenses.

After studying to become a psychologist at the University of Costa Rica, she enrolled in a master's program in Documentary Filmmaking at the Autonomous University of Barcelona, where she co-directed the visual essay Infinite Galatée (2017). The film was awarded and screened in international film festivals such as ZINEBI Bilbao, Cartagena film festival, DokumentART, Hot Docs Canada, Documenta Madrid, Reykjavík IFF, l'Alternativa, and Reina Sofia Museum, among others.

She graduated from the Academy of Moving People and Images with the short film Leonarda-Flesh Ain't Weak (2020), which premiered at the Helsinki International Film Festival. She currently works as a Production Coordinator in AMPI.

At the moment she is developing Peppermint Diesel 20% with Kenno Filmi. The short film follows two women who take hostage a man they mistake for a kidnapper in a gas station on the outskirts of Helsinki.

Her topics loop around the fetishistic fantasy of revenge and the claim of female-queer bodies' faculty of being fun and violent.

Mariangela's graduation film for AMPI, Leonarda – liha ei ole heikko, can be watched on YLE Areena until 01.10.2022.