This year we have seven projects in our Fiction in Progress category of Finnish films. One of these projects will be awarded with our Best Fiction Project Award, which is a 3000€ package from the Finnish Film Foundation to be used in the film's international marketing.
The jury for Best Fiction & Nordic Projects:
Jason Gutierrez, Programmer, Tribeca Film Festival
Eleonora Pesci, Acquisitions Executive, Curzon
Claire Willats, Director, Film Nordics, Netflix
Arnold Cautious and the Happiness Stone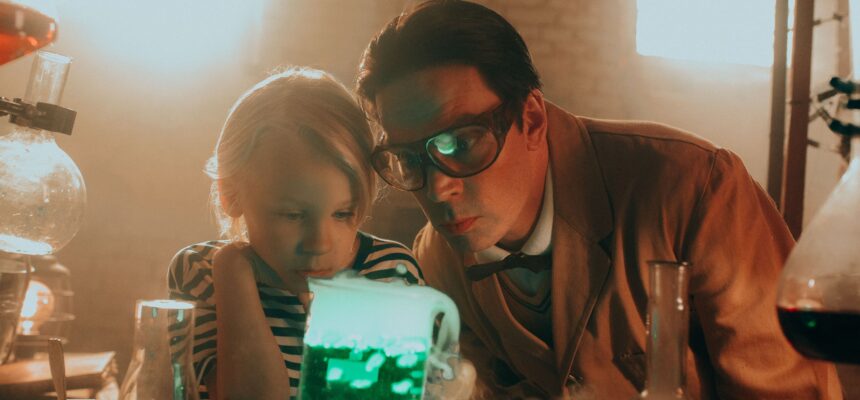 Arnold Cautious and the Happiness Stone is about the richness of imagination and the search for happiness. Julius has a vivid imagination, which worries his parents and his older sister. He is going to start school after the summer, and his family is a bit concerned: how will his wild imagination fit into the world of school and all its boundaries? Julius' parents are in the middle of a serious crisis and they are considering a divorce. Relying on his imagination, Julius tries to solve the issues between his parents and within the family. Then Julius befriends a "degenerated" vampire, Arnold, and together they try to make a Happiness Stone to stop Julius's parents from divorcing.
Four Little Adults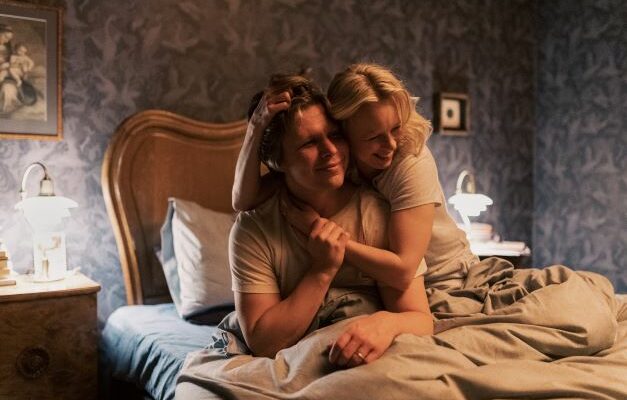 When Juulia discovers that her husband Matias is having an affair with Enni, she decides to embrace the opportunity of polyamory without secrets.
 
A unique modern love story about the limits of love. While Matias's lover Enni is thankful for Juulia's open-mindedness, and ready to explore a new type of relationship, Matias himself is quite anxious about what his conservative parents will think. Also, Matias finds it quite difficult to accept that now Juulia too has the freedom to fall in love with other people. When Enni accidentally becomes pregnant with Matias's child and decides to keep the baby, everyone's choices are tested once more.
 
Four Little Adults is a touching and humane dive into the deep end of love, where middle-aged people must go through serious growing pains.
Getaways & Dreams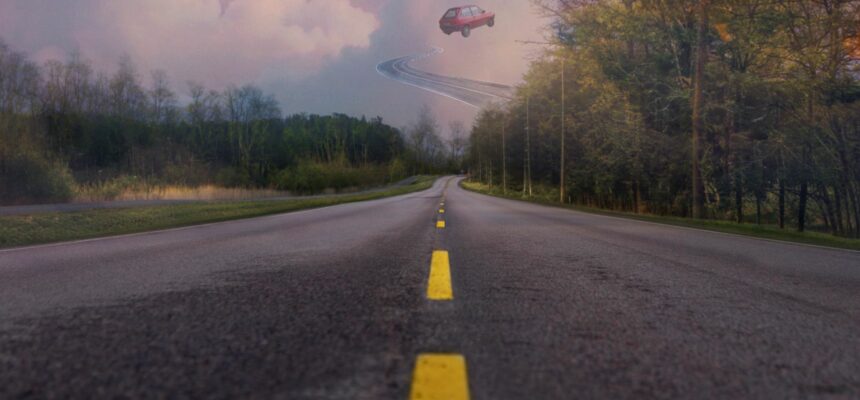 Getaways & Dreams is a story about encounters, collisions and awakenings taking place during one summer day on a road and its nearby surroundings. The film's theme is in the attempt to understand and accept life's inevitability in its many different forms. It is explored through nine characters, including an eccentric hitchhiker and one dog on the loose, who all struggle with their own challenging life situations, and in their individual ways try to survive either by escaping life or dreaming about another existence. Only when forced to face their greatest fears, do they wake up to realise how unpredictable life is and welcome change with a new kind of ease, even hope. Getaways & Dreams could be described as a mixture of drama, comedy, tragi-comedy, elevated realism and surrealism. 
Je'vida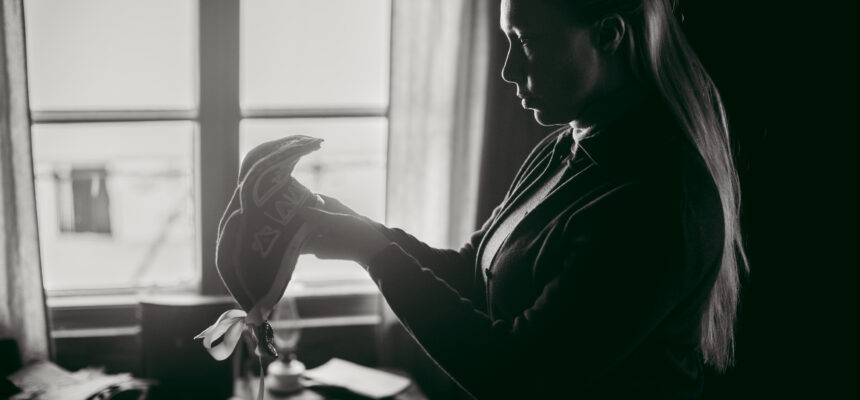 Iida (76), a Skolt Sámi woman who has adopted the mainstream Finnish way of life, lives poor and alone in Southern Finland. One day a stranger, Sanna (31), appears behind her door and announces that she is Iida's niece. Iida learns that her sister, Anni, has died and their childhood home up north needs to be sold. They begin a trip that takes them through generations of family tradition on three different time levels.
 
Je'vida is a story of memory, survival and personal growth. At the core are a little Skolt girl and her family. The main character, Je'vida, is seen in the film at the age of 10, as an adult, and as a 76-year-old ageing woman in the present time where she uses the Finnish name Iida.
Niko – Beyond the Northern Lights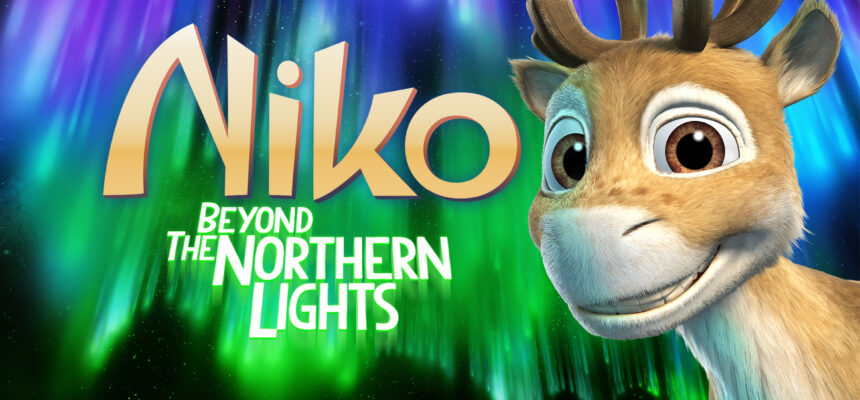 After a tearful goodbye, Niko leaves his family behind to fulfil his biggest dream and take his place next to his father on Santa's Flying Forces.
 
Stella, an unknown challenger, arrives to compete for Niko's spot. Despite their competitiveness, the pair take a liking to each other, and Niko shows Stella where Santa's sleigh is hidden. However, on the night before Christmas Eve, Stella steals it. Gutted by Stella's betrayal and desperate to appease his angry father, Niko heads to the frozen North to recover the sleigh. He is accompanied by his old friends Wilma and Julius.
 
As our heroes face grave danger, difficult choices are made that change Christmas forever.
 
Through friendships, old and new, Niko learns to forge his own path and reconcile old hurts in this heartwarming adventure.
Snot & Splash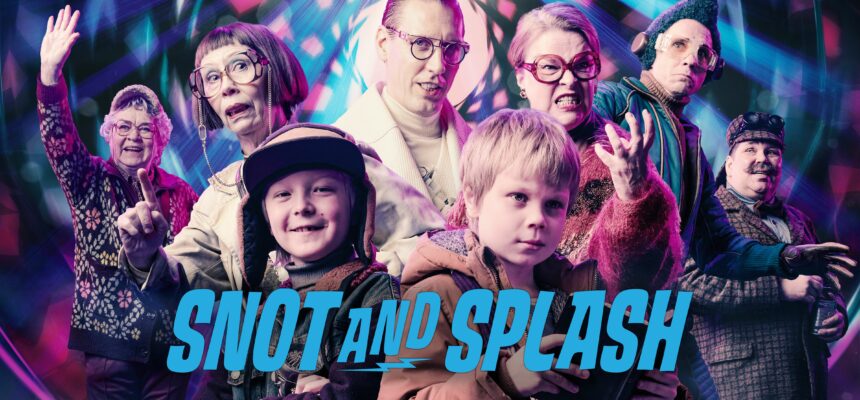 In a fantasy comedy for all ages, brothers Snot and Splash try to catch a thief who's stealing fishing holes from the ice, only to end up saving the town and the entire world from being sucked into a collapsing waste disposal system.
 
When they manage to save the earth from the black hole, they also free the little town's citizens from the dental coating hypnosis.
 
The power of imagination wins over adults' short-sightedness, and it is again allowed to play and have fun. The neighbouring town is cleaned up of waste, and both Snot and Splash have learned a lesson – even your closest friends have characteristics you don't like – and so do you.
The Worst Idea Ever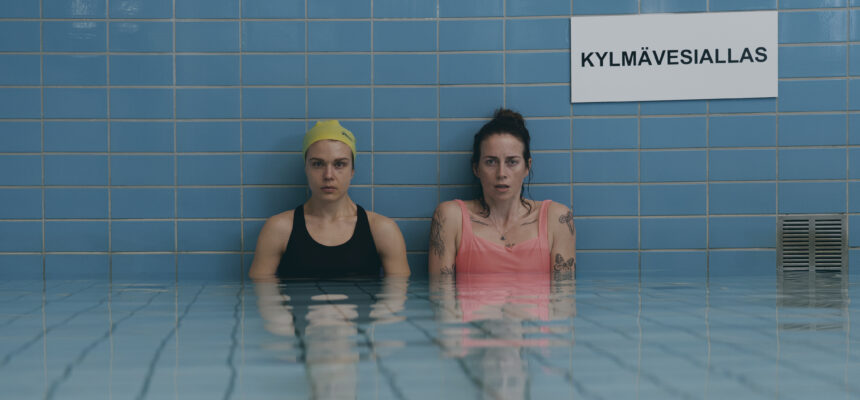 The friendship of two game designers, inseparable since childhood, begins to fall apart as one longs to return to their nostalgic youth, while the other is eager to marry and move on. As old resentments rise to the surface during a hen night live-action roleplay, it's time to resolve, once and for all, who is living whose dream.