This year we have six projects in our Fiction in Progress category of Finnish films. One of these projects will be awarded with our Best Fiction Project Award, which is a 3000€ package from the Finnish Film Foundation to be used in the film's international marketing.
70 is Just a Number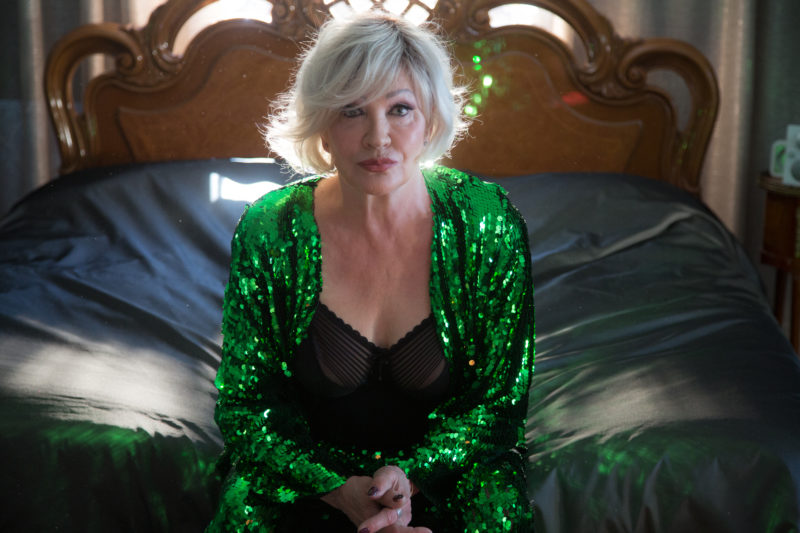 70 is Just a Number is a warm-hearted comedy about a superstar singer Seija Kuula who is trying to cope with her career, age, and love. Seija falls in love with a younger guy. He and Seija's closest girlfriend suffer from a bad case of baby fever. Problems arise when Seija creates a masterplan to make everybody happy, only to realize that one cannot play with love. 70 is Just a Number is about relationships, regardless of age. When an older woman falls in love with a younger man, love does not care about age, but often the world around it does. Combining dreams of starting a family, friendships, and a parent-child relationship with an atypical intimate relationship yields a story that explores the many dimensions of love. 70 is Just a Number is a touching and humorous coming-of-age story – at 70.
A Blind Man Who Did Not Want to See Titanic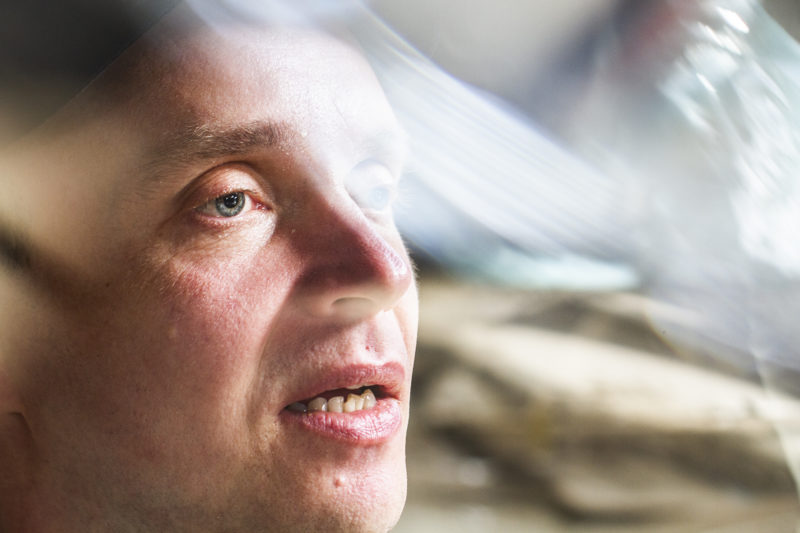 Everybody needs love. So does Jaakko, who is tied to his wheelchair. Jaakko is in love with Sirpa. They have never met in real life, but on the phone, they meet everyday. Sirpa gets terrible news about her health, and Jaakko decides to go to her immediately. It is not the easiest decision because Jaakko is blind and paralyzed to his chest. During his journey, he loses his faith and trust in humanity, gets it back, and finally reaches his love.
A Girl's Room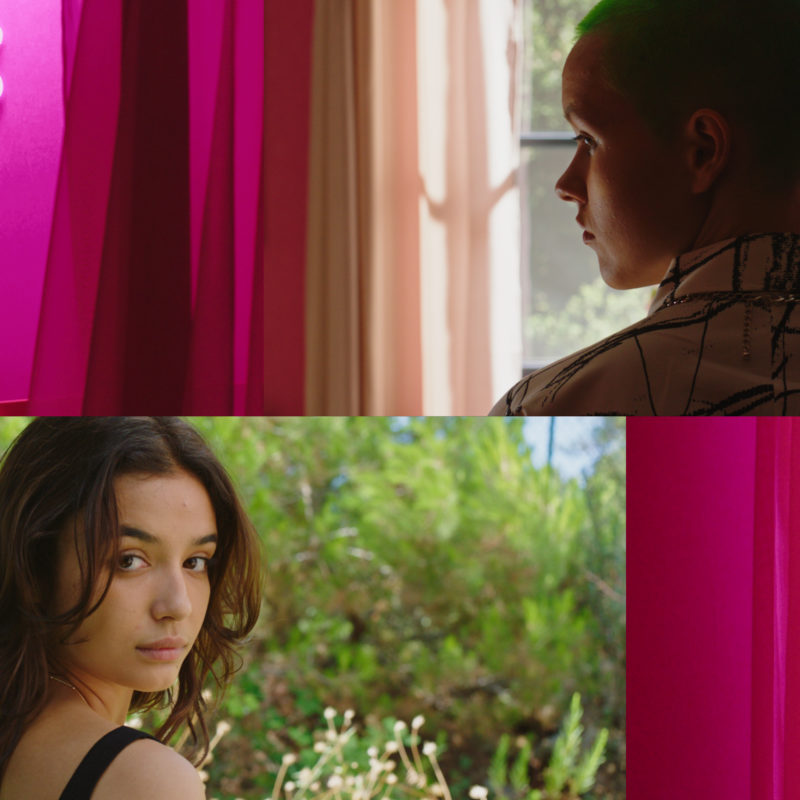 Elina, a 17-year old aspiring rapper, is forced to leave her home country of Finland and move to the South of France when her mother finds a French boyfriend. She is immediately drawn to her new stepsister Sofia, 18, a charismatic ballet dancer who leads a double life full of boys and drugs. Soon, Elina and Sofia's friendship turns into a power game with toxic consequences…
Sihja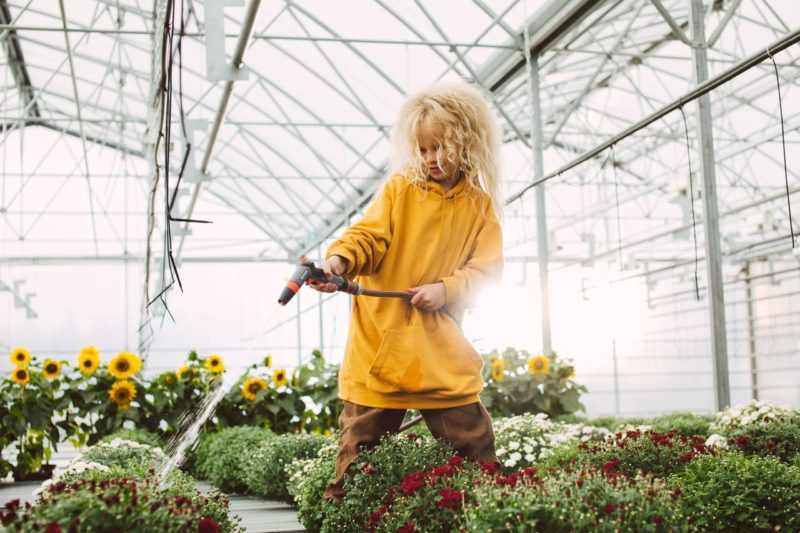 Sihja is a young, charming and a little outrageous fairy, who leaves her home in the forest. On arrival in the city she meets a sensitive new friend, lonely human boy Alfred (11). Sihja loves the newly found urban shapes and orderly habits of the city people. The friends bond quickly and have a lot of fantastic fun, until one day they find dead birds. At first, it looks like the smelly fertilizer factory and its stern director Lisbeth Spiderville could be the culprit, but when Sihja reveals her uncontrolled fairy powers, people begin to be wary of her. Alfred and Sihja set out to uncover what is threatening nature, eventually managing to prevent an environmental disaster. Thanks to Alfred, Sihja learns to master her superpower and to apologise, and with the help of Sihja, Alfred finds his confidence.
Stand Up (working title)
Having lost her long-term job as a soap opera writer and estranged from her childhood family, single and childless Maria (35) is looking for a new direction in life. She takes a stand-up comedy course and winds up on a comedy contest tour with three other aspiring comedians, all with their own hang-ups. Life on tour soon proves to have its ups and downs, great gigs and disastrous ones, but bit by bit Maria learns to stand on her own two feet, not just onstage, but offstage too.
The Twin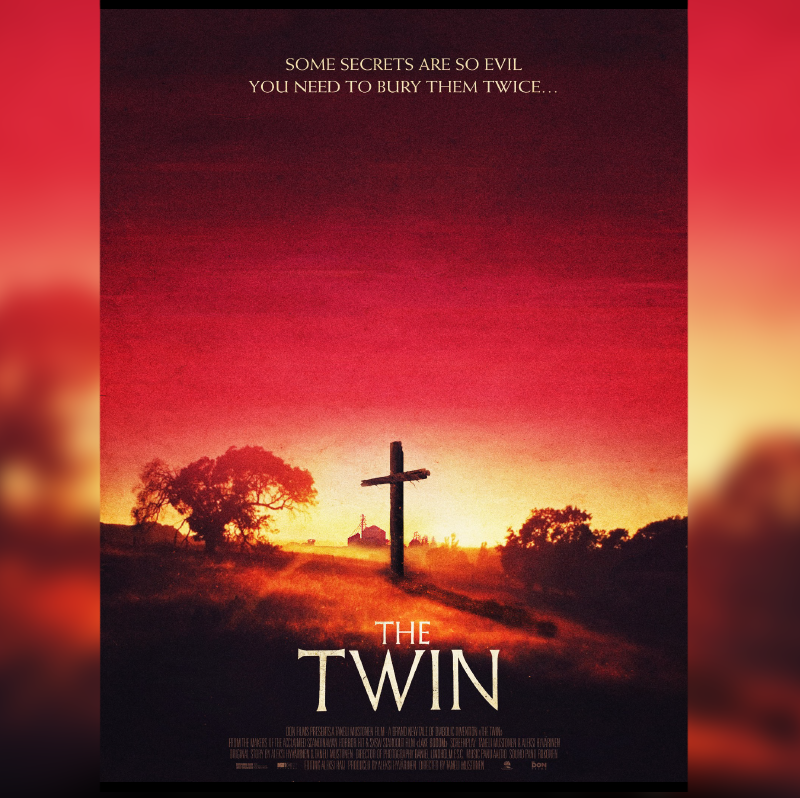 Some secrets are so evil you need to bury them twice…
Every parent's worst nightmare is just the beginning for Rachel's ordeal as in the aftermath of a tragic accident, she and her husband Anthony decide to move to the other side of the world to focus on their surviving twin son Elliot.
What begins as a time of healing and isolation in the Scandinavian countryside turns into a desperate battle for the very soul of their son as an entity claiming to be his dead twin brother takes over Elliot — setting Rachel on a diabolical journey to unravel the horrible truth about her twin son.