This year we have nine projects in our Fiction in Development category, all of which will have a pitching time of 4 minutes each at the Showcase event.
After Us, The Flood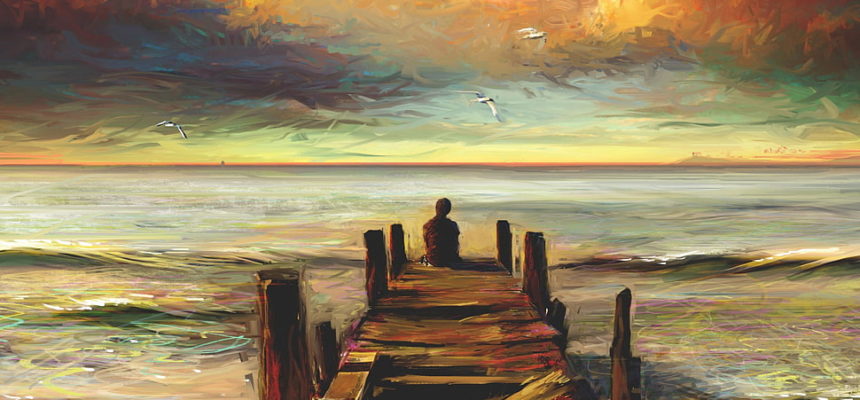 A narcissistic Henrik, together with another talented physician Julia, develops a theory on renewable energy which leads to a fusion reactor that can endlessly produce clean energy. Julia falls in love with Henrik and a lifelong relationship begins between them, but decades of mental torment finally drive Julia to commit suicide.
In 2060, the post-climate change world is on the verge of destruction. The UN has developed a form of time travel: a person's memories and their personality can be transmitted to the moment of conception. Henrik is chosen for a mission to publish the blueprint of the fusion reactor and thus prevent climate change. But Henrik is born in the wrong body and has to learn humility while living his new life as a slow-witted blue-collar worker.
After Us, The Flood is a story about identity and the reasons why humans are unable to stop climate change.
The Beast Friend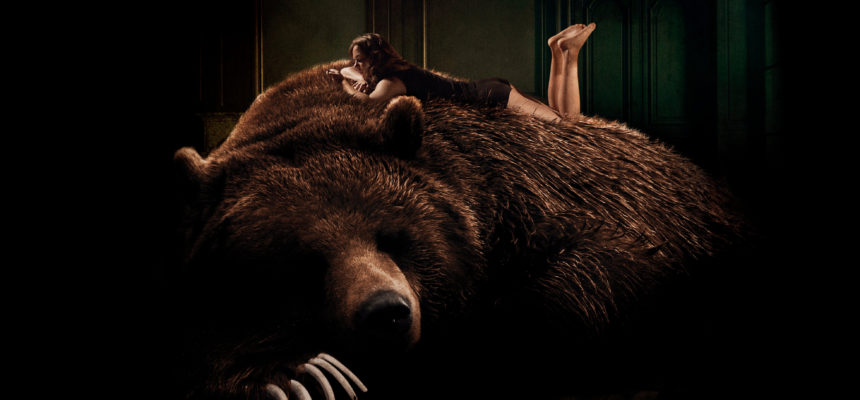 Mia gets hired as a personal assistant in an old, grand mansion. The mansion is on an island, and a ferry connects it to the mainland, trafficking only twice a day.
The job seems strange. Mia's duties include heating up the mansion and cleaning up its numerous rooms – all except one. The tasks get weirder by the time.
One night Mia enters the forbidden room. It turns out that a massive, gigantic bear is trapped in the house. Mia starts to secretly befriend the frail and sick bear, and finds strange comfort in its presence. Mia's relationship with the bear turns into a power play, and she has to face the toxic presence she has been herself in her past relationships.
Family Time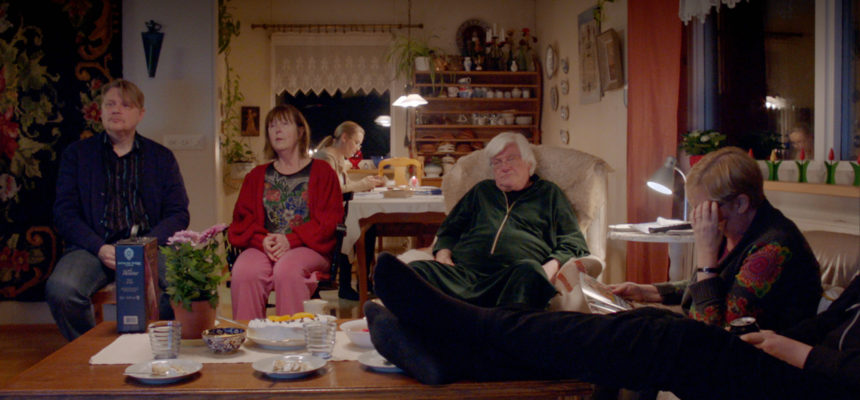 It's Christmas time and the family is gathered. Everything goes as usual; grandfather drinks too much and grandmother is trying to keep up everyone's mood. After Christmas, the family members go back to their own, private lives, until it's time for yet another family occasion. This time a funeral.
Family Time is a tragicomic study on family dynamics, on loneliness and being together. On how we try to find connection, but don't always succeed.
A Happy Family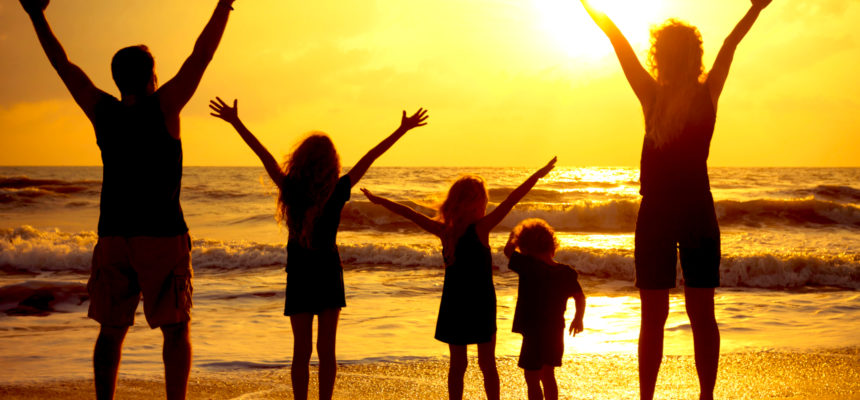 Amanda's life is revolutionised when Onni curves into her life with a yellow minibus, chaos and four children riding along. She has been living an extended youth and cared mainly for her houseplants until she met Onni and his kids. Happiness, the laundry pile and the dish mountains grow in their new home. The house is permanently messy and everything is always lost, but Amanda firmly believes that love conquers all obstacles. But when Onni's behaviour starts to get weirder, she has to decide if love truly fixes everything.
JOSE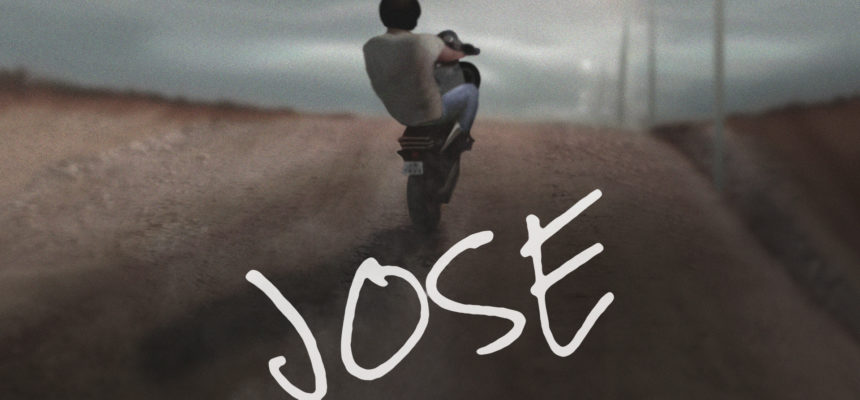 JOSE is a suspense drama about guilt and its power to shape love and destinies. The story begins as Jone (28) appears in his small hometown after years of absence. It's been three years since his little brother died after committing suicide. As Jone confronts his mother (59), he finds out that because of the stigma, she has no option but to move out of town. Jone's arrival starts to bring out memories of a crime, and about a 15-year-old Jose, who police, local media, and finally the whole town condemned. As Jone helps his mourning mother pack, the real reasons behind Jose's death and Jone's return begin to open up. The more the truth breaks out, the more useless young Jose's death appears. The death, which unpredictably ties together four people and their painful memories.
Lex Julia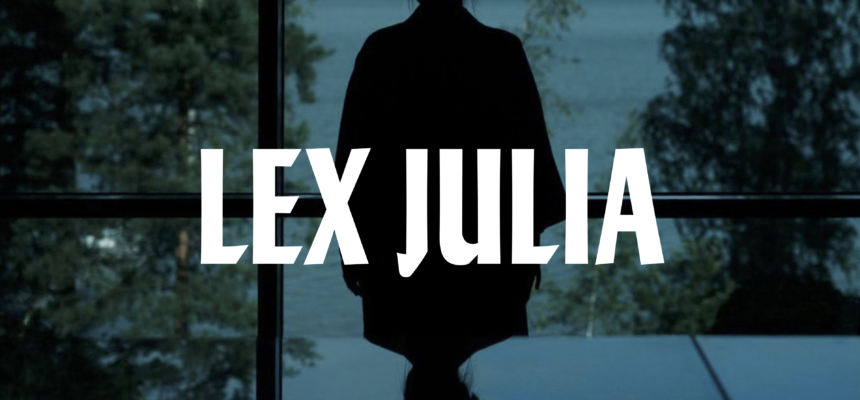 Julia, early 30s, travels to her old friend Anna's island villa for a late summer weekend. When Anna introduces her new husband, JP, Julia recognises him as her date-rapist of fifteen years earlier. Both Julia and JP keep their past acquaintance a secret from Anna, who grows increasingly uneasy about the tension between her husband and her old friend. Over the weekend the simmering conflicts between the trio deepen.
Lex Julia explores the unsettling dynamics of acquaintance rape, intertwining three destinies and three different points of view. Was Julia and JP's encounter a sincere misunderstanding or a cold-blooded attack? What could, or should be done about it, years later? When a violation can't be proven, whose story is heard and believed? How does one heal and get closure?
Stormskerry Maja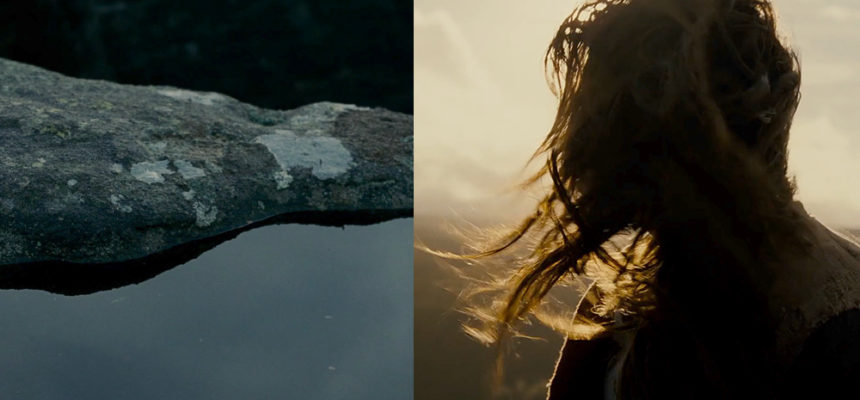 Taking place on the remote island of Myrskyluoto (Stormskerry) in the 19th century, the film follows Maija, first a young hesitant girl, a thinker chained down by religion. As she is married off to Janne, an unusually egalitarian and enlightened man, they begin a life of relentless hard work for survival, through which Maija unexpectedly discovers love, carnality, and joyous passion with Janne. Having grown up in a world of old values, Maija awakens with an awareness that a woman can be an equal operator instead of a mere bystander. Their idyllic family life however is soon shattered as war encroaches on the island and the real fight for survival begins as Maija must face perils of both soldiers and the sea. Under the pressure, Maija discovers within herself a courageous and resourceful woman, who finds the will to carry her family through the hard times and tragedy that rage on Myrskyluoto.
Trash Monsters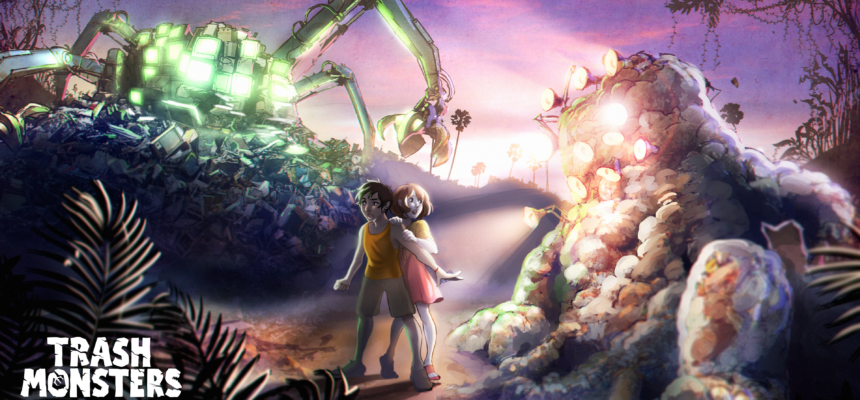 11-year-old Kaisa has moved from a cold Nordic country to a tropical island with her environmentalist dad, who is there to help the locals deal with the big garbage dump in the middle of the island.
Kaisa's dad is too busy to spend time with her, so the lonely Kaisa eventually meets local boy Budi, who works at the dump recycling trash. To Kaisa's amazement, Budi has found a way to create small magical trash creatures to help with his work. An argument between the two causes an accident and suddenly things get out of control. The monsters start to multiply, grow and eat things in their way!
Kaisa and Budi will need to find a way to not only stop the monsters, but also convince the adults of the danger that the monsters, and the trash they feed off of, are creating.
Viva la Vida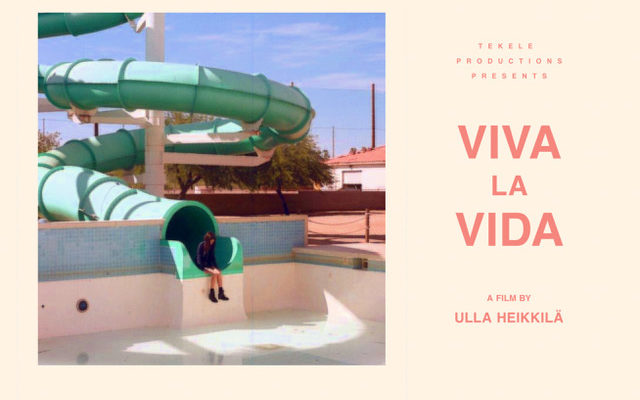 Viva la Vida is a bittersweet ensemble drama about a Finnish expat family living in southern Spain, facing an existential crisis over the course of the Christmas holidays. The father Otso has been dwelling in self-pity since the bankruptcy of his restaurant, pulling the rest of the family towards his depression. The older daughter Selma, a vocal hater of Fuengirola, has decided to escape back to Finland as soon as she can, while her mother Hannele, a hopeless romantic, has started an affair with her boss. As their neighbour Samppa, a former pop star, has his son Arttu stay over for the holidays, the stagnant situation starts to unravel. Arttu is able to show Selma the world beyond the failed businesses and marriages of Fuengirola, and Hannele has to make decisions about her love affairs.