This year we have six projects in our Fiction in Development category, all of which will have a pitching time of 4 minutes each at the Showcase event.
A Friend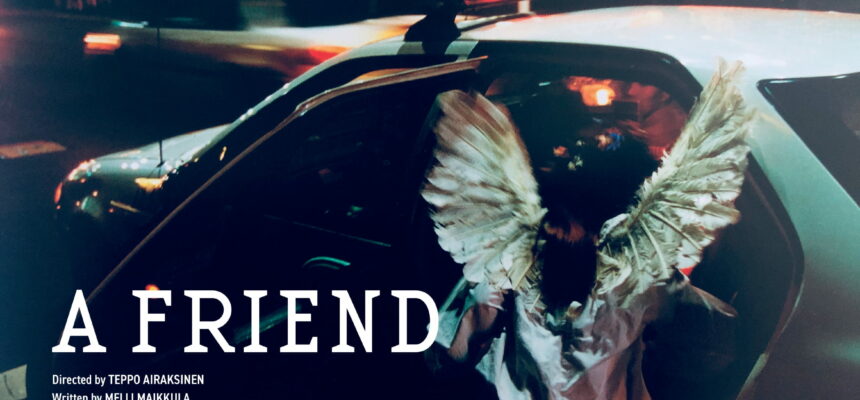 A Friend is the story about a cynical copywriter Pirkka, 39, who is pegged to plan a big budget spritzer campaign but has completely lost his creativity. Furthermore, his father is dying in Lapland meaning Pirkka has to take a trip back to his roots. Back home Pirkka runs into his imaginary childhood friend Tiia Tipitiainen, who is now grown up and has become an alcoholic. Pirkka is startled by the meeting, and concerned for his sanity, he flees back to Helsinki. However, the troubled imaginary friend follows him and forces herself into his life, eventually destroying everything Pirkka holds dear to him: status, financial well being, and a relationship to an outwardly beautiful person. All he's left with is a shattered identity and the cause for all his emotional turbulence – a childhood trauma that has just waited to arise from the depths of his memory.
Baroque Film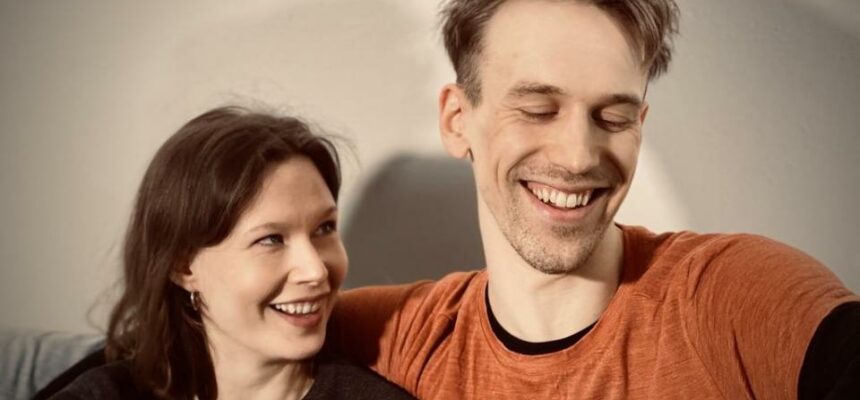 Max, a young viola da gamba player, joins a new baroque group fronted by Joonas, a charismatic star violin player. But the one Max bonds with is his more reserved wife Kanerva, the harpsichord player. They begin an affair, though Max has a girlfriend and is about to become a father. It's difficult, Max and Kanerva try to stop, but always end up together again. After some years, when Kanerva and Joonas finally decide to separate, Max knows he has to follow his feelings, painful as it is. But things don't go as he planned.
Chili Love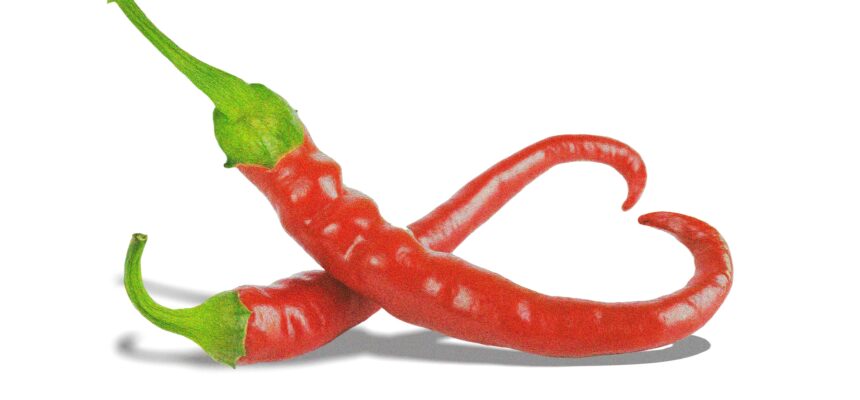 Asta (30) loves growing chili peppers to the point of obsession, although everyone around her seems to think her weird and her passion useless. When Asta gets a chance to enter the International Chili Master competition and make a career out of her love for all things chili, she knows it's her only hope to prove her doubters wrong. Used to being the odd one out, Asta enters the competition to win, not to socialise – but has a hard time resisting the lure of friendship with people who care as much about Peruvian wild chili peppers as she does. The race gets pepper-hot, and so does the chemistry between Asta and Roni (30), Asta's most prominent rival. But can Asta overcome her fears of rejection and forever being "that weird girl"? Does love turn out to be hotter than the hottest chili pepper?
Heavy Trip: Harder, Faster, Louder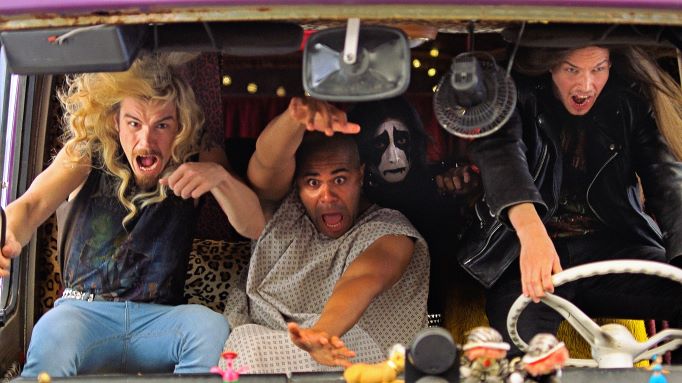 Impaled Rektum, the weirdest heavy metal band in the world, is in a Norwegian prison.
 
The guys hear that the reindeer slaughterhouse run by their guitarist's parents is about to go bankrupt. They escape the prison. In order not to lose PrisonAdvisor points, the prison warden sends a gun-crazy bounty hunter to catch the band and get them back in any condition imaginable.
 
A notorious, German, heavy music manager promises to make the band enough money to save the slaughterhouse if they let him take them to Wacken, the biggest heavy festival in Europe, taking place in Northern Germany.
 
Impaled Rektum starts its crazy journey towards Germany, followed by the bounty hunter, police, a bunch of old, German metalheads, and by their scheming manager.
The Missile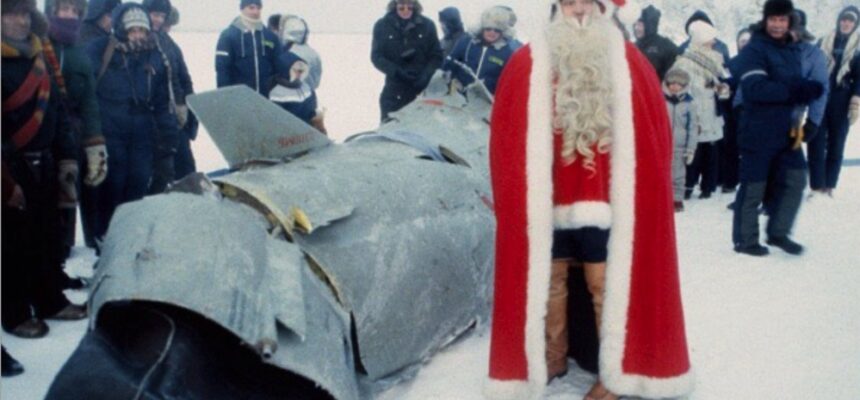 It is 1984, and Christmas is coming to Lapland. Niina is a slightly punkish, single mother of two children, who through an absurd kerfuffle, ends up as an archivist working for the local Lapin Uutiset newspaper. Meanwhile, Niina's violent ex-husband is released from prison. Distressed, Niina goes skiing, where she hears an enormous bang from the sky. No one else seems to have heard it. The next day, the radio says that according to the Norwegian Armed Forces, the Soviet Union has shot a missile across the Finnish border into Inari. The whole Village of Inari freaks out and Hotel Inari becomes the centre of the action. In the hotel restaurant, Niina meets Kai (29), a fighter pilot and an Air Force First Lieutenant, and although Niina is not ready for a relationship, one nevertheless develops with Kai.
Urho – Between the Hammer and the Sickle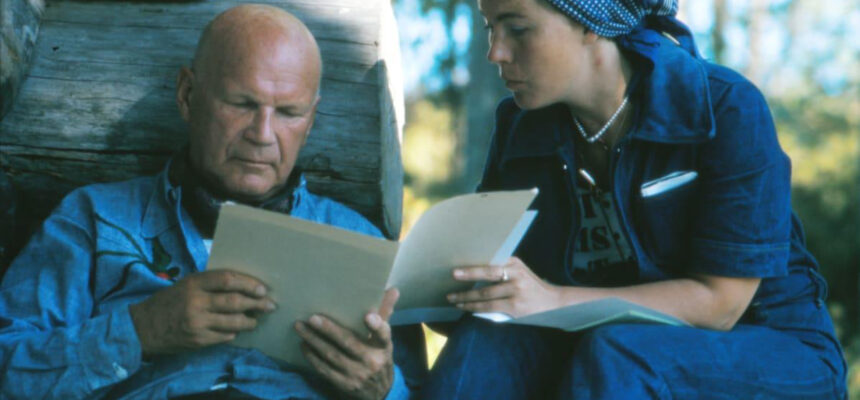 In 1975, Finnish President Urho Kekkonen became an internationally recognised expert on bridging the East with the West by hosting the "Conference of Security and Cooperation of Europe". His dreams of retirement and the penwork of his newfound journalist friend Maarit Tyrkkö on his memoirs come to an abrupt halt when the Soviet Union attacks Afghanistan, and Brezhnev and Carter start waving nuclear warheads at each other. With his time running out, Urho has to find his will of iron again, and muster up the strength to venture into the Soviet Union to save humanity from total destruction.