Our Documentaries in Progress & Development selection showcases six Finnish documentaries. These projects will also compete for the Best Documentary Project Award, which is a 3000€ package from AVEK to be used towards the making of an international trailer of the film.
The jury for Best Documentary Project:
Pierre-Alexis Chevit, Head of Cannes Docs, Marché du Film – Festival de Cannes
Poppy McAlister, Sales Manager, TVF International
Shane Smith, Artistic Director, Hot Docs
Fluit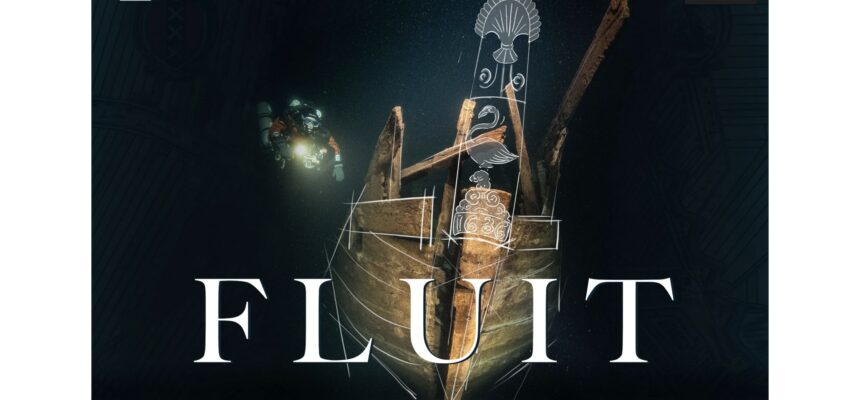 A nearly 400-year-old sunken fluit ship resting on the seabed in the Gulf of Finland is discovered by expert divers in 2020. In researching the ship's origins and destiny, the world of a centuries-old Baltic Sea trade route is unveiled. From grain to gossip, timber to tar, the easily manoeuvrable fluit vessel transported goods, people and news during a time of war, famine and plagues.
The film intertwines real-life dives, interviews and historical moments with an artful animated story of young orphan Hendrik, who in 1636 embarks on his first journey across the Baltic Sea. The fluit shipwreck is our vessel to tell the story of the Baltic Sea trade route and the maritime innovation that forever altered our interconnected lives, a major step in the move to globalisation as we know it today.
Fukushima: The Home That Once Was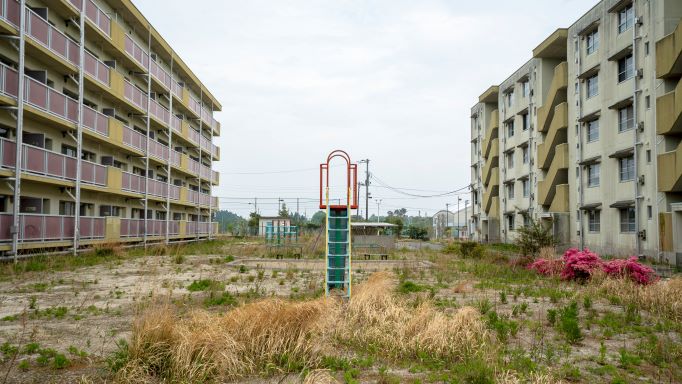 Fukushima: The Home That Once Was is an "open world" VR-documentary about the Fukushima Daiichi Nuclear Power Plant accident's Exclusion Zone, and its former residents. The viewer can move freely inside the 3D-captured houses and down the empty streets using their VR-headset. They will also meet six former residents, who share their memories about the loss of their home, the special connection they have to the land and community, and of the memories they have had to leave behind. Each viewer will be able to create their own unique way through the film.
Impossible Mardi Gras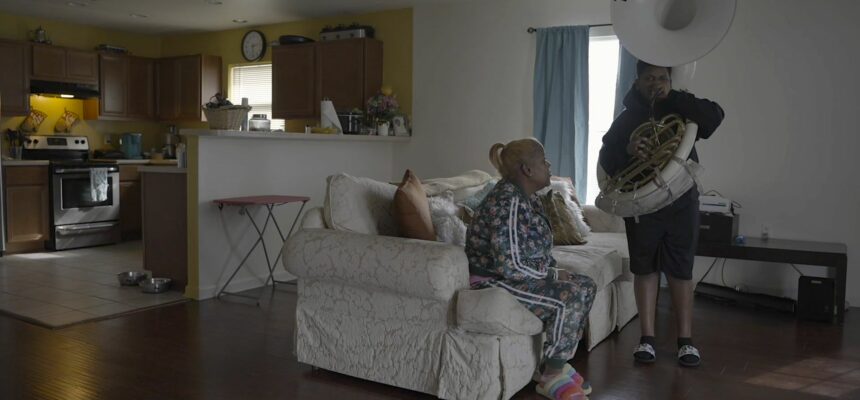 When insurance clerk Megan gets sacked and the whole of New Orleans is facing the probability of a cancelled Mardi Gras, she decides to make her own carnival on her front porch and tweets about it. Soon things get out of hand and Megan unintentionally becomes the captain of a huge movement.
 
A teenage boy Mackyrin does not have money for a tuba, which is his only way out of poverty. He puts together a band to play on the front porches of houses just to get closer to a better life. Rene is a professional Mardi Gras artist, who needs to face the chance of losing his family business.
 
The film dives deep into the heart and soul of New Orleans and its Mardi Gras culture that is so much more than just the tourist party. This is a film about folks in New Orleans trying to build an impossible Mardi Gras.
In the Ballpark of Finland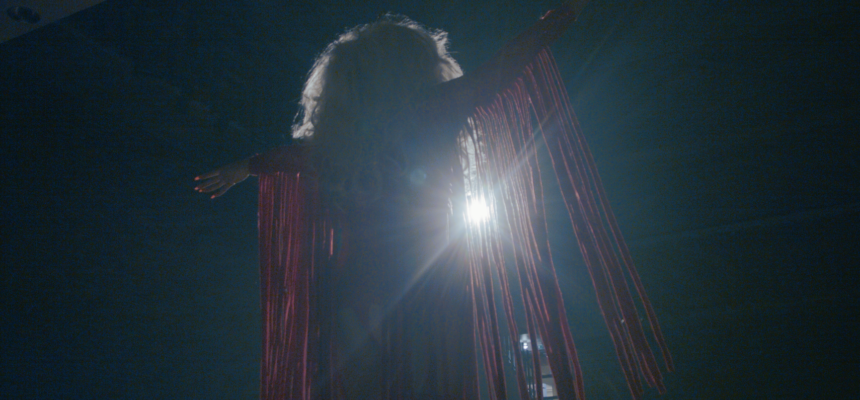 In the 1970s African American basketball players introduced multiculturalism to Finland and later their sons launched a battle for equality.
The documentary follows the African American basketball players and their sons, who grew up in Finland. For the fathers, basketball has been a way out of poverty. The racism that thrived both in the US and Finland when they were young awakened political thoughts in them which their sons have each in their own way translated into action in the fields of sports, culture, and politics.
My Ukraine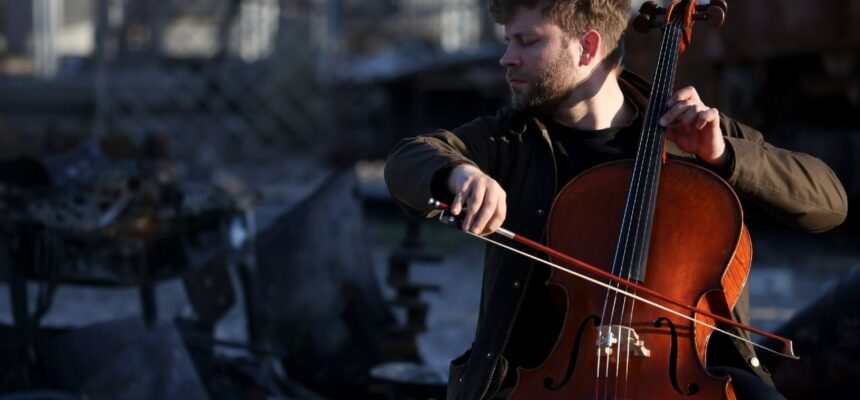 My Ukraine tells about a Finnish-Ukrainian cellist and filmmaker who is searching for his identity and roots in the middle of the war. Lukas Stasevskij (34) was born in Tallinn just before the collapse of the Soviet Union. He moved to Finland at the age of 5 and grew up in Tampere, in a Finnish-Ukrainian family. Ukrainian culture, art and language were strongly present in his life, and he became a professional cellist. In August 2021, he decided to move to Kiev to study film directing and explore the Ukrainian side of his identity. After six months, Russia invaded Ukraine. He decided to stay in Kiev and whilst looking for ways to do his own small part, he was asked to play the cello in ruins. His playing attracted worldwide attention, but personally, he sees it as a way for Ukrainians to go through the tragedy and show them that Ukrainian culture lives on. When in late spring 2022 he had to return to Finland for a funeral, he found that he felt he was in the wrong place when the Ukrainians are fighting for their very existence. Why did a nation, that had been through a lot, unite and start to fight back? 
Rap and Reindeer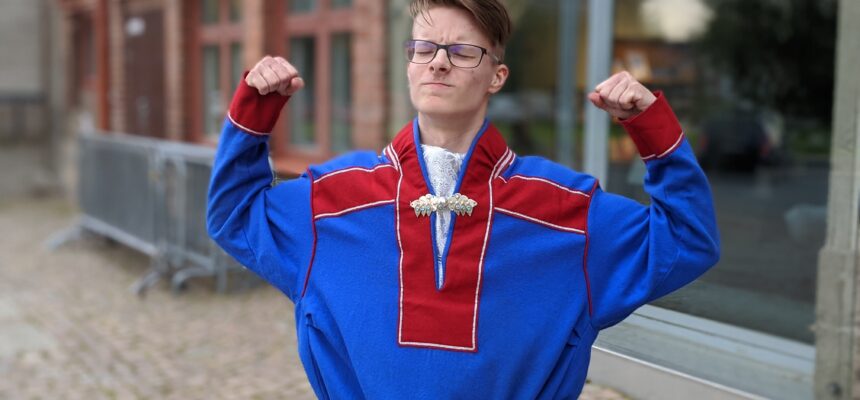 The documentary Rap and Reindeer follows the life of 18 year-old Sámi rapper Mihkku Laiti, who lives in the northernmost corner of Sámiland. The film is a coming-of-age story, following Mihkku on his journey towards a career as a musician and rise to stardom in the midst of varying expectations. He's charmed the crowd at the Talent Finland competition and proudly wears the traditional Sámi clothing he has styled himself. He raps and yoiks in harmony, designs his own brand on his computer but also masters the skill of laborious reindeer herding. Above all, he sees his own unique roots and the Sámi language as his greatest strengths. The future makes him wonder: to follow his father's footsteps or to reach for his dreams.
Respect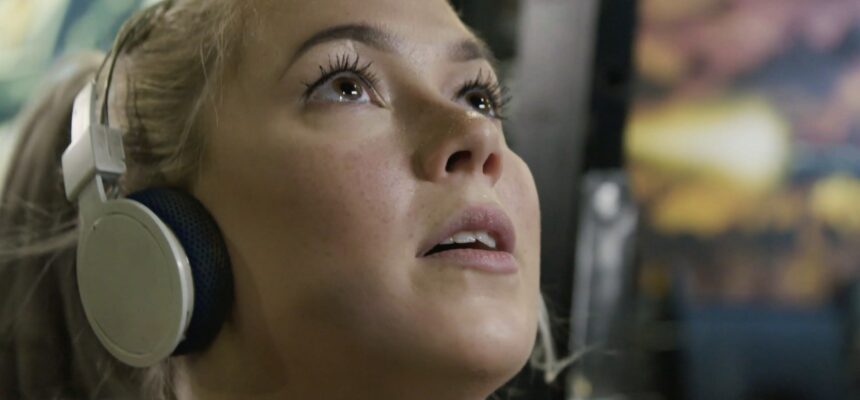 Respect is a documentary film about women who have decided to reclaim the respect they lost after partaking in reality TV. Eeva-Leena "Eevis" Keskinen (31), Mira Ahola (27) and Meiju Koskela (30) participated in reality TV to achieve their dreams. Instead of having the time of their lives, all of their aspirations were crushed. The public humiliation in the shows and media, drive the women to make a change in their lives and embark on a journey to reclaim their self-image and speak their own truth.
Start Me Up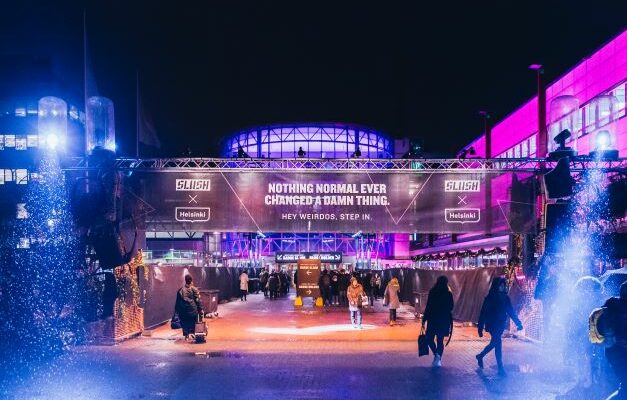 Finland 2008. The Finnish phone company Nokia is dead, as in sold to Microsoft. The Finns are depressed and so is the country. In the wake, a bunch of e-gaming geeks create an event called "Slush", where they try to lure business angels to finance their games and applications. Games like Angry Birds and Max Payne are born and youngsters in their hoodies become billionaires. It becomes a cocktail of excessive parties mixed with financial and mental breakdowns.
However, a new wave of start-up entrepreneurs step in. Money loses its meaning, as everyone has more than enough, thus different values become prioritised. Mentality is the new black. Philosophers start to hang out with the geeks and self-help instructors are hired. They call it a renaissance.
Start Me Up is about inventions, money and mentality; a deep, yet entertaining insight into the minds of inventors and investors.
The Last Chapter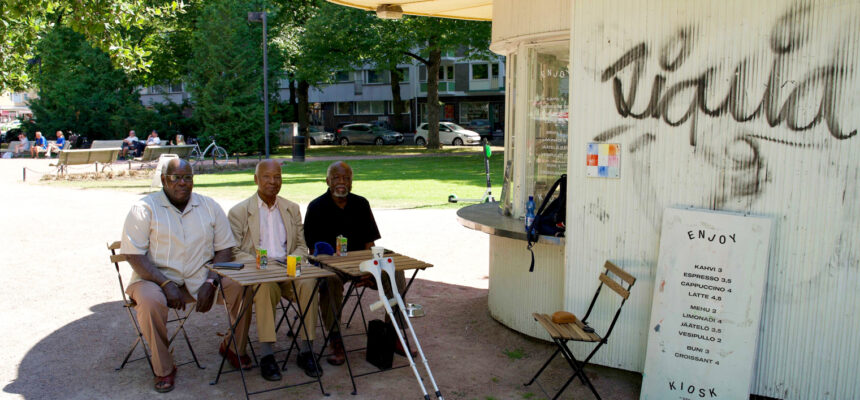 Immigrants don't stay young forever. Three immigrants in Finland face crucial questions: Who am I after living decades outside of my country of birth? Where and how do I want to spend the last chapter of my life?
 
Paul (87), a retired doctor, has moved back to Ghana where he has built a health clinic in his home village, but is returning back to Turku for a knee operation on both his legs.
 
Justin (68) has built a "winter cottage" in Uganda to escape the Finnish winter and plans to move there with his wife, as soon as she retires. Now she says she has changed her mind, and Justin has to reconsider his plans and have a serious talk with her.
 
Sudanese refugee Sisto (69) faces a surprise: his fiancé in Uganda is pregnant, and instead of retirement he needs to think of his new future.