The lightest and brightest new indie gems from the USA.
Films in theme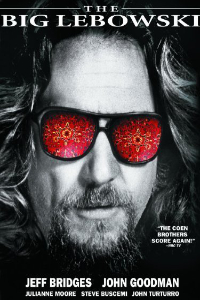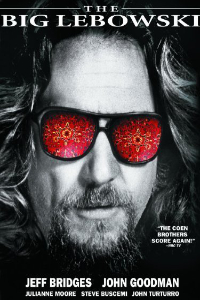 The Coen brothers' The Big Lebowski is the best movie ever set mostly in a bowling alley.
Screenings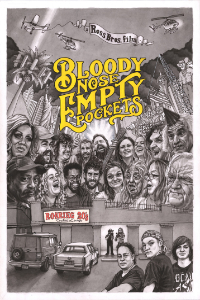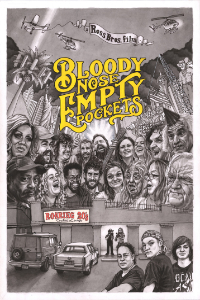 After impressing Sundance audiences, the unconventional semi-constructed documentary shows life in a Vegas dive bar as it closes down.
Screenings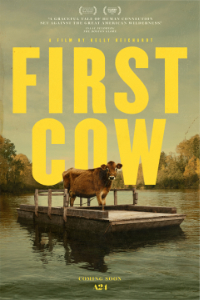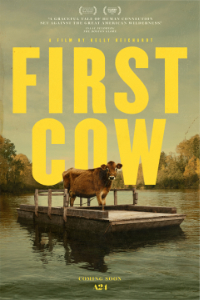 Set in 1820s Oregon, master director Kelly Reichardt's new film is a heartfelt depiction of two buddies who, hoping for a better life, secretly milk a British chief's cow.
Screenings
In almost every role of his career, Shia LaBeouf has seemed like he's on fire. To some degree, this fascinating piece of work explains why.
Screenings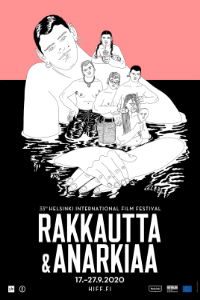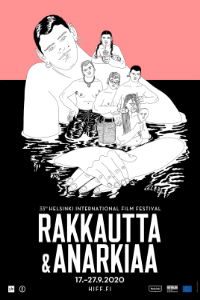 Heidi Ewing's heartfelt drama shows how to share stories of others with empathy and love.
Screenings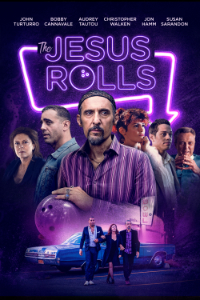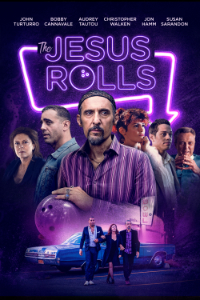 A darkly funny, irreverent and freewheeling road movie continues the saga of the greasy Jesus Quintana, the bowling king of _The Big Lebowski. _Written by, directed by and starring John Turturro.
Screenings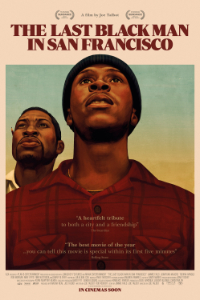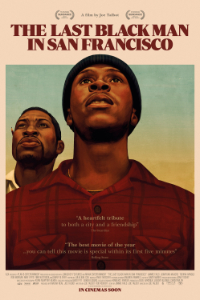 A beautiful, empathetic drama that follows two friends whose story wraps around themes of history and gentrification. Awarded in Sundance, the film is a melancholy tribute to the city and the people of San Francisco.
Screenings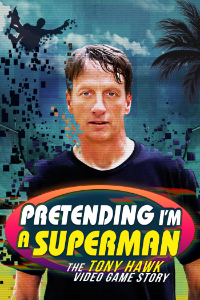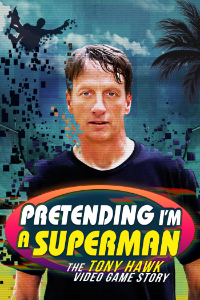 The highly entertaining documentary shows how Tony Hawk's Pro Skater video game series changed skateboarding from an underground lifestyle to mainstream pop culture.
Screenings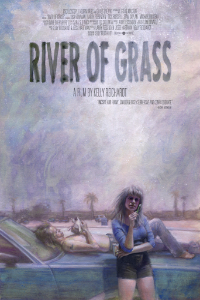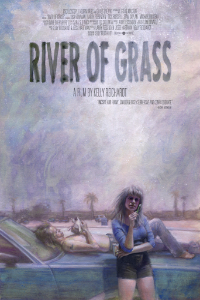 Kelly Reichardt's debut feature is a mellow nineties version of a Bonnie & Clyde story featuring irony, a jazz soundtrack, and a dash of early Terrence Malick.
Screenings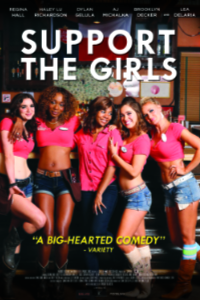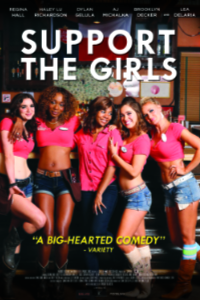 This bittersweet comedy-drama has a warm and accepting embrace of its girls: under the party whoops and confetti cannons there's a deceptively complex and layered portrait of female solidarity in the face of ingrained sexism, racism and general male shittiness.
Screenings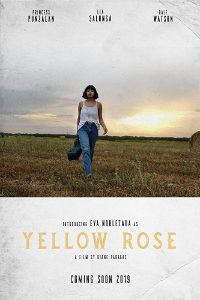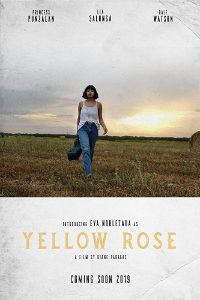 The story of a young and undocumented Filipino girl Rose (stunning Eva Noblezada), who is living in Texas outskirts with her mom. Her story is as empowering and bitter-sweet as the country songs she so beautifully performs.
Screenings