The hottest, coolest and most anticipated new films. The main section of the festival.
Films in theme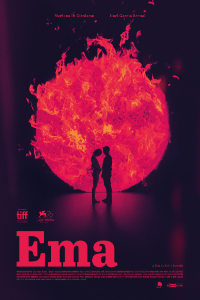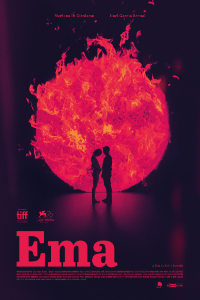 An anarchic, liberated, and contagiously alive character study that feels like it was born out of a three-way between Amélie, Oldboy, and Gaspar Noé before maturing into a force of nature all its own.
Screenings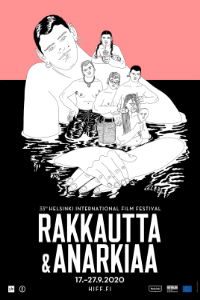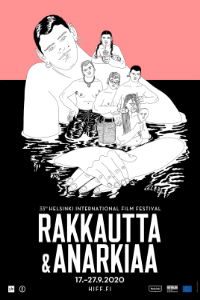 Premiering at the Venice Film Festival, Hannaleena Hauru's metafictional sophomore feature is a hilariously satirical look at the filmmaking process.
Screenings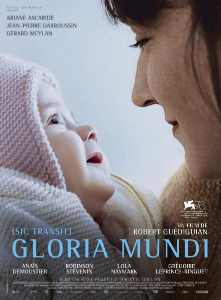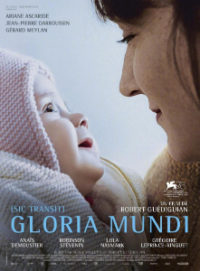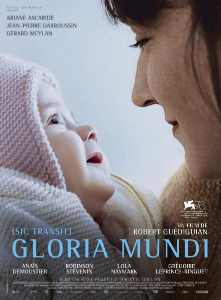 A French family's life is mixed up by the birth of a baby, as the ex-convict grandfather arrives to greet his new grandchild.
Screenings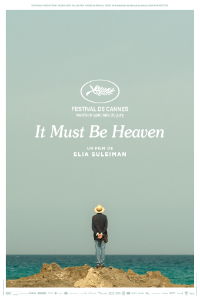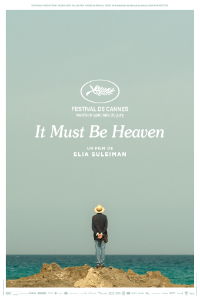 In this comedy, the Palestinian director Elia Suleiman seeks funding for a film about his homeland and gets reminded about his roots everywhere he goes.
Screenings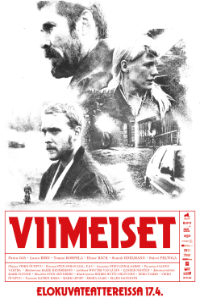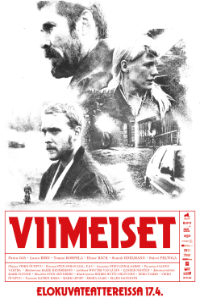 HIFF favourite Veiko Õunpuu's (Autumn Ball, 2008, Temptation of St. Tony, 2010) new film is once again proof of his visual punctuality and dark humour.
Screenings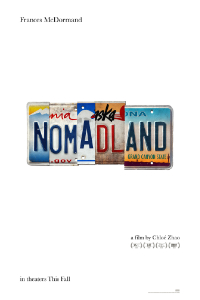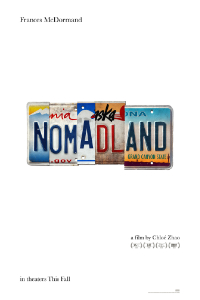 Chloé Zhao's (The Rider, HIFF 2018) new film stars Frances McDormand as a woman who leaves for the west after losing everything in the Great Recession.
Screenings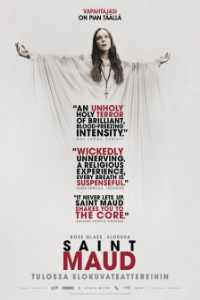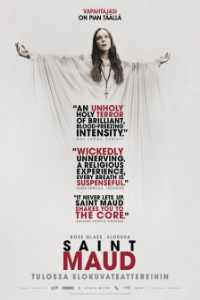 Imagine Lynne Ramsay directing Carrie and you're some of the way there: British writer-director Rose Glass´s sensational debut is equal parts horror film, character study and religious enquiry.
Screenings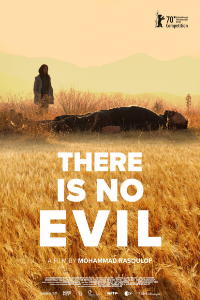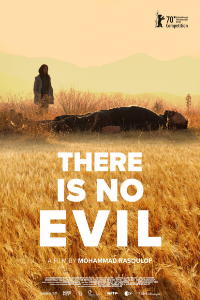 This year's Berlinale winner investigates the human toll of Iran's justice system from the perspective of those required to carry out capital punishment.
Screenings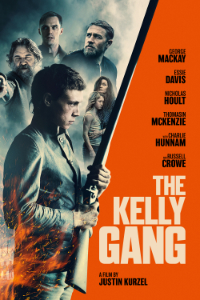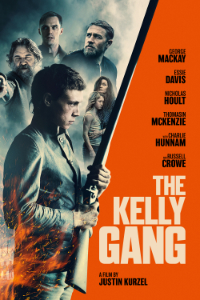 A rowdy, stylized punk western about the legend of Ned Kelly, "the Australian Jesse James".
Screenings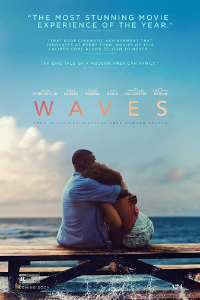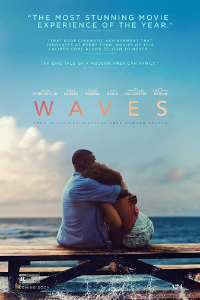 An emotional, character-driven drama about an African-American family in the middle of chaotic life changes, directed by one of the top names in American indie, Trey Edward Shults.
Screenings