Love & Anarchy for a younger audience.
Films in theme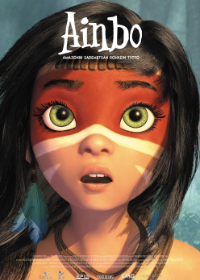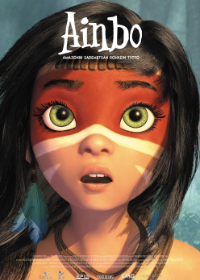 Ainbo is the story of a girl who was born and grew up in the deepest jungle of the Amazon in the village of Colonia. One day she discovers that her homeland is being threatened.
Screenings
A charming selection of animated short films for little film lovers. The screening is part of the School Kino programme for local kindergarten and school groups.
Screenings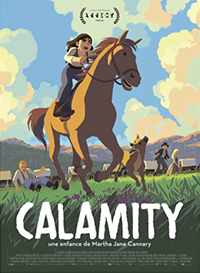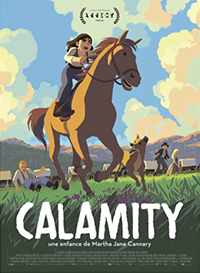 This gorgeous, feminist coming-of-age western set in the American Far West charts the origins of Calamity Jane.
Screenings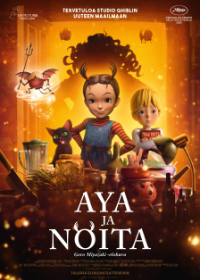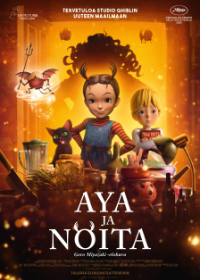 After the internationally-acclaimed Howl's Moving Castle, Studio Ghibli returns with another adaptation of classic Diana Wynne Jones children's novel, directed by Goro Miyazaki.
Screenings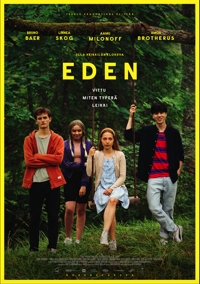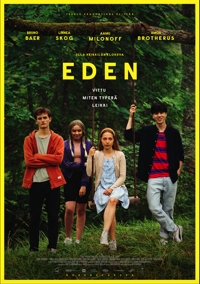 Eden is a coming-of-age film about a Protestant Confirmation camp on a summer's week, set in the archipelago of Helsinki.
Screenings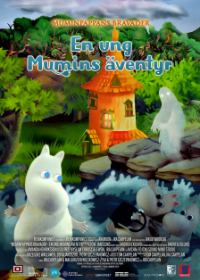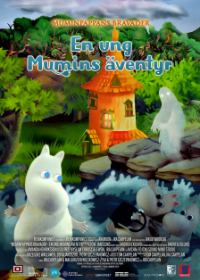 As Moomintroll gets wasp-stung and must lie in bed, Moominpappa wants to cheer him up by telling about his own adventurous youth.
Screenings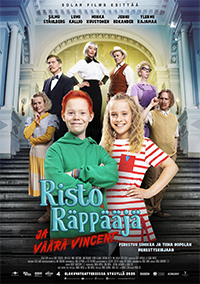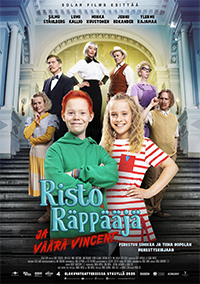 When Rauha Rapper finds a drawing Ricky has made, she is certain that Ricky is Vincent Van Gogh reborn. This starts an exciting chain of events, and in the end, the janitor of an Art Museum, a keen amateur detective, helps Ricky and Nelly to solve the mystery.
Screenings