Love & Anarchy for a younger audience.
Films in theme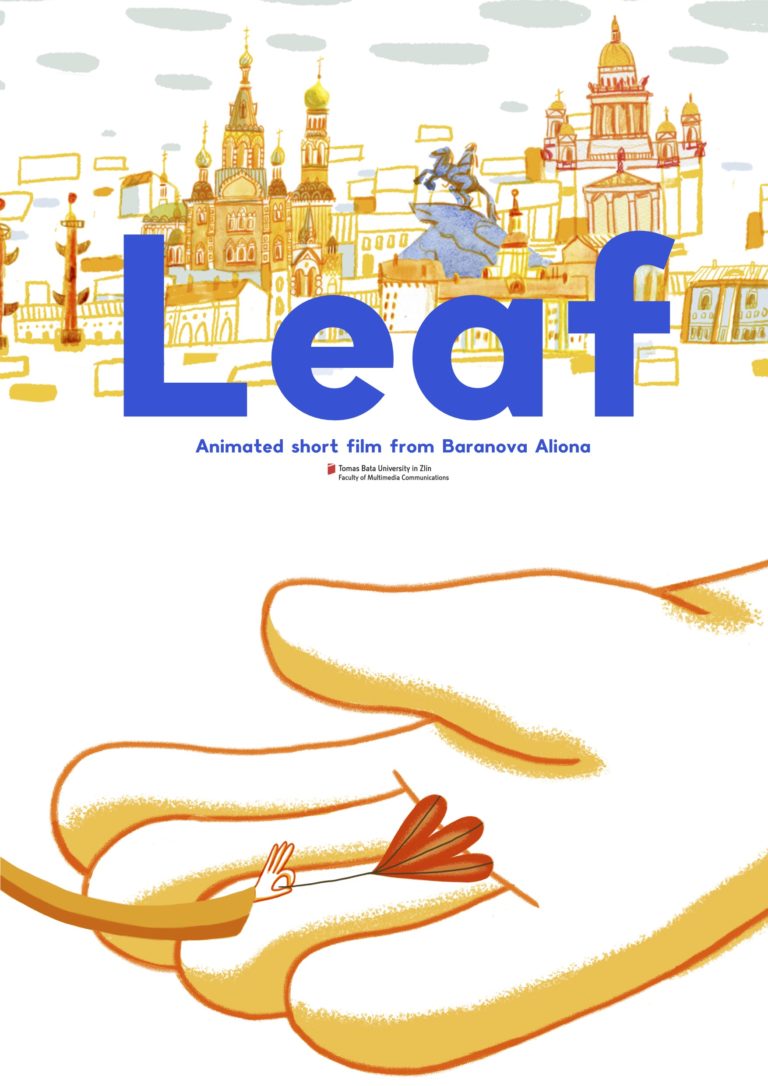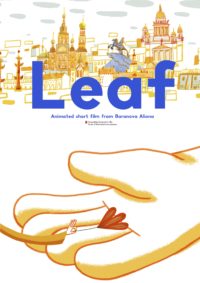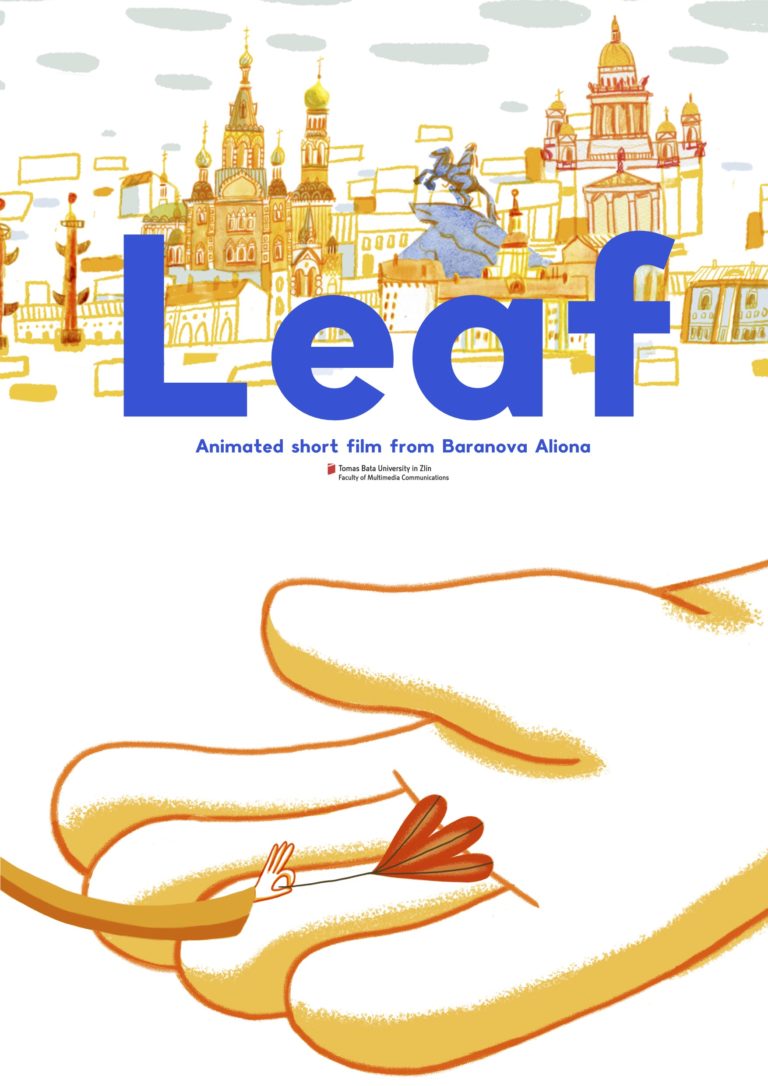 Charming selection of animated short films for the little film lovers.
Screenings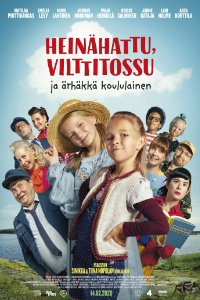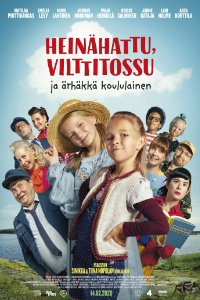 Hayflower starting school makes Quiltshoe jealous and lonely in the latest film based on the popular books by sisters Sinikka and Tiina Nopola.
Screenings
Journalist Susani Mahadura's first feature film makes history. Kelet is the first Finnish film that centers on a transgender person of color. Tens across the board, this voice has been missed!
Screenings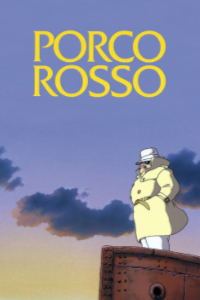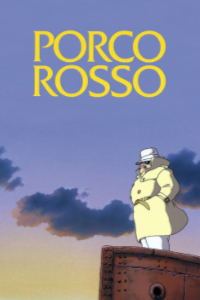 The film reflects Hayao Miyazaki's personal love of aviation, his political concerns and his fullest expression to date of a non-fantasy world resembling our own – albeit deliciously influenced by Humphrey Bogart and Howard Hawks movies.
Screenings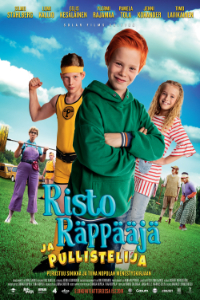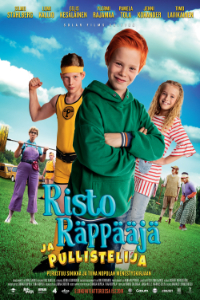 Rauha and Nelli get excited about sports thanks to the strongman duo of Pöntinen. But Lennart and Ricky feel like losers – and that doesn't make them happy...
Screenings