An ode to Latin American cinema! Ghosts from the past and tender stories from the future.
Films in theme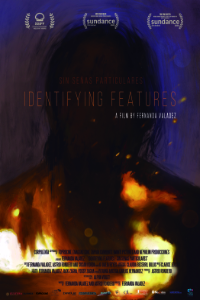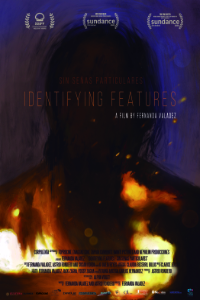 Fernanda Valadez's skilful, beautifully shot debut film depicts a mother's search for her son, who has gone missing on a journey through Mexico's dangerous border region.
Screenings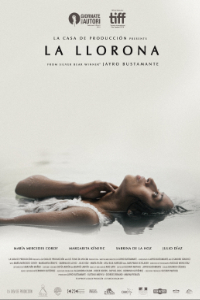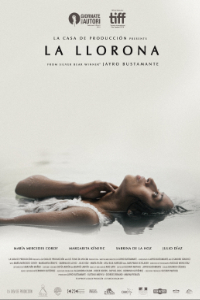 Guatemala's recent history plays a central role in Jayro Bustamante's (Tremors, HIFF 2019) beautiful ghost story.
Screenings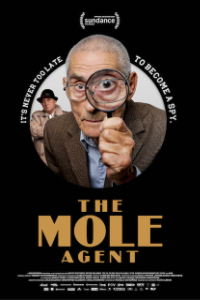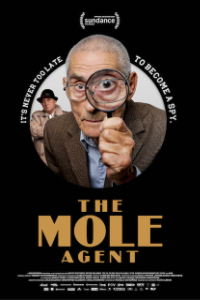 A heartwarming and touching documentary about an elderly "spy" who infiltrates an old people's home and ends up connecting with his fellow inmates.
Screenings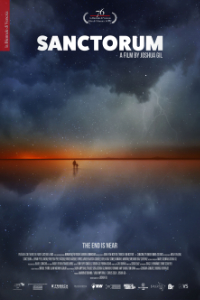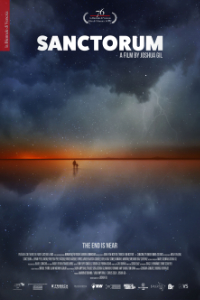 An elliptical, Lynchian thriller mixed with drowsy fantasy about villagers caught in the crossfire between the cartels and the state.
Screenings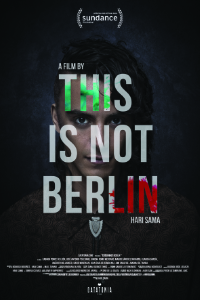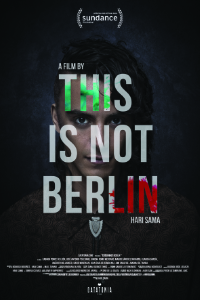 One of the best coming-of-age-in-the-punk-scene films, Hari Sama's drama about the cool and hedonistic underground of Mexico City in 1986 is truly something special.
Screenings