The stars, the pain and the glory of artistic self-expression.
Films in theme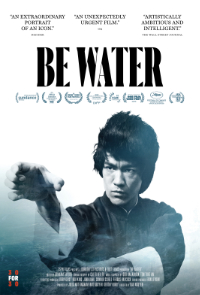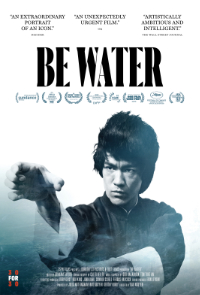 Riddled with rare archival footage and interviews, this documentary gives a glimpse into the life of Bruce Lee, who, besides being a superstar of kung fu cinema, was also an athlete, a teacher, and a philosopher.
Screenings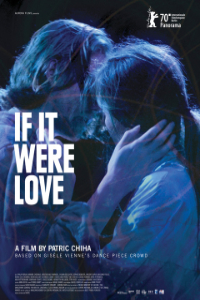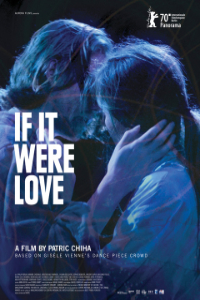 A refined, moody documentary about a tour of the modern dance piece Crowd, set in the 1990s rave scene. The award-winning film takes the piece to new heights by revealing its surprising effects on the dancers' relationships and desires.
Screenings
Lil' Buck rose to fame overnight after meeting the cellist Yo-yo Ma at a party. His unique dancing style is a dazzling fusion of Jookin and ballet.
Screenings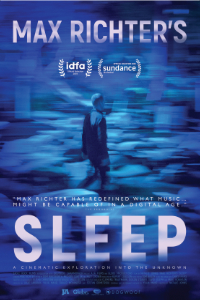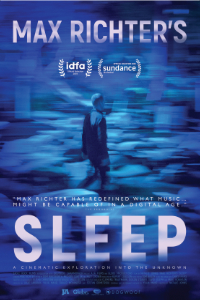 What does sleep sound like? If you haven't experienced Max Richter's Sleep played live, Natalie Johns' documentary gives a pretty good answer.
Screenings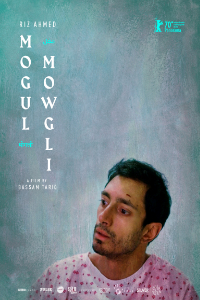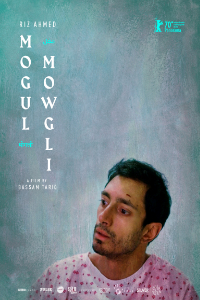 A Pakistani-English rapper on the brink of breaking through is leaving on an important tour, when a mysterious illness threatens to shatter his dreams.
Screenings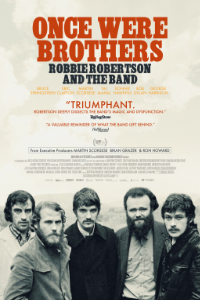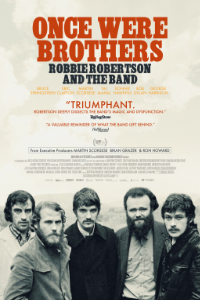 Daniel Roher's colourful rockumentary portrait of The Band's rise - and subsequent fall - from Bob Dylan's backing band to worldwide fame.
Screenings
An artist's two paintings are stolen from a Norwegian art gallery, which marks the beginning of a suprising friendship between the artist and the thief.
Screenings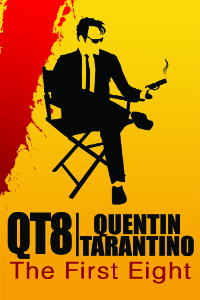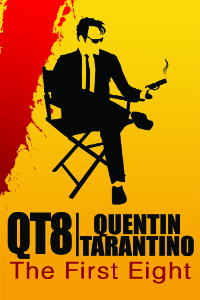 The documentary gives a glimpse into Tarantinoverse with fascinating anecdotes by Jamie Foxx, Diane Kruger, Michael Madsen, and Tim Roth. The director's adventures under the palm trees of Cannes are told through quirkily cartoonish animation.
Screenings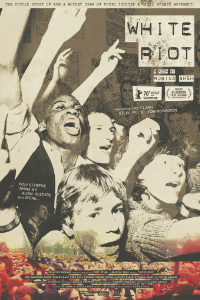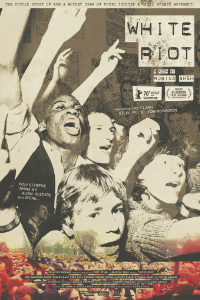 Awarded as best documentary at the London Film Festival, the film is a fierce depiction of anti-fascist activism and the birth of the Rock Against Racism movement in late 70s Britain.
Screenings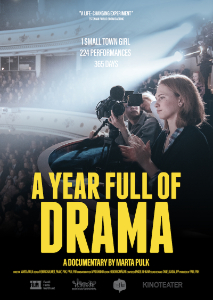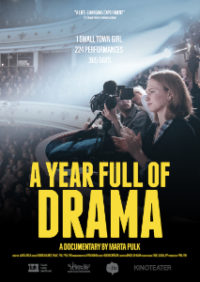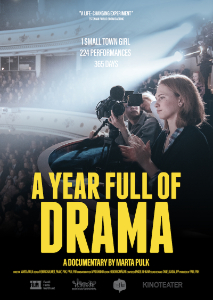 An Estonian theatre hires 22-year-old Alissiya to watch every theatre play in Estonia for a year. The catch: she's never been to theatre. A whirlwind adventure to a world she knows nothing about.
Screenings