New Nordic films on point. Icy and fearless.
Films in theme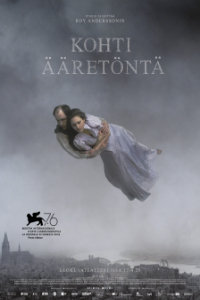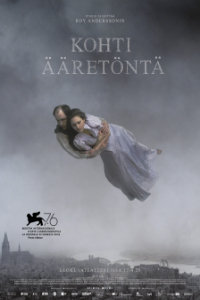 You give Roy Andersson 76 minutes, and he'll give you the universe.
Screenings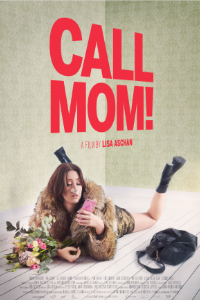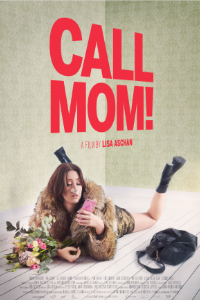 The new romantic comedy by Swedish director Lisa Aschan tells the story of 35-year-old Niki, who lives like she's in her twenties in Gothenburg's hipster haven – together with her teenage daughter.
Screenings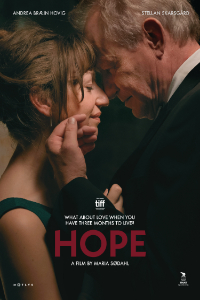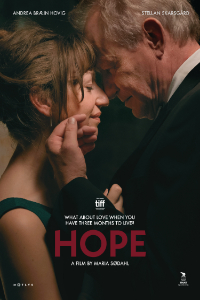 The mother's re-emerged cancer may be incurable, but the family bonds only grow stronger in the beautiful and very wise Norwegian film.
Screenings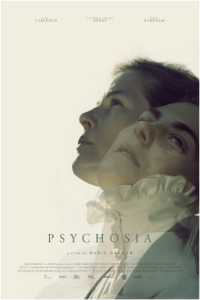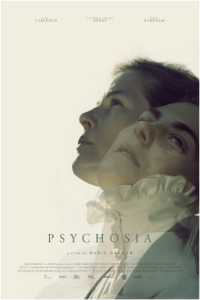 Viktoria, a scholar in the field of suicide, is invited to a psychiatric hospital to help a self-destructive young woman.
Screenings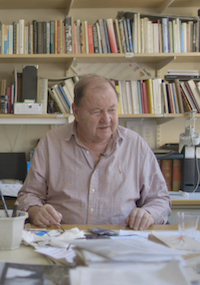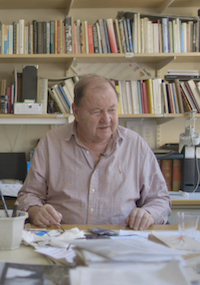 A documentary set across a three-year time period tracks the ups and downs of Roy Andersson's unique and immersive method of filmmaking, and examines the true legacy of a master storyteller.
Screenings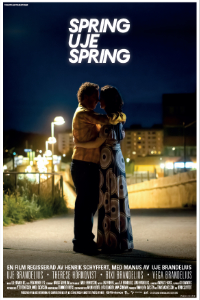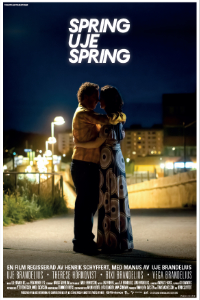 Uje Brandelius is a 90s pop star, a popular radio personality, a father and a husband. His happy life is turned upside down when a surprising diagnosis changes everything.
Screenings
Ida moves in with her aunt and cousins after the tragic death of her mother in a car accident. The home is filled with love, but outside of the home, the family leads a violent and criminal life.
Screenings