Fierce, biting, and enchanting – new Nordic films on point.
Films in theme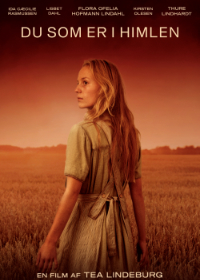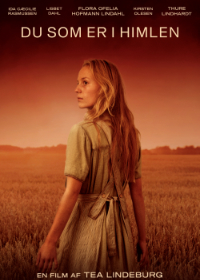 A tense, eerie period film about the daughter of a big family whose life changes overnight, when her mother dies.
Screenings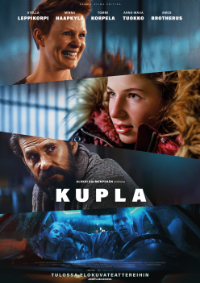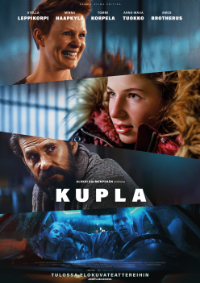 Eveliina is worried about the state of her parents' marriage and decides to keep them together, by any means necessary.
Screenings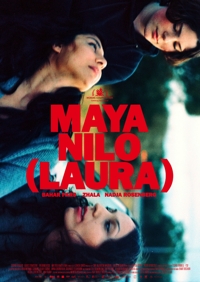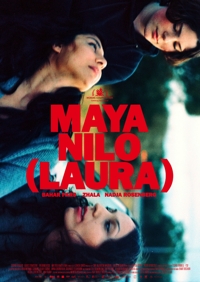 Connected by blood and not much else, two sisters and a teenage daughter embark on a delightfully chaotic road trip through Europe.
Screenings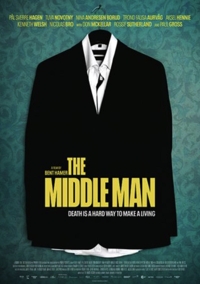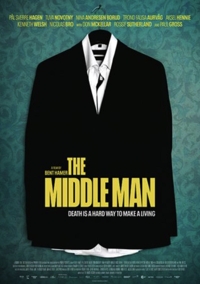 In the small town of Karmack, struck by depression, someone has to deliver the news, all of which are absurdly bad.
Screenings