Fresh and ambitious, innovative and groundbreaking new films from all over the world.
Films in theme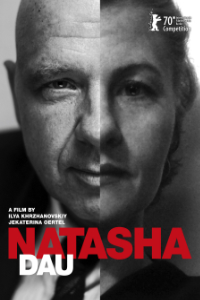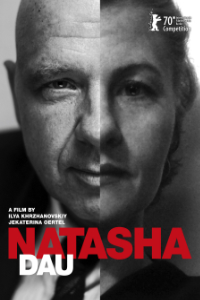 Ilya Khrzhanovskiy's first film from his sprawling DAU experiment is thought-provoking and terrifying at once.
Screenings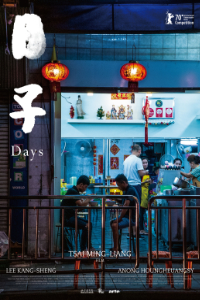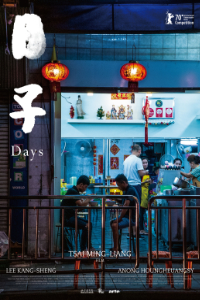 In Taiwan's long take auteur Tsai Ming-liang's new film, feared to be the director's last, days last for a lifetime and lifetimes are lived within a day.
Screenings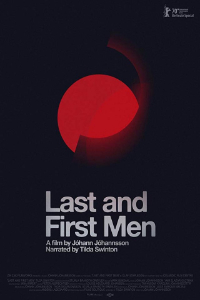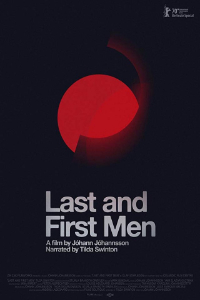 The late composer Johann Johansson's multimedia work shot on stunning black and white 16mm film is one of the most original sci-fi movies in recent memory – narrated by the dazzling Tilda Swinton.
Screenings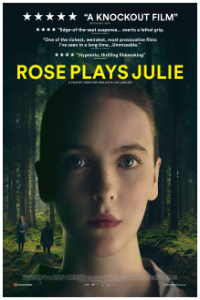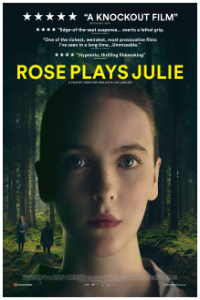 A mythic thriller about women and violence that poses ethical dilemmas and undercuts Euro-western narrative traditions with every twist of the plot and shift in tone.
Screenings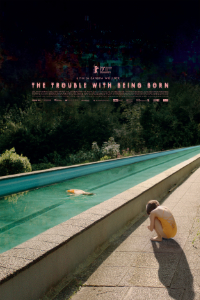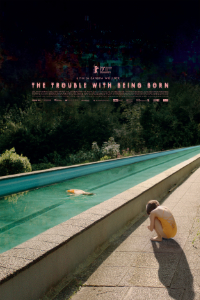 Uncanny leaps from a valley to a backyard swimming-pool. A story of an android shaped like a human child gnaws both your brain and heart.
Screenings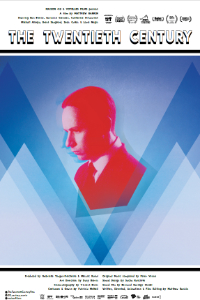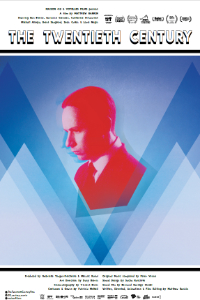 A surrealist comedy in which a revisionist take on Canadian history meets Monty Python's absurdism, fascistic bigotry and an ejaculating cactus.
Screenings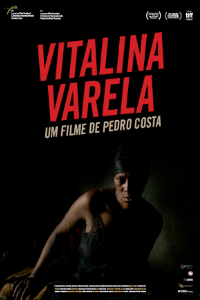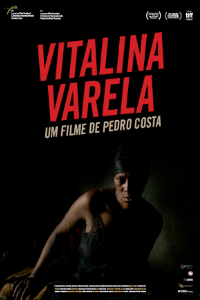 Employing striking contrasts between dark and light, Pedro Costa's film is like a poem about grief, immigration and bitterness that keeps lingering in the shadows.
Screenings