Fear, loathing and nightmares somewhere above the law, beyond reality
Films in theme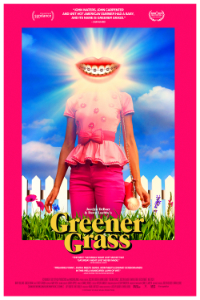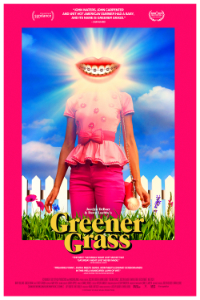 Stepford wives on an acid trip! Desperately acceptance-seeking housewives let go of common sense in this whacky and kitschy suburban comedy.
Screenings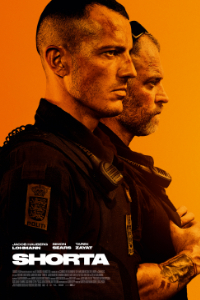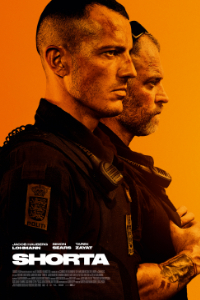 When police brutality leads to an all-out street war, two cops caught in the middle must fight for their lives in this intense and timely Danish thriller.
Screenings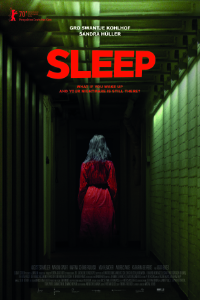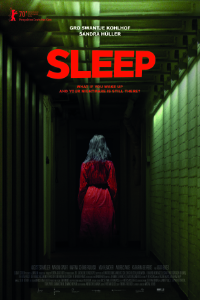 A horror film that lingers in the boundaries between dreams and reality and dives deep into the mind, _Sleep _tempts the viewer into its tenderly horrifying grasp and doesn't let go, even when the alarm rings.
Screenings