The film canon shaken up and cut to size! Trailblazing classics full of love and anarchy.
Films in theme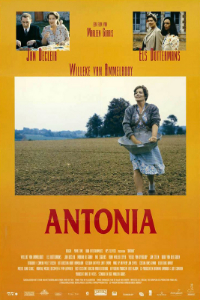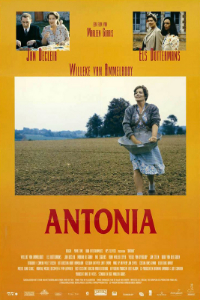 This film, which follows the matriarch of a community of women in the post-war Netherlands, was awarded the best foreign language film Oscar in 1995 – making Marleen Gorris the first female winner in the category.
Screenings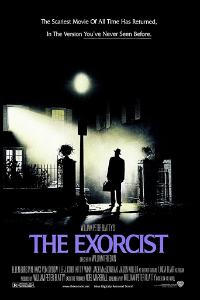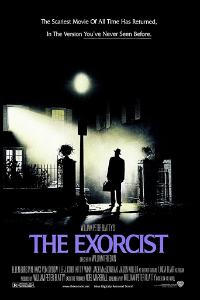 One of the most horrifying films ever made, the dark and vulgar The Exorcist is both a gruelling horror pearl and a very punctual analysis of its own time.
Screenings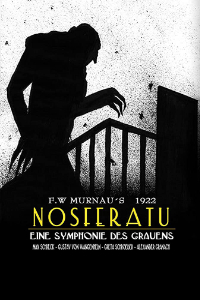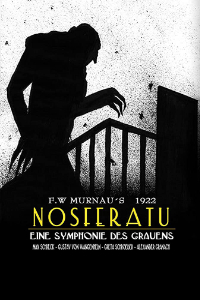 The ghastly forefather of expressionistic horror cinema accompanied by chilling and unique live music.
Screenings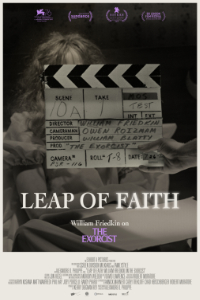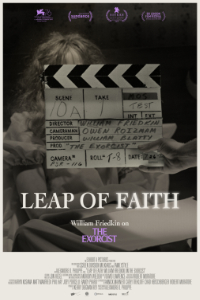 A lyrical documentary about the making of the 1973 horror classic by William Friedkin competed at the Venice Film Festival in 2019.
Screenings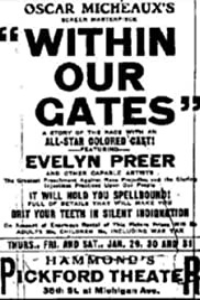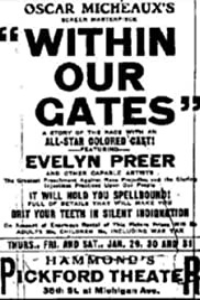 The earliest surviving film by an African American director gives a boldly forceful account of the lives of black Americans a hundred years ago.
Screenings