Stories about the state of the environment, activism – and hope.
Films in theme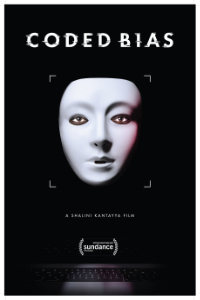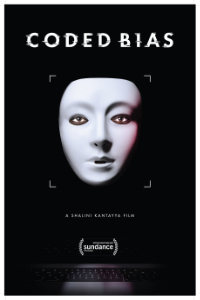 Fascinating study of how even the seemingly impartial world of technology is subject to embedded racism and privilege.
Screenings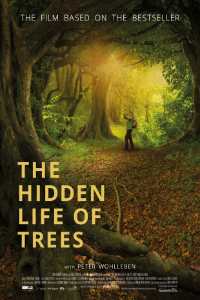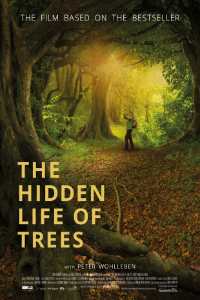 This visually and emotionally astonishing documentary offers you a glimpse into the life of trees, which is full of love and anarchy.
Screenings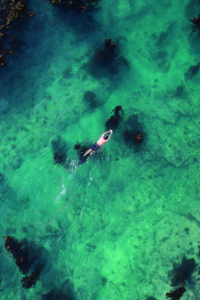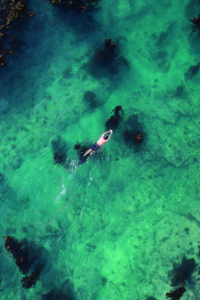 After years of swimming in the freezing ocean at the tip of Africa, Craig Foster meets an unlikely teacher: a young octopus displaying remarkable curiosity.
Screenings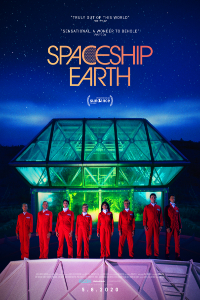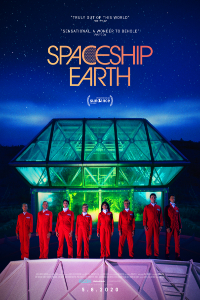 The documentary follows a visionary and ambitious group who creates Biosphere 2, a closed earthlike ecosystem that could be transferred into space if needed.
Screenings