The brightest, most brilliantly honed film gems of the year!
Films in theme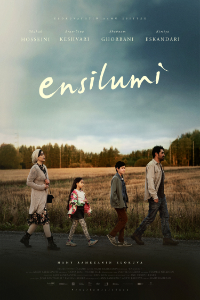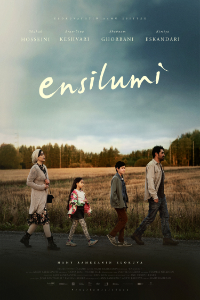 A rising star of Finnish cinema, Hamy Ramezan's fiction feature debut is a subtle and soft film that you can sink into, guaranteed to bring a tear to your eyes.
Screenings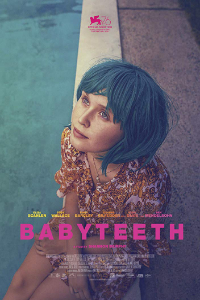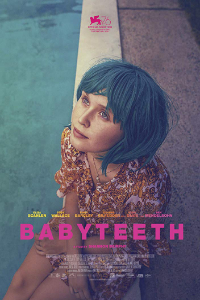 With a protagonist (phenomenal Eliza Scanlen) battling to resolve childhood and adulthood, first love and last, in a compressed space of time, Shannon Murphy's remarkable debut keeps its pain close to home.
Screenings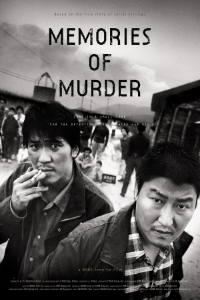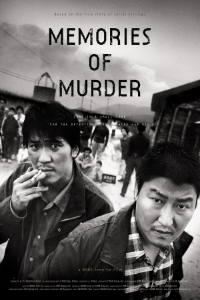 Parasite director Bong Joon-ho's first masterpiece is a chilling true crime story about South Korea's first serial killer investigation, which delves deep into both the desperate detectives' psyche and the South Korean society.
Screenings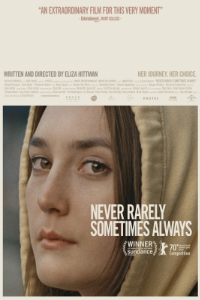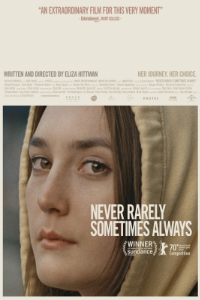 A young woman travels to New York to terminate her pregnancy in this sensitive drama by Eliza Hittman that both exposes the inhumanity of the US healthcare system and offers a paean to female solidarity.
Screenings
In an era where people of colour seem to be considered guilty until proven innocent, and the best outcome for them in an encounter with the police is just plain surviving, Queen & Slim is nothing less than the radical reclaiming of a familiar narrative.
Screenings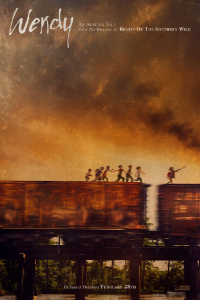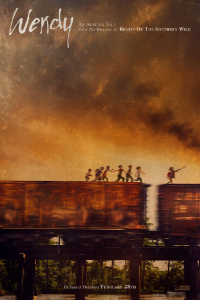 Director Benh Zeitlin reimagines the Peter Pan story through Wendy's eyes, using a style that hasn't grown up since Beasts of the Southern Wild.
Screenings