Who am I and what do I want? The joys and sorrows of generation Z.
Films in theme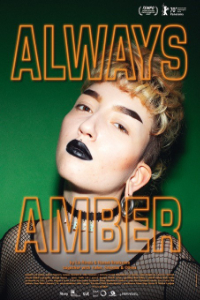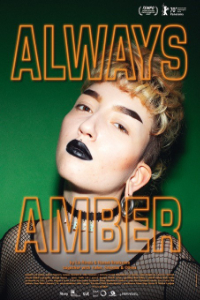 This documentary tells a story about gender diversity by following the life of Amber, a Swedish teenager.
Screenings
Josefine Frida Pettersen (Skam) plays Mirjam, a Norwegian competitive dancer balancing between Jesus and glitter. One can only pray that everything works out fine in this intense family drama accompanied by house music and Holy Spirit.
Screenings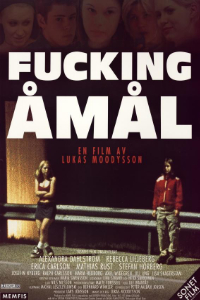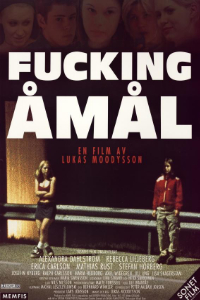 The sensitive, funny and bittersweet feature debut of acclaimed 20-year-old poet Lukas Moodysson, the provocatively titled Fucking Åmål is a small gem.
Screenings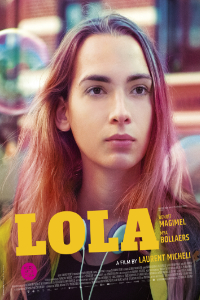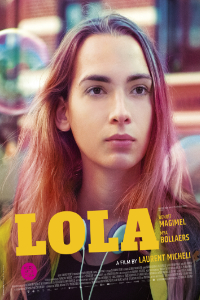 18-year-old trans woman Lola ends up on a bumpy road trip with her close-minded father.
Screenings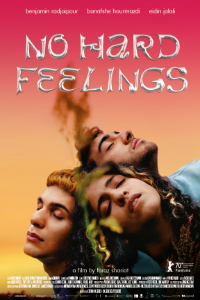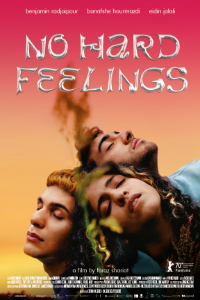 German-born, out-and-proud Parvis questions his priorities upon meeting his first love in a refugee centre in this charming and delightfully upbeat coming-of-age tale.
Screenings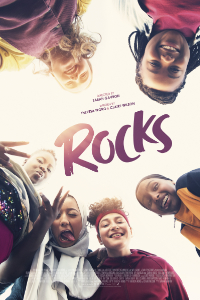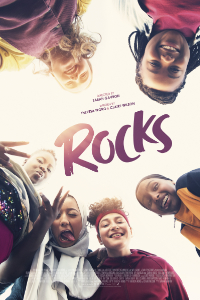 This energetic film about a teenage girl who suddenly finds herself struggling to take care of herself and her younger brother is reminiscent of Céline Sciamma's Girlhood (HIFF 2014).
Screenings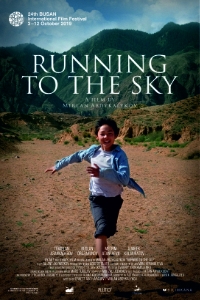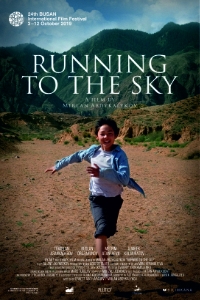 Life is hard in rural Kyrgyzstan, but Jekshen has one gift. He can run faster than anyone else around, and when he's running he can feel free.
Screenings