A selection of this year's best Finnish films. The films are screened with English subtitles.
Collaboration
Films in theme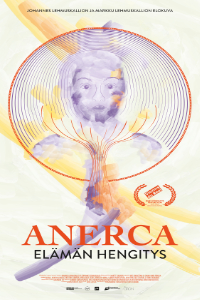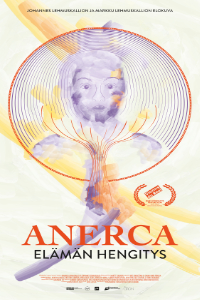 The Inuit word anerca refers to the soul, the breath of life. For these indigenous cultures in the Arctic Circle, dance is a crucial medium for portraying the world.
Screenings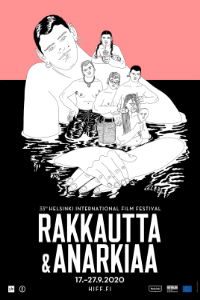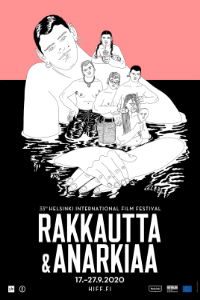 A thorough look into the greatest and strangest moments of the most controversial TV journalist of Finnish history, Hannu Karpo.
Screenings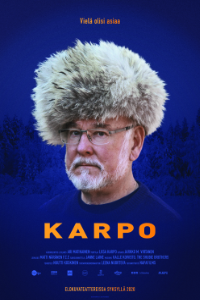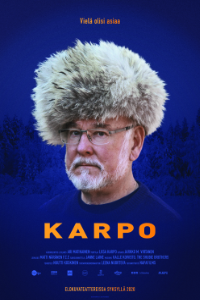 An entertaining documentary about the biggest and most controversial tv journalist of Finnish history, Hannu Karpo.
Screenings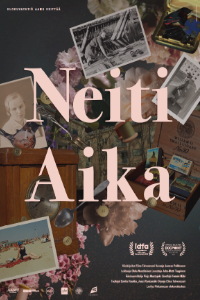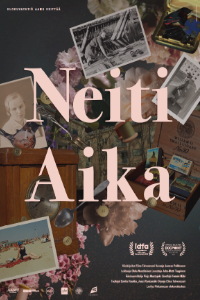 A small wonder of a film about the story that director Elina Talvensaari finds hidden in her home, buried under the stacks and piles of things.
Screenings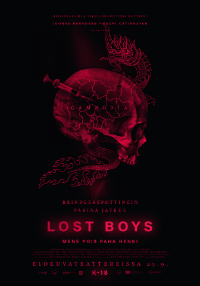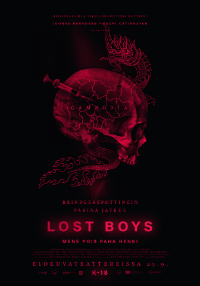 A dramatic tale of a delirious journey from Rovaniemi to the Southeast Asian underworld, where the director Joonas Neuvonen searches for answers about the fate of his lost friends.
Screenings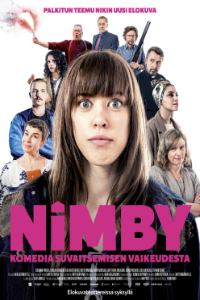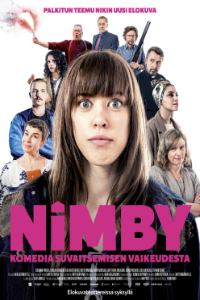 Teemu Nikki (Euthanizer, HIFF 2018) hits the prejudices residing in all of us, with a splash of dark humour, a trademark of the director.
Screenings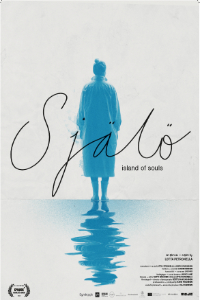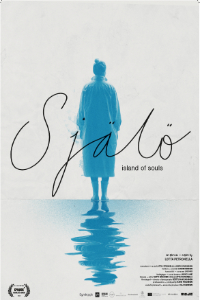 This lyrical documentary film takes us to Själö - a hospital island, where socially transgressive women were kept in isolation, sometimes for decades.
Screenings