Fabulous gowns and breathtaking stories of fashion's new and established groundbreakers.
Films in theme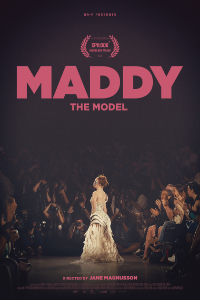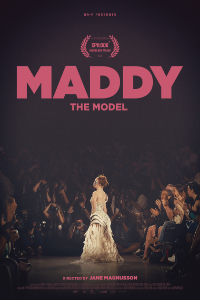 A touching documentary about the young Brisbane-born supermodel Madeline Stuart, who has hundreds of thousands of followers on social media – and Down syndrome.
Screenings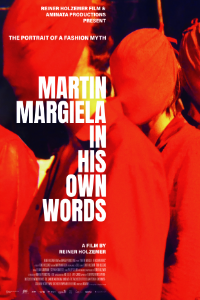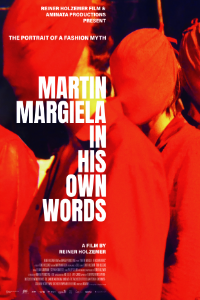 One of the best fashion films of recent years, this portrait of the iconoclastic and elusive designer Martin Margiela brims with creativity and craftsmanship.
Screenings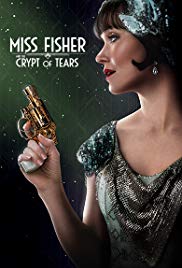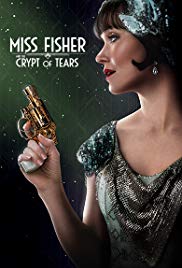 Television's spirited and always stylish Miss Fisher solves crimes under the Palestinian sun.
Screenings