Freedom fighters, astronauts and mothers: superheroes giving it all they've got.
Films in theme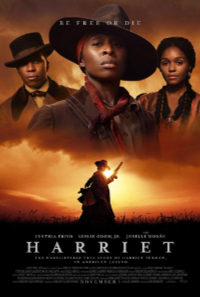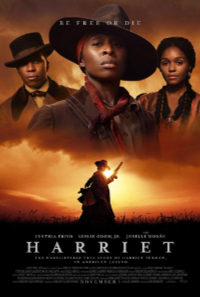 Biopics about black women are rare, and Harriet doesn't waste an opportunity to make a statement, positioning its titular subject as an intelligent, crafty, and vengeful superhero.
OR
Kasi Lemmons' film tells the story of a brave woman, who acted by the power of god with one goal in her mind: freedom.
Screenings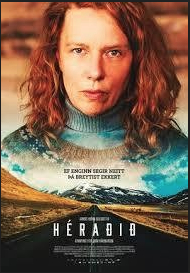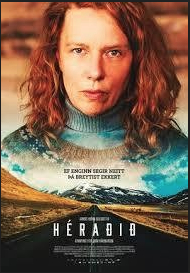 When a woman wages war against the co-operative of her home village, the earth quakes and shakes up the traditions and power structures of the steady community.
Screenings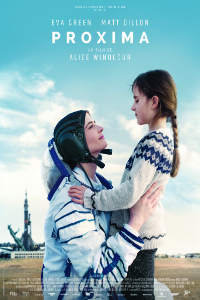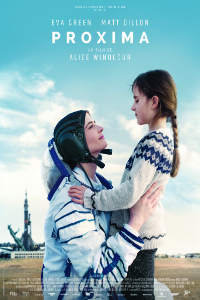 Starring Eva Green and Matt Dillon, this elegantly shot feminist space odyssey sends a strong message about motherhood and sexism.
Screenings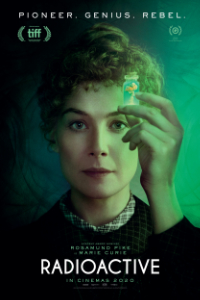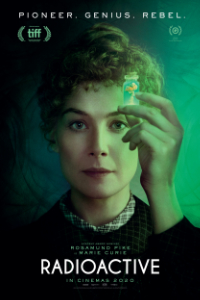 A film taking on the incredible true story of the groundbreaking scientist Marie Sklodowska-Curie, featuring a fierce leading performance from Rosamund Pike.
Screenings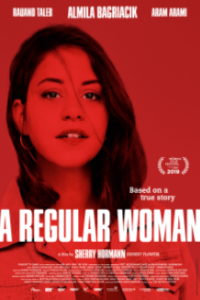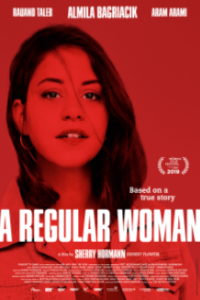 Director Sherry Hormann (Desert Flower) restores the voice of 23-year-old Aynur, shot point blank by her youngest brother for her family's "honour", in this striking true-to-life film.
Screenings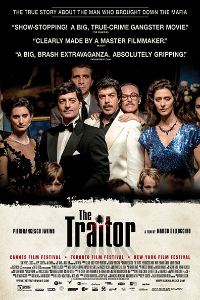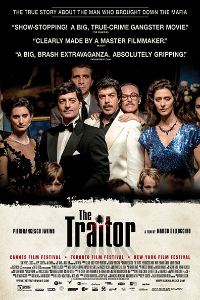 Marco Bellocchio's praised film tells the story of a member of the Sicilian mafia who was the first to break the law of silence and tell everything to the police.
Screenings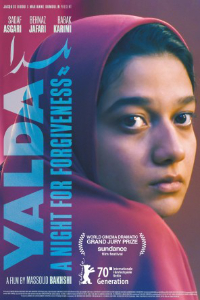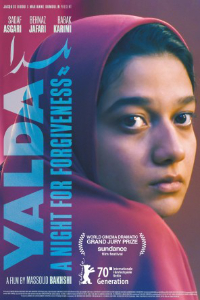 Iranian Massoud Bakhshi's _Yalda, a Night for Forgiveness _skilfully portrays the ancient tradition of pardoning of a murderer by a member of the victim's family, in a morbid modern day TV show setting.
Screenings