On the road in a changing Europe: its beaches, backyards, workshops and sizzling suburbs.
Films in theme
A dreamy, sensual summer story of a delayed coming of age, dancing in the streets, and good conversation, with music from and an appearance by the well-known Spanish singer Soleá Moreno.
Screenings
Damiano and Fabio D'Innocenzo's (Boys Cry, HIFF 2018) newest is a dark, atmospheric dive into a suburban world where everything is slightly twisted.
Screenings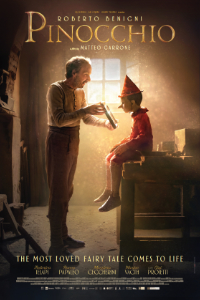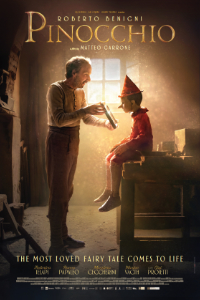 The live action version of the classic Italian tale offers a ride full of weirdness, cruelty and pure magic.
Screenings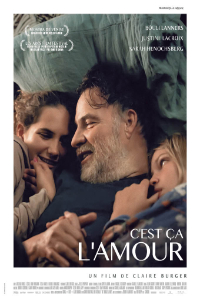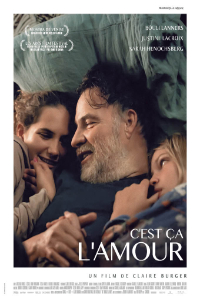 In Claire Burger's (Party Girl, HIFF 2014) heartfelt drama, a family man's life with two teenage daughters is shaken up when his wife leaves him suddenly.
Screenings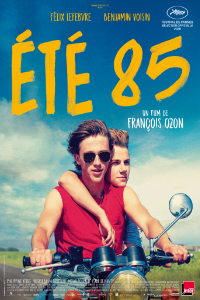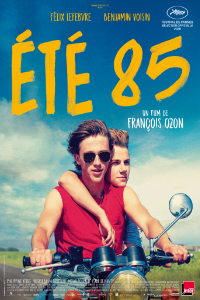 François Ozon's latest, about a gay summer fling that ends in tragedy, is a sexy throwback to the French director's early films Criminal Lovers _and _Swimming Pool.
Screenings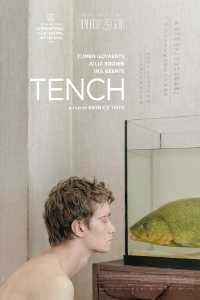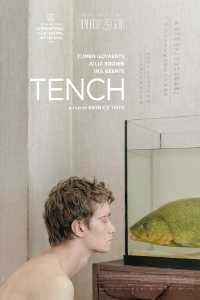 In the Belgian drama, the biggest wish of a psychosexually disordered Jonathan is to be freed from his own desire.
Screenings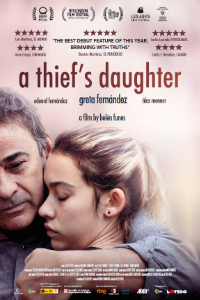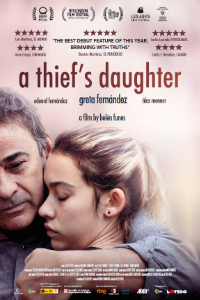 A Dardenne brothers-style slice of life drama brought an acting prize at San Sebastian for the film's astonishing leading lady, Greta Férnandez.
Screenings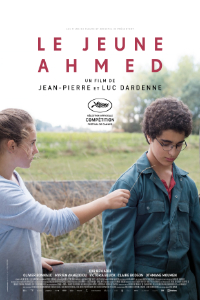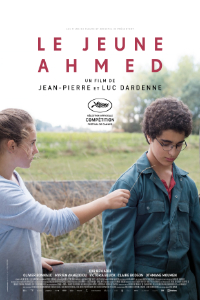 Cannes awarded Dardenne brothers, always sympathetic to stories of troubled youth, take a controversial turn in this portrait of a radicalized Muslim teen.
Screenings