Everyday struggles and the greyest of humour. Welcome to the east!
Films in theme
Kantemir Balagov (Closeness, HIFF 2017) brilliantly deploys shock tactics to weigh the horrors of peace against the trauma of war in 1945 Leningrad.
Screenings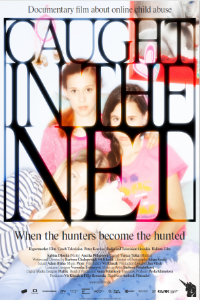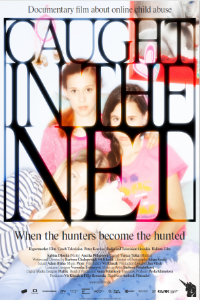 The chasers become the chased as online paedophiles are exposed in the Czech documentary, in which three actors pretend to be 12-year-old girls.
Screenings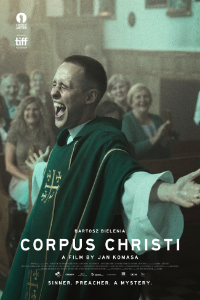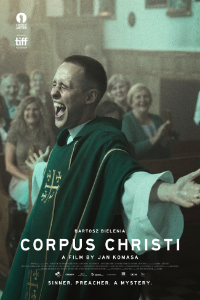 This funny and touching drama about a partying juvenile delinquent who ends up pretending to be the priest of a country village was Poland's Oscar nominee.
Screenings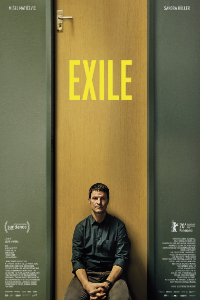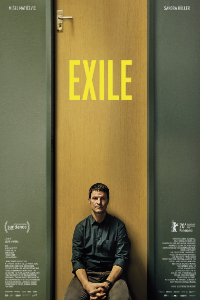 When Xhafer arrives home after a work day, he finds a dead rat hanging on the gate. Exile is a psychological thriller about racism and its effects on the psyche.
Screenings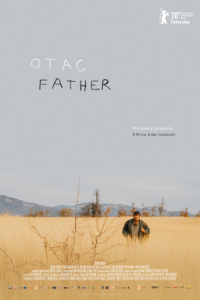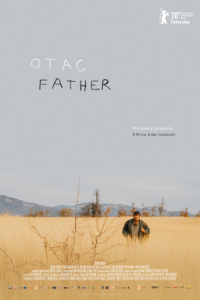 Srdan Golubović depicts a hero of quiet determination in his bleak odyssey of one man's fight for his children.
Screenings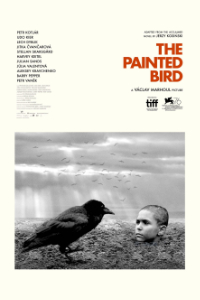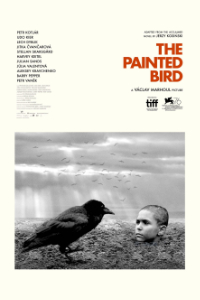 Václav Marhoul's beautifully composed third feature is an unforgettable experience that boldly confronts the very worst horrors of war.
Screenings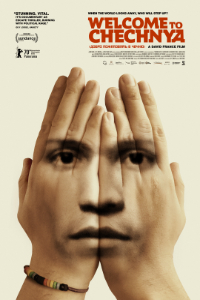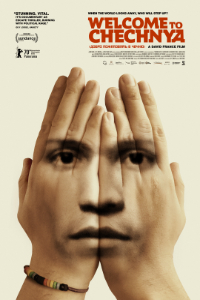 David France's tremendously bleak film about the persecution of LGBT people in Chechnya, is both a testament to human kindness and a grim portrait of suffering.
Screenings