A Love & Anarchy classic. At the heart of the programme for over three decades.
Films in theme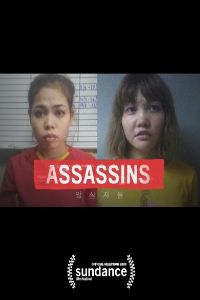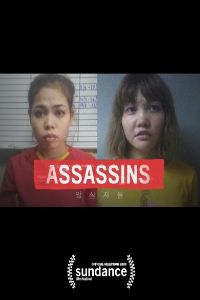 A stranger than fiction documentary about two young women, who thought they were doing a funny prank – and ended up being charged in the assassination of Kim Jong-nam, the half-brother of Kim Jong-un.
Screenings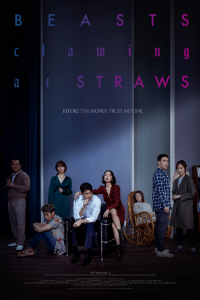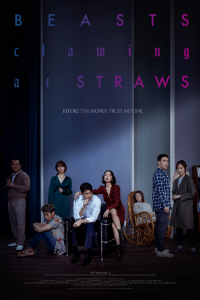 A bag full of cash leads ordinary people to a life of crime in this South Korean thriller laced with black humour.
Screenings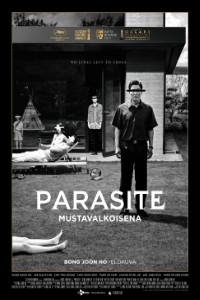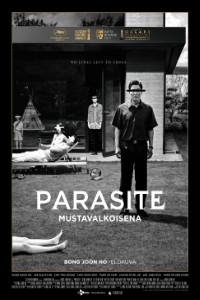 "I'm extremely happy to present Parasite in black and white and have it play on the big screen. It will be fascinating to see how the viewing experience changes when an identical film is presented in black and white." - Bong Joon Ho
OR
Parasite Black & White brings us back to the very roots of the film art.
Screenings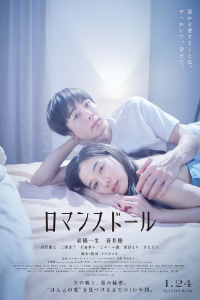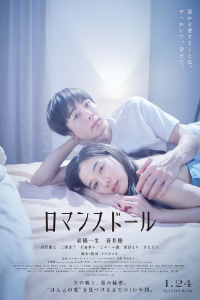 A poetic story of a young couple hiding secrets from each other: the husband works for a sex doll factory and the best-selling doll has his wife's boobs, but what is the wife hiding from him..?
Screenings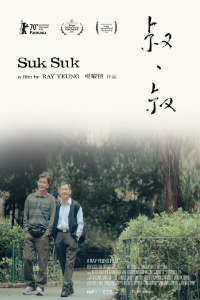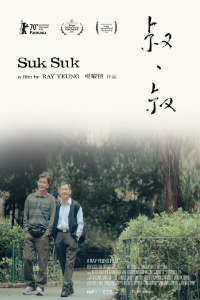 An endearing and quietly angry gay twilight romance.
Screenings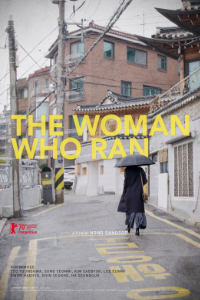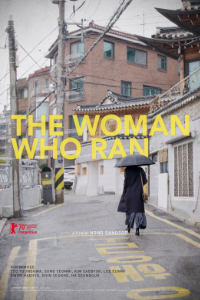 In his latest film, South Korean Hong Sang-soo tells delicately cunning stories about the lives of women, keeping men in the background.
Screenings