Worlds drawn to life. Underwater tales, lo-fi fables, shamanism, and a magical cornerstone of anime film.
Films in theme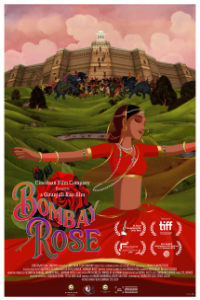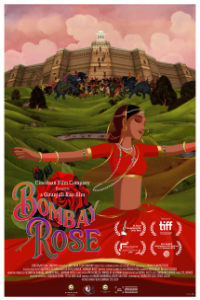 Gitanjali Rao's colourful animation binds together three stories of love from different eras and shakes up Bollywood clichés with a modern touch.
Screenings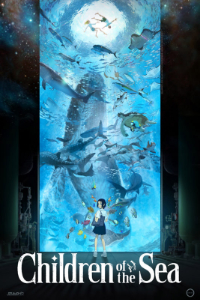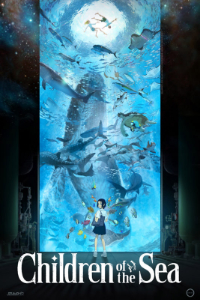 A lonely 14-year old connects with two boys raised at sea in a gorgeous, sensitive anime movie that takes a wild out-of-this-world turn. Watch it on the biggest screen you can!
Screenings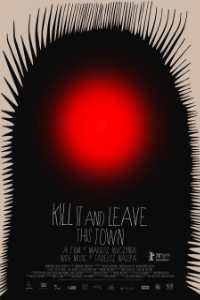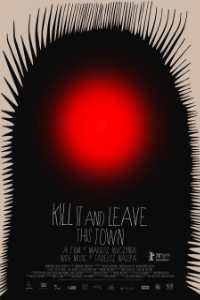 A raw, intense animation from Polish director Mariusz Wilczyński is a fiercely miserable fable that mixes realism with a kind of dreamlike sleep-talking.
Screenings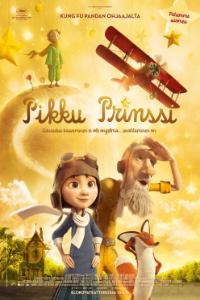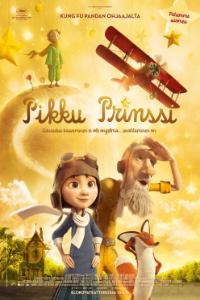 A big European production based on the classic tale, in which The Aviator's story is complemented with a modern frame – and sound effects by foley artist Heikki Kossi.
Screenings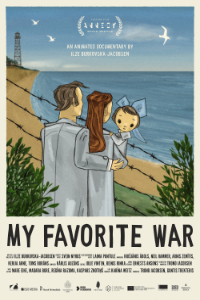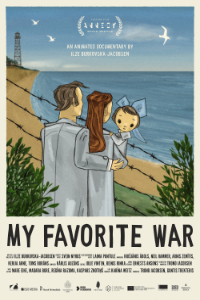 Pioneer girl Ilze seeks her place in authoritarian Soviet Latvia in this autobiographical animated documentary that strongly speaks for peace and freedom.
Screenings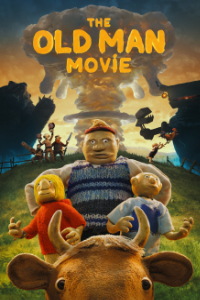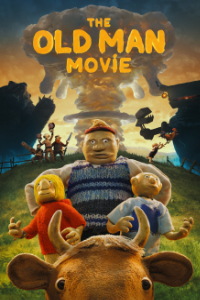 Old Man is an ill-mouthed, head-over-heels kind of dude well known by the Estonians from the highly popular comic strip Vanamees – and now he gets his own, batshit crazy film.
Screenings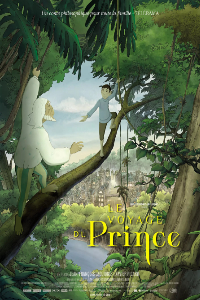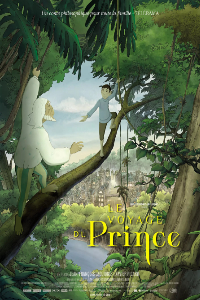 A stunning French animated feature about a boy brought up in a bleak city. When he finds a stranger on a beach, drifted there from far away, a philosophical adventure begins.
Screenings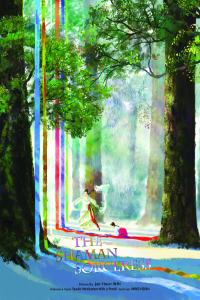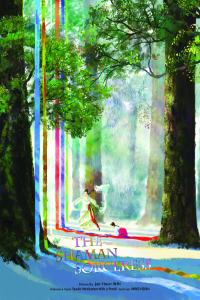 The film's hand-drawn style is expressive and resplendent with period details, focusing on a sad-eyed, hard-of-hearing girl with a gift for painting.
Screenings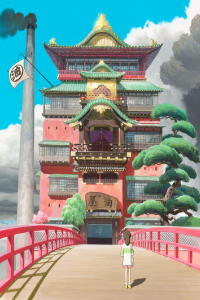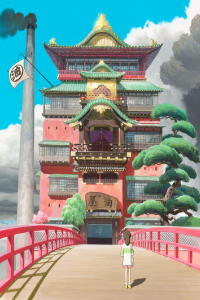 Magical, enchanted and enchanting feature from Hayao Miyazaki leaves you feeling lighter than air. Dubbed in North Sami with Finnish subtitles!
Screenings