Secrets buried in sand, deadpan humour and resistance. The most talked about new films from Africa.
Films in theme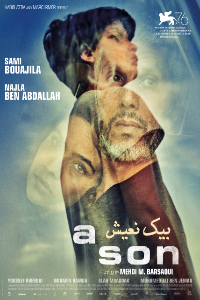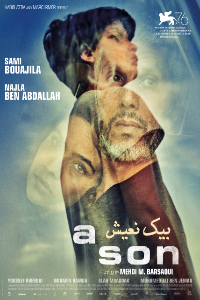 Mehdi Barsaoui's tense and tightly scripted melodrama makes for a stunning debut feature that subverts the audience's expectations.
Screenings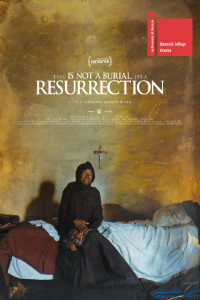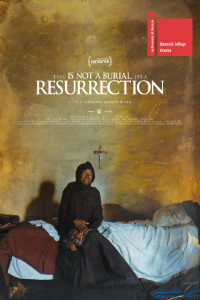 Ecological and spiritual concerns are braided in Lesotho-born filmmaker Lemohang Jeremiah Mosese's startling Sundance prizewinner.
Screenings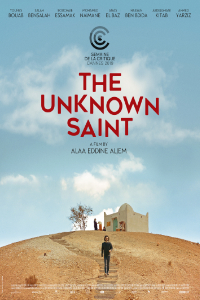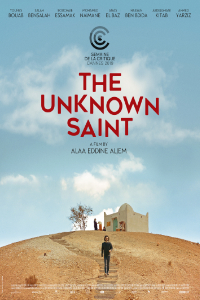 Beliefs clash with reality in the Moroccan desert in this insightful dramedy, reminiscent of the work of Aki Kaurismäki.
Screenings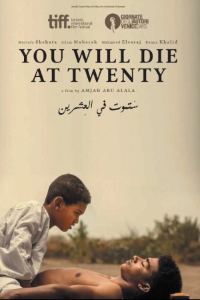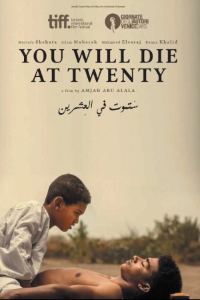 The eighth ever Sudanese fiction film tells the story of a young man who will die at twenty based on a prophesy. But first, he needs to learn to live.
Screenings