The films featured in Love & Anarchy's new theme African Express capture painful human experiences, problematic encounters and the difficulties of trying to make sense of history. The films grapple with subjects such as myths, politics, religion and terrorism.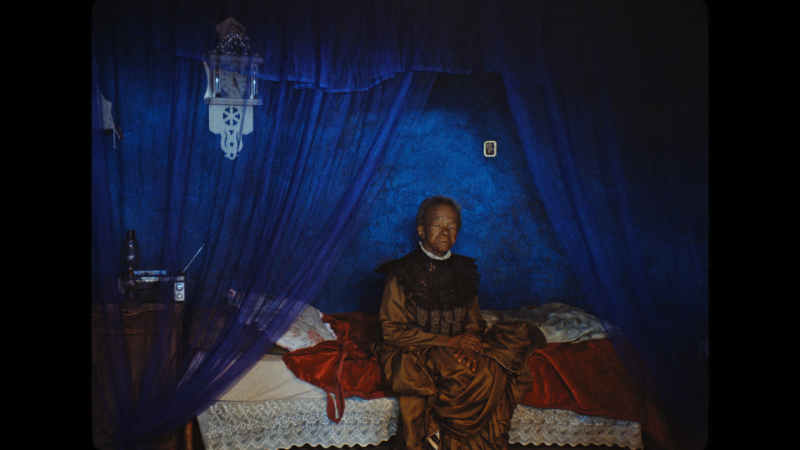 This year, Love & Anarchy introduces a new theme featuring films from the continent of Africa. The films featured in African Express deal with themes of grief, love, tragedy and relationships. They offer intriguing depictions of conscious and unconscious decision-making and the games people play in social interactions.
Underlying narratives of social coexistence, human suffering, community behavior and forgiveness form connections between the four films under the theme.
Myths and reality
You Will Die At Twenty (2019) observes the contrast between myth and reality. The eighth ever Sudanese fiction film tells the story of a young man named Muzamil who, based on a prophecy, will die at age twenty.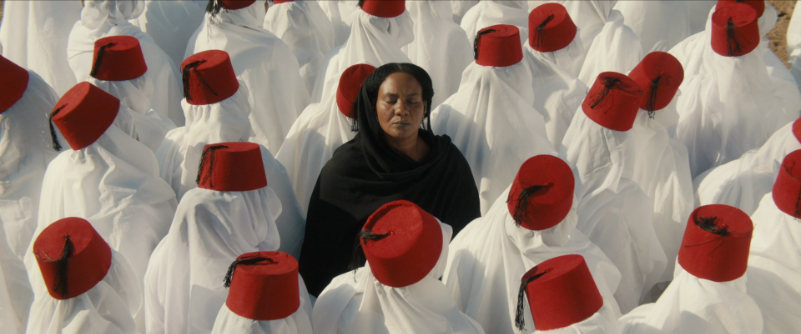 The film explores traditions, belief systems and the desire to hold on to one's culture. Muzamil meets an older man called Sulaiman (Mahmoud Elsaraj) who has returned to the village with a film projector. Slowly, Muzamil's eyes begin to open to a world beyond his home village.
Social order and the fear of foreign ideology form a backdrop to the story. Topical issues of cultural imperialism and the impact of "progress" on heritage and tradition become a part of the film's essence.
Clashing beliefs
In The Unknown Saint (2019), beliefs clash with reality in the Moroccon desert. Tensions rise in the dramedy in the midst of envy, greed and a burning desire for riches. Faith simultaneously damages the community and sustains it, as John Bleasdae writes in Sight & Sound.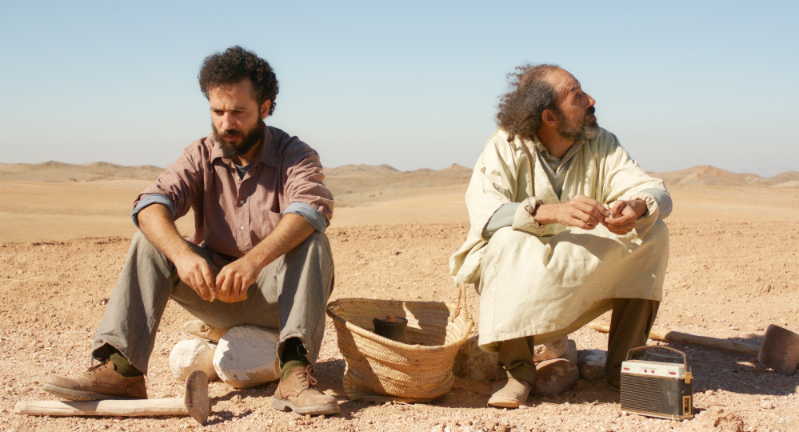 Spirituality is also at the forefront of Lemohang Jeremiah Mosese's film This Is Not a Burial, It's a Resurrection (2019). The Sundance prizewinner explores society, faith and hope.
80-year-old Mantoa (Mary Twala Mhlongo) is a widow who learns about her son's death, while the provincial officials make plans to resettle her home village and flood the whole area. Breathtaking cinematography frames the story, which grapples with the most bewildering questions of human existence.
Subverting expectations
The film A Son (2019) depicts tragedy and disappointment as it unveils the ugly impacts of a senseless war. It is a tense and tightly scripted melodrama dealing with adultery, pain and forgiveness.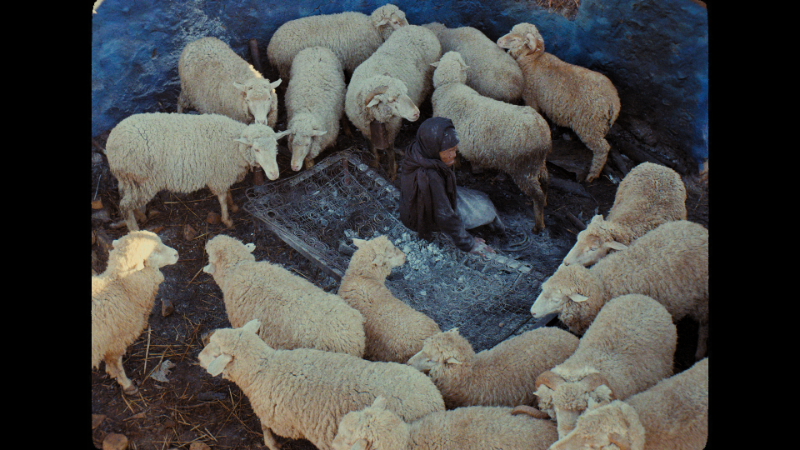 The story opens with a father and his son enjoying an outdoor picnic with friends and family. When a sudden ambush leaves the 10-year-old boy in a coma, his parents are suddenly confronted with questions of life and death.
In the quest to save the boy's life, a secret from the past comes to light, which leaves the parents' marriage in jeopardy. The stunning debut by Mehdi Barsaoui manages to subvert the audience's expectations.
Text: Cucu Wesseh
The writer is an editor, blogger and a psychosocial counselor.
Films in this theme: