With an international career spanning two decades, Lone Scherfig is one of the most successful Nordic filmmakers working today. The Danish director and screenwriter will receive this year's Nordic Flair Award by HIFF – Love & Anarchy and Finnish Film Affair. Her latest work The Kindness of Strangers has a darker edge, but there is still hope.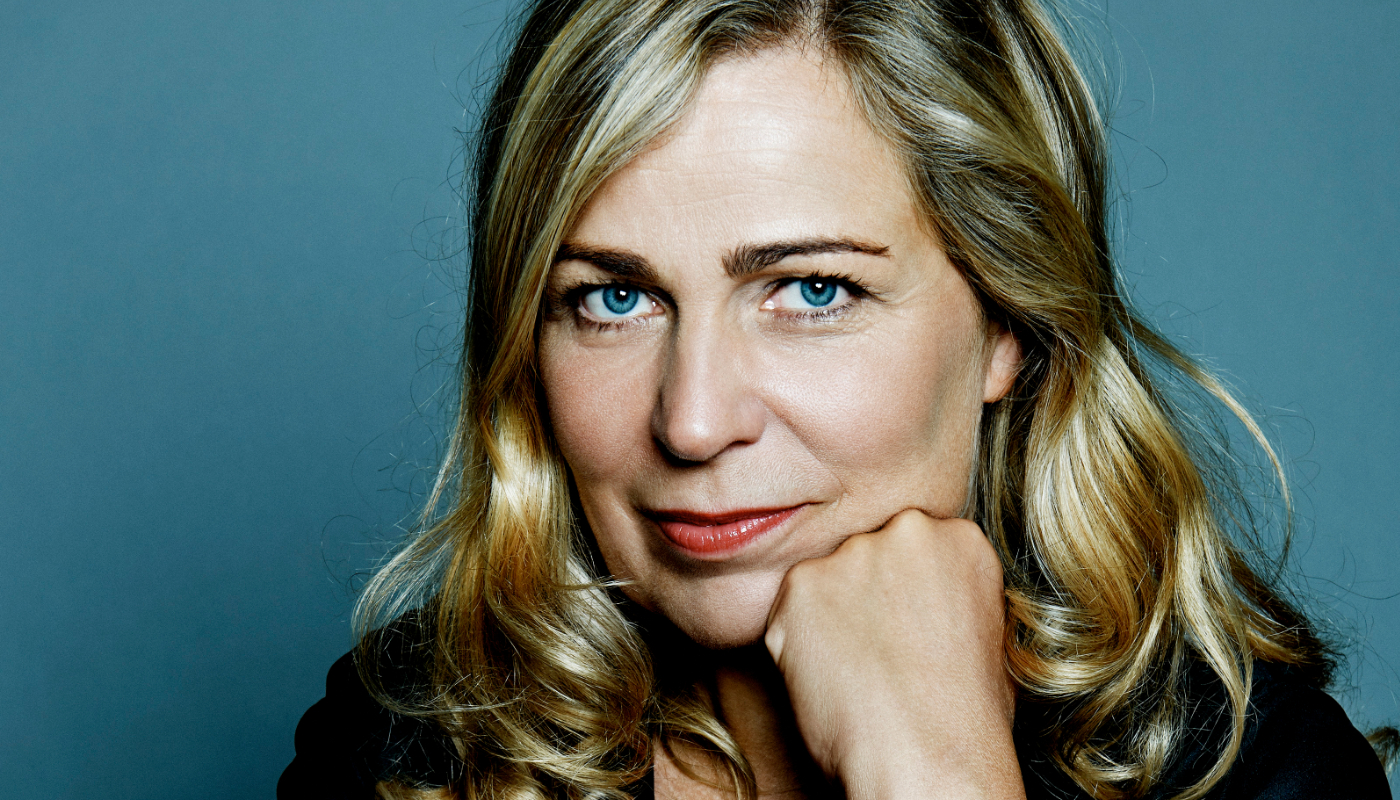 You studied at the National Film School of Denmark, as did many other visionary film directors. How did your years in film school help define your artistry and perhaps help find your voice and style?
The school was very auteur-oriented and most of the great auteurs in film history were alive at the time [in the 1980s]. So the standards that were set were extremely high. That made us put unreasonably high demands in ourselves and could be very tough, but we did learn the craft. We learnt everything on film and analogue sound. I never lost the sense of extreme focus when you shoot because we always had to save on film stock.
Italian for Beginners (2000) is a Dogme 95 film. Can you briefly talk about your experience working with those restrictions and if you'd ever want to revisit anything like this?
I didn't completely develop a voice as a director until I did that film. It was my own script and obeying the dogma rules and the dogma vow of chastity gave space for tone, lack of perfectionism and control, which is something I thrived with. Everything I've done since then has elements of it, primarily giving reality space and solving production problems by making creative changes rather than compromises.
An Education (2009) was a huge success all over the world. What did that mean for you in terms of your career?
After An Education I met with Jeremy Thomas, who is also involved with The Kindness of Strangers. He said that its success would give me tickets to do two flops, meaning that it would allow me to take risks without jeopardising my possibilities. That, and seeing that the way I worked was completely valid in a different country with a crew where I did not know a single person, was very encouraging.
A lot of your films focus on female stories and more specifically, women's experiences in a man's world, like in Their Finest (2016) and An Education. And, we see this in The Kindness of Strangers with Clara's story. Does this resonate with you particularly and why?
A younger version of me has a lot in common with Jenny in An Education, Emma in One Day (2011) and Catrin in Their Finest. They are all writers; all live through loss of innocence and they are all quite insecure. But Carey Mulligan, Anne Hathaway and Gemma Arterton all had influence on the characters and gave each her individual traits. Strangely, the women I have written myself, particularly Karen and Olympia in Italian for Beginners and now Clara and Alice in The Kindness of Strangers are in many ways less like me. They live inside my laptop, but are more extreme and, not having loyalty towards a different writer, I have given the actresses more space.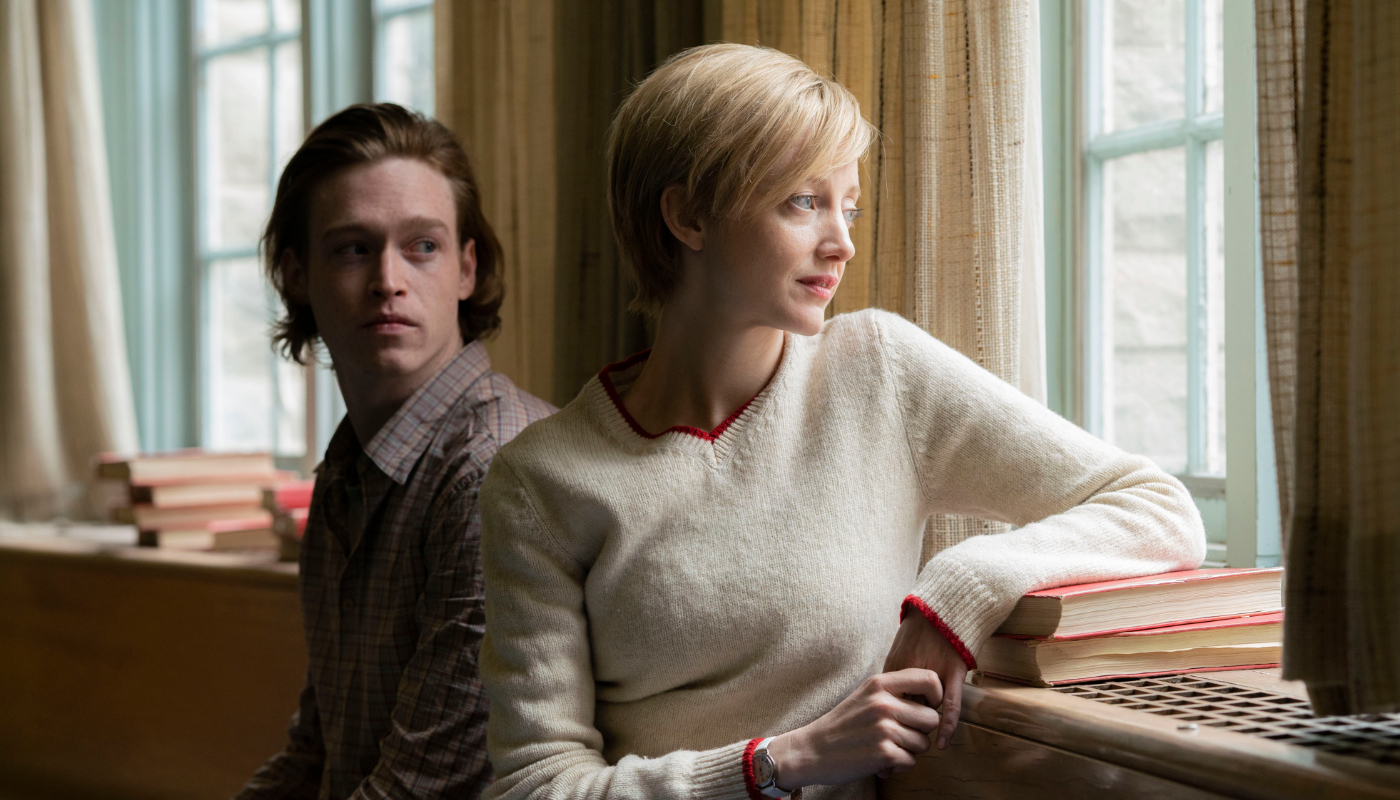 The Riot Club (2004) is an exception, however. What drew you to this story of middle-class masculinity and privilege?
I have made more films with male protagonists than female and would like to do that again. The Riot Club was incredibly fascinating, not because I could identify with the characters, but because of the group portrait of someone who embodies the worst of British upper class. Now, with Brexit, there is hardly a day where I'm not reminded of the film because of the attention towards politicians who were members of a similar group, the Bullingdon Club. The actors, however, were hard working, loving and a huge joy to work with.
The Kindness of Strangers is quite different to your previous films. What inspired you to go a little darker with the tone perhaps?
The world has gone darker while I've made films and I feel more obliged to not just do something light, but live up to some of the responsibility that comes with privilege. But the film has hope and here and there the humour of the cast really shines through.
Text: Maria Lättilä
Translation: Mathilda Larsson
Nordic Flair Masterclass: Lone Scherfig Friday September 20th at 4pm at Kino Regina. Free admittance. Two films from Scherfig are presented in this year's Love & Anarchy programme: Wilbur (2002) and The Kindness of Strangers (2019).