How to participate in this year's Love & Anarchy Festival? On this page you will find different ways to get involved or immerse yourself in the world of the festival.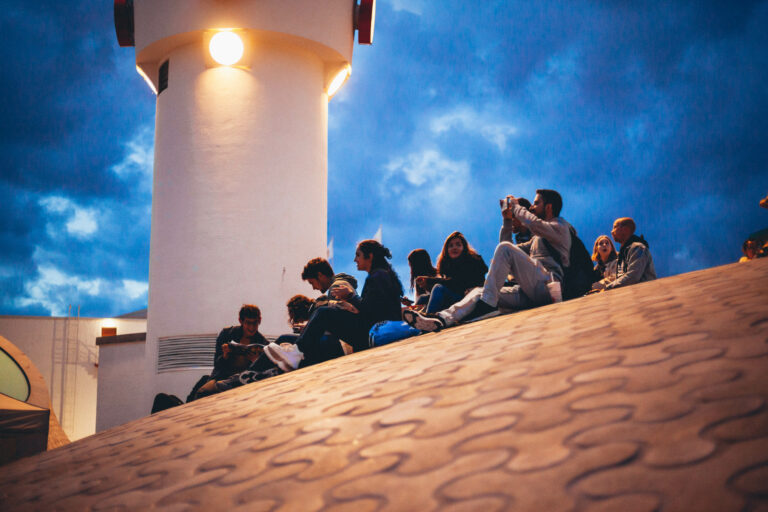 Volunteers
Every year, the Love & Anarchy Festival employs over 200 enthusiastic volunteers united by their love of cinema. Whether you're a good driver, an enthusiastic customer service representative, a skilled photographer or just interested in festival work, we need you!
As a reward for volunteering, you will receive a festival pass, a renewed festival shirt, a festival catalogue, an R&A postcard, and, depending on your job and the number of shifts, food tickets and/or free tickets.
For professionals
Accreditations will be published on 15 August. Follow the link for different accreditation opportunities and more information. You can be accredited either as a media representative or as a film professional.
Film literacy
The Helsinki International Film Festival – Love & Anarchy Film Festival organises the annual R&A Pulpettikino film series for children and young people. Registration for Pulpettikino screenings will open in August 2023.