The future of HIFF – Love & Anarchy, one of Finland's most significant film festivals, is under threat. HIFF is now calling on its audience to help. There are three types of tickets available for the support screenings, and you can support with either 25 €, 40 € or 100 €. The tickets will go on sale on 29.11.2023 at 11.00.
Here're 3 steps you can do to help save the festival:
By ticket to the support screenings.
Send the culture lover in your life a Love & Anarchy Christmas Greeting (10 €).
Spread the word! The more people know about the campaign to save the festival the better. Share your own favorite festival memory with the hashtag #PelastetaanRA.
FILMS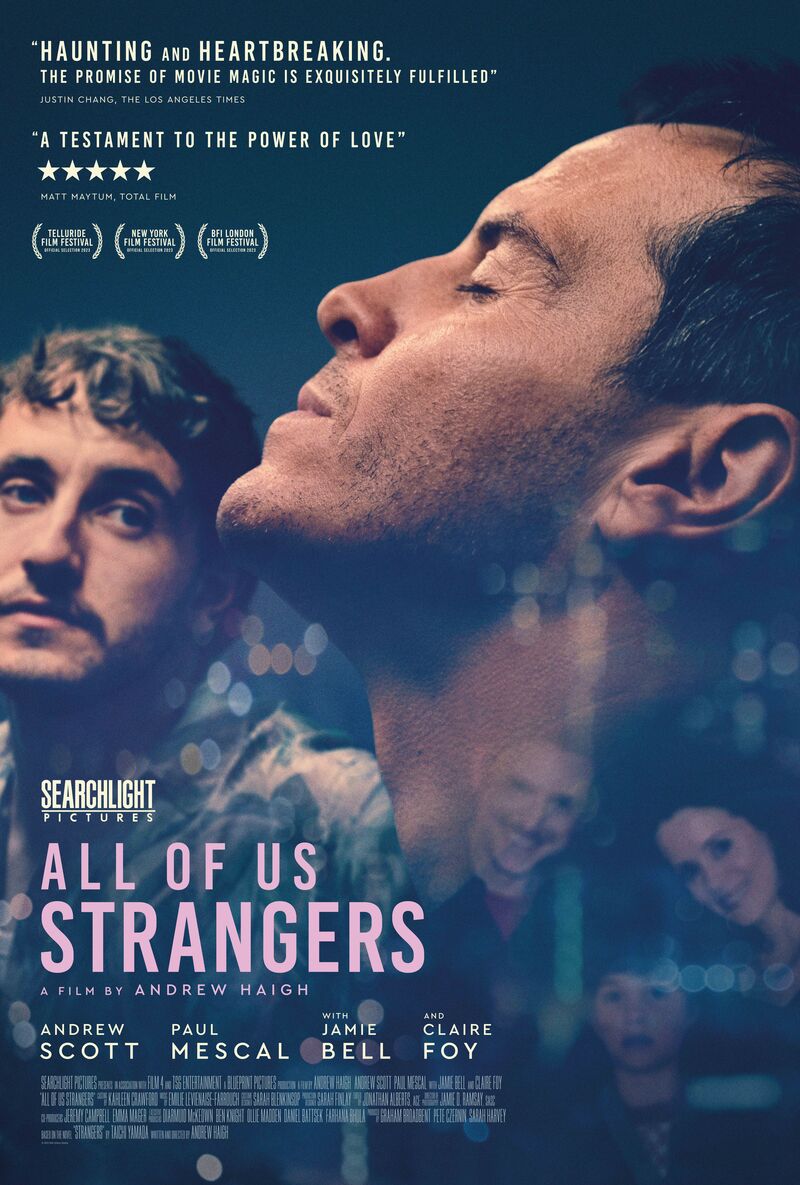 All of Us Strangers
Finnkino Kinopalatsi 1 14.12. at 18.00
Andrew Scott, a dear festival guest from 2014, shines in this heartbreaking ghost story as Adam, a screenwriter who reunites with his parents who passed away when he was a boy. Breakthrough star of Aftersun, Paul Mescal plays Adam's young lover. The film is beautifully written and directed by Andrew Haigh, known for Weekend, 45 Years, and Looking. Read more on the film page.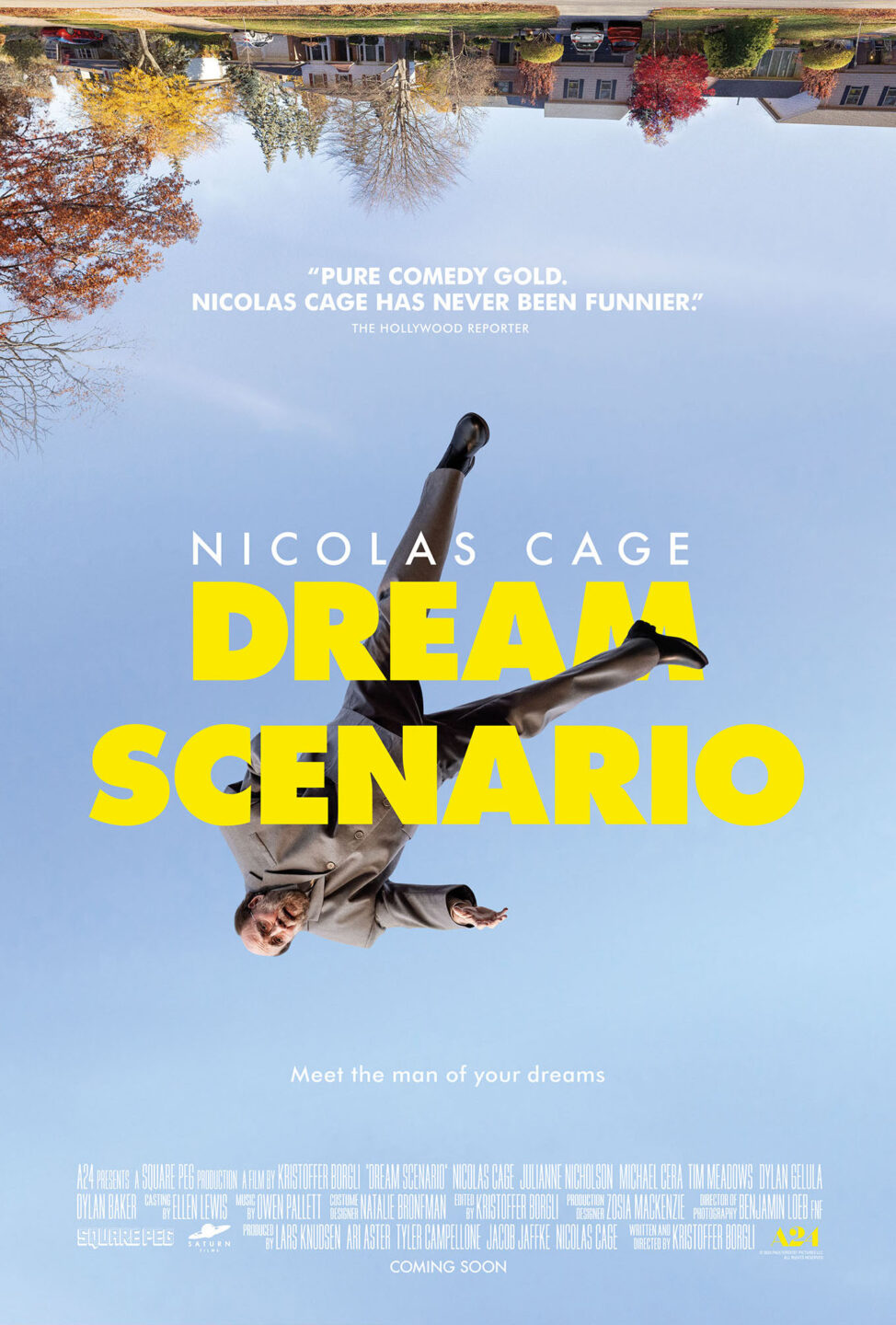 Dream Scenario
Finnkino Kinopalatsi 2 14.12. at 20.15
Paul Matthews (Nicolas Cage) is an ordinary family man and acting professor specialising in evolutionary biology. A virtually invisible man for whom nothing ever happens. When he starts appearing at an accelerating rate in more and more people's dreams, an astonishing collective phenomenon spawns a heady publicity stunt. But the man in the dreams doesn't stay in check for long, and neither does his popularity. Written and directed by Kristoffer Borgli (Sick of Myself, HIFF 2022), this black comedy premiered at the world's biggest film festival in Toronto. The film is co-produced by horror master Ari Aster (Hereditary, Midsommar), and you can feel his spirit for sure. Add Nicolas Cage, who is battling in his own league, to the mix and you have the dream team of genre cinema. Read more on the film page.
---
Other ways to support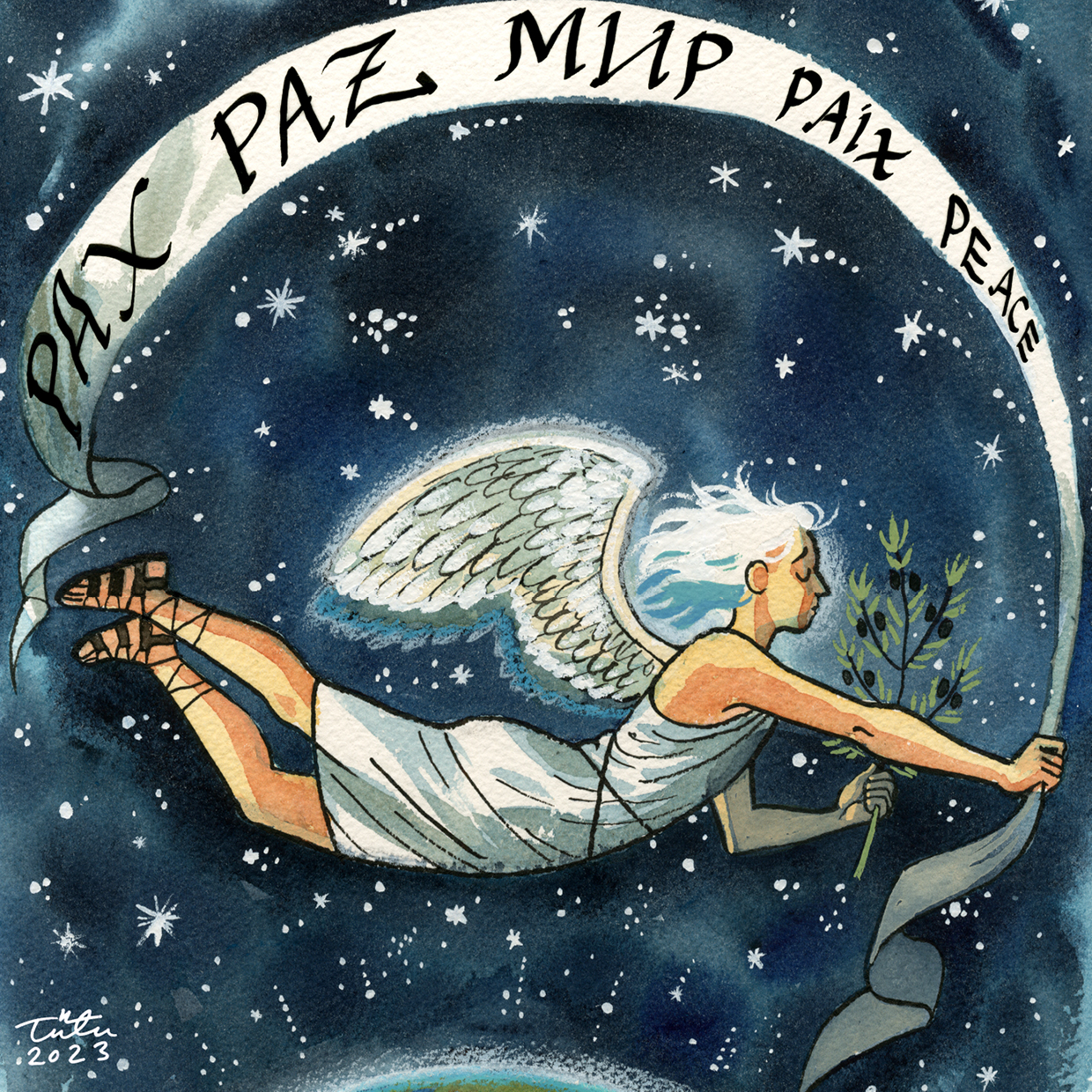 In addition to the supporting screenings, digital Christmas cards made by HIFF's poster artists from previous years will also be on sale. The greetings are by Tiitu Takalo, Ville Tietäväinen and Tommi Musturi.
---
Sponsors
Godmother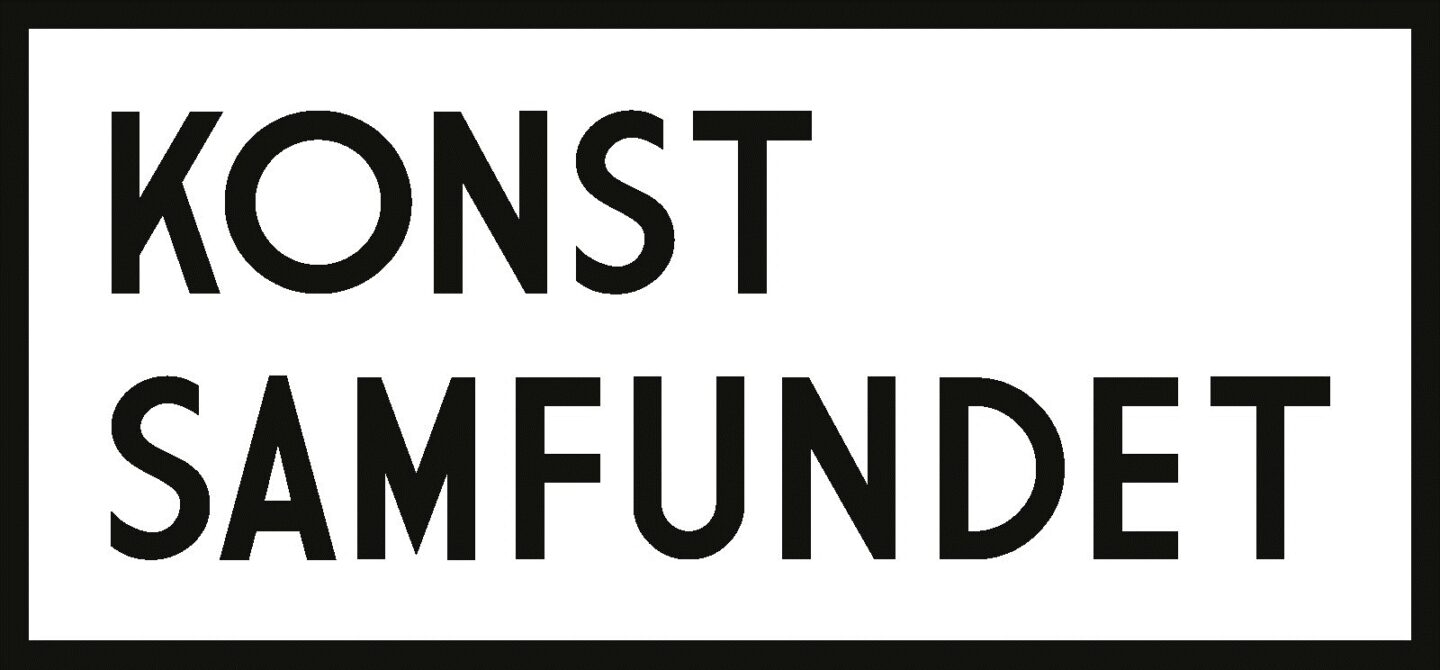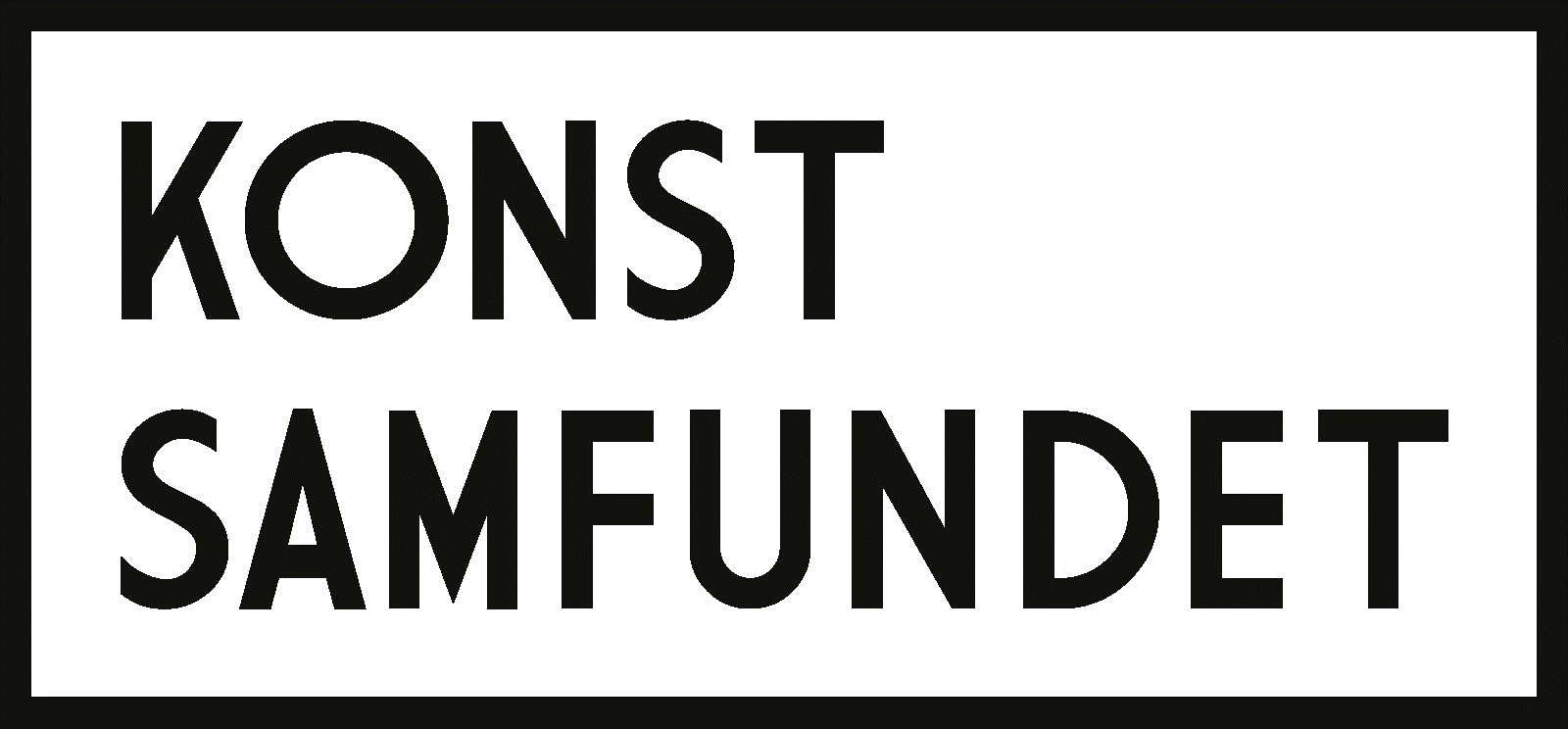 Mary Poppins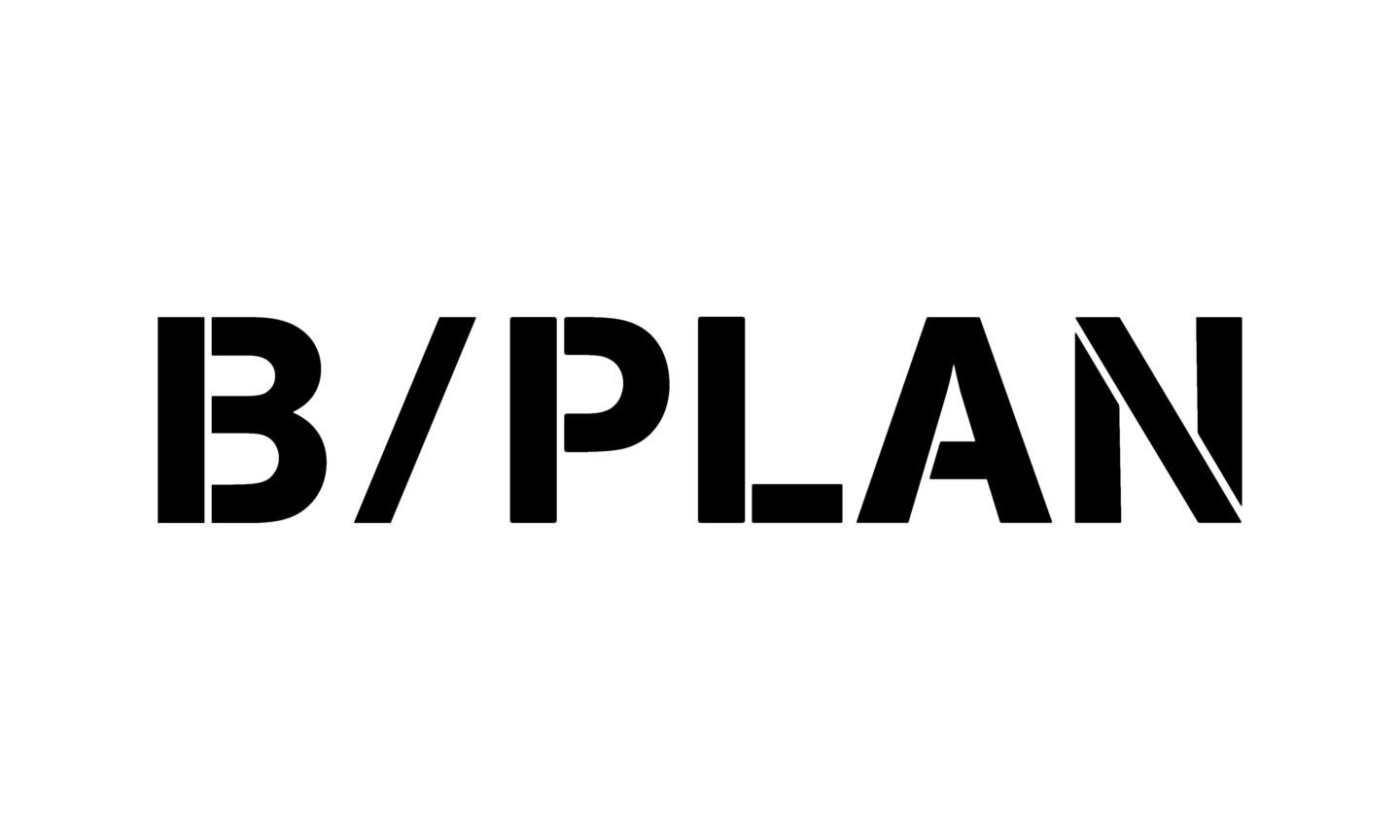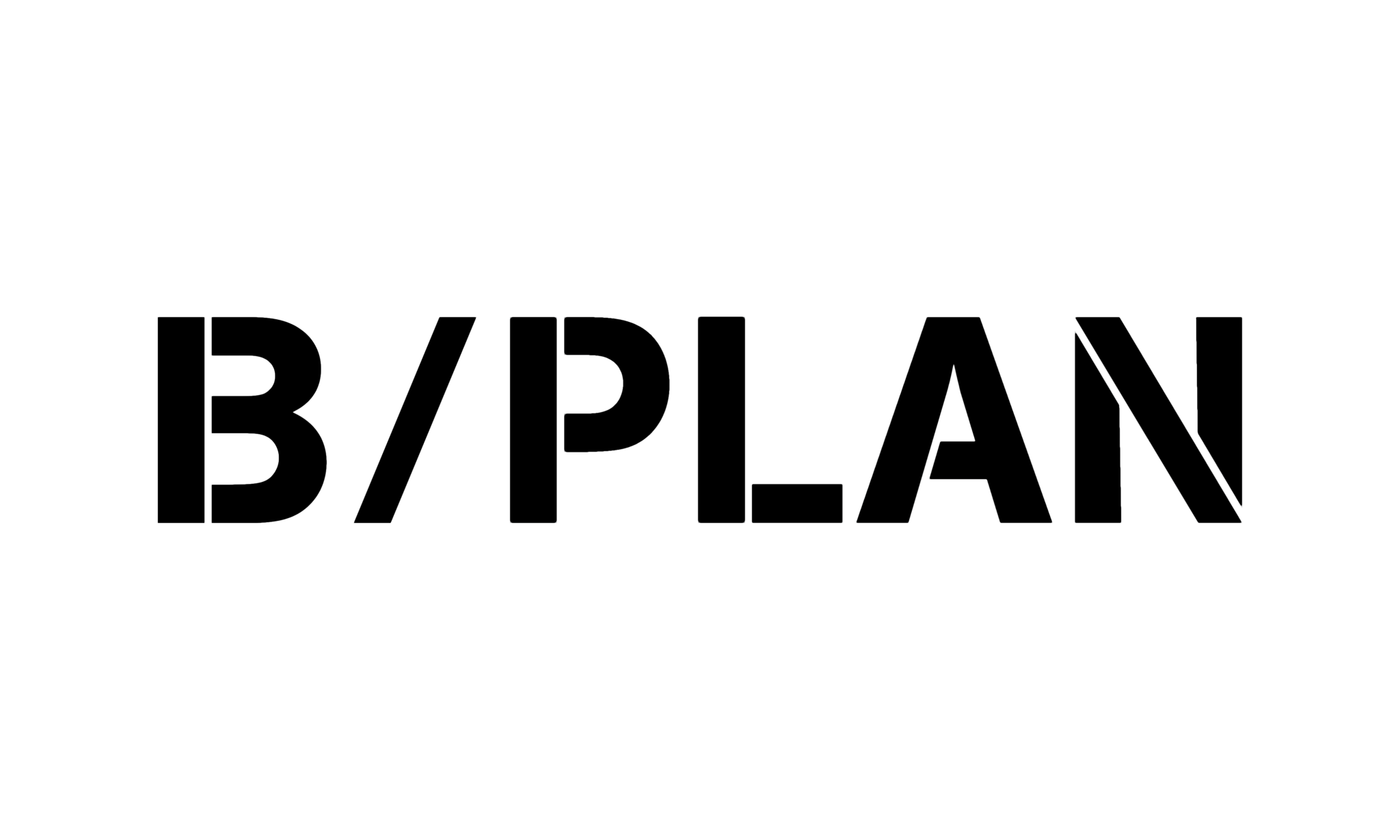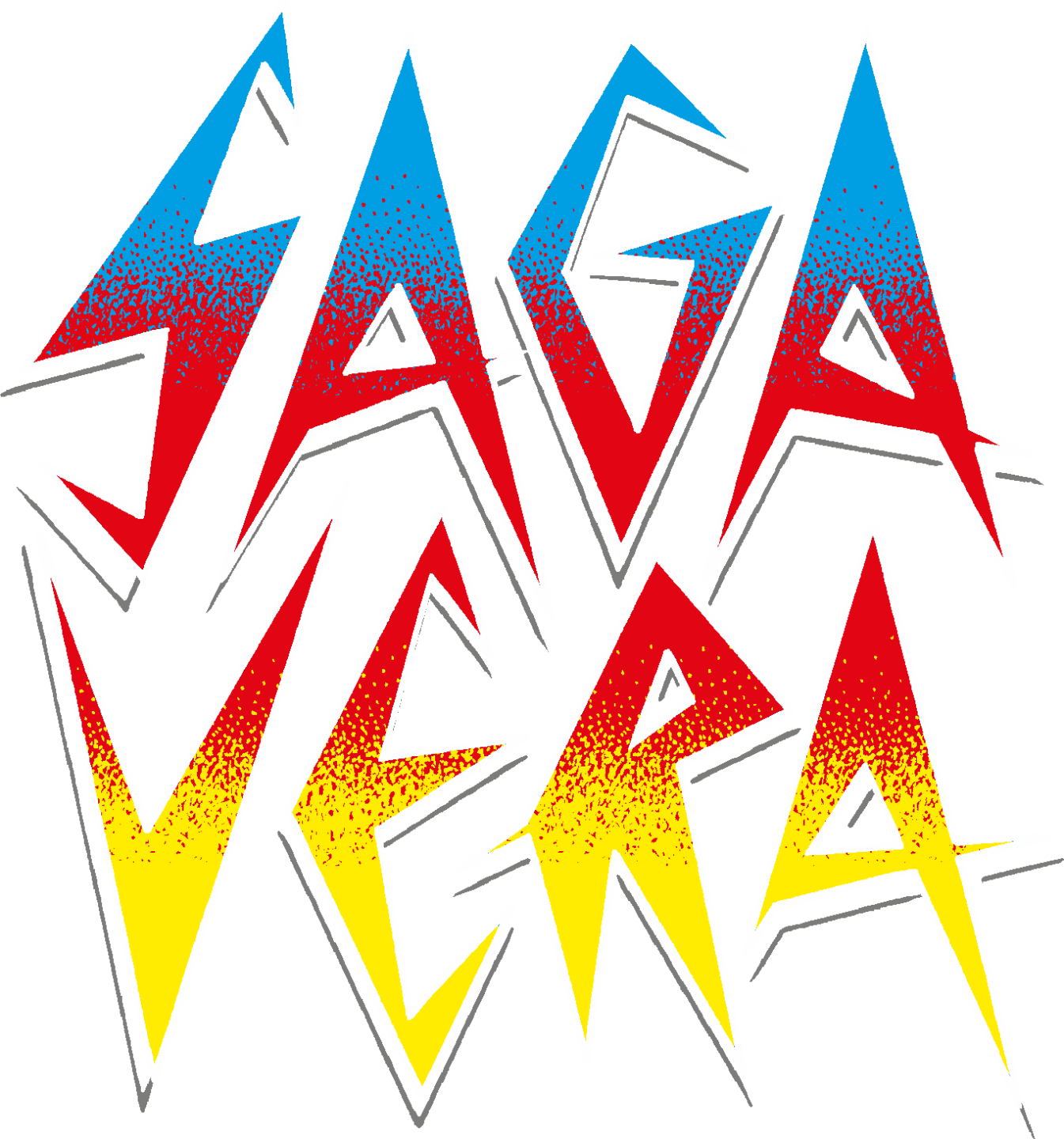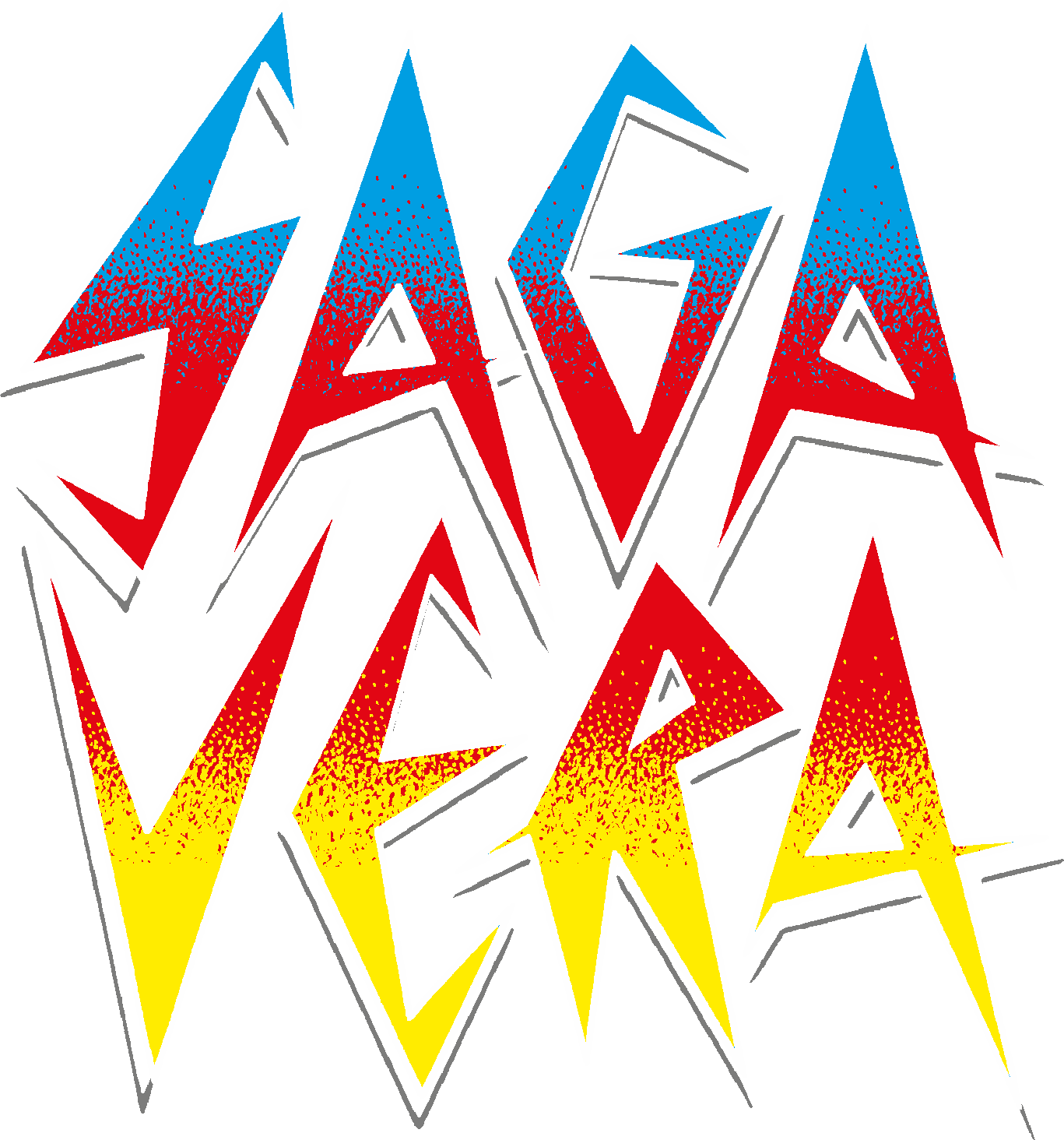 Partners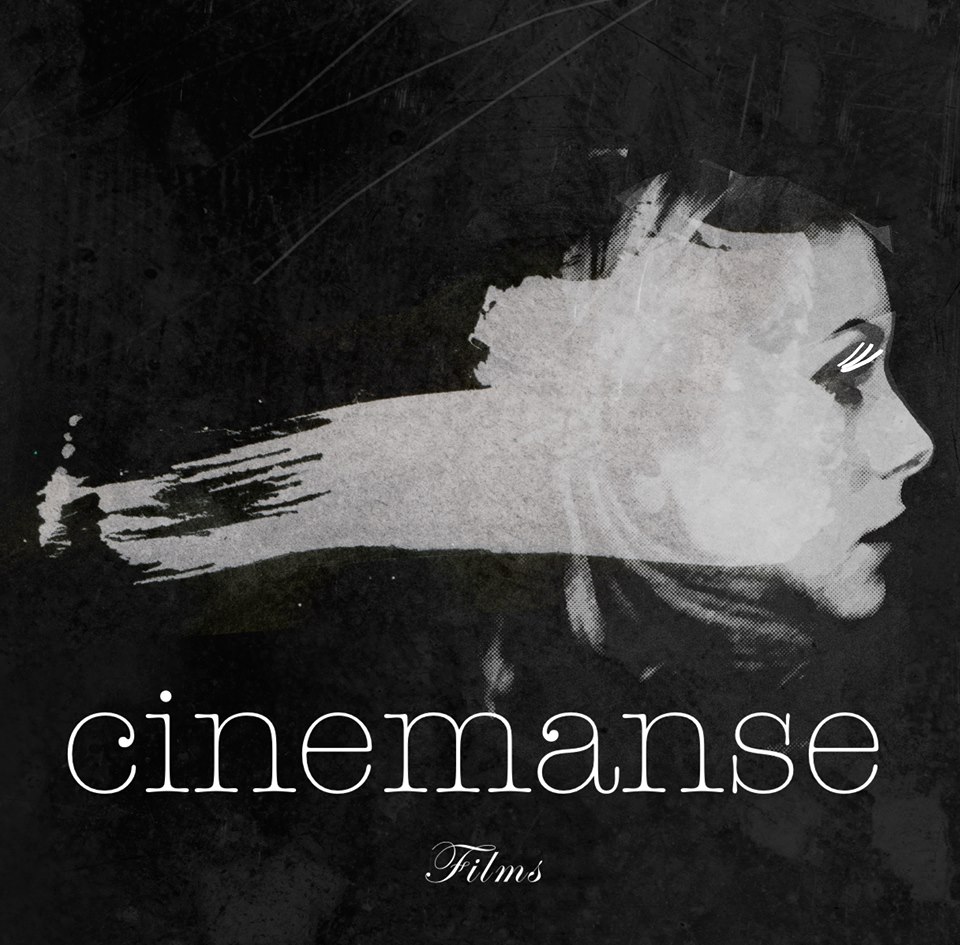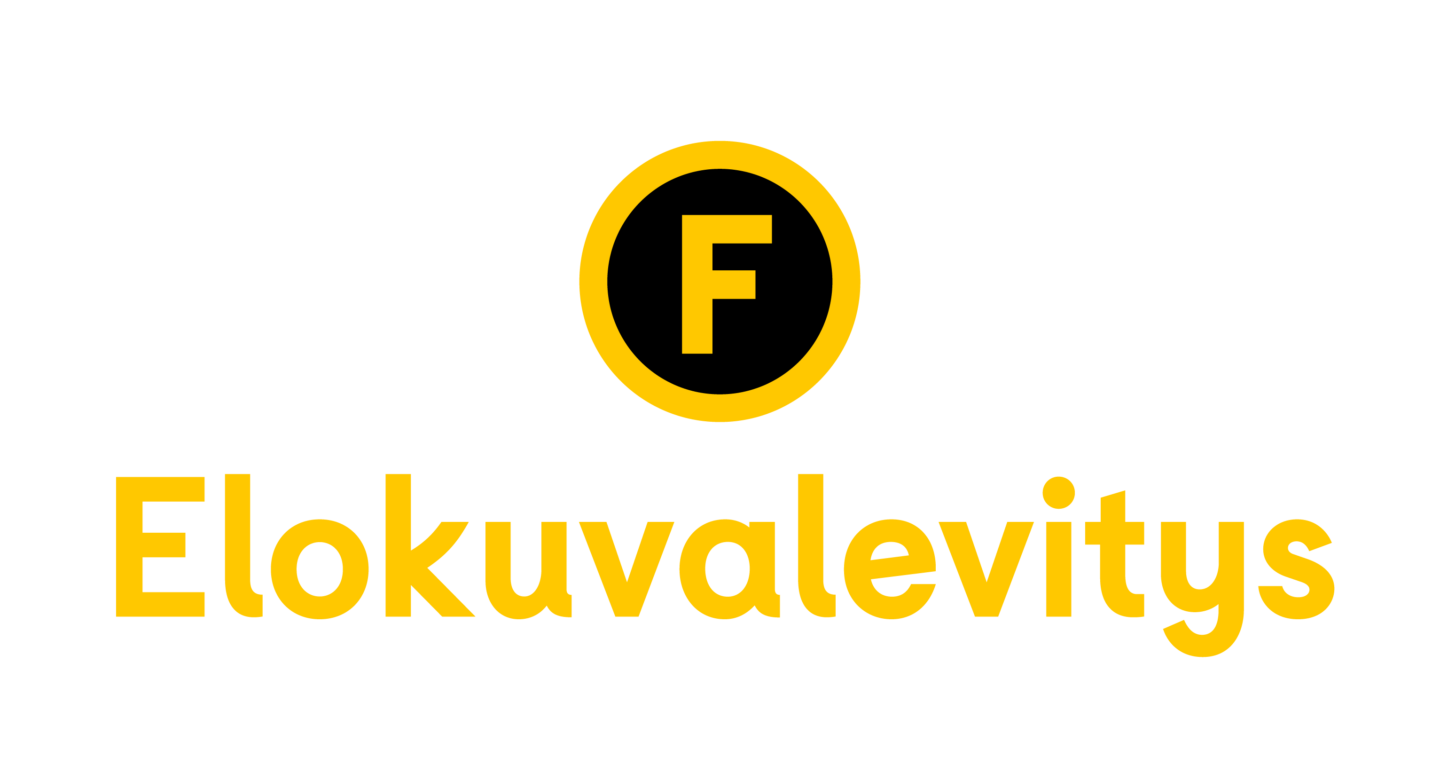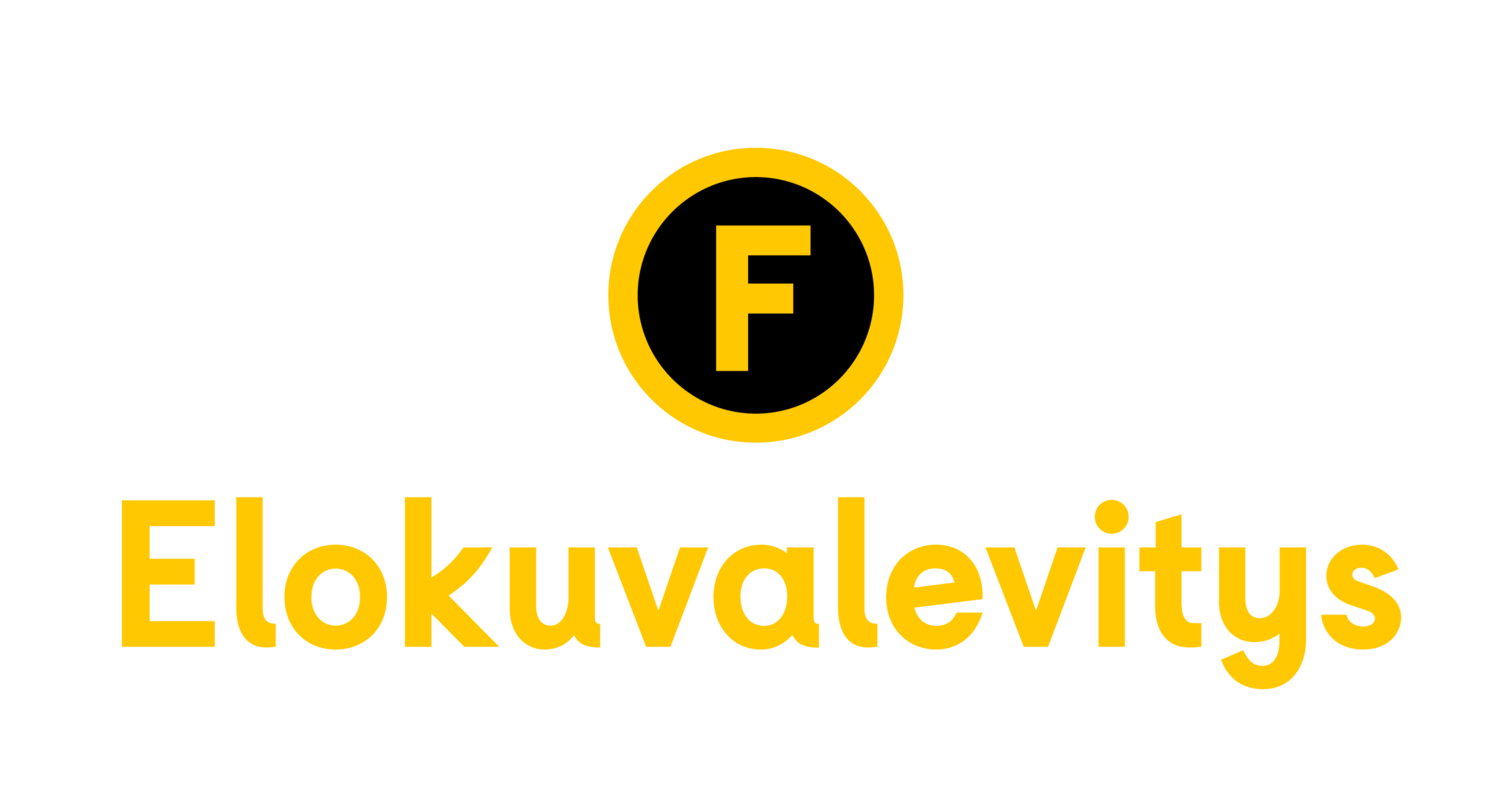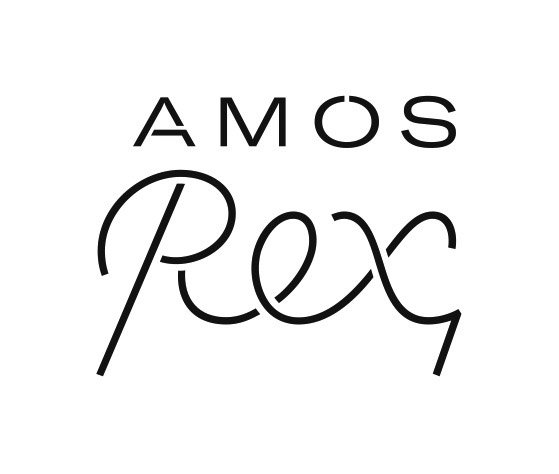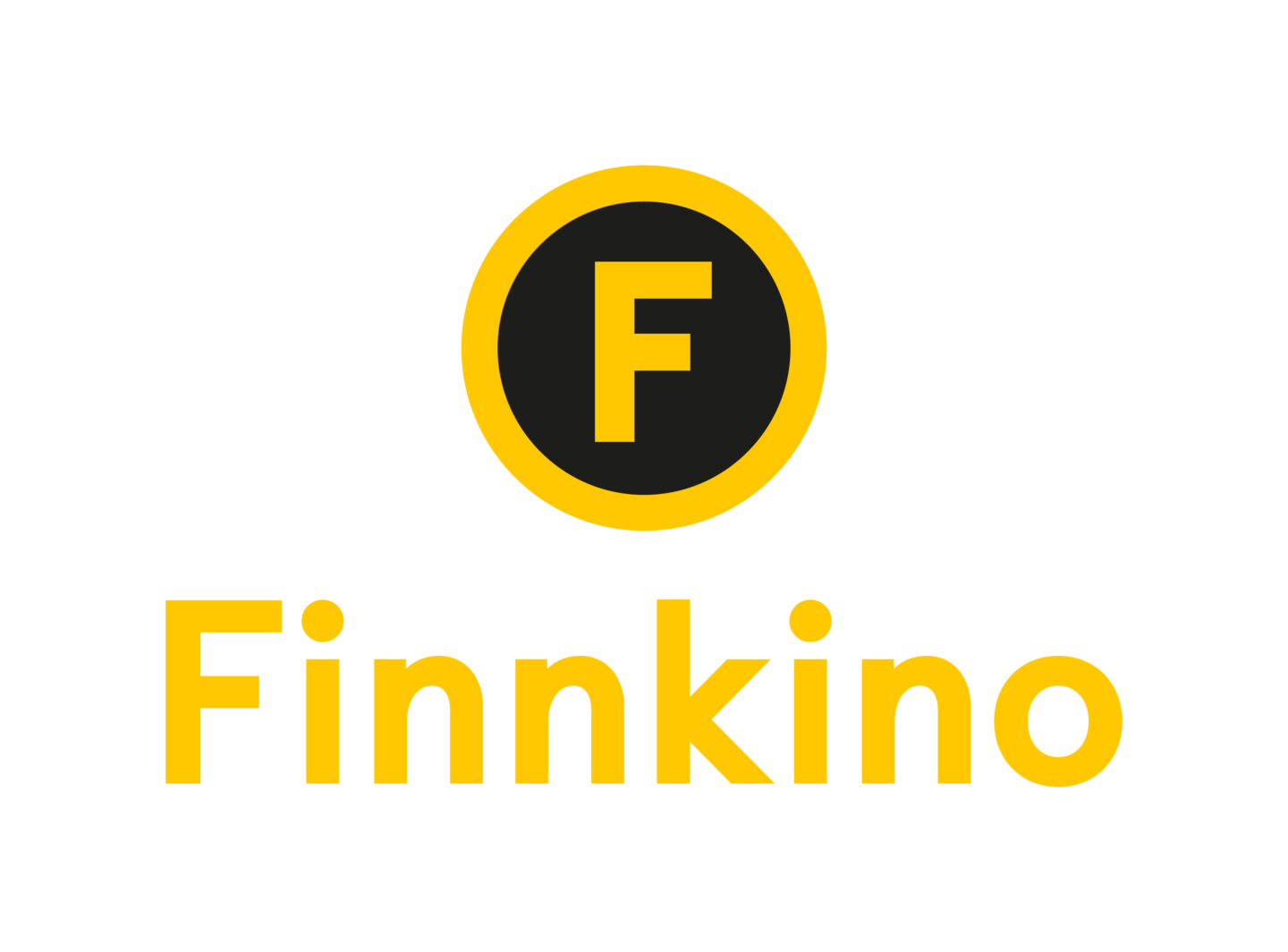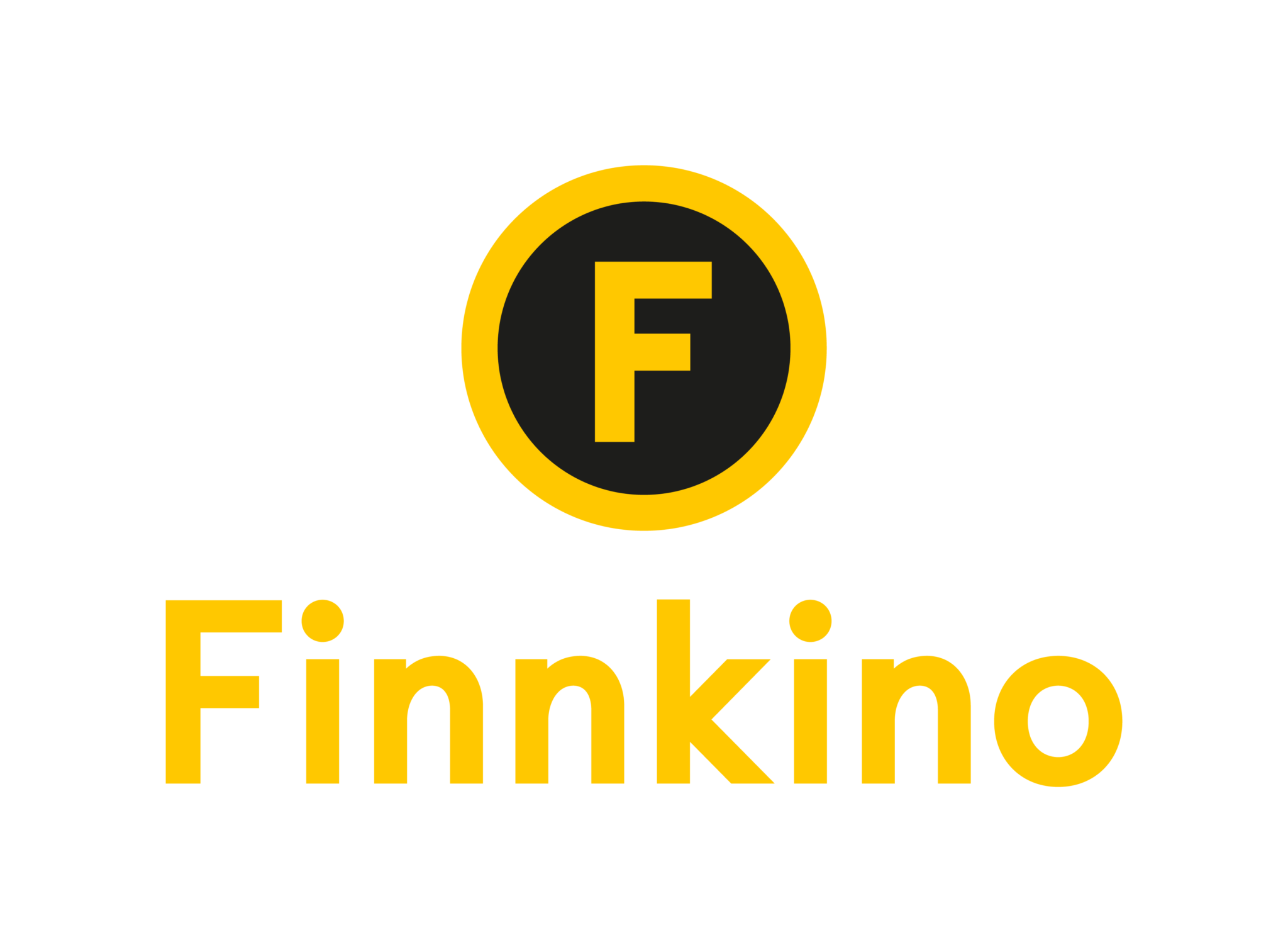 Many thanks to
Amos Rex / Rex Events, Eventio, Kinomagia, Punavuoren Folio, Gofilex, Cinemanse, Cinema Mondo, Finnkino, Konstsamfundet, B-plan Distribution, Saga Vera Oy, Tekele Productions, Elokuvayhtiö Aamu