Love & Anarchy for the Earth
Festival visitors have the opportunity to contribute to the environmental work of Love & Anarchy by buying Earth tickets. We donate 2 € of the Earth Ticket and 5 € of the Earth Festival Passes to charity. At the HIFF box offices, you can also donate a larger amount.
The 2023 donations will support the work of the Finnish Nature Association's Forest Group (Luontoliiton metsäryhmä).
The Forest Group promotes forest conservation through concrete means – in forests, in social structures and through social media. At the heart of its activities is enabling young people to take action and make their voices heard.
Read more about the Forest Group's activities on the website of the Finnish Nature Association (in Finnish).
By collecting donations to environmental work, Love & Anarchy wants to support sustainable nature conservation and provide an easy way for the public to get involved. The festival is constantly working to make its production more environmentally friendly.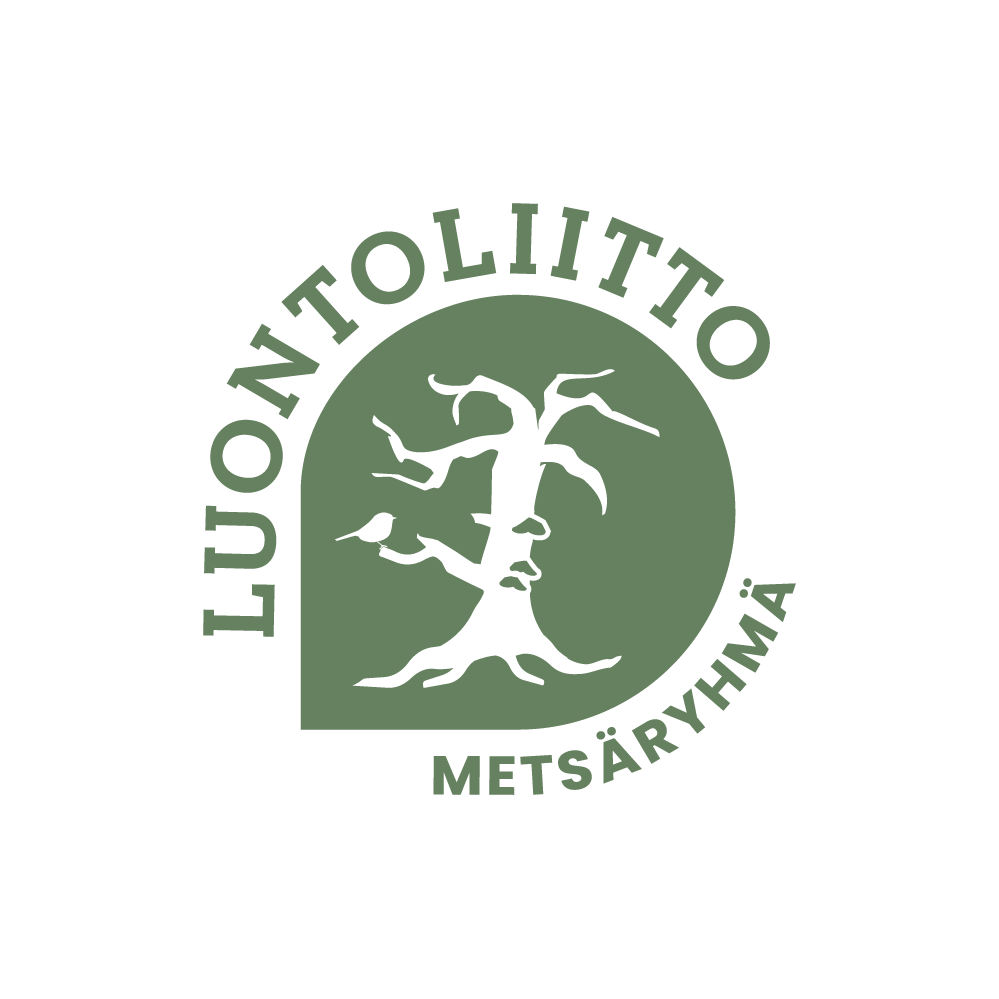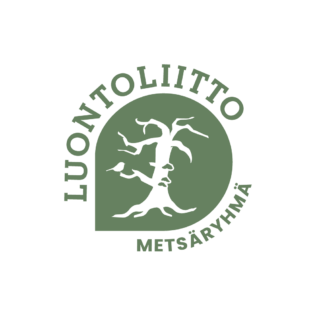 When you purchase an Earth ticket, you will receive a 20% discount voucher for a meal at Thai Vegan Kitchen restaurants by email after the festival. The discount is valid until the end of October 2023.