This year Finnish Film Affair features five TV series which are currently in the works.
KONA! – Dream big, pitch hard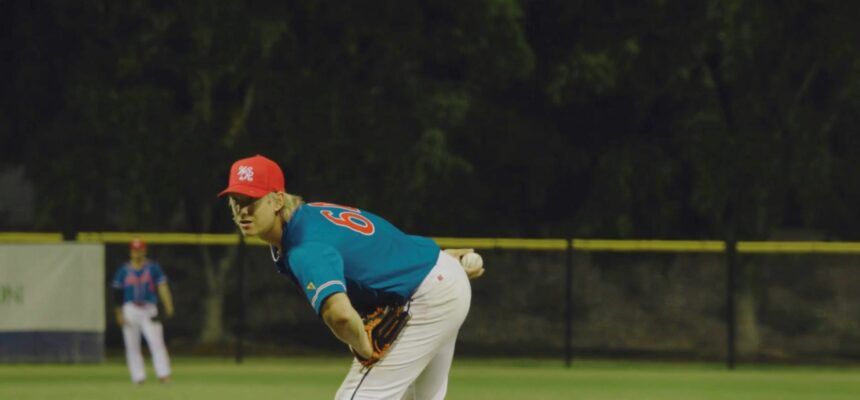 Konsta Kurikka is one of the best Finnish pitchers in pesäpallo, Finland's national game which has similarities to baseball. Konsta's dream is to make it to the Major League Baseball in the United States, as the first Finn ever. On his way to the million dollar deal of his dreams, Konsta grows into an idol and experiences both thrilling wins as well as bitter disappointments.
Duration: 6 x 28 minutes
Supporting Actor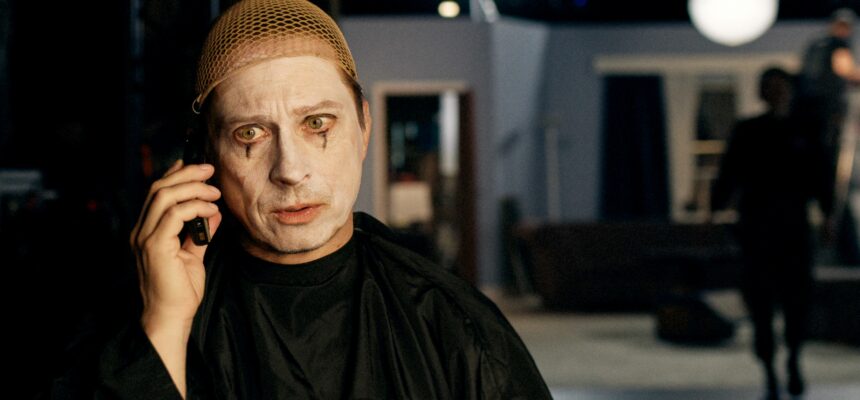 Aki Kurki, a well-known actor with high artistic standards and difficult personality, is tired of always being in supporting roles. No matter how talented and hard working he is, others less deserving keep getting leading parts and becoming truly successful. He feels like he's cursed. When a fortune teller confirms that he is, indeed, actually cursed, Aki has no choice but to find out who has cursed him and why. Unfortunately, he has a lot of burned bridges to cross before he gets to the truth.
Duration: 8 x 24 minutes
The Boy Next Door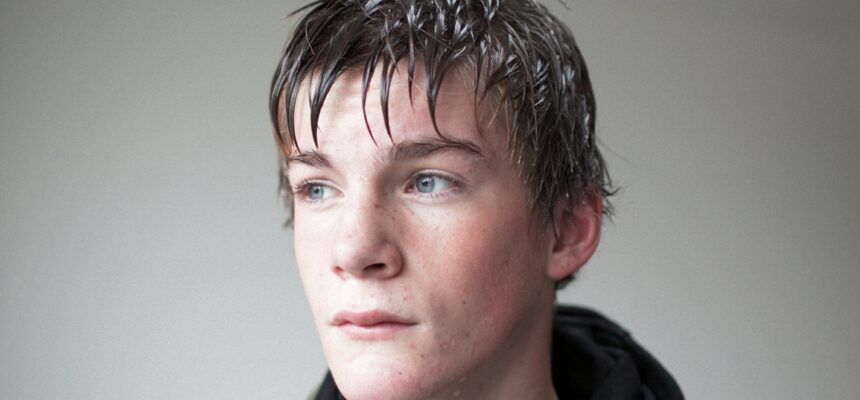 Linnéa, 31, is in her 30s when she recognises her first love on TV. She was only 11 when she felt she'd found a soulmate in her sister's boyfriend. He was 16 and smiled sweetly as she pulled him into her enchanted horseplay. An unforgettable friendship took form until his parents one day suddenly sent him away never to return. A thick silence fell over the two neighbouring houses. Why did he not visit nor reply to his girlfriend anymore?
Twenty years later, adult Linnéa decides to meet Silas and find out why he disappeared and what her own role in it was. She encounters a successful researcher and family man with a burning secret: he has an attraction to 11-13-year-old girls that he has never acted out nor talked about to his close ones. Linnéa's questions set both their lives in turmoil and challenge a 20-year-old swelling silence. The Boy Next Door is a mini-series about two families facing the last taboo of our time.
Duration: 4 x 56 minutes
The Crashing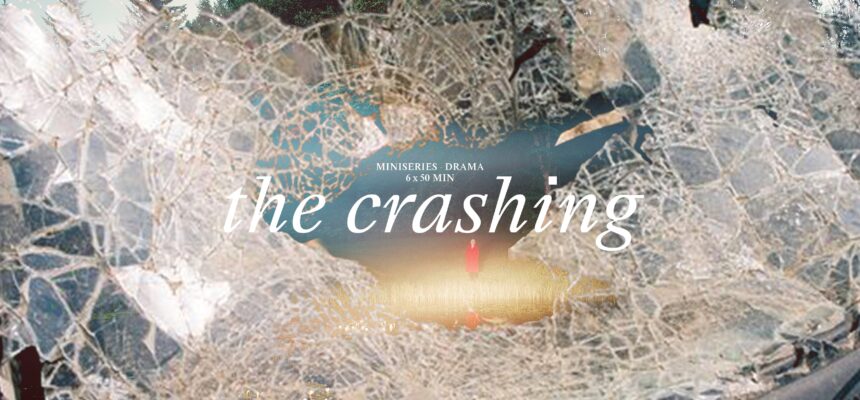 The Crashing is a character driven drama series with elements of crime. It explores the human capacity for resilience and connection in the face of tragedy.
A small border town in Northern Finland. In the middle of the road stands Hannes, 56, aiming his rifle towards the approaching cars. He shoots one of the drivers, causing a multiple collision of five cars, which costs Hannes' life as well. We dive into the lives of those impacted and survived by the crash including Isla (18), a competitive swimmer, Mikael (36), a border guard, Valter (24), a smuggler and, Eleonora (40), who lost the love of her life in the crash.
Former police Mikael gets obsessed with finding out how the crash happened. He finds out that Hannes didn't die because of the injuries of the crash; Hannes was shot as well. Eleonora is lost in her grief, but unexpectedly she finds a friend in Mikael who helps her to find the last connection to Eleonora's true love. The relationship of Valter and Isla deepens in a romantic way, but Valter has secrets of his own, concerning his feud with Hannes who ran a smuggling operation. At last, survivors discover what really happened at the crash site, but each one of them has a reason to hide the truth.
Duration: 6 x 50 minutes
The Whorytale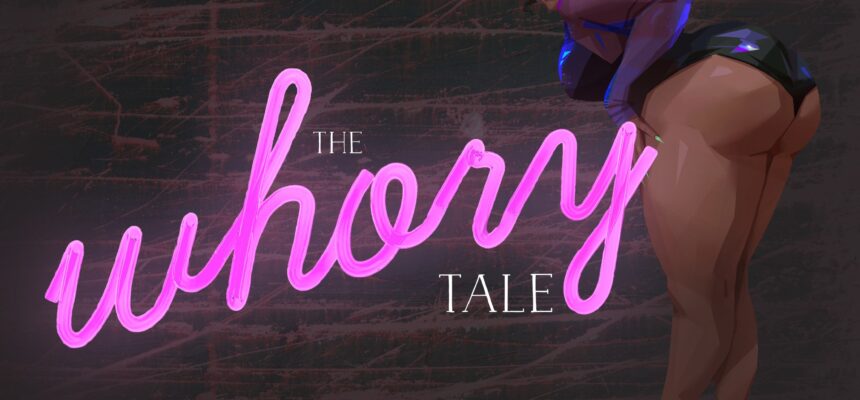 A new mythology for a new age. Aphrodite, a mature Olympian goddess, accidentally boards the wrong plane and ends up in the world of mortal people, completely unaware of the rules and controls we humans place on women's behaviour and their bodies. Kalla, a waitress in her twenties, gets raped and after exacting revenge on her rapist, finds herself in an even worse situation. Milla, Kalla's friend and roommate, discovers sex work as an easy way to make money and feel in control. Until a customer takes his condom off.
The Whorytale is a genre-bending adult animation series about a middle-aged mythological goddess and two brave young women joining forces to fight oppression. The show effortlessly hops between drama, fantasy, horror and action, and is covered with a thick layer of dark humour. The story is based on the Finnish feminist cult novel Huorasatu (2011) written by the awarded author Laura Gustafsson, also a member of the series writing team. The Whorytale speaks the language of brutal action and outrageous laughter, because nothing less is loud enough for women to be heard.
Duration: 8 x 30 minutes