This year we have five projects in our Fiction in Progress category. The category consists of titles where Finland is the majority or minority production country. One of these projects will be awarded with our Best Fiction Project Award, which is a 3000€ package from the Finnish Film Foundation to be used in the film's international marketing.
The jury for Best Fiction & Nordic Projects:
Franziska Bioh, Acquisitions Manager, MUBI
Steve Gravestock, former Senior Programmer for Toronto International Film Festival
Josef Kullengård, Head of Industry, Göteborg Film Festival
Apple Thieves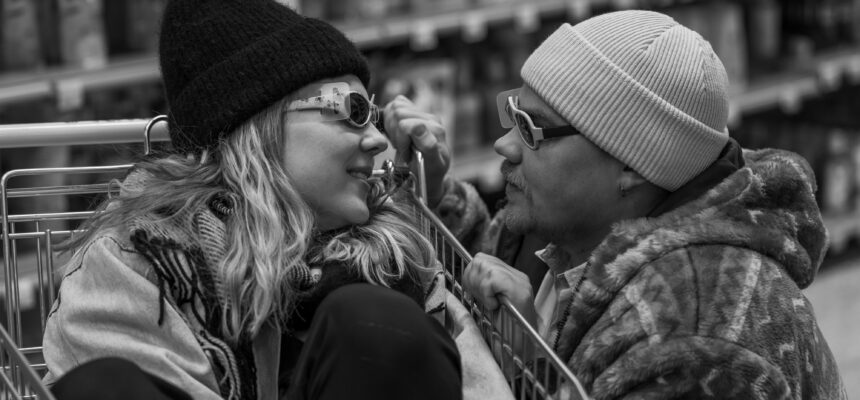 A melancholic day set in the autumn of 2021 becomes a hazy adventure when the broken hearts of two millennials meet. A chance encounter on a drunken expedition turns into a soul-searching voyage – not to mention the paradoxical input from both their lifelong friends and unpredictable rendezvous.
Samppa Batal's Apple Thieves is jubilant, tearful and heart-repairing ensemble cinema about the power of seizing the moment. Together we might have the strength to see that life doesn't have to be so black and white.
Butterflies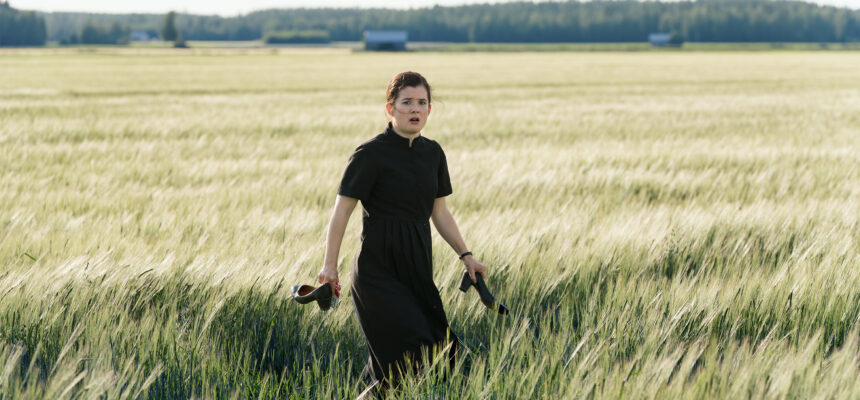 Siiri, a hardworking millennial, wants to be succesful in her job as the advisor to the Minister of Economic Affairs. She craves a promotion. Siiri's job takes her and the hard-to-handle minister, an unpredictable eccentric boss lady, to a big tango festival in a small Finnish town. Siiri's father Petri, a former tango artist and an overly optimistic middle- aged man, wants to make himself useful to Siiri while trying to hide the fact that he himself is homeless, bankrupt and finally at his wits end. Over the course of one summer weekend both Siiri's and Petri's facade comes tumbling down but the tango keeps going on in the sweet Finnish summer night.
Butterflies is the second feature by director Jenni Toivoniemi, an award-winning director and scriptwriter and the debut feature by scriptwriter Anna Brotkin, best known for all three seasons of Aikuiset (2019-2022), a hit comedy series.
Itty Bitty Princess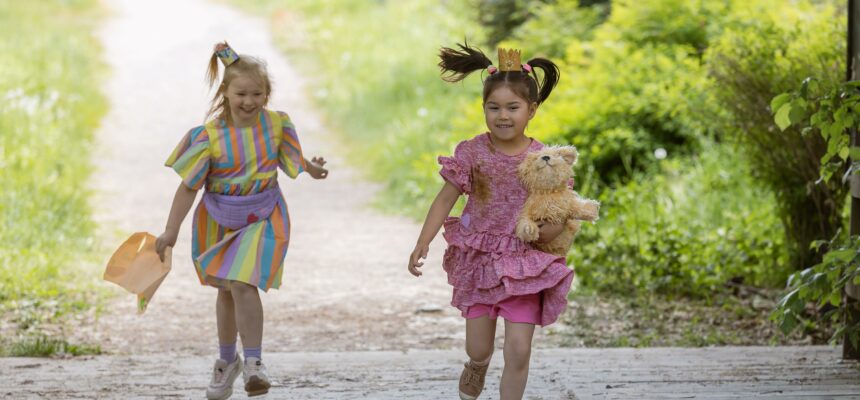 When Itty Bitty Princess, 5, learns that the soon-to-be-born baby brother will move into her room, she has had enough. Neighbour Mrs Jenssenlady gives her the idea of sending the adults to "Hilldigle" and her magic dog Sausage makes the spell. Princess Thimble, 5, who just moved into the neighbourhood knows where to find a dreamy castle, and they head off together. Edward, 9, a neighbourhood rascal, is left behind.
The adventure takes Itty Bitty, Thimble, and Sausage into the nearby market. The princesses are living their best life until Sausage disappears, causing a quarrel between Itty Bitty and Thimble who also part ways. Meanwhile, Edward is getting worried as the princesses haven't returned home, and he starts looking for them.
When Thimble finds the castle, it is just a little hut. Itty Bitty is disappointed but when Edward and Sausage arrive Edward is finally taken along. Sausage makes the most significant spell ever turning the hut into a real dreamy castle. After a long day of fun, the princesses get homesick. With Thimble's encouragement, Itty Bitty returns home and learns there will always be room for her. There's no limit to parents' love.
Raptures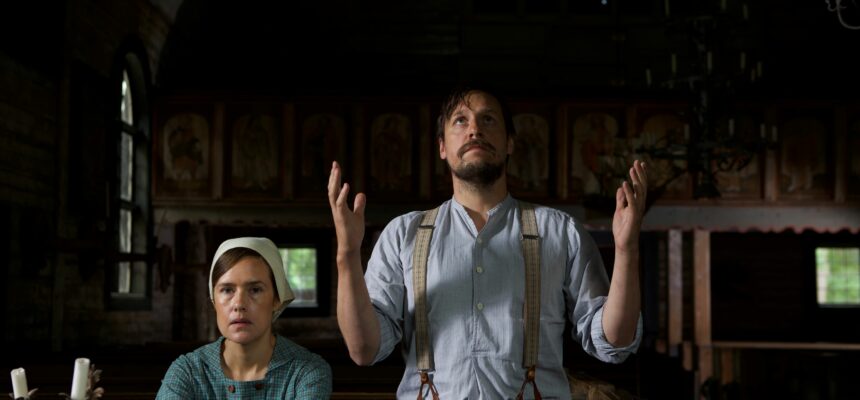 Rakel is a strict Christian believer living in the far north of Sweden in the 1930s. When her husband forms a sectarian movement, with directions straight from God, she has no choice but to join the increasingly explicit cult. Inspired by true events.
The Missile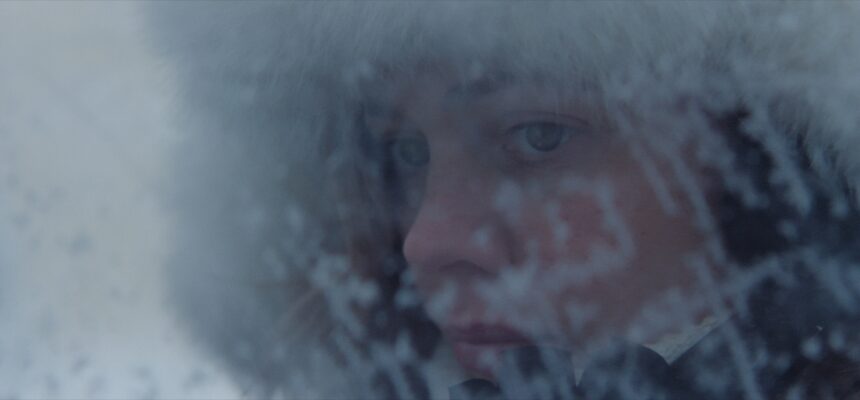 In this absurd drama comedy about borders and boundaries, political satire meets heartfelt and warm humour. The Missile is an empowering story of a little person daring to stand up for themselves and find their boundaries as they search for their nation's borders.
Finnish Lapland, 1984. Niina is a single mother of two children trying to get over her violent ex-husband. After a jumble of events she ends up as an archiver in the local newspaper – not knowing how to say no, she also writes her alcoholic co-worker's news reports. On her way to her sister`s wedding, Niina hears an enormous bang from the sky – the radio says that the Soviet Union has shot a missile across the Finnish border to Inari: soon the whole village is filled with reporters from all over the world.
Niina knows the area and its people, so she is drawn into the investigation of the missile incident and the threat of nuclear war. Niina meets Kai, a melancholic fighter pilot who knows more secrets about the missile, and a relationship between the two develops. As Niina obsesses about the missile's truth, she confronts the truth about her own boundaries. Niina is looking for serenity in a violent world and when she finally detaches from her ex-husband, the truth about the missile is brought to daylight.