The Love & Anarchy Afterglow Screenings
The festival fever doesn't end after 11 days, as the Love & Anarchy experience continues in the festival's Afterglow Screenings, which begin at Cinema Orion right after the festival ends. You can find the Afterglow Screenings programme below.
The cinema's own hygiene and safety regulations will be followed in the Afterglow Screenings. More information on them can be found on the cinema's own website.
Love & Anarchy socks and this year's festival poster are on sale at Cinema Orion until the end of October.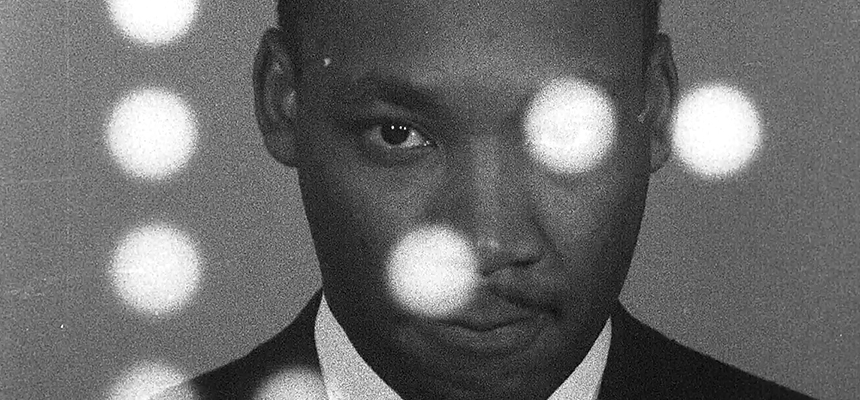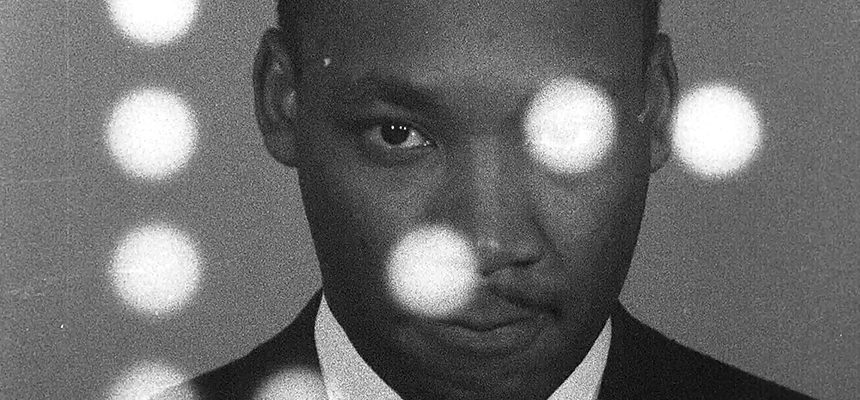 Wed 29/9 17.00 MLK/FBI
Cinema Orion
Sam Pollard's thrilling documentary unravels the FBI's secret campaign of bugging, harassment and defamation against Martin Luther King Jr in the 1960s.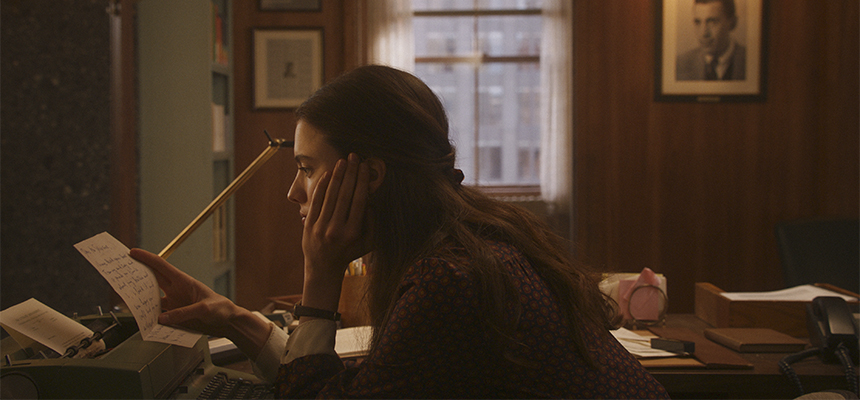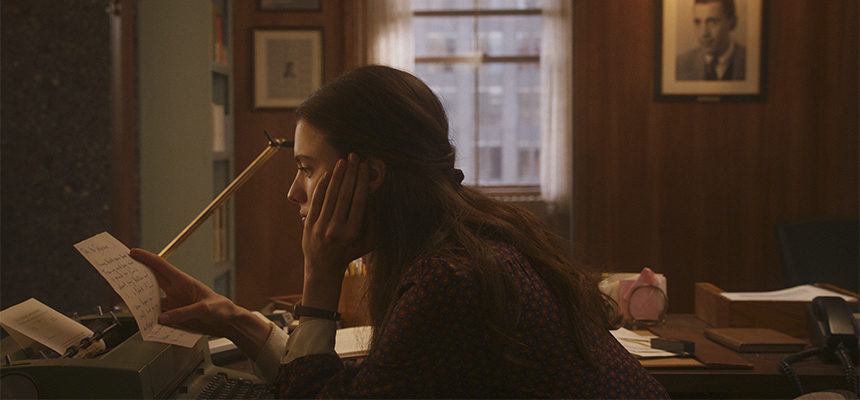 Sat 2/10 14.00 My Salinger Year
Cinema Orion
Margaret Qualley plays eager assistant to Sigourney Weaver's domineering literature agent in this charming coming-of-ager, which takes a leaf out of The Devil Wears Prada's book.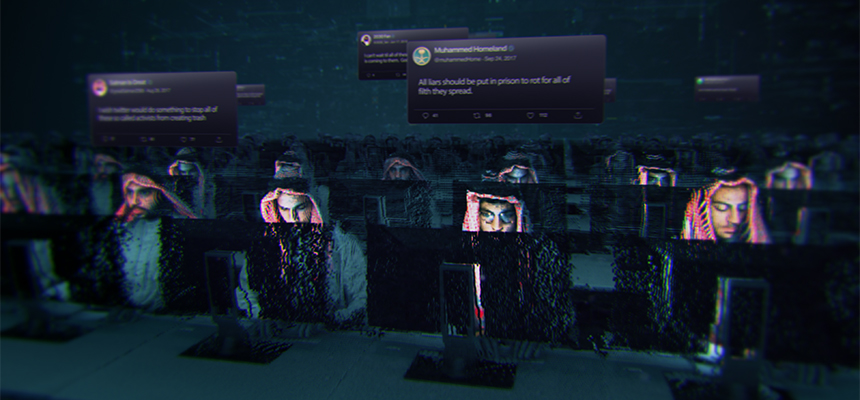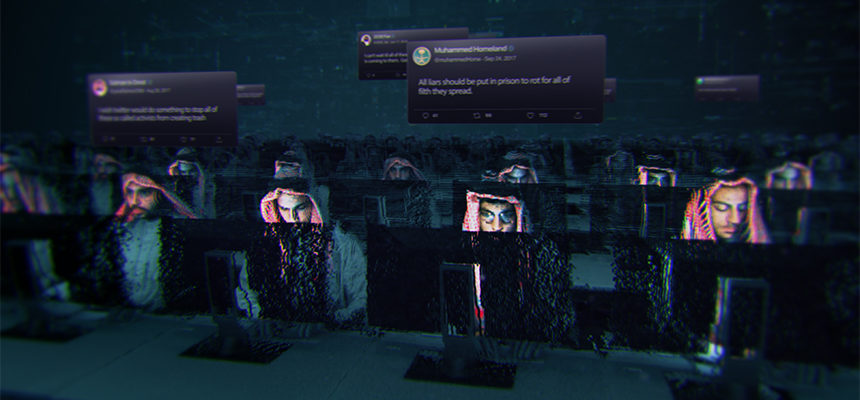 Mon 11/10 19.30 The Dissident
Cinema Orion
Documentary about journalist Jamal Khashoggi's murder reveals that tyrants use both phones and bone saws to cement their power.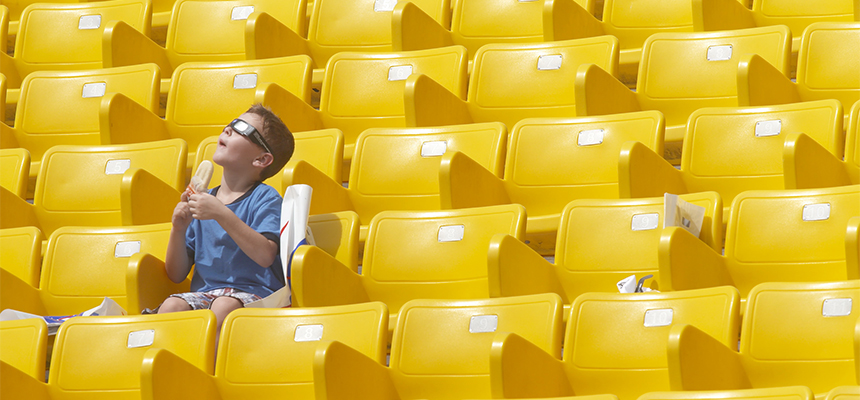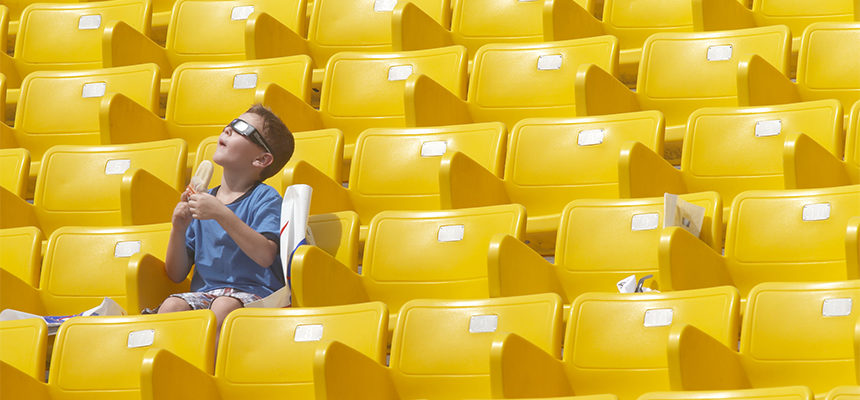 Mon 18/10 19.30 All Light, Everywhere
Cinema Orion
In this Sundance-wowing documentary, the biases and dangers involved with surveillance and body cams are investigated.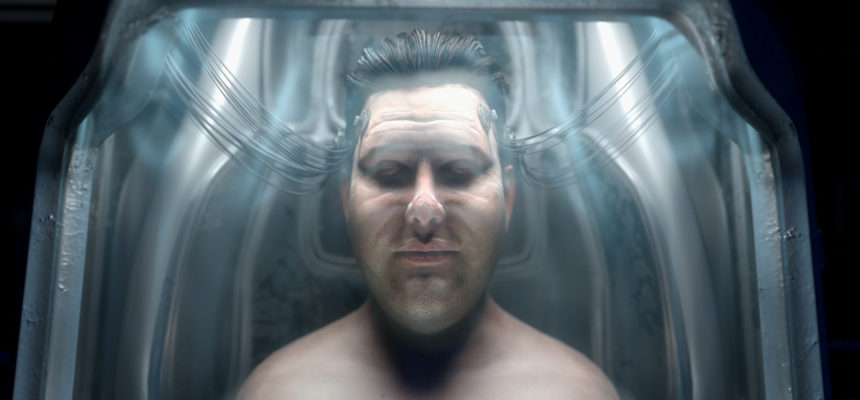 Sun 24/10 15.30 A Glitch in the Matrix
Cinema Orion
Rodney Ascher's movies dwell on absurd theories until they start to make a weird kind of sense. All we know is we're still a bunch of meat flaps, virtual or not, and we've got a lot of flapping to do.