Virolainen ankeus ja muodin suurmies ihastuttavat R&A:n vakiokirjoittajaa Jaana Semeriä hänen tämän syksyn ensimmäisessä blogissaan. Tarkkailussa elokuvat THE MANSLAYER / THE VIRGIN / THE SHADOW ja THE GOSPEL ACCORDING TO ANDRÉ.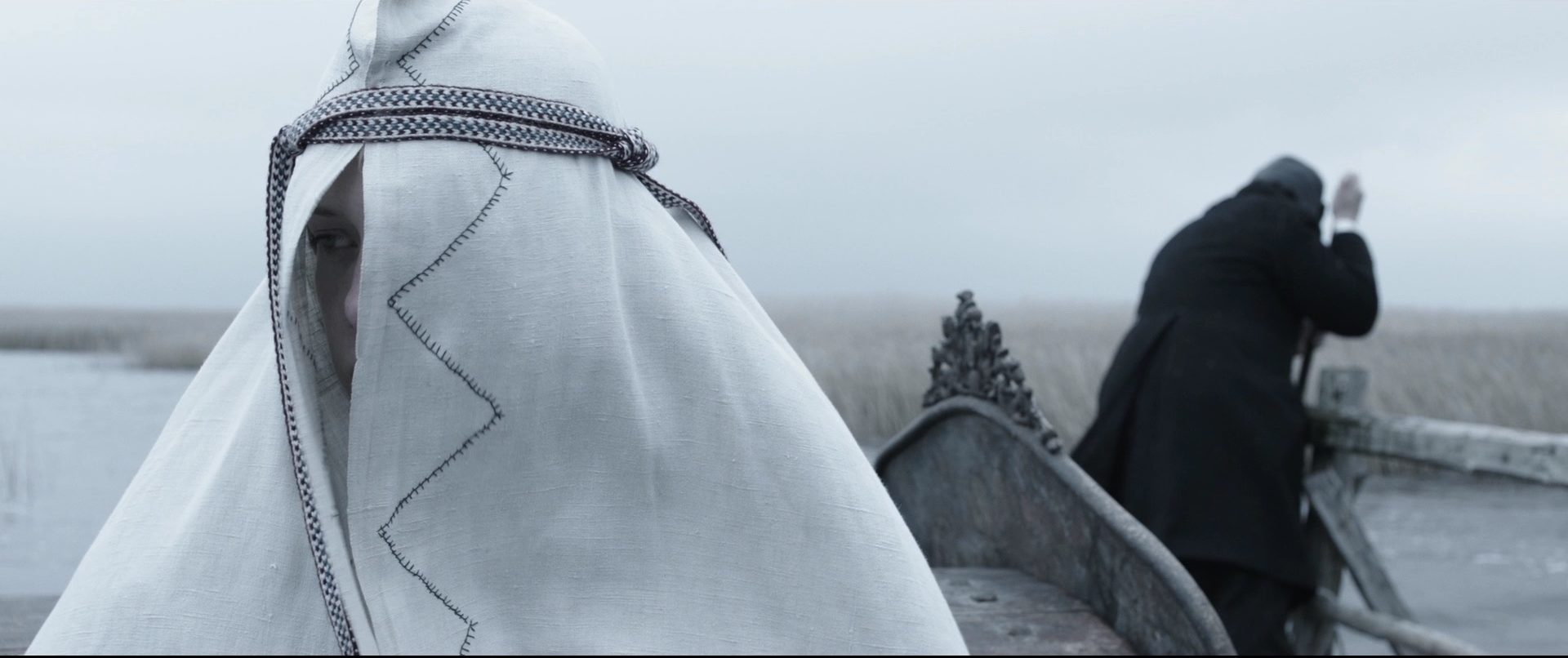 MATKALLA EI-MIHINKÄÄN
The Manslayer / The Virgin / The Shadow (ohj. Sulev Keedus)
Virolaisen Sulev Keedusin episodielokuva THE MANSLAYER / THE VIRGIN / THE SHADOW on niin sitä itseään, että melkein itkettää. Tämä pitkä ja jäyhä, mutta omituisen vetävä ja intensiivinen juttu jos mikä on Taide-Elokuva.
Sen katseleminen on kuin vaeltaisi Viime vuonna Marienbadissa. Arkaaisempaa vain, täynnä pohjoista pimeää ja kelmeää valoa. Ei mitään hienostunutta, ei pinnallista. Ei pintaa lainkaan, ihmiset ja tilanteet koko ajan orvaskedellä. Vakavia ja vaikeita kohtaloita.
Kuvissa graafisen raakaa mustavalkoista, surullisinta neuvostoankeutta, virolaisinta vain heille avautuvaa nykyabsurdia.  Ei sanan ja puheen, vaan kuvan juhlaa. Viitteissä tietenkin Bergmania: kuten sanottu, vakavaa ja vaikeaa. Aurinkokin tässä pimenee.
Mutta hieno!
Kolmannen episodin aikana päässä alkoi soida Talking Headsin biisi vuosien takaa:
We're on the road to nowhere, c'mon inside…Joskus tuntuu siltä, että kaikki virolaiset artsy-elokuvat kertovat siitä, että ollaan menossa ei-mihinkään.
The Manslayer / The Virgin / The Shadow R&A:ssa
22.9. klo 15:45 Kino Engel 1
25.9. klo 20:45 Kino Engel 1
26.9. klo 15:45 Orion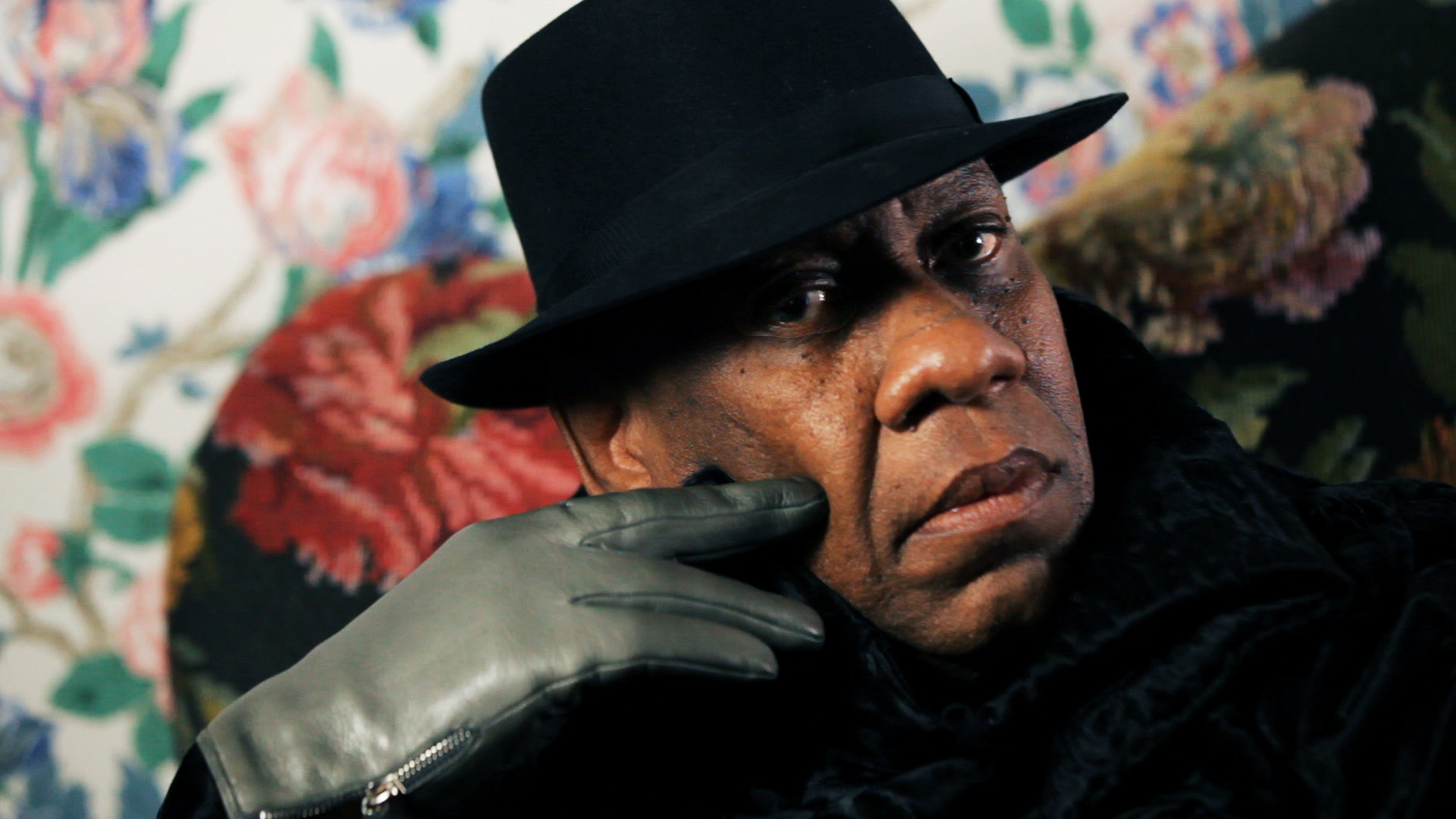 MUODIN ISO JA VAIKUTUSVALTAINEN
The Gospel According to André (ohj. Kate Novack)
Kun elokuvan nimi on Andrén evankeliumi ja sen päähenkilö muotimaailman vaikuttajayksilö André Leon Talley, siis se jättimäinen hahmo, jonka on voinut bongata vaikkapa Oscar-gaalan punaiselta matolta, odottaisi elokuvalta jotain jykevää. Täräyttävää.
Kate Novackin polveileva dokumentti THE GOSPEL ACCORDING TO ANDRÉ ei sellaista kokemusta tarjoa. Mutta toki sitä katsoo kiinnostuneena. Onhan Talley tuttavansa sanoin "The Kofi Annan on what is on".
On jännittävää päästä seuraamaan niin monella tavalla jopa meidän vaatetusihanteisiimme vaikuttavan ihmisen työskentelyä. Karl Lagerfeldtin ystävää, Anna Wintourin entistä luottomiestä.
Elokuva kiertää barokkimaisen Talleyn matkassa, menneissä hetkissä ja nykyisyydessä. Mies itse on parhaimmillaan tilanteissa, joissa hänen veitsenterävä katseensa tarkkailee ystävän juhlapukua tai kun hän viitassaan vyöryy takahuoneisiin ja salonkeihin, huutaen jo ovelta ensimmäiset kommentit about kaikesta.
Dokumentti taas on kiinnostavimmillaan kertoessaan isoäidin herran nuhteessa kasvattamasta
yksinäisestä ja köyhästä etelävaltiolaispojasta, joka löysi oman maailman niin kirjaston muotilehtien Dioreista, Balenciagoista ja Givenchyistä kuin baptistikirkoissa sunnuntaisin parhaimpiinsa pukeutuneitten rouvien eleganssista.
Mikään suuri ajattelija Talley ei ole, mutta ei tarvitsekaan. Hän "ajattelee" materiaaleilla, väreillä ja muodoilla, joista kokoaa omaa kertomustaan. Enemmän kyllä freskoa kuin evankeliumia.
The Gospel According to André R&A:ssa
22.9. klo 16:00 Maxim 1
24.9. klo 18:15 Dubrovnik
30.9. klo 14:15 Kino Engel 2